Music is everywhere, and while we aren't all accomplished musicians, it is an important part of most people's lives. Music helps express emotions and build memories, and it provides a soundtrack to your life.
But even if you don't enjoy any kind of music, and have no idea what all of the lines and symbols on sheet music are about, you have to recognize that it works as a graphic pattern, and not just as a functional text to help musicians – classical ones, for the most part – when learning or playing a song.
Sheet music, mostly in its original black and white – or occasionally off-white, even yellowed – form, is used as a pattern in clothing, accessories, stationery and even decorative pieces for the home, whether it be a vase or a tea set. And whether it represents a specific sequence or it was chosen merely for its aesthetic appeal, it always looks beautiful.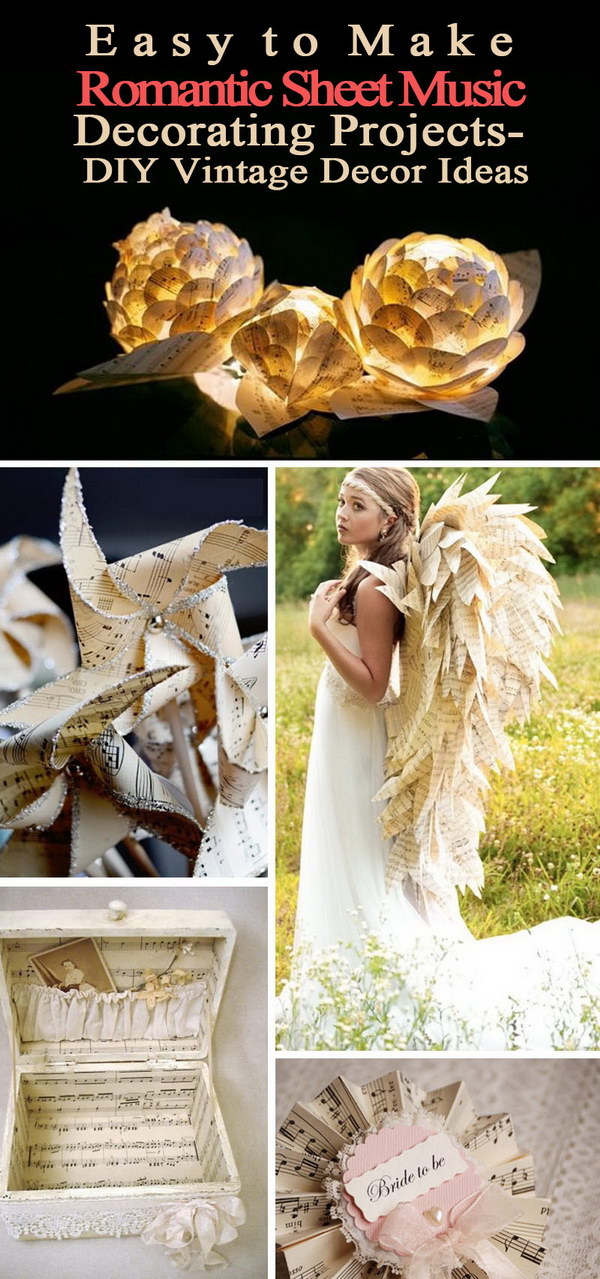 In this gallery, you'll see the full potential of sheet music as a decorative pattern.
Vintage Music Paper Rosettes In A Bottle For Mother's Day Gift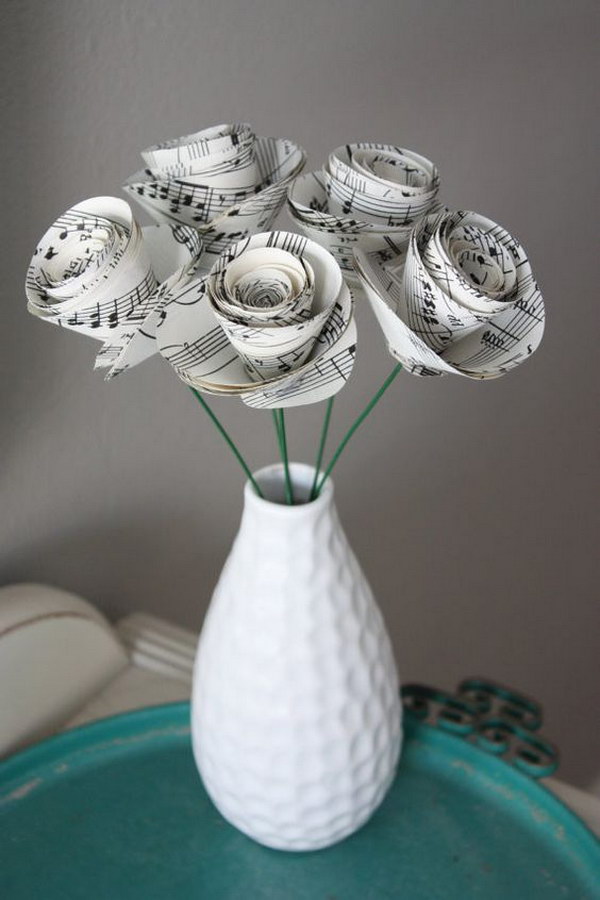 Vintage Paper Hymnal Sheet Music Cone with Dried Hydrangea & Roses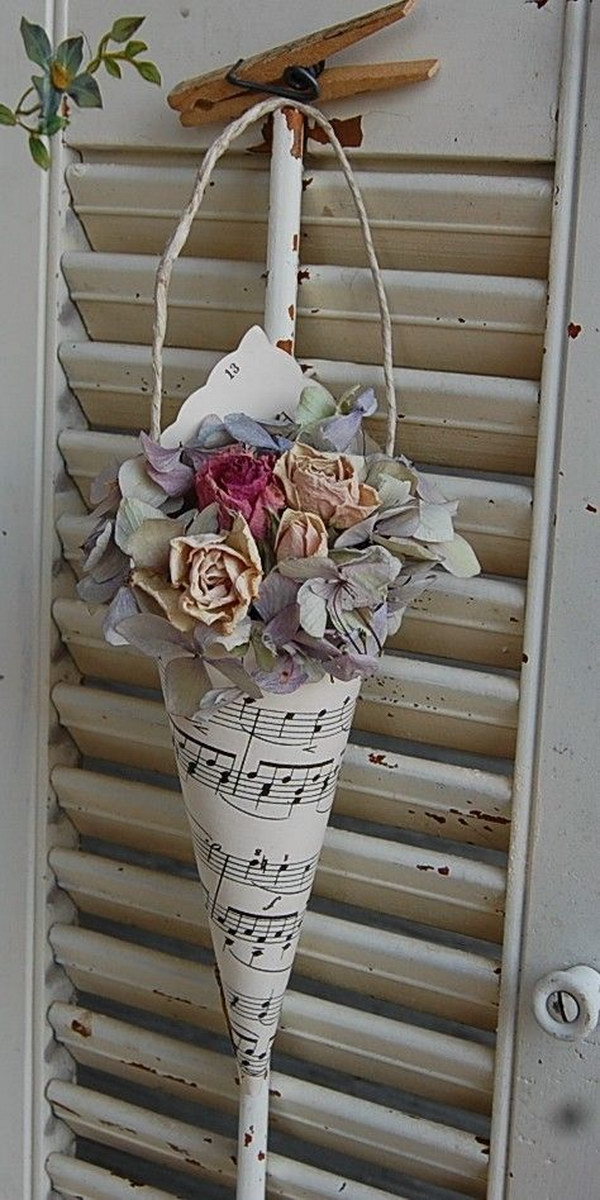 Hymnal Paper Cone Wreath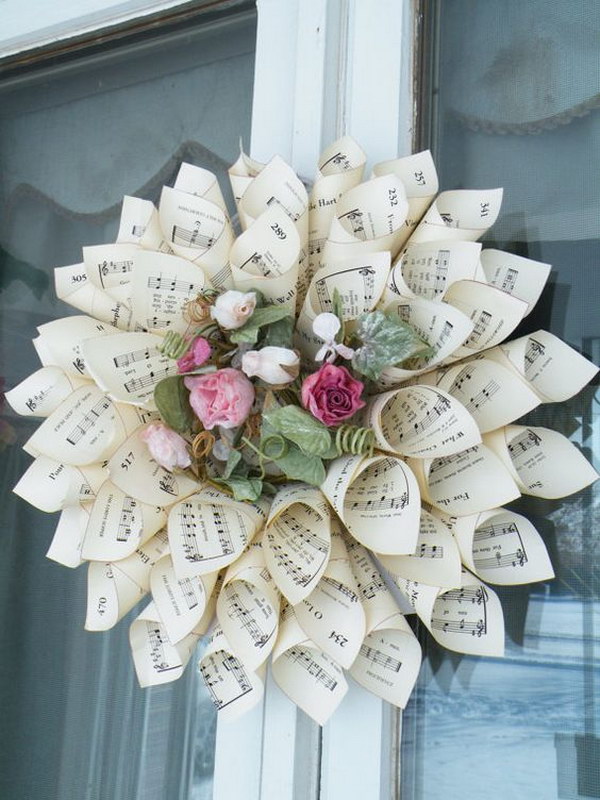 Shabby Chic Sheet Music Monogram

DIY Sheet Music Mason Jar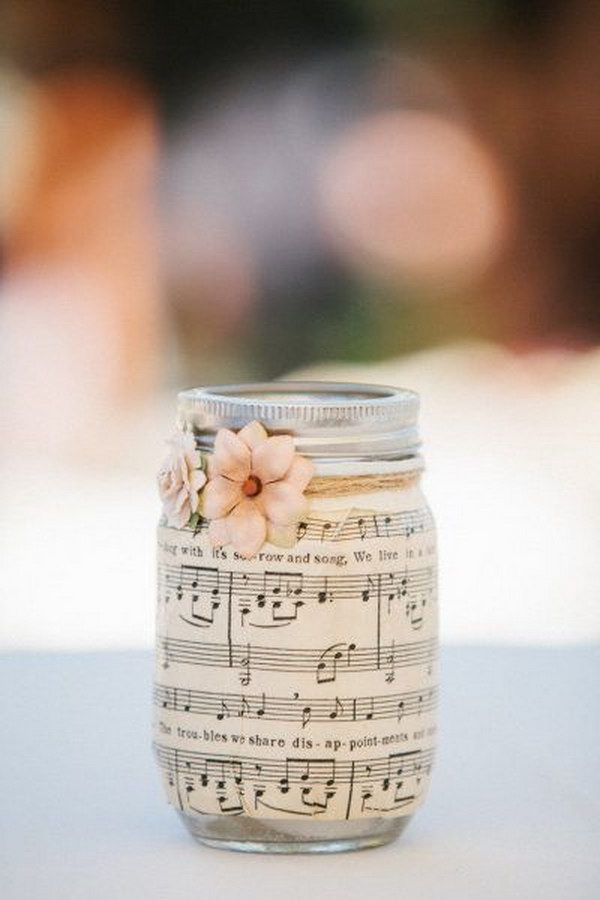 Sheet Music for Placemants

Vintage Music Sheets Used To Line A 10′ Table As A Runner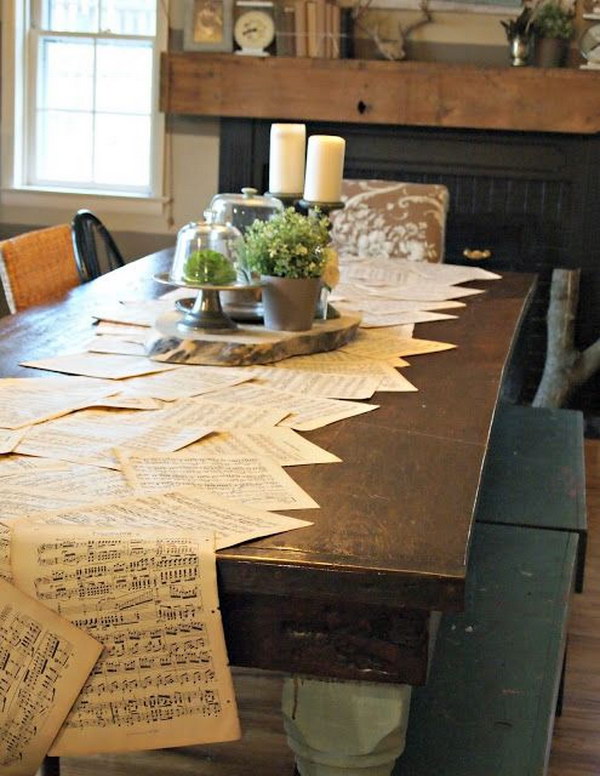 Vintage Music Sheet Rose Cones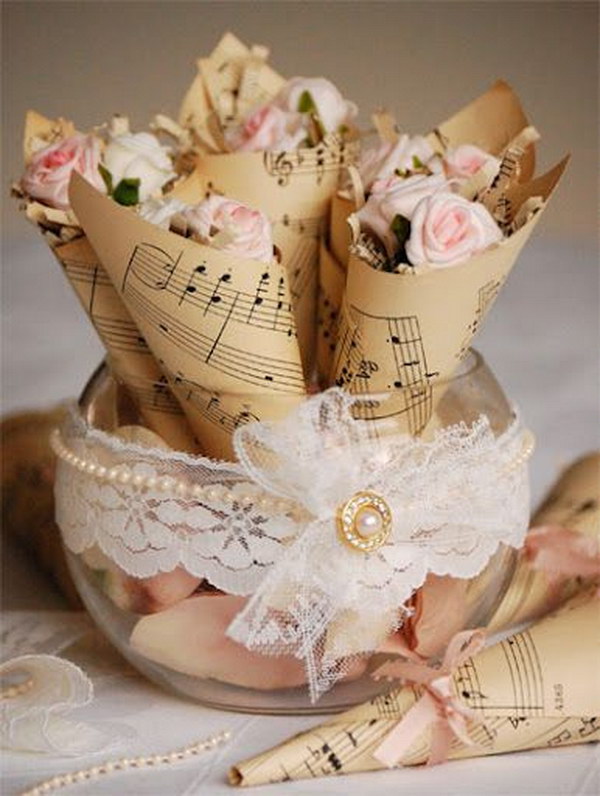 DIY Vintage Sheet Music Ornaments Gift Wrapper

Music Sheet Flowers with LED Lamp Inside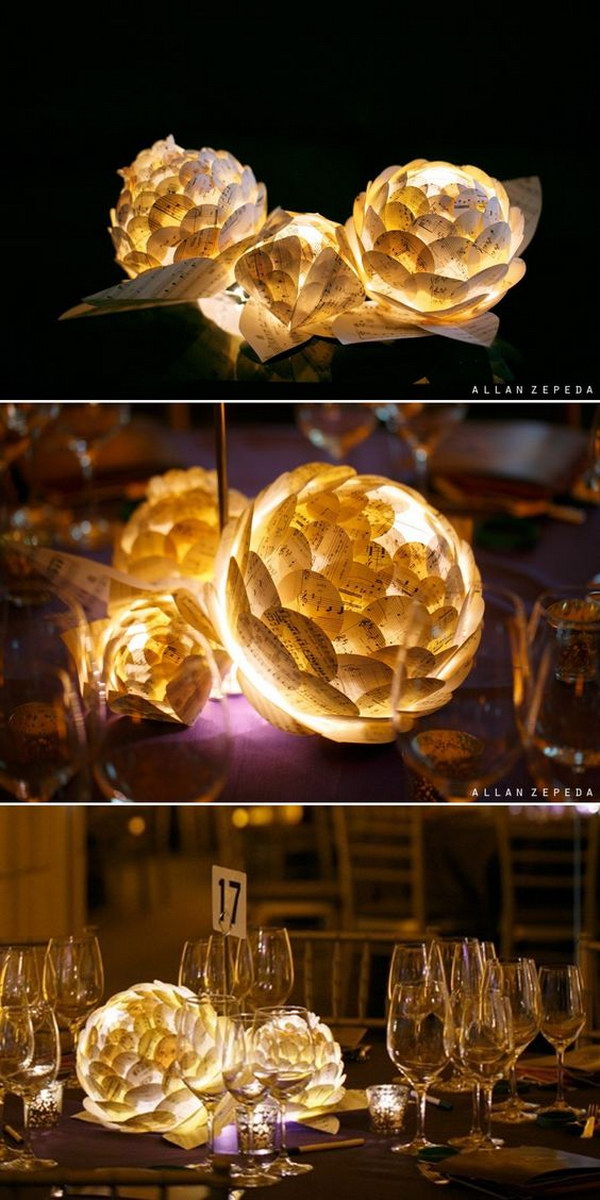 Upcycled Sheet Music Feathers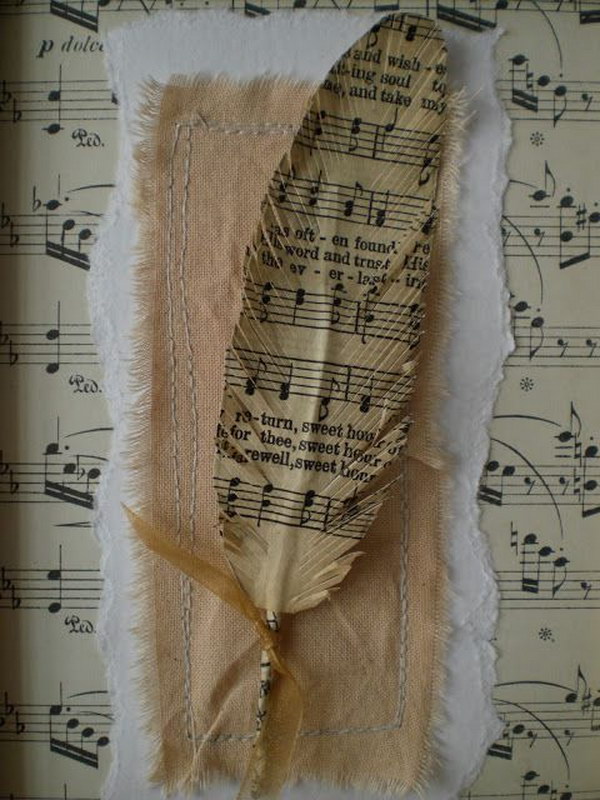 Sheet Music Heart Garland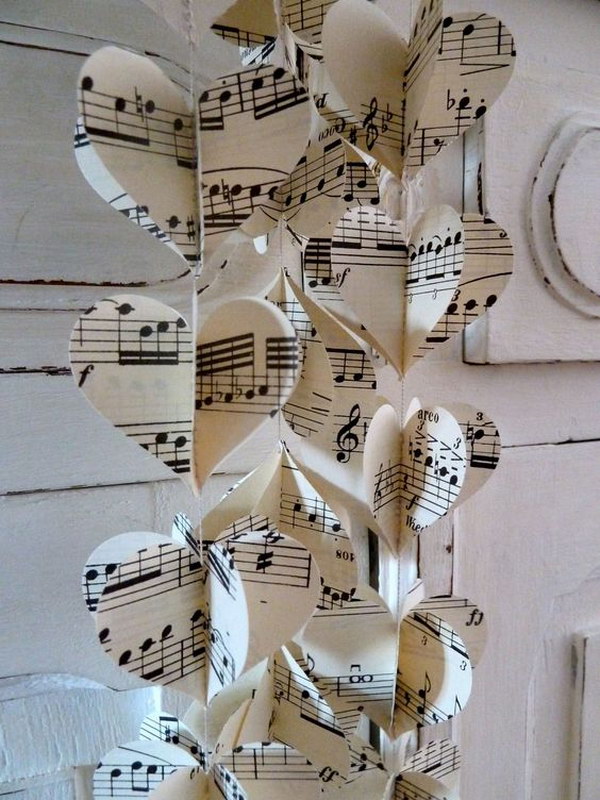 Sheet Music Candles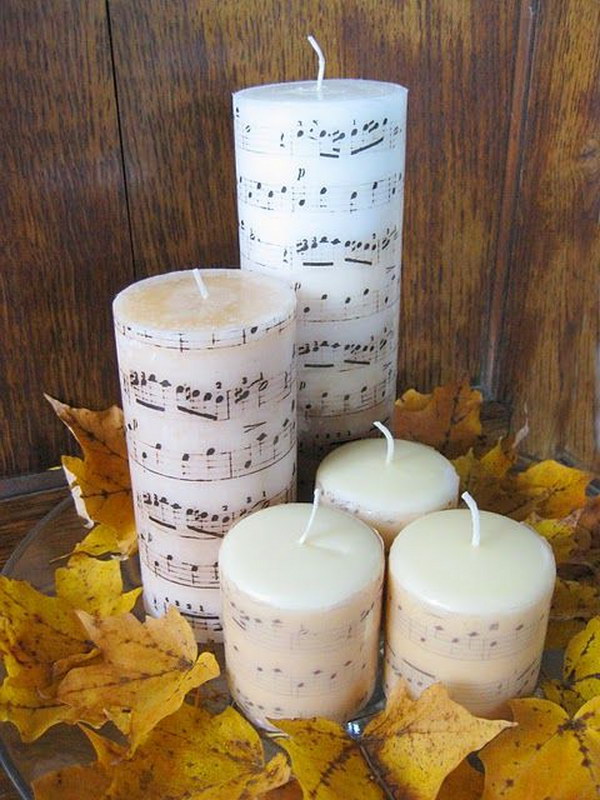 Sheet Music Mason Jar Candle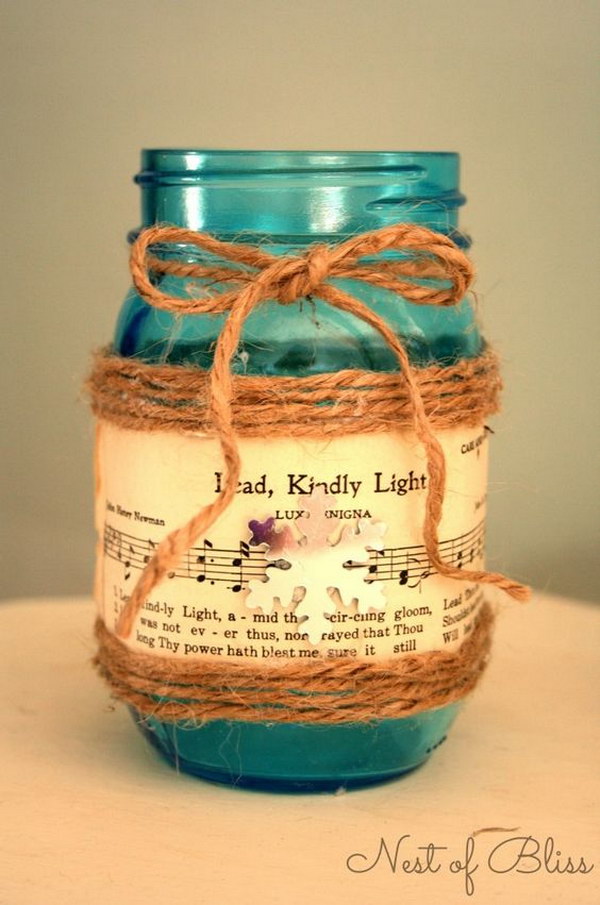 Sheet Music Angel Wings Costume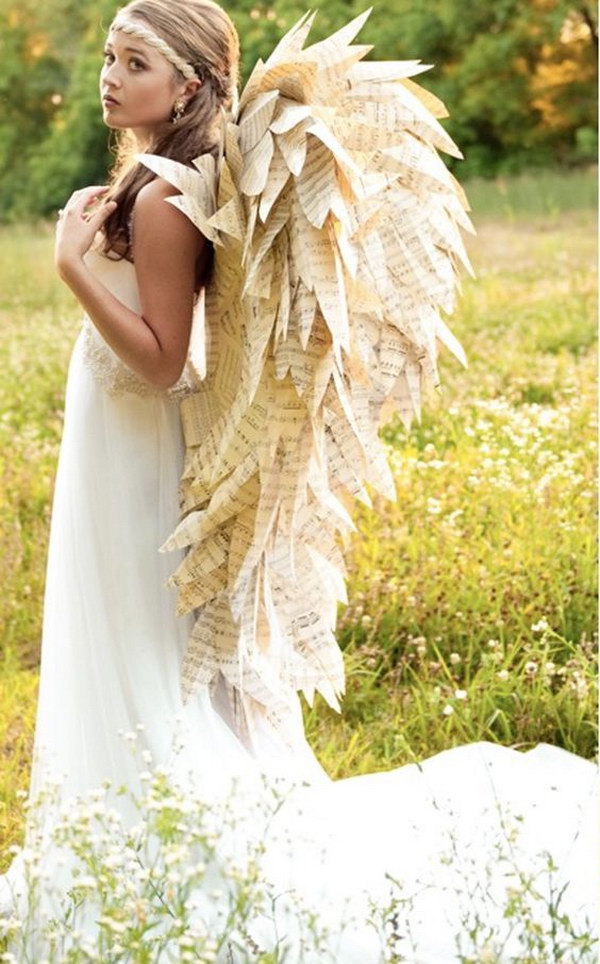 Sheet Music Canvas Art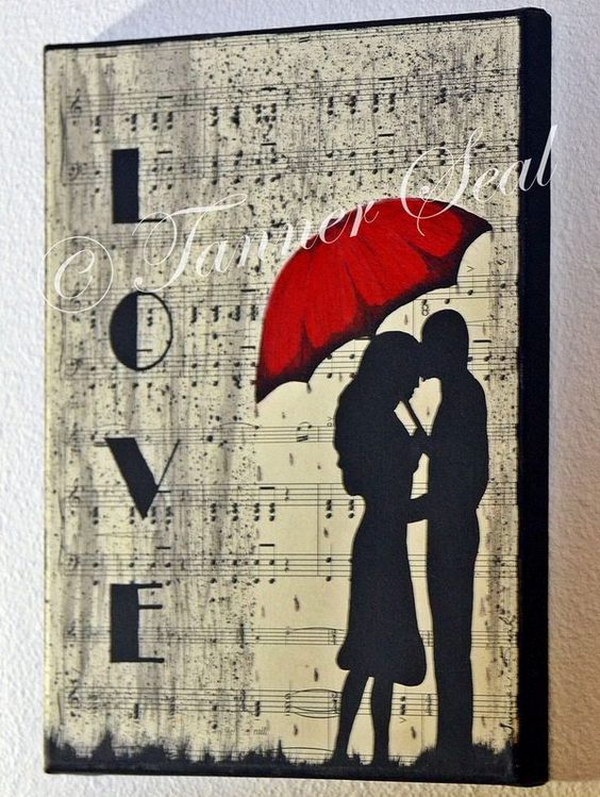 DIY Lovely Hearts Shaped Out of Musical Scores Wall Art

Birthday Card With Sheet Music Butterfly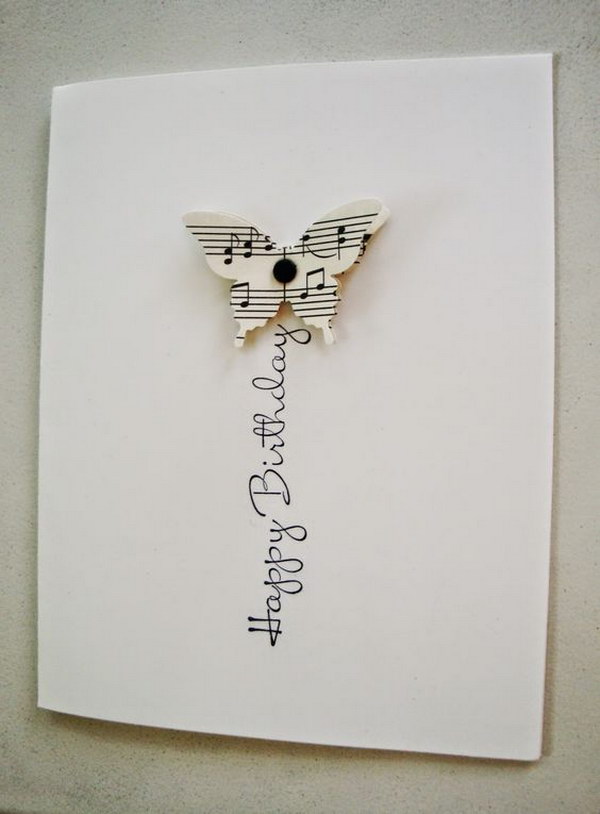 Beautiful Sheet Music Bottle For Christmas Decorations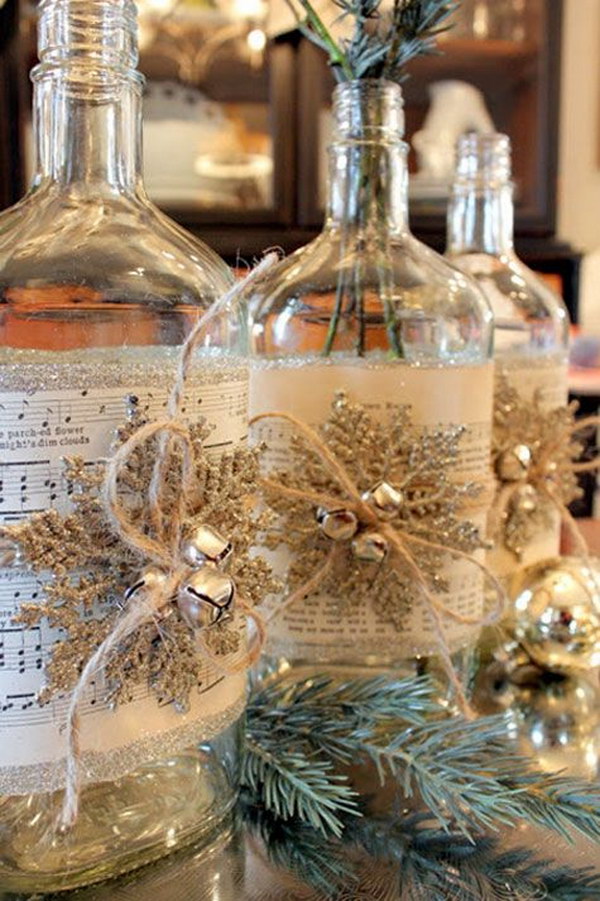 Sheet Music Home Decor Ball

DIY Sheet Mustic Planter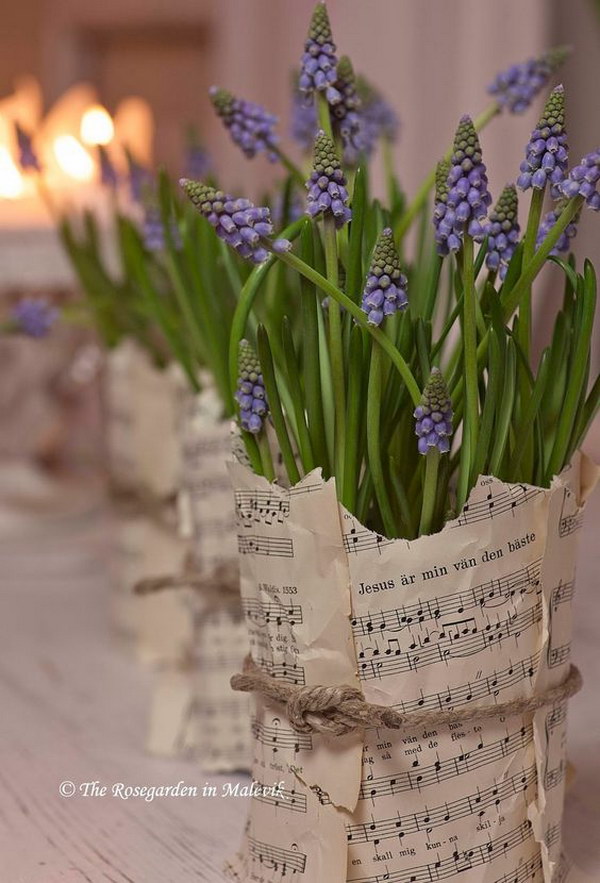 Pages From Old Hymn Books Rolled And Ties With Twin And Placed In A Vase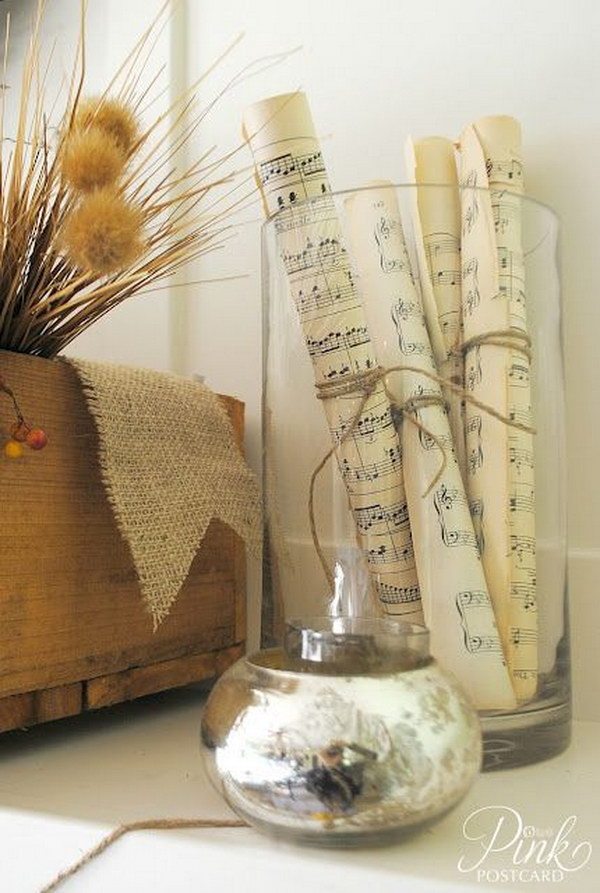 DIY Music Canvas Decor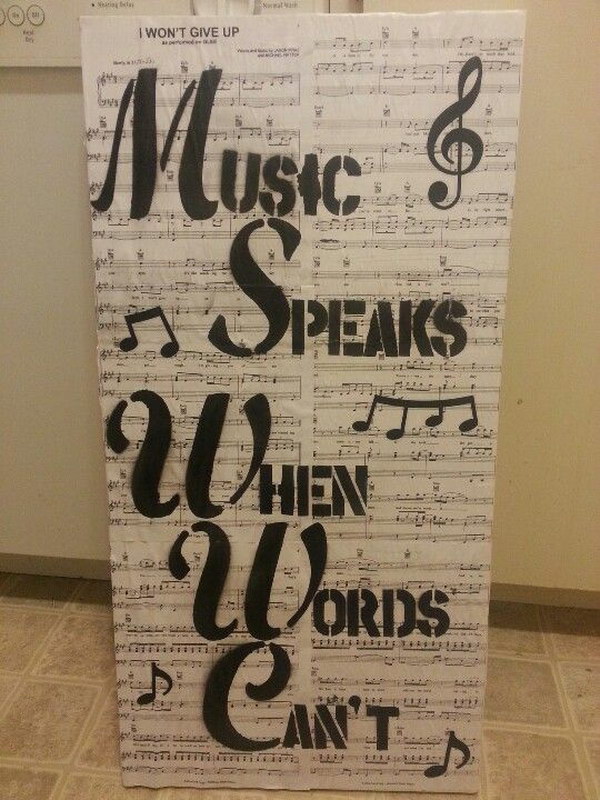 Vintage Sheet Music Flower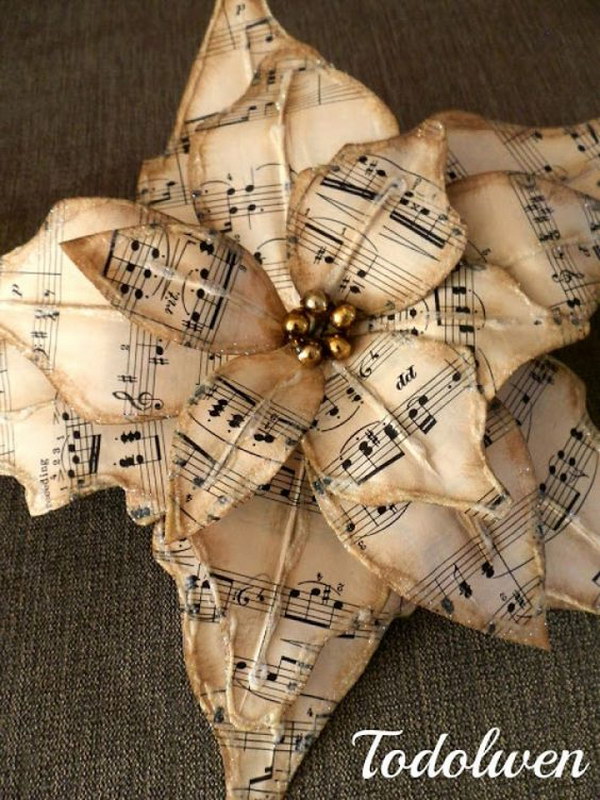 Vintage Sheet Music Filled Ornament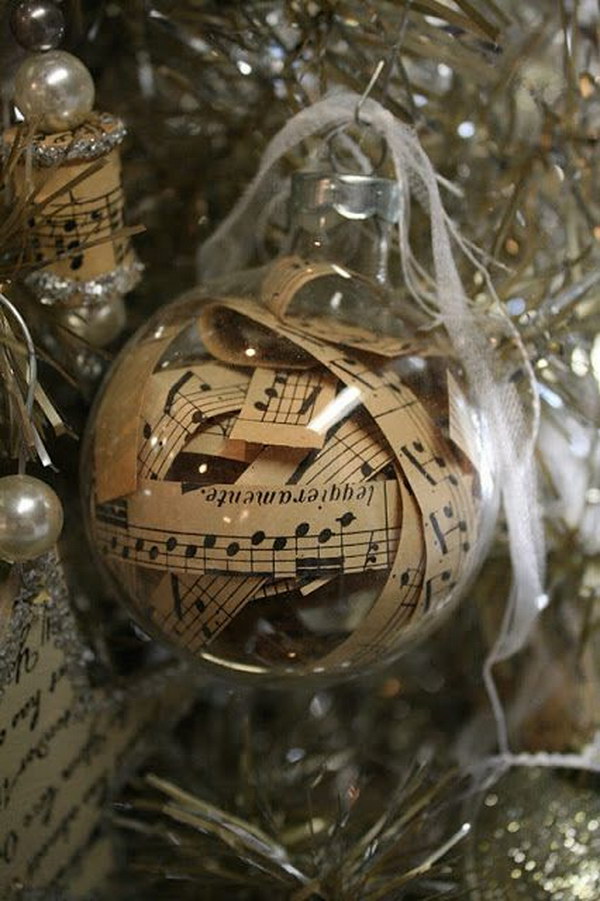 Music Luminary Centerpiece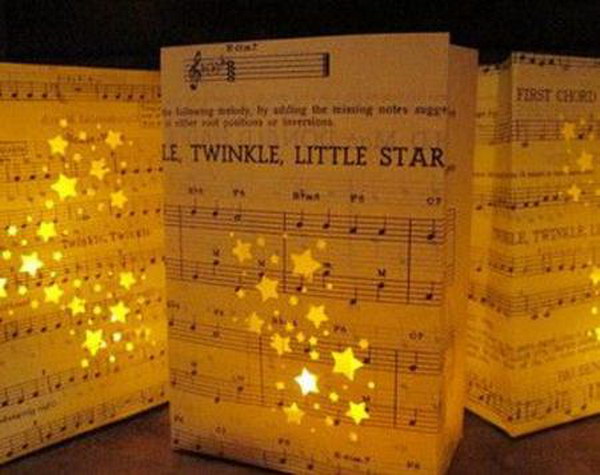 Shabby Suitcase Decorated With Sheet Music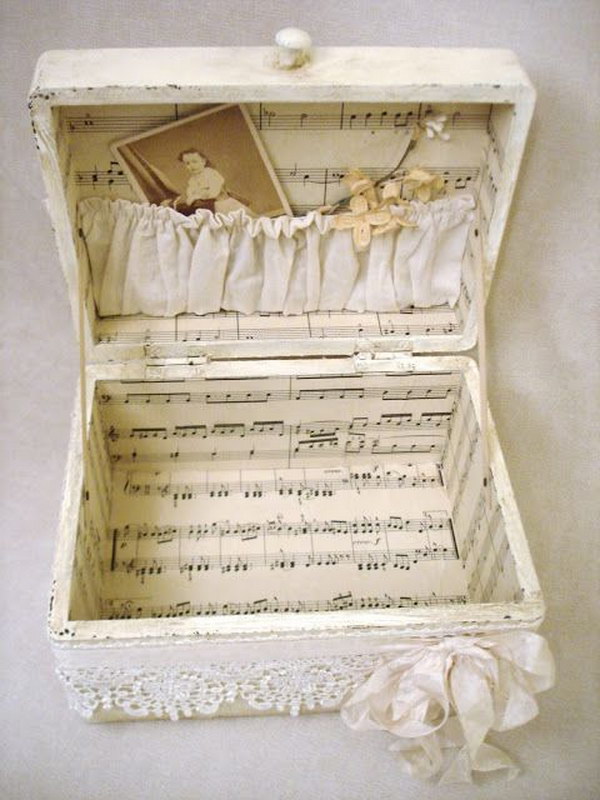 DIY Sheet Music Roses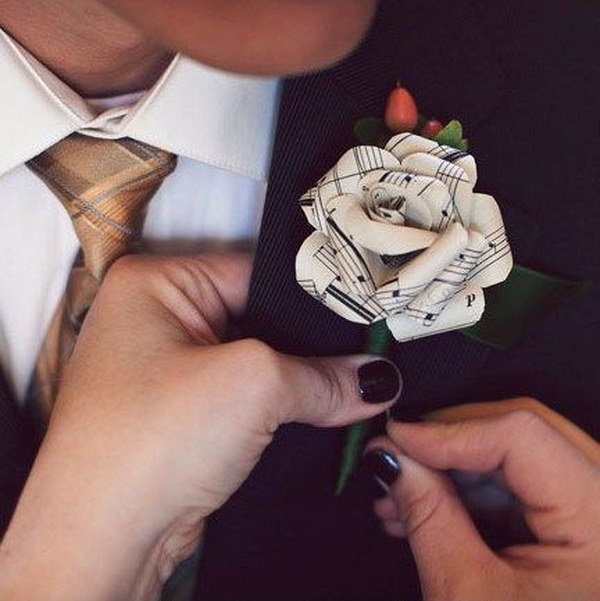 Frame of Vintage Jewelry Sheet Music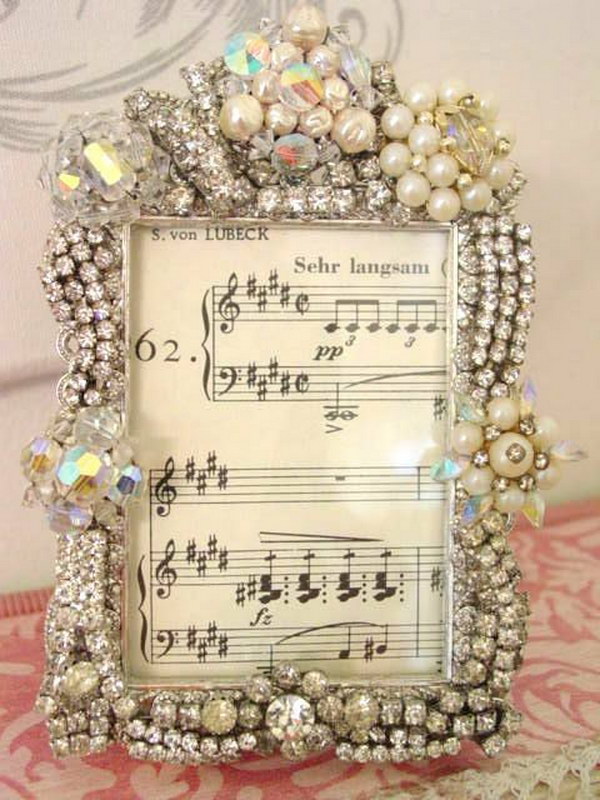 DIY Oversized Sheet Music and DIY Ballet Barre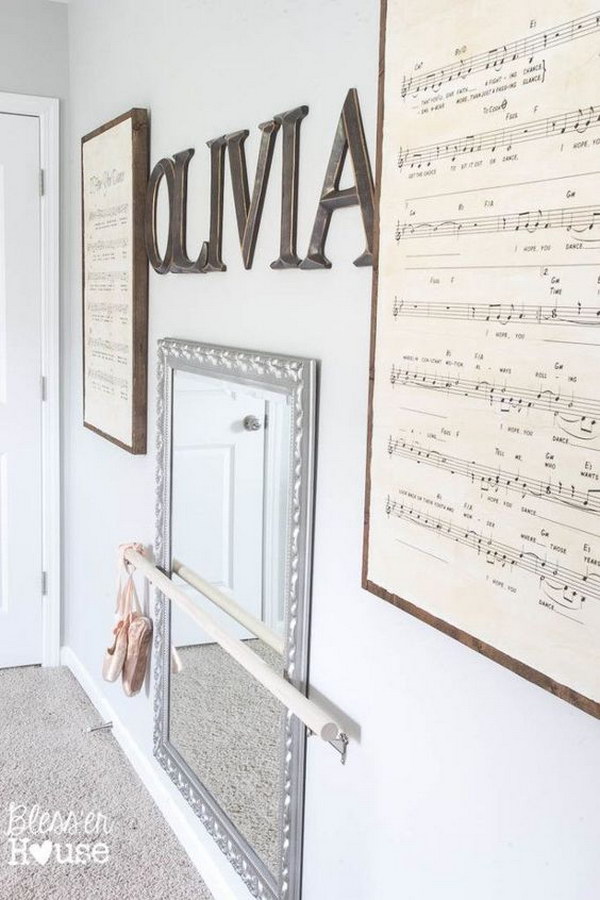 Sheet Music Photo Frame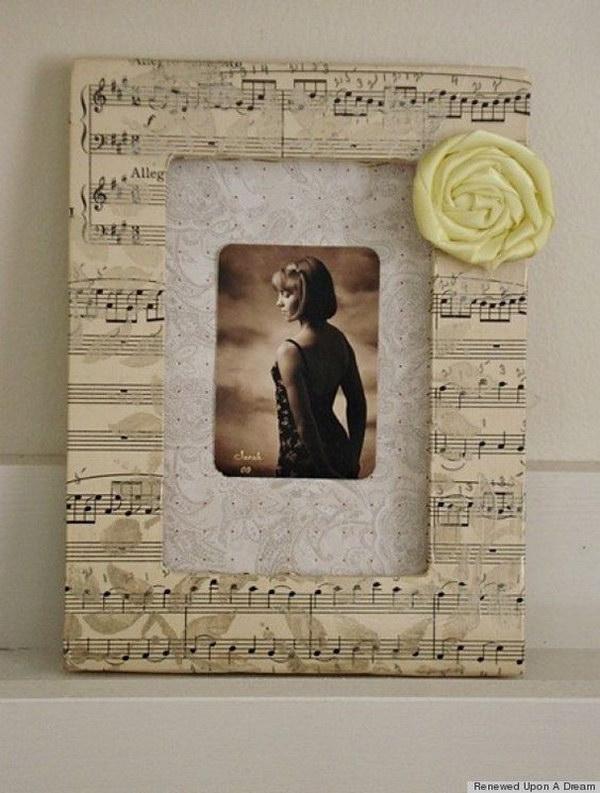 Now, the sheet music is actually the frame, in this case. The collage style of the frame gives it a distinct DIY look, and the black & white tones ensure that this frame will go well with most pictures and decorations, as is the case with the yellow rosette pinned to it here. .
Music Manuscript Adds A Vintage Touch To This White Vignette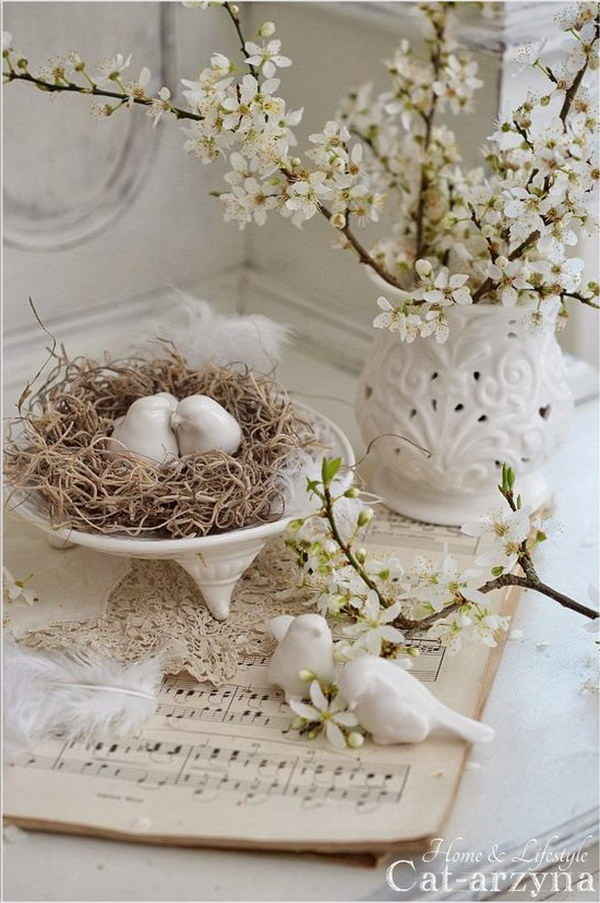 Sheet Music Wreath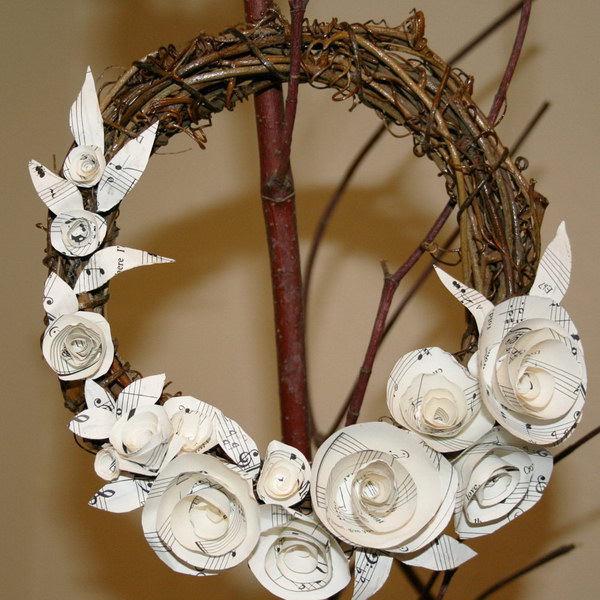 .
Beautiful Ivory Sheet Music Decoupage Table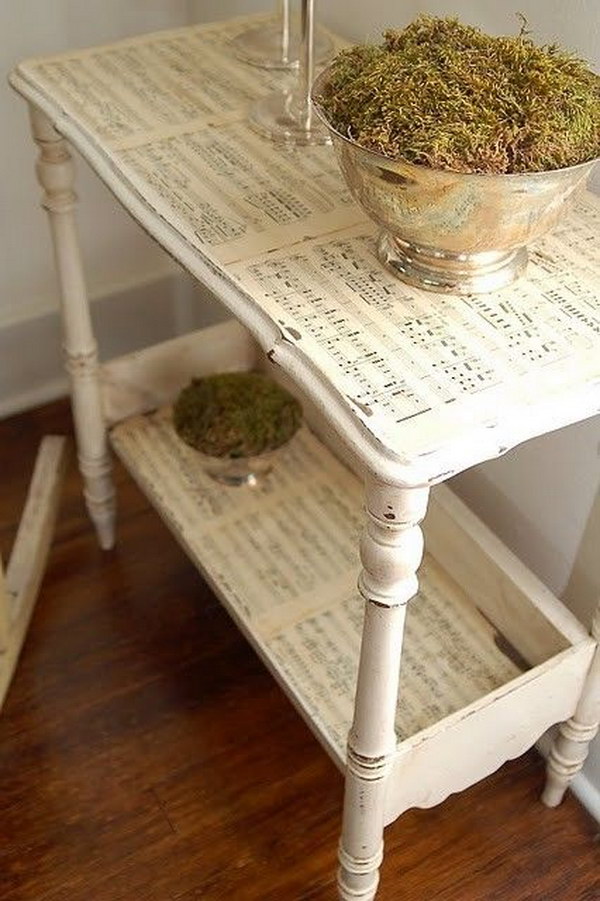 Sheet Music Frame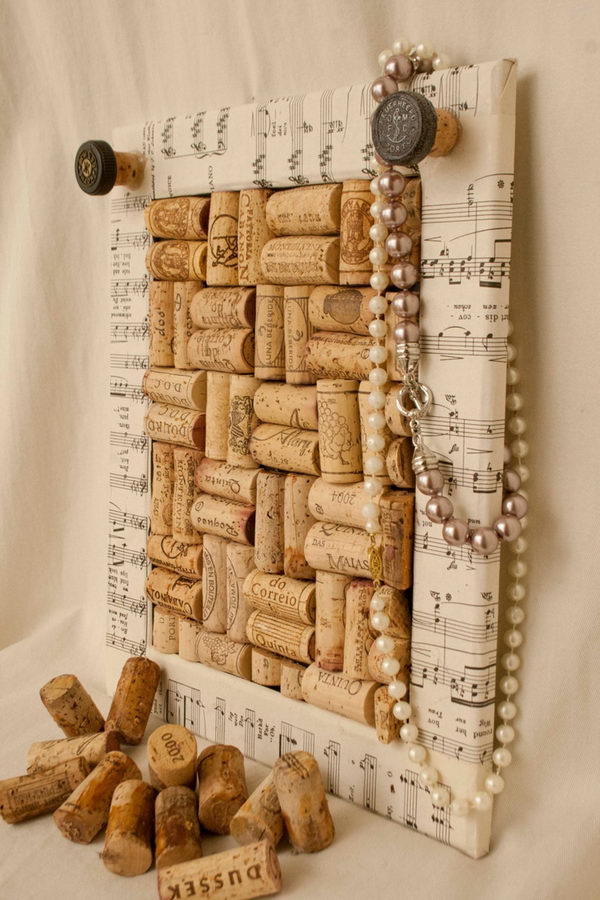 Sheet Music Wreath
Bookmark Made With 100 Year Old Sheet Music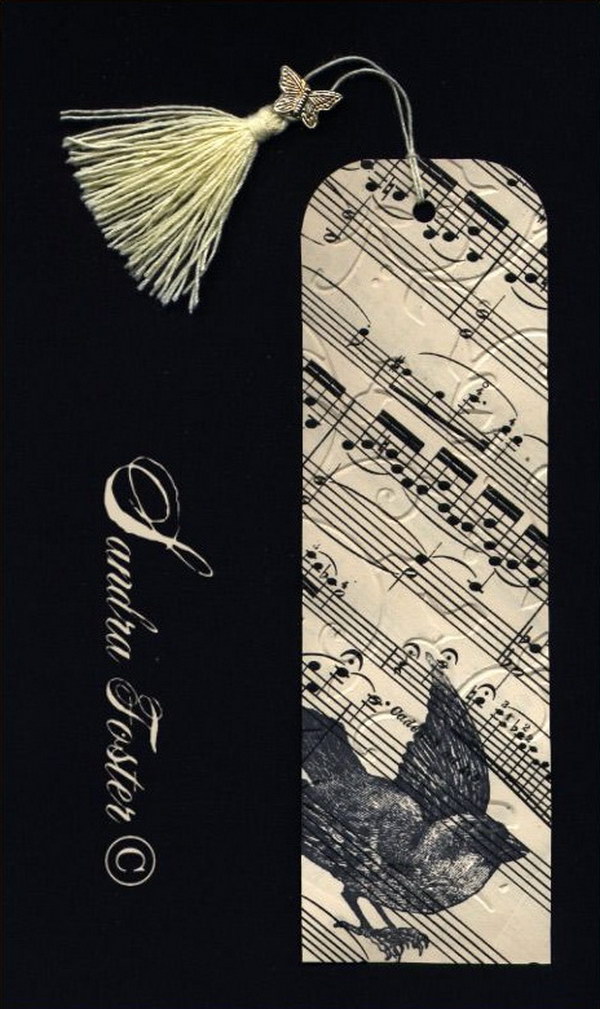 Vintage Gift Wrapping With Sheet Music And Broken Jewelry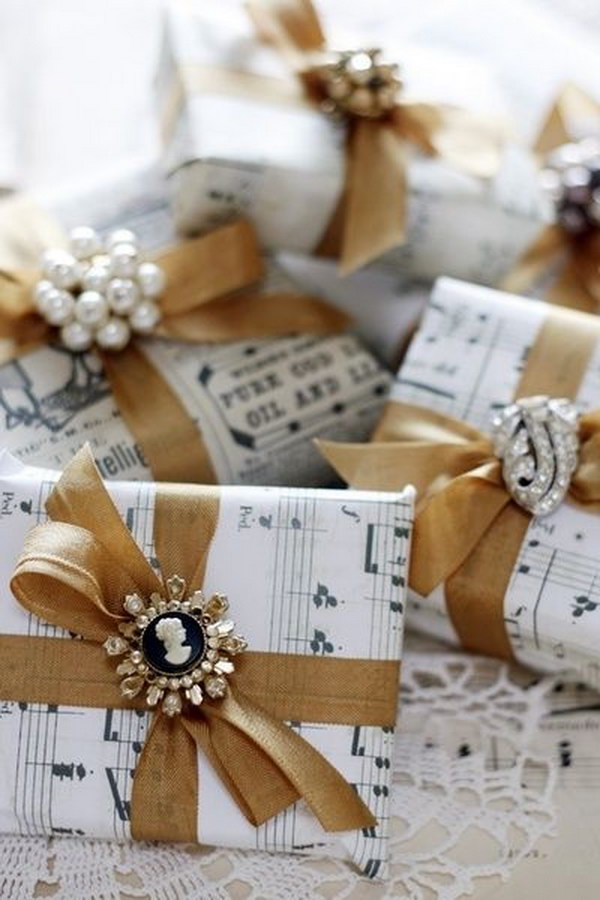 Old Books Covered With Sheet Music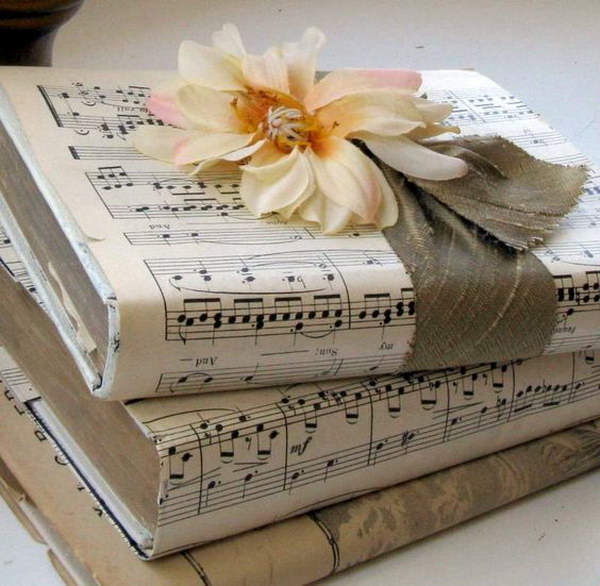 .
Sheet Music Pinwheel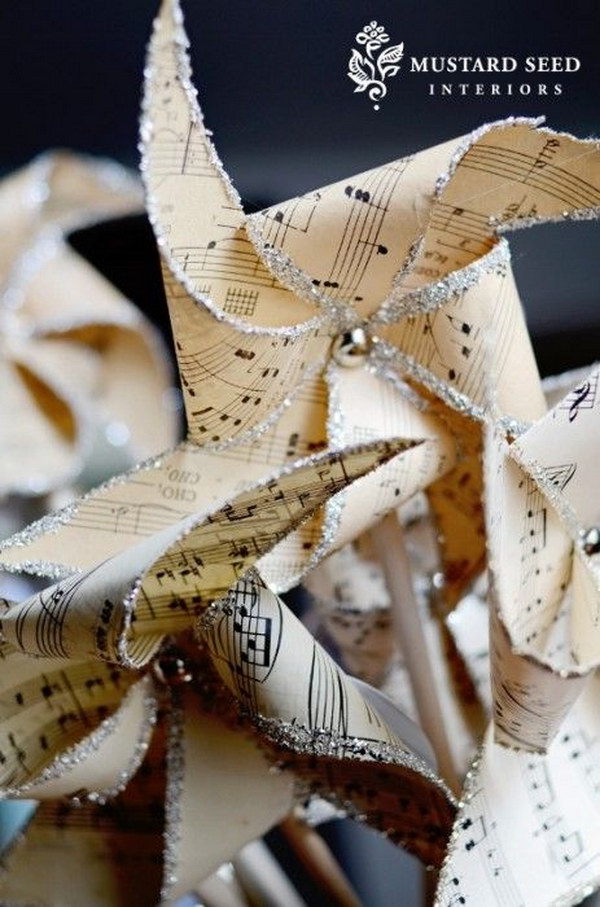 Canvas With Sheet Music And A Quote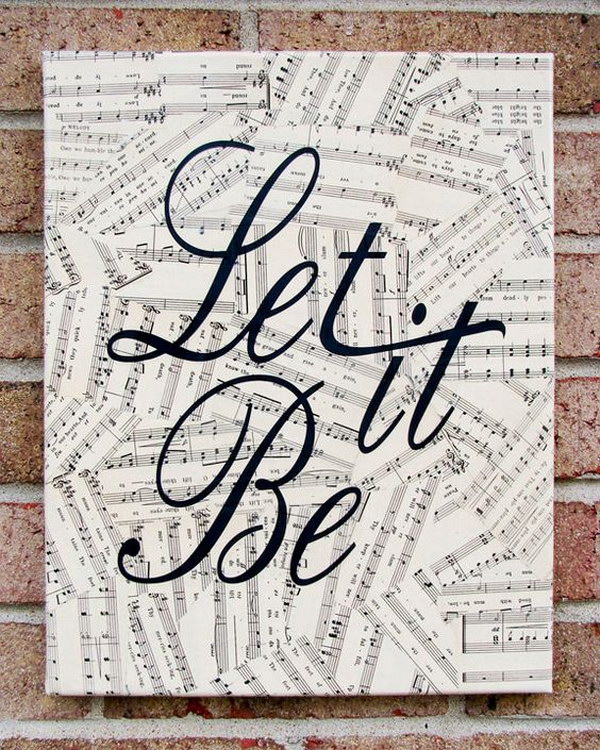 Age Paper Using Tea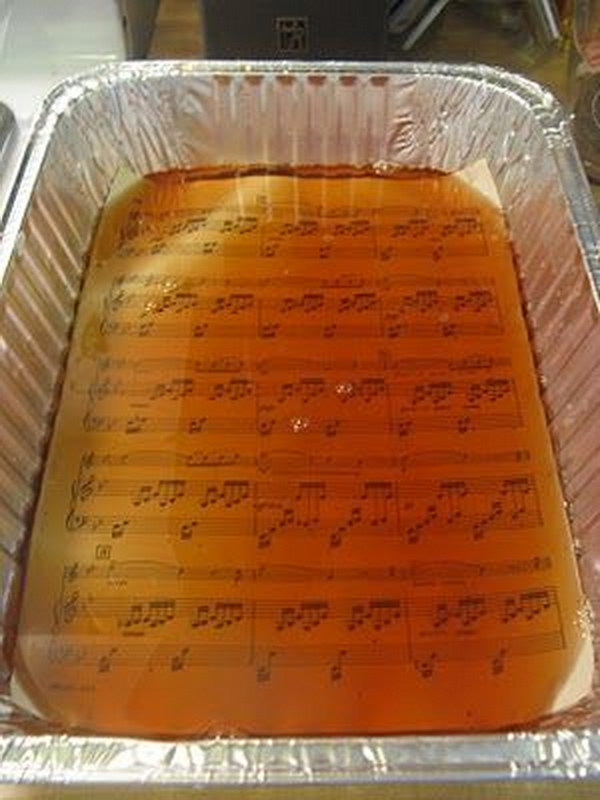 Snowman Jar Decorated With Upcycled Sheet Music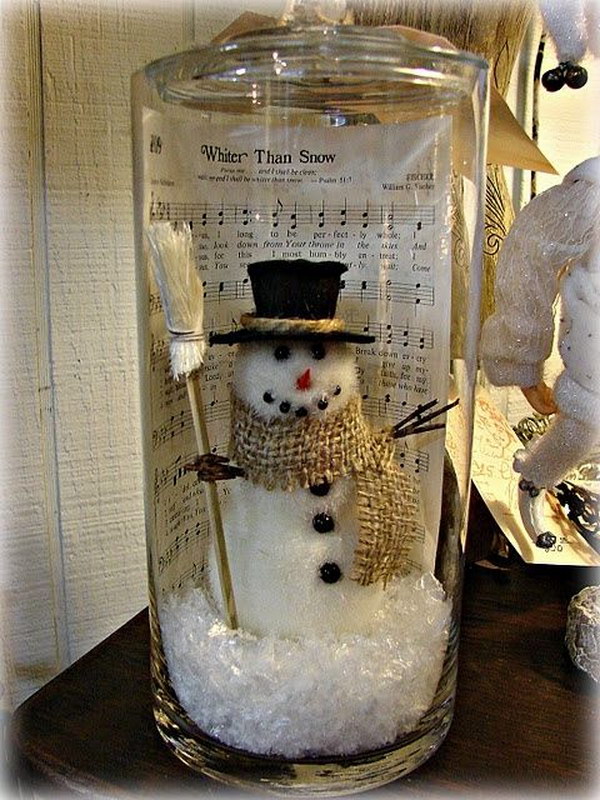 Music Sheet Bridal Party Rosettes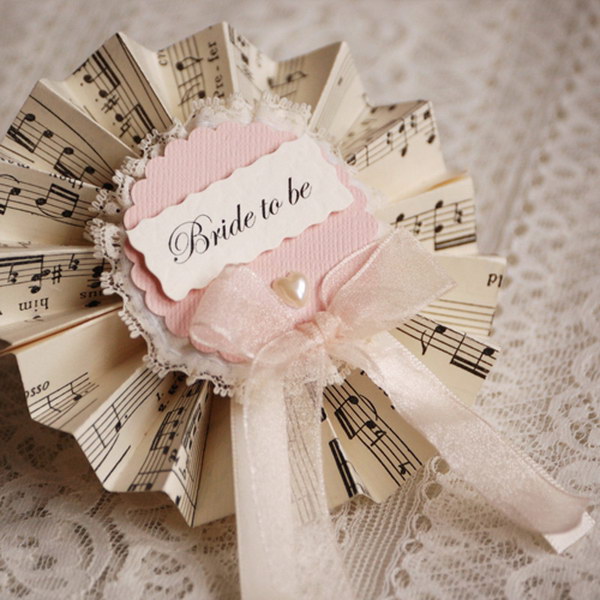 Chain Garland Made From Old Sheet Music Scraps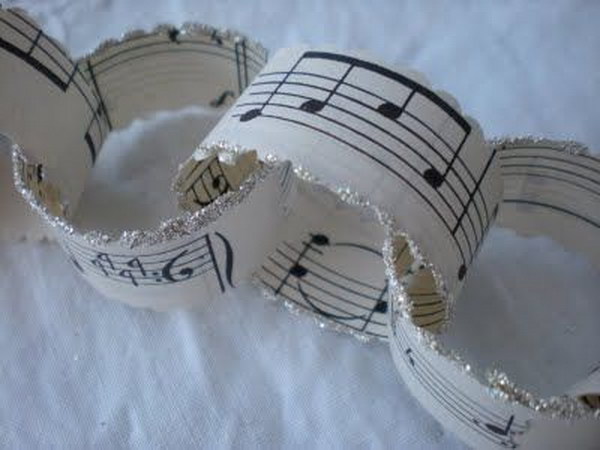 Vintage Music Sheets Line The Drawers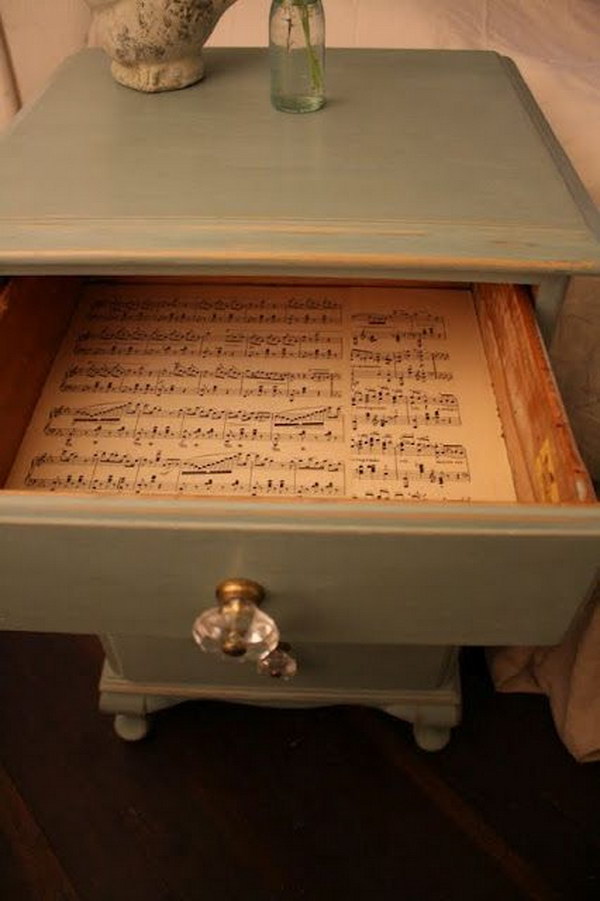 Recycle Music Sheet As Art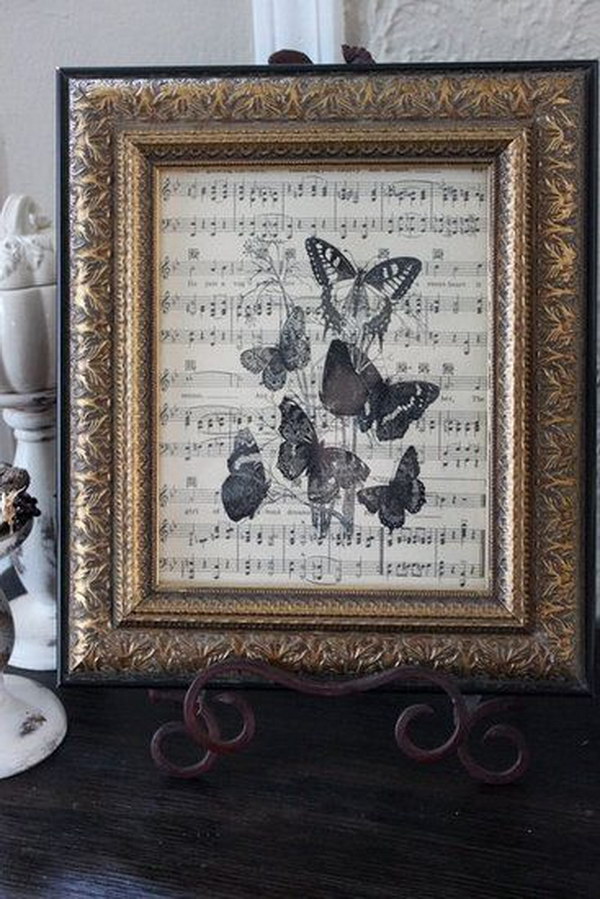 Simple Paper Hanging Hearts Cut From Sheet Music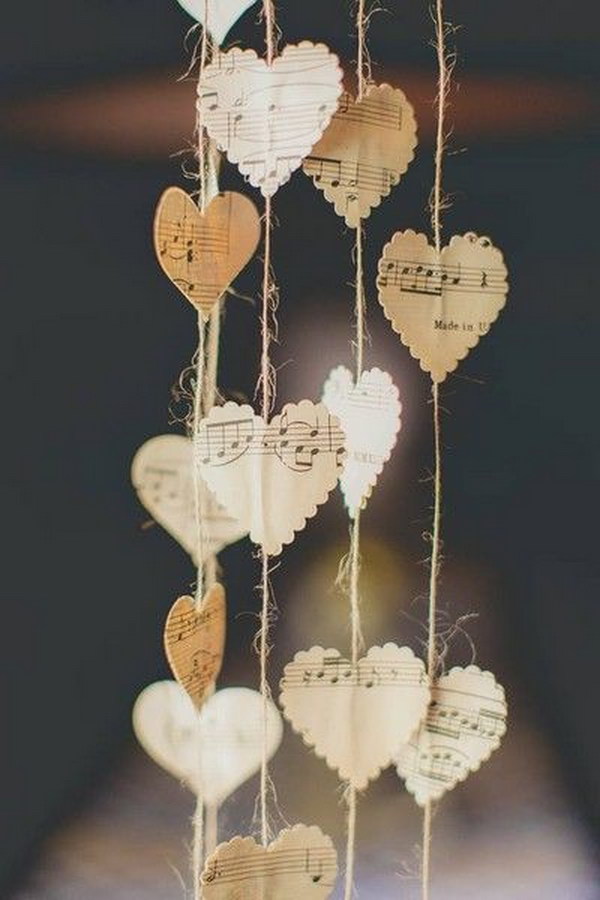 Sheet Music Used As Aisle Decor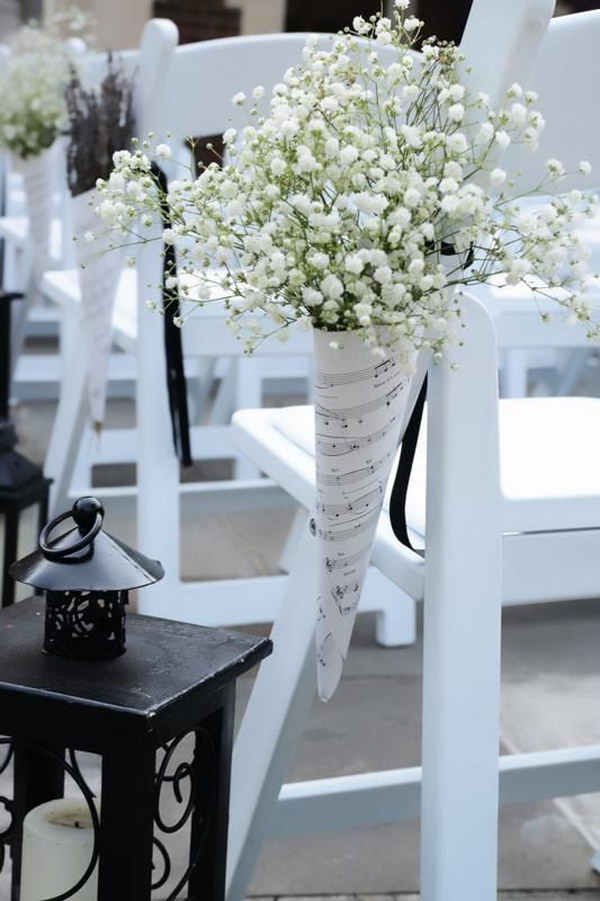 Sheet Music Tassel Christmas Window Decoration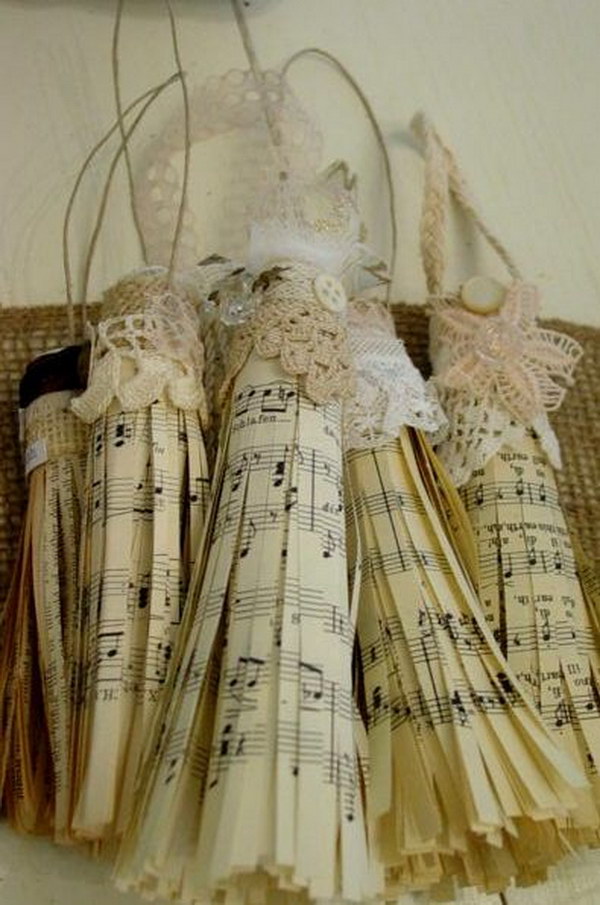 Curly Sheet Music Trees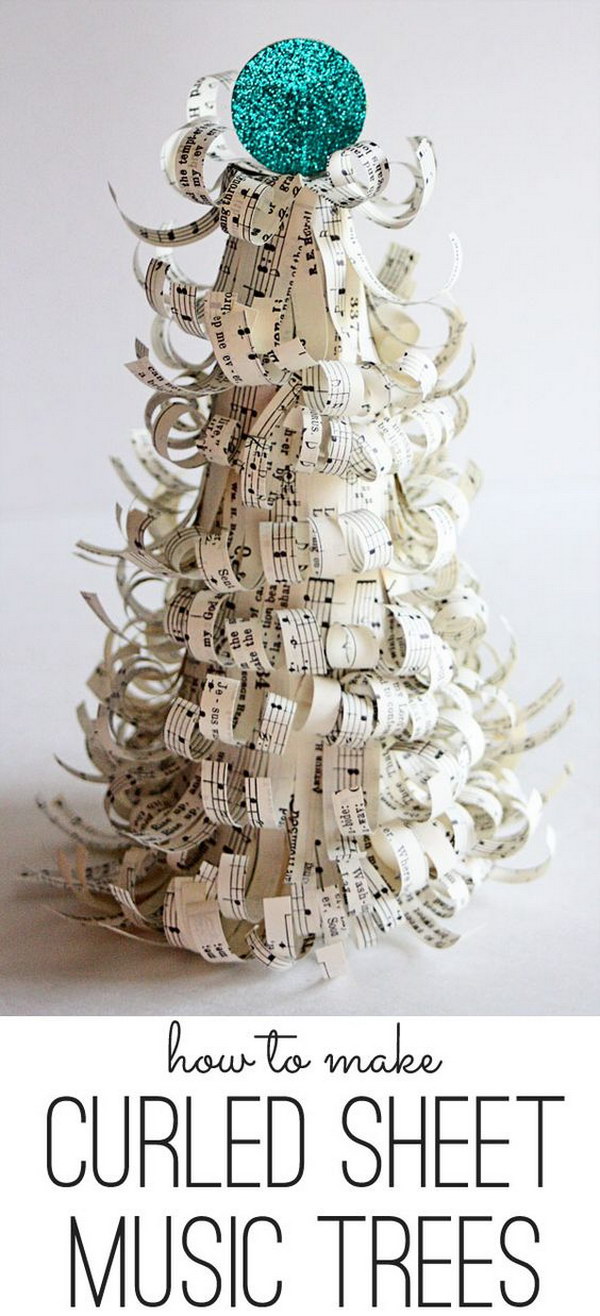 Butterfly Watercolor Painting On Vintage Upcycled Sheet Music