Morris the Memo Holder
When you need to remember something you simply pop it on a note and then stick it in Morris The Memo's mouth so he can remind you in his friendly way every time you walk past.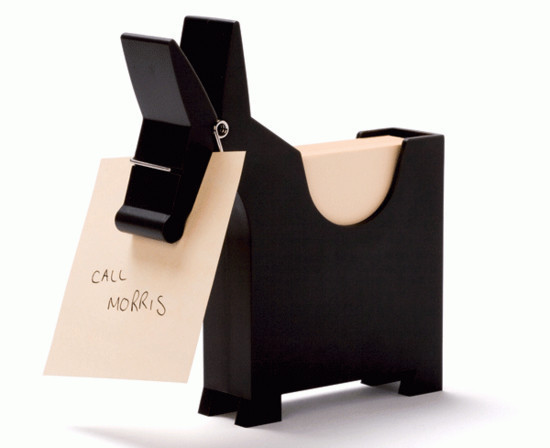 Pencil End Cup
This desktop appliance can store your stationery and other office supply either in two separate cans, or as one can with a lid.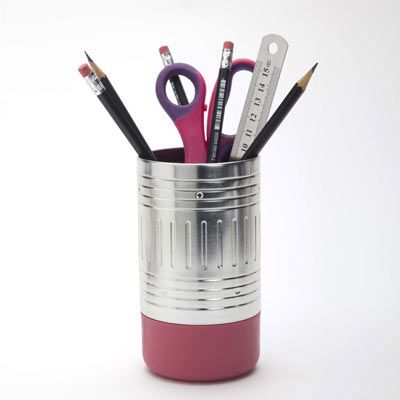 Floppy Disk Pen and Pencil Holder
This item is manufactured out of sky blue recycled floppy disks. A perfect gift for a co-worker or that special geek in your life.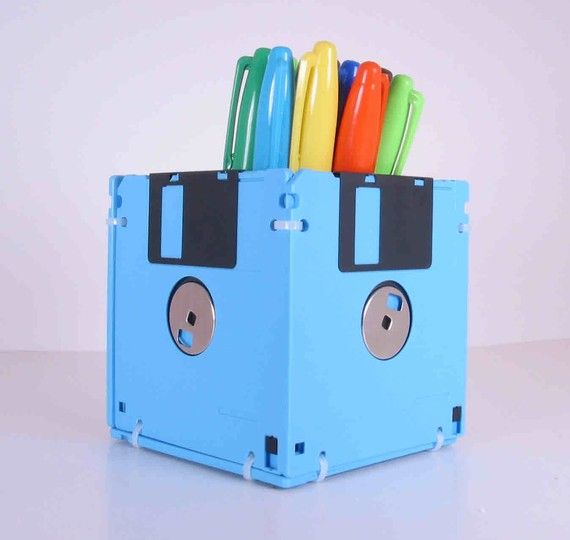 Like & Dislike Stamp Set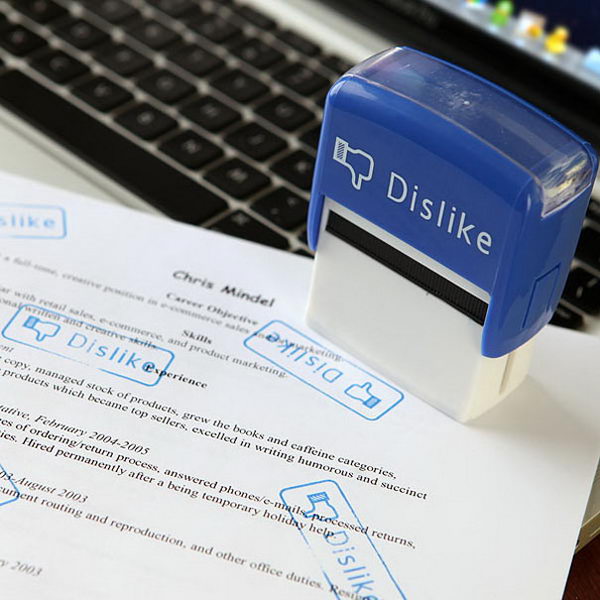 Libertine USB Flash Drive
With the branch-like form, this Libertine USB flash drive makes up a good office gift.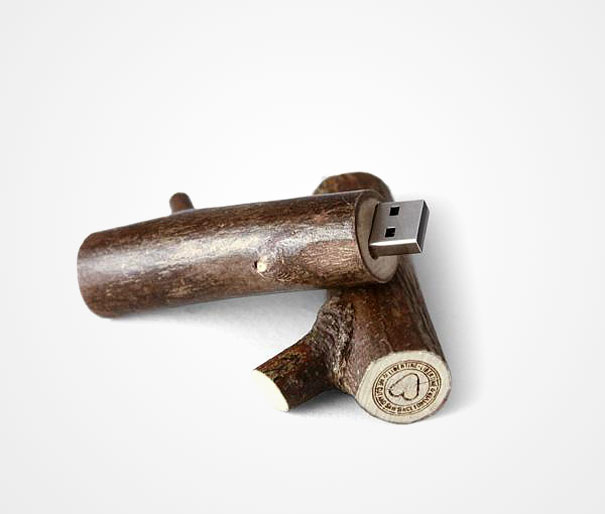 My Document Laptop Case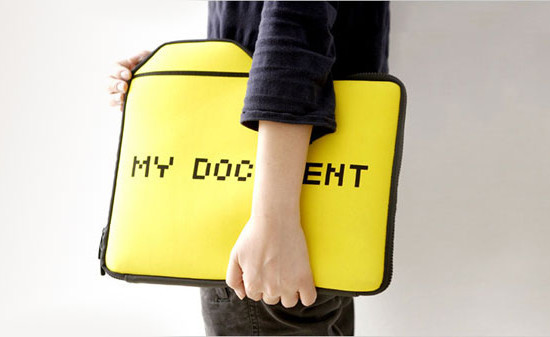 Falling Bookend
The heavy books appear to almost crush the handsome little man, but don't worry – the sturdy book end will keep your books tidy and upright.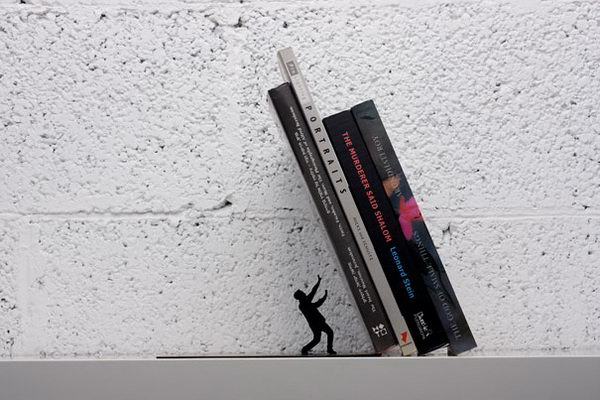 One Pot, Two Lives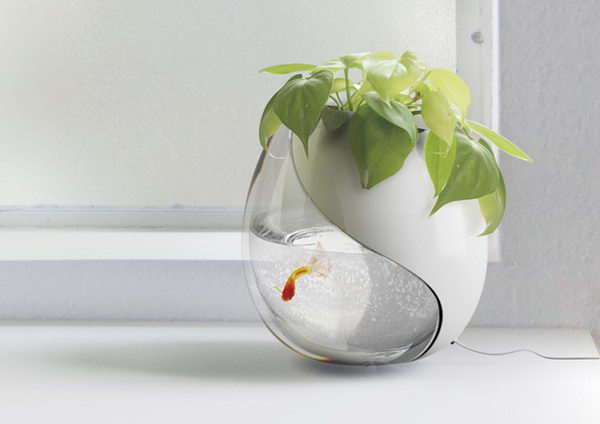 Rotating Lego Sockets
This is a multi-outlet socket which allows each socket on it to rotate. You can easily increase or decrease the number of sockets for his or her multi-outlet socket and choose different colors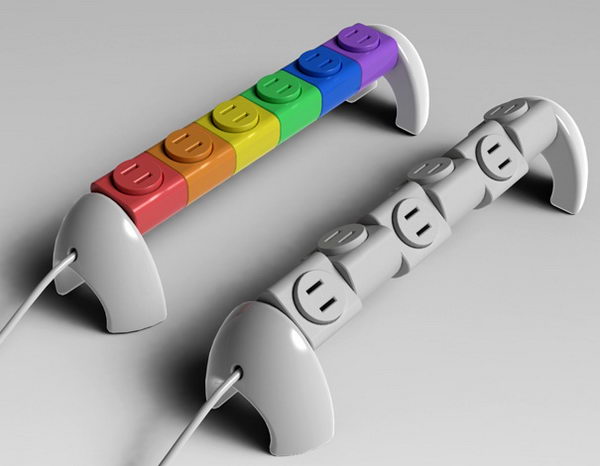 Magnetic Stones
USB Led Beverage Cooler
With this USB Mini Fridge, you can keep a cool beverage ready to drink at all times.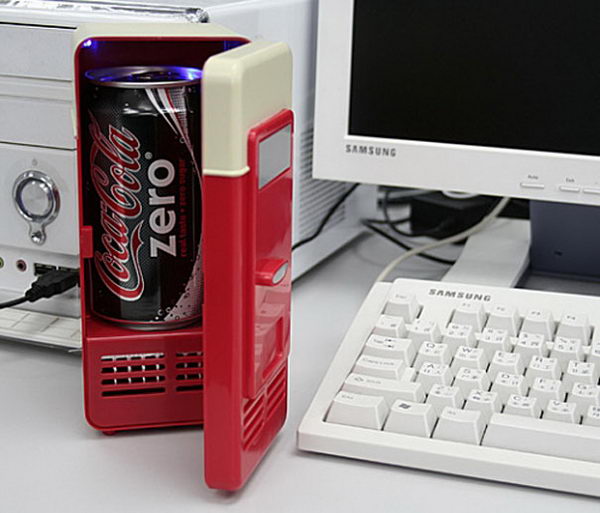 Waste Basketball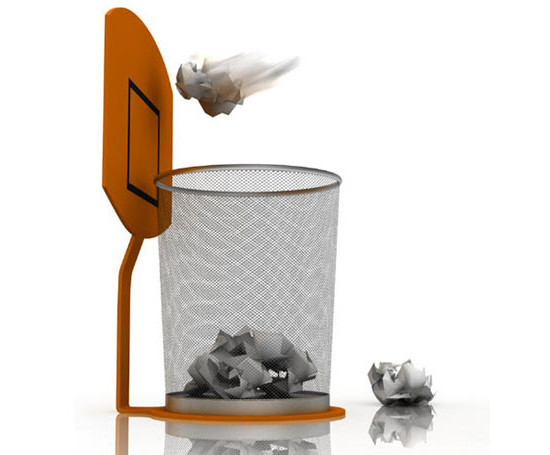 Face Mug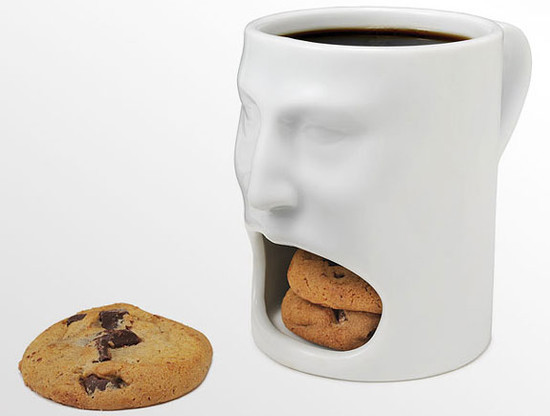 Magnetic Key Holder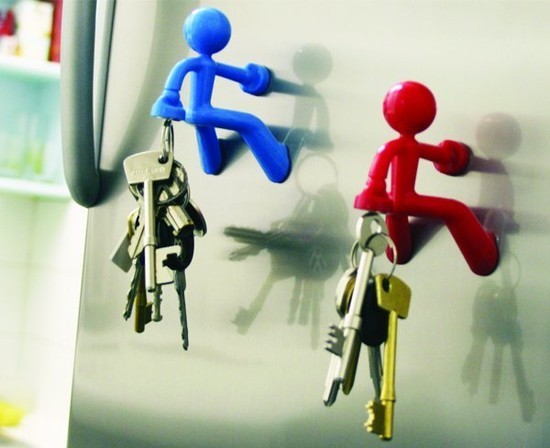 Super Kid USB 4-Port Hub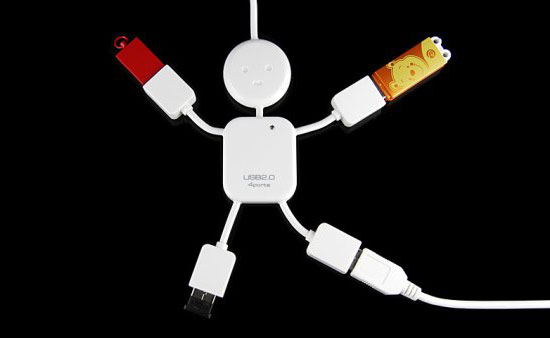 Hanging Fish Bowl
A rare design for aquarium, this hanging bowl acts as a perfect piece of house decor item.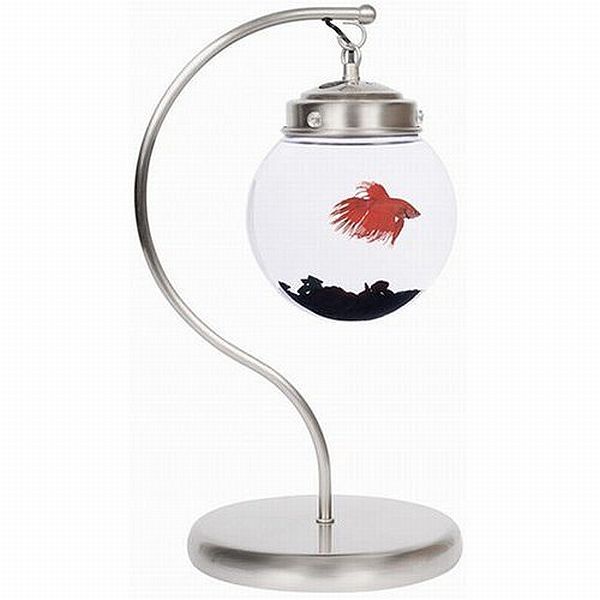 Shark Pencil Case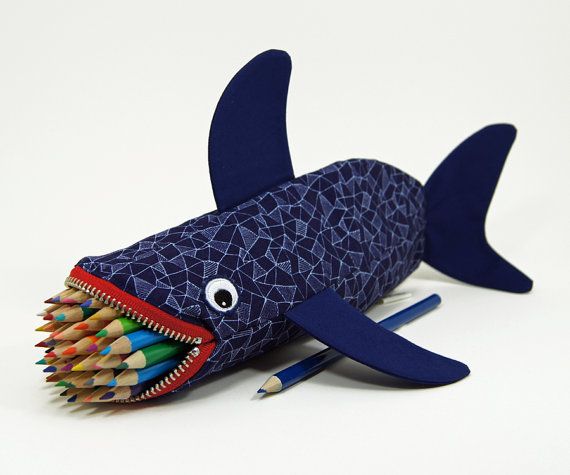 Post-It Fruits
Talk Bubble Conversational Paperclips
These cartoon-inspired paper clips are the perfect way to draw attention to what you're really trying to say.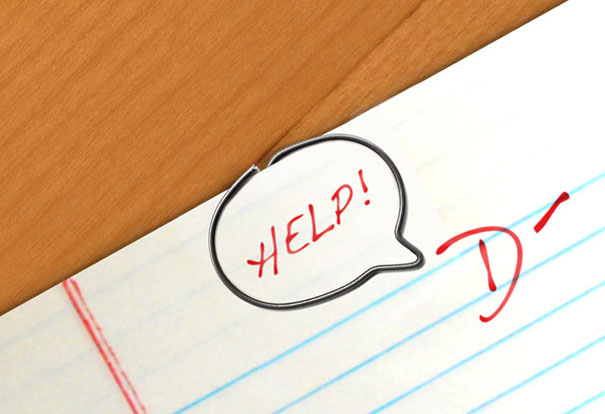 New Folder Deposits