Most people like dogs. Real dog lovers – also known as "dog people" take their affection to the next level and that shows in the appearance of their dogs, which are usually well groomed and often dressed in cute little outfits, which may or may not match their owners'. Given that so-called "dog people" dress their doggies for almost every occasion – and we are not passing any judgement here, mind you – it is hardly surprising that they would do the same for Halloween.
If you are one of those people or would simply like to have some festive fun with your four-legged best buddy, but are lacking in ideas or resources, we are definitely here to help you.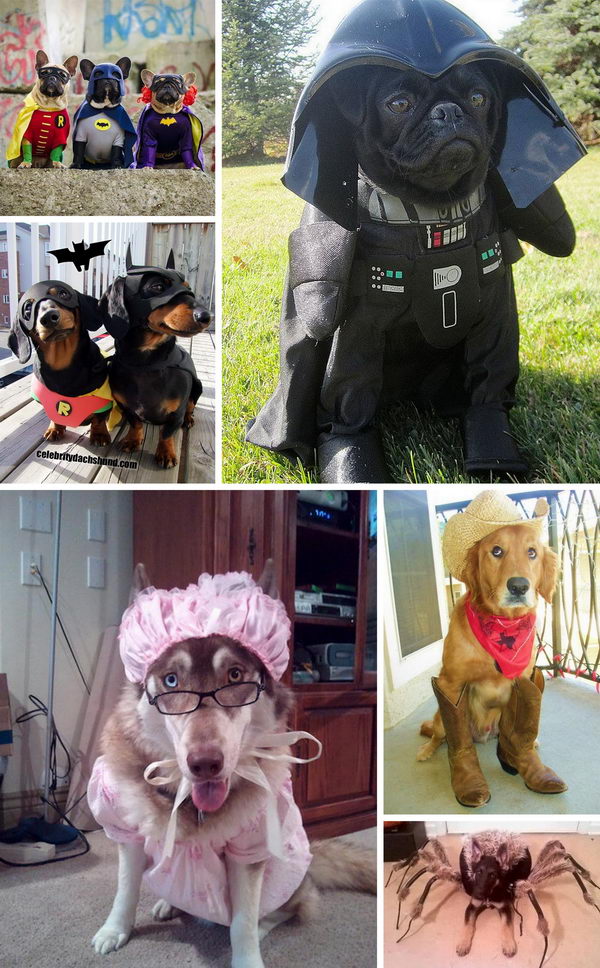 In this article you will find costume ideas for dogs, some which you may even be able to make yourself or match to your own Halloween costume.
So are you ready? Let's look at these Dog Halloween Costumes for Dogs.
DIY Unicorn Dog Costume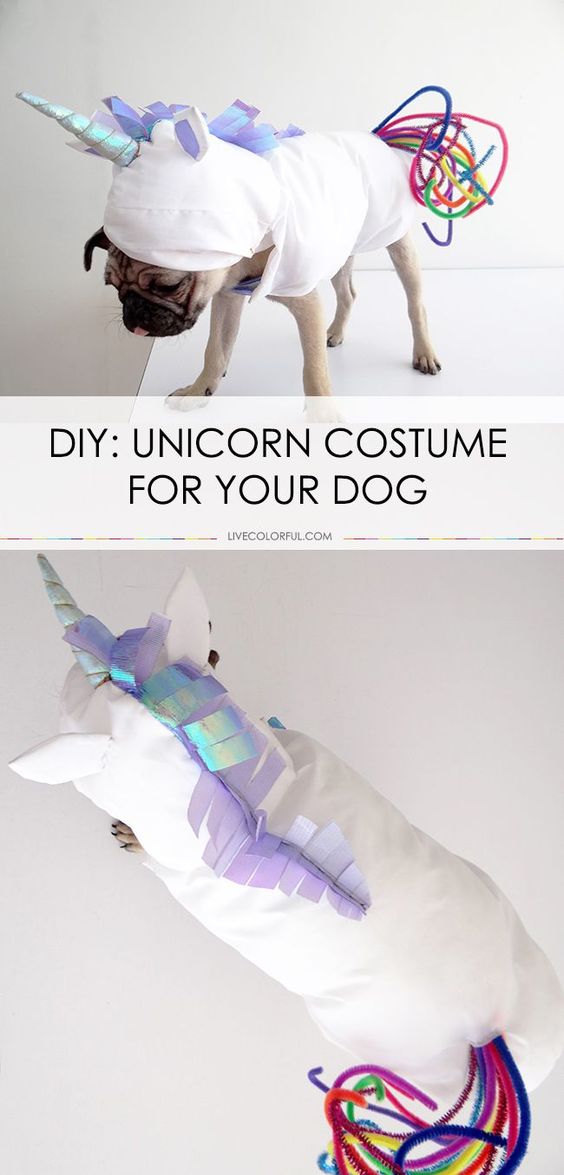 via livecolorful
Batman and Robin Costumes for Dog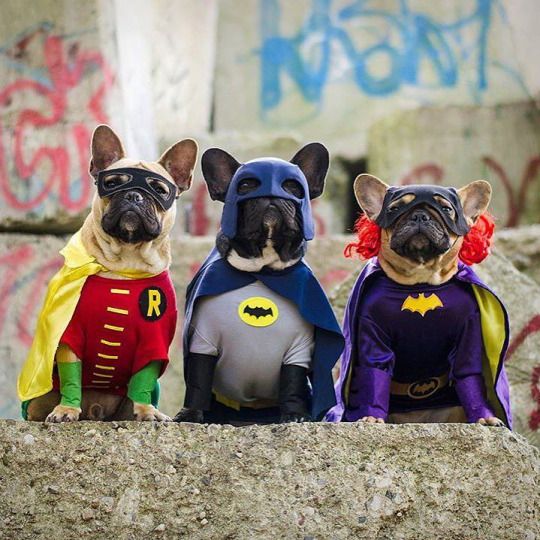 via batpigandme
DIY Mini M&Ms Halloween Costume for Dogs

Pikachu Dog Costume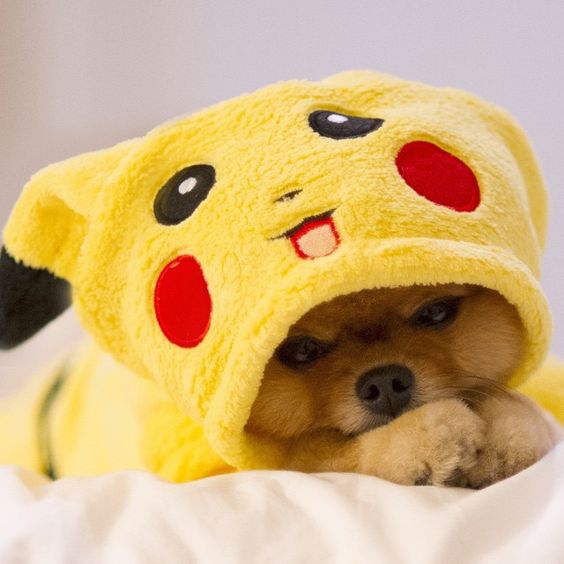 via instagram
Dog Dragon Costume Crochet Pattern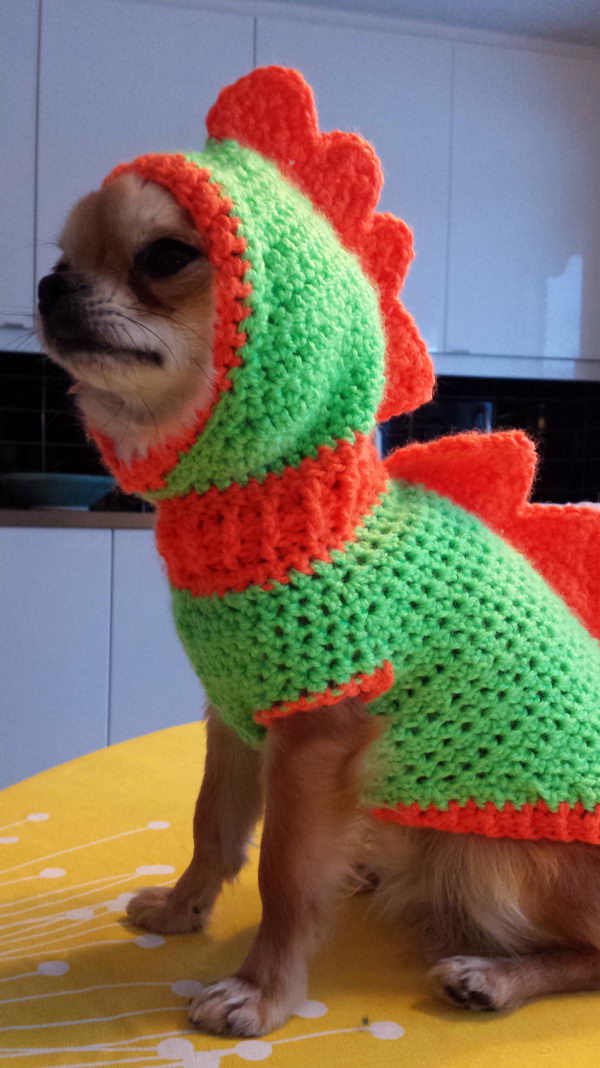 DIY Dinosaur Dog Hoodies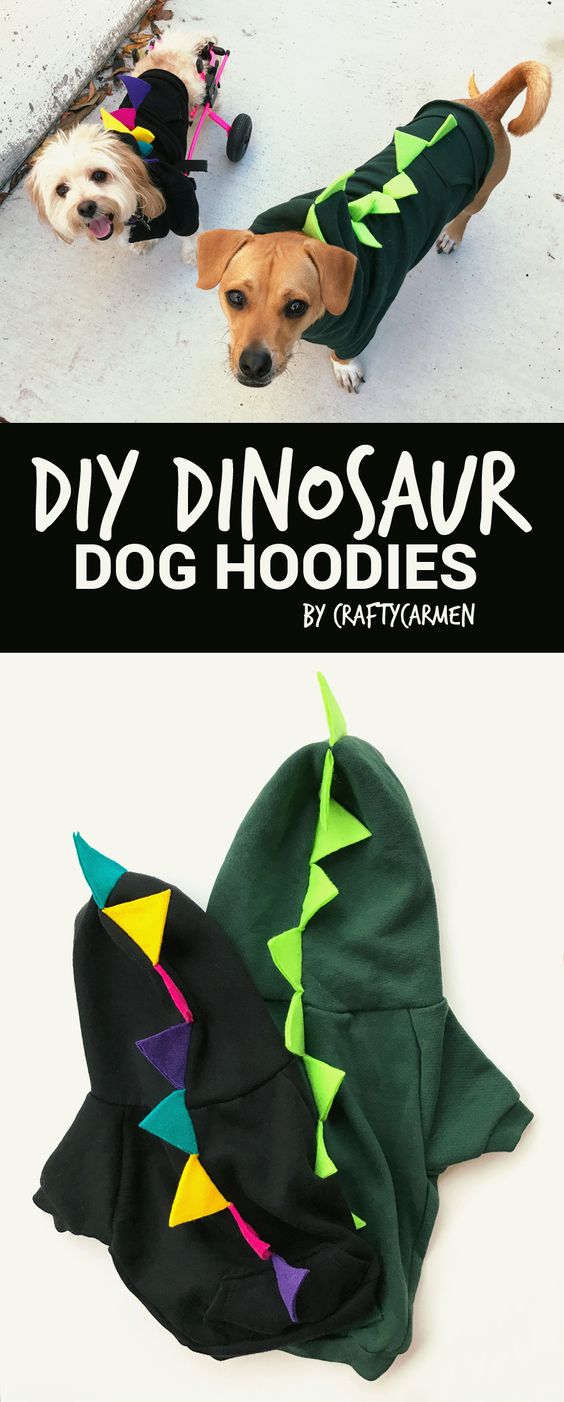 via craftycarmen
DIY Pineapple Dog Costume

via brit
Dog Star Wars Darth Vader Costume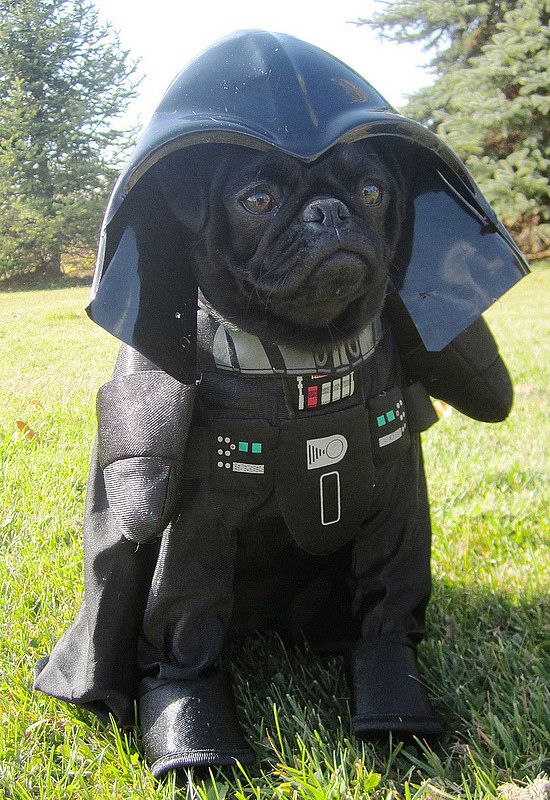 Star Wars X-Wing Pilot Dog Costume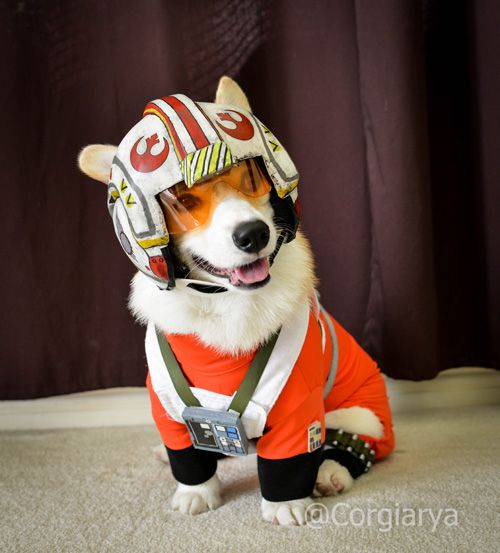 via geekxgirls
Star Wars Ewok DIY Dog Costume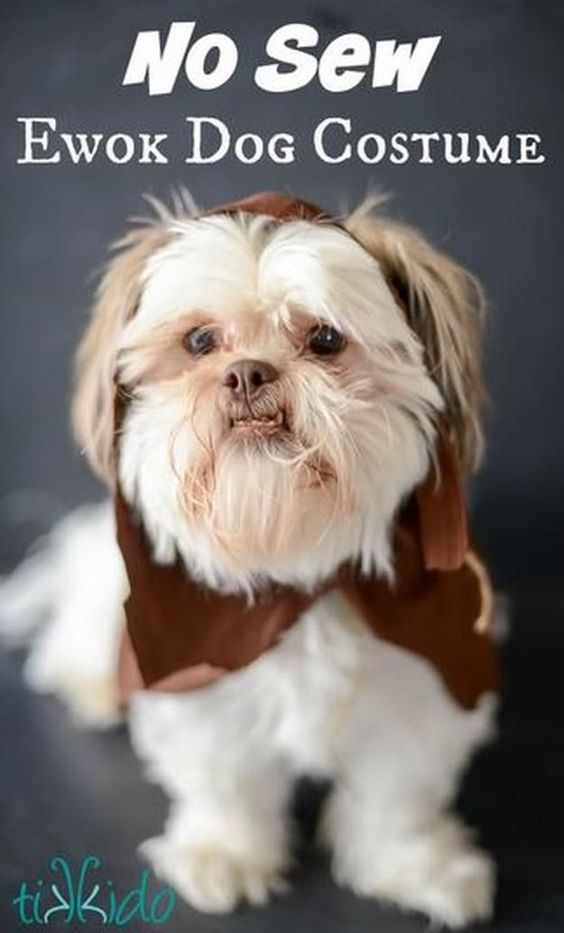 via tikkido
Yoda Dog Costume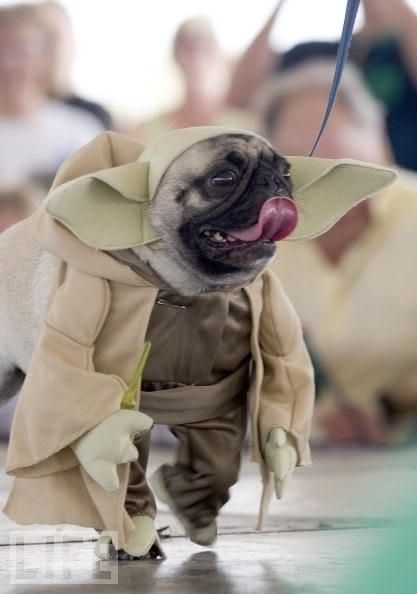 via buzzfeed
Lion Costume for Dog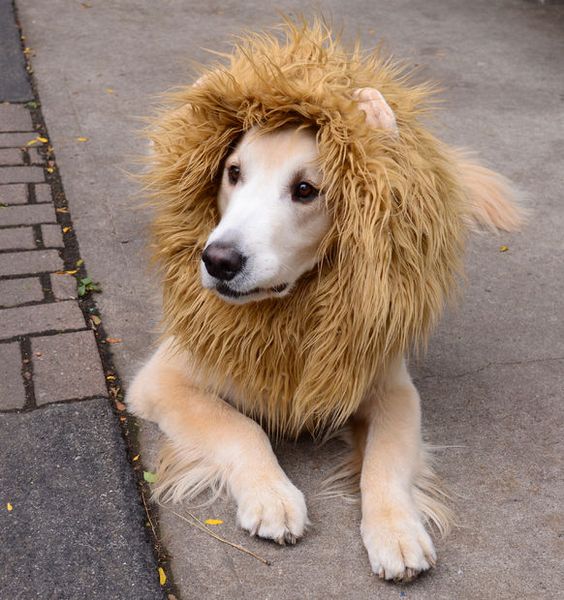 via instructables
Harry Potter Dog Costume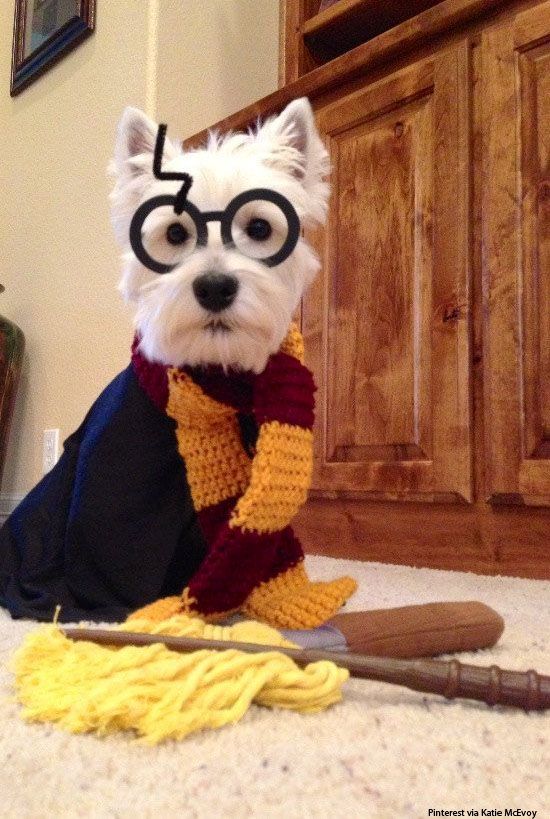 Spider Costume for Dog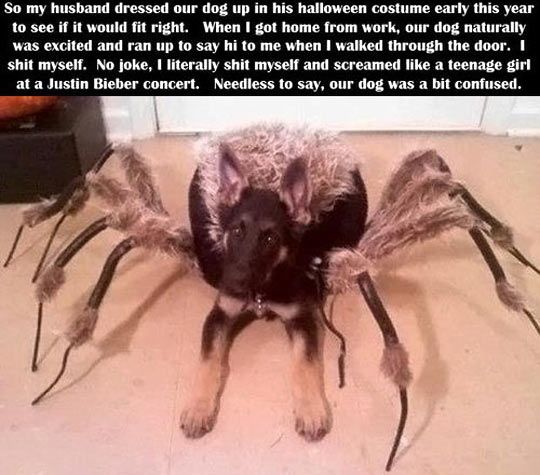 via themetapicture
Dog Pumpkin Costume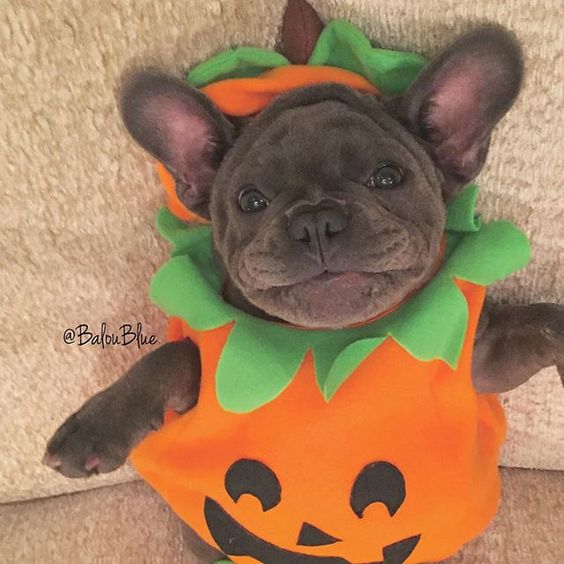 via instagram
Dog Pirate Costume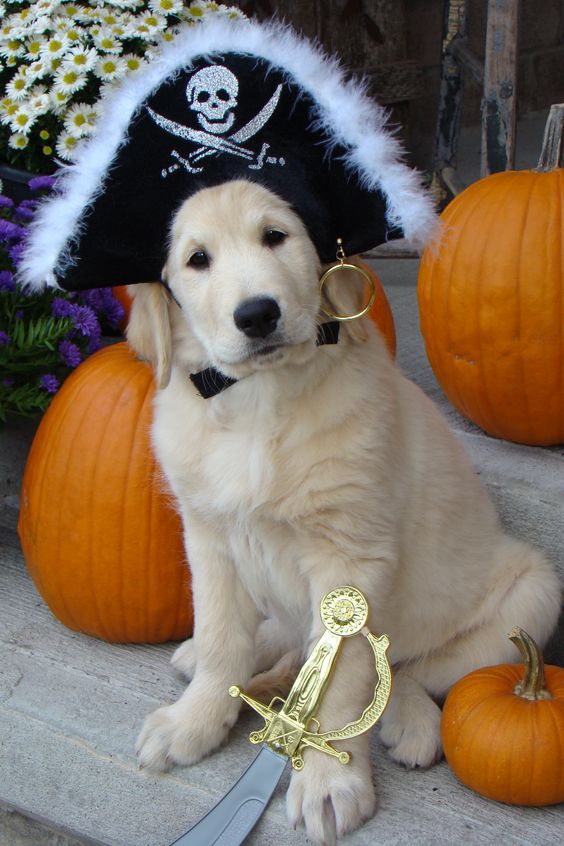 Chewbacca Dog Costume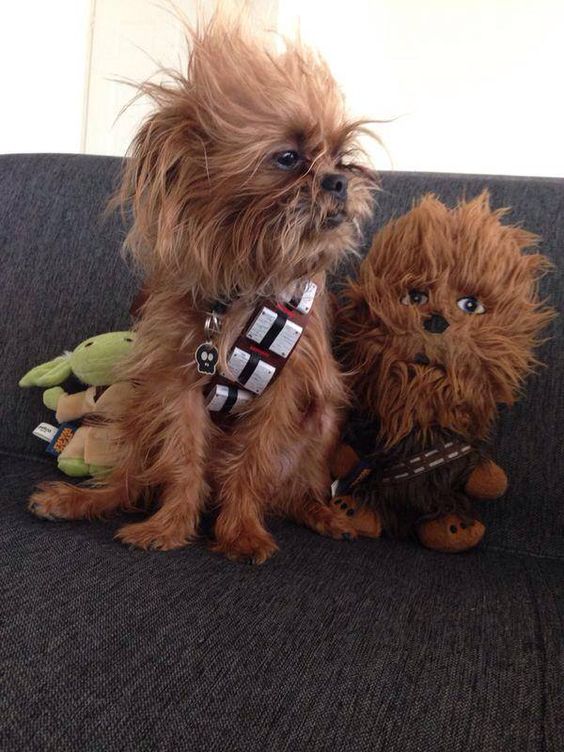 via laughingsquid
Minion Dog Costume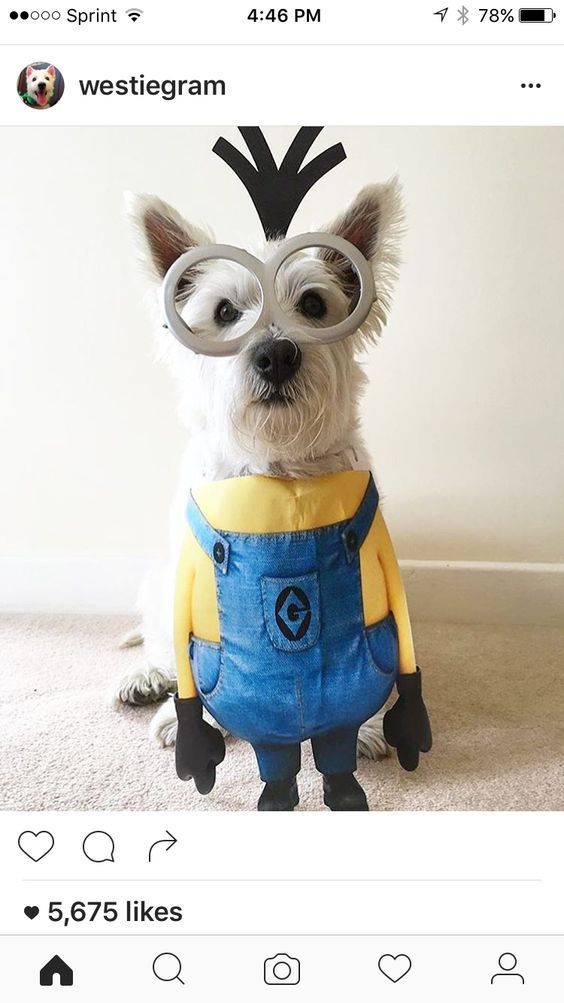 Bee Dog Costume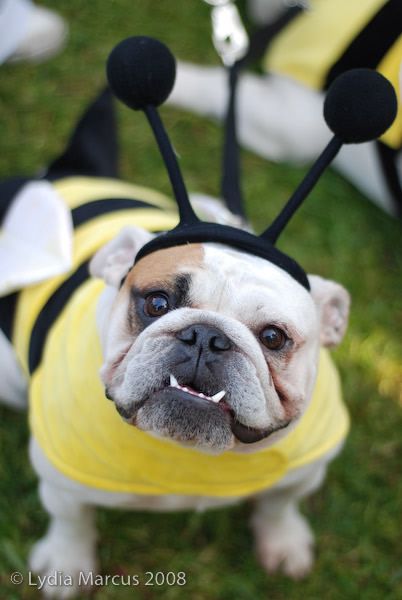 via abduzeedo
Thing 1 and Thing 2 Dog Costumes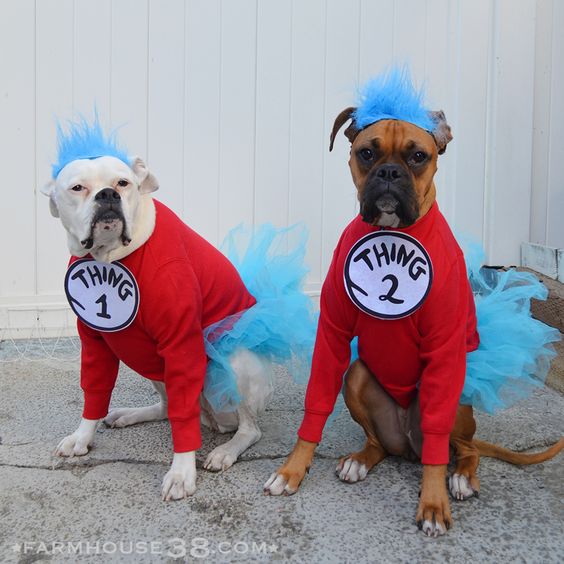 via farmhouse38
Batman and Robin Dog Costume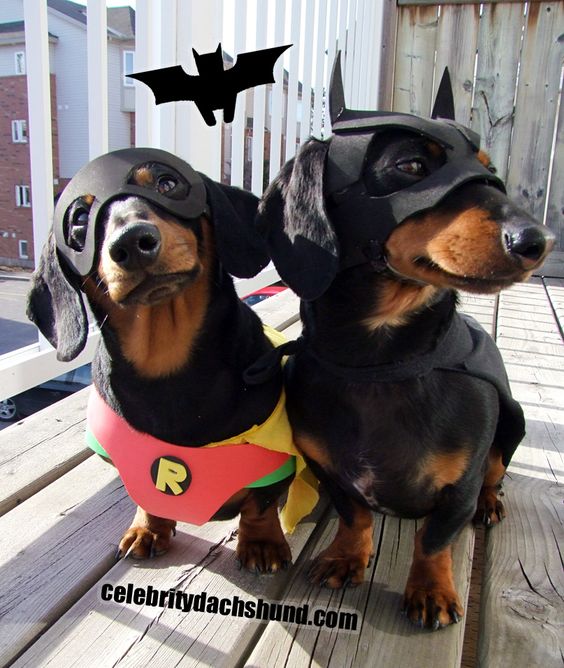 Turkey Costume for Dogs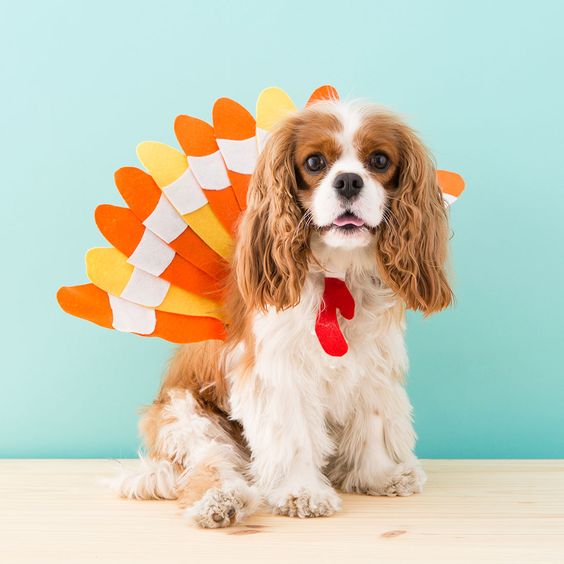 via brit
Dog Elephant Costume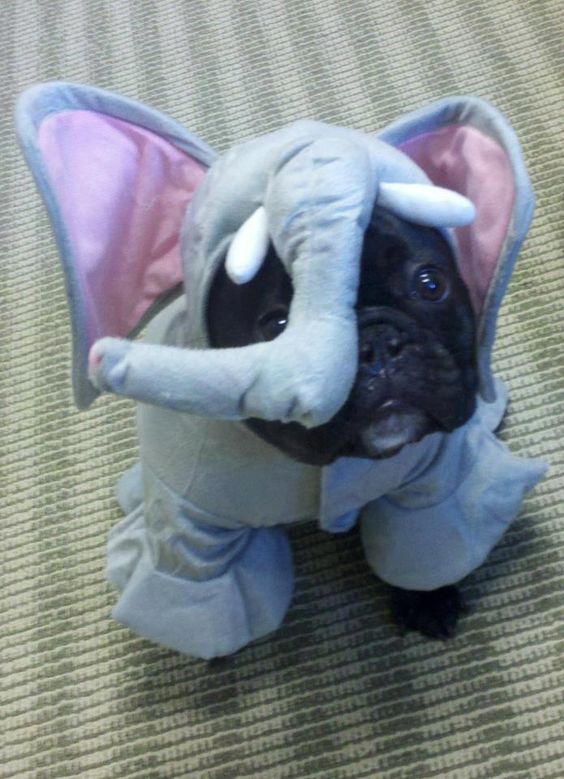 Triceratops Dog Costume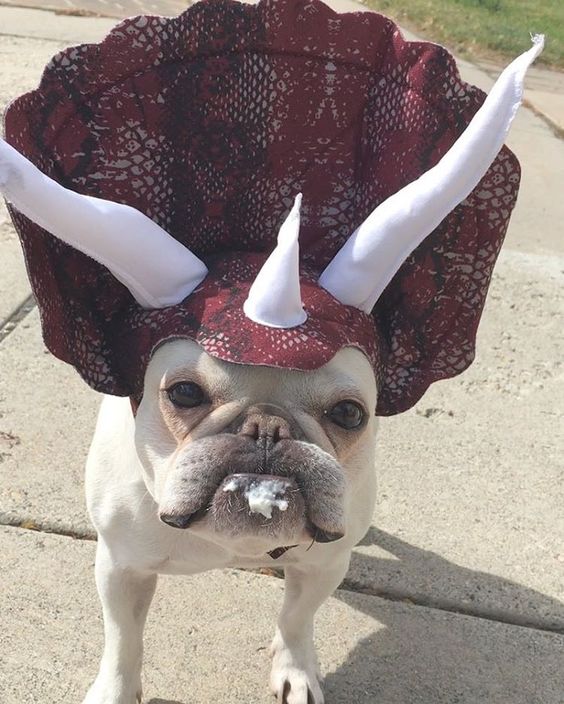 via instagram
Big Bad Wolf Costume for Dogs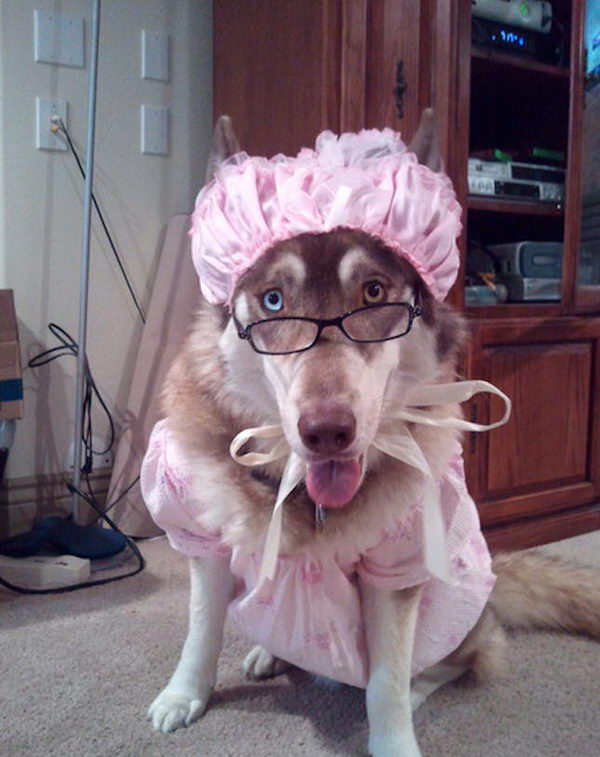 via costume-works
Dog Cowboy Costume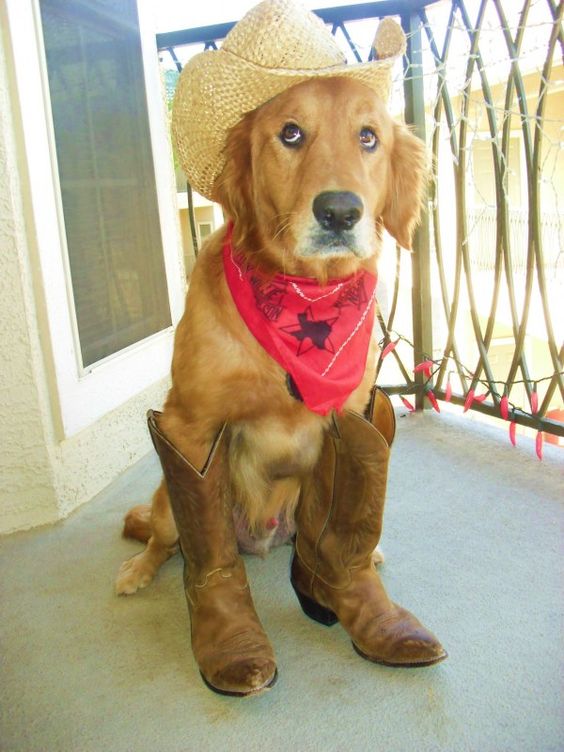 Starbucks Dog Costume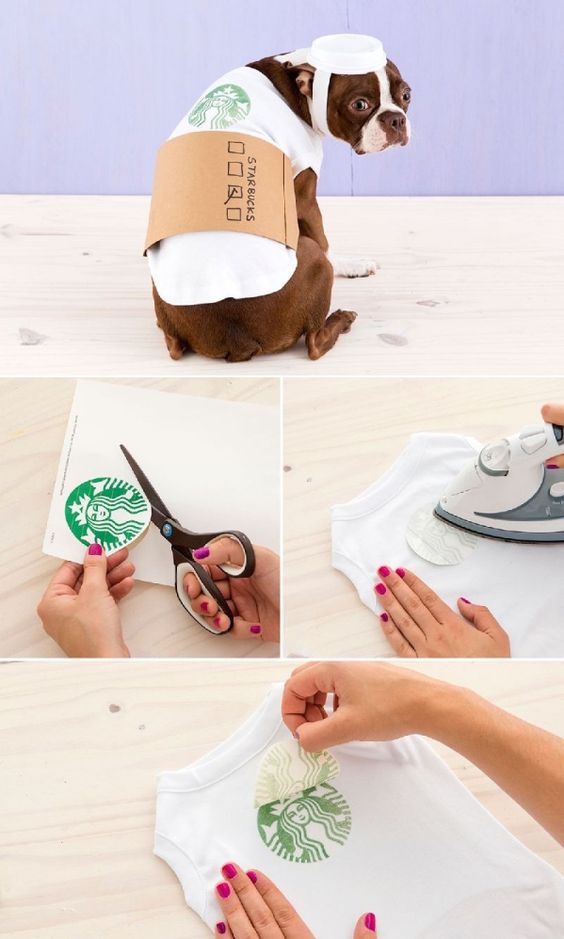 via notey
Super Mario Dog Costume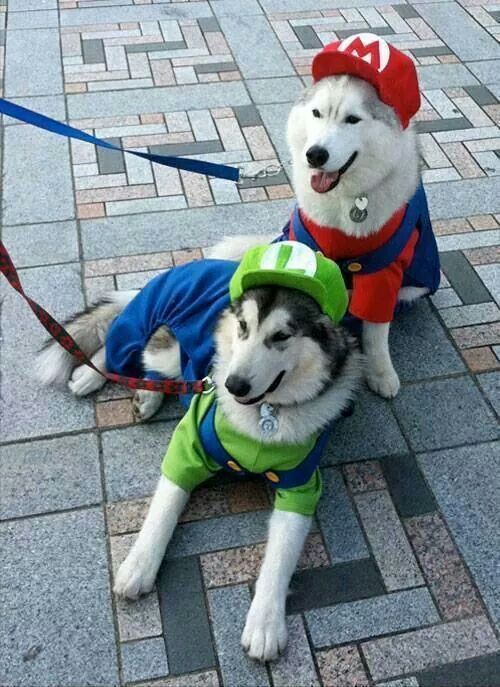 Teddy Bear Dog Costume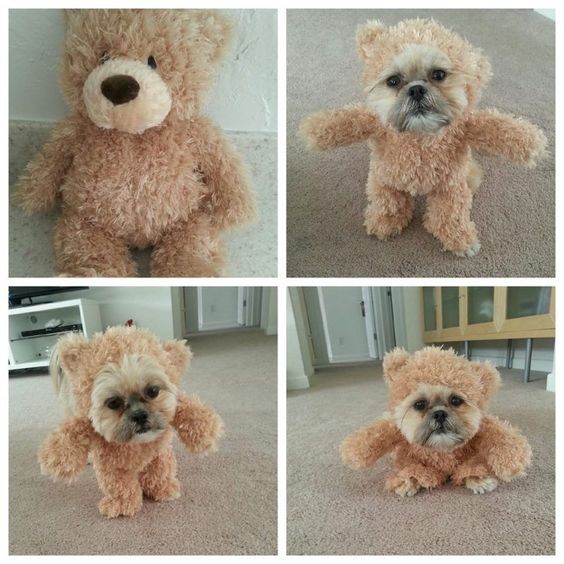 via makezine
Police Dog Costume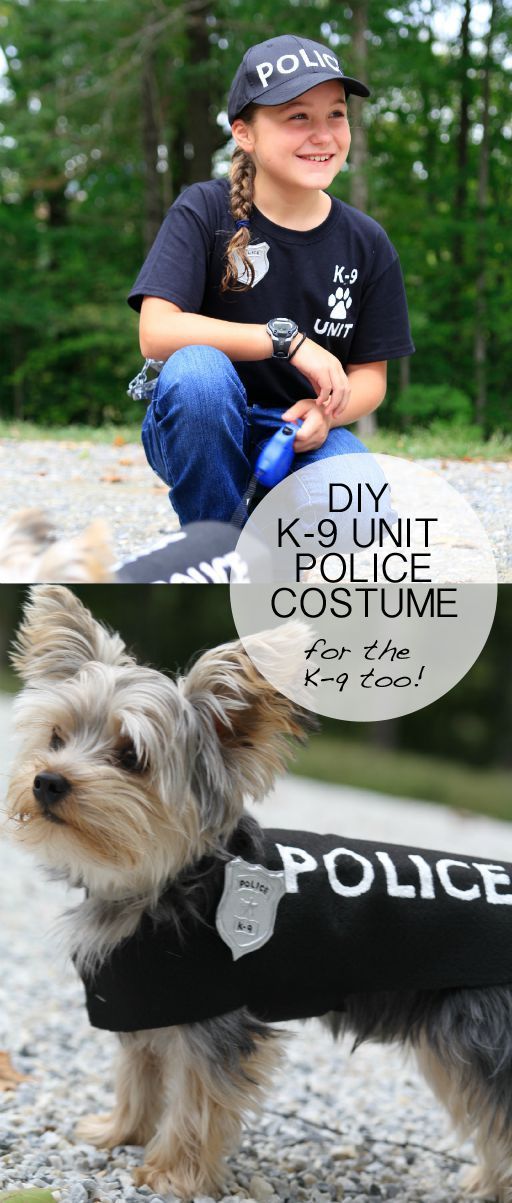 via lilblueboo
Scuba Diver Dog Costume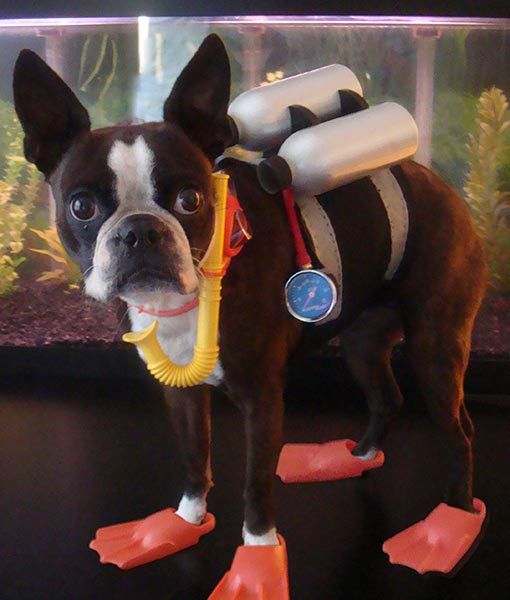 Beanie Baby Dog Costume For Halloween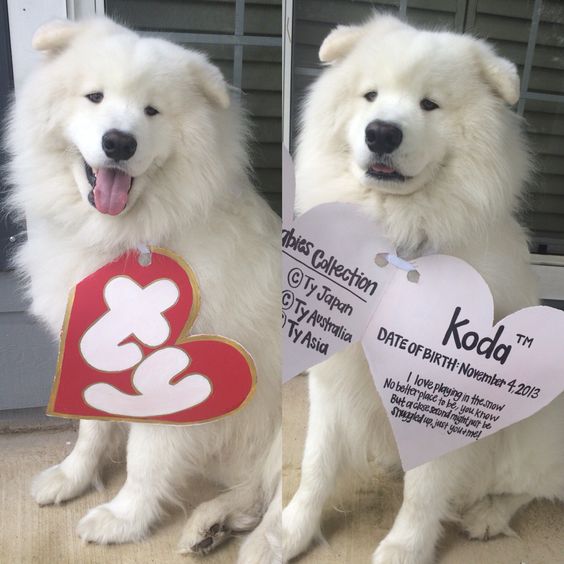 via instagram