LED lights are great for interior design. There are many ways of using LED lights in decor from ambient lighting to decorative lamps. Here are some Creative LED Lights Decorating Ideas for your inspiration.
LED lighted Acrylic Stairs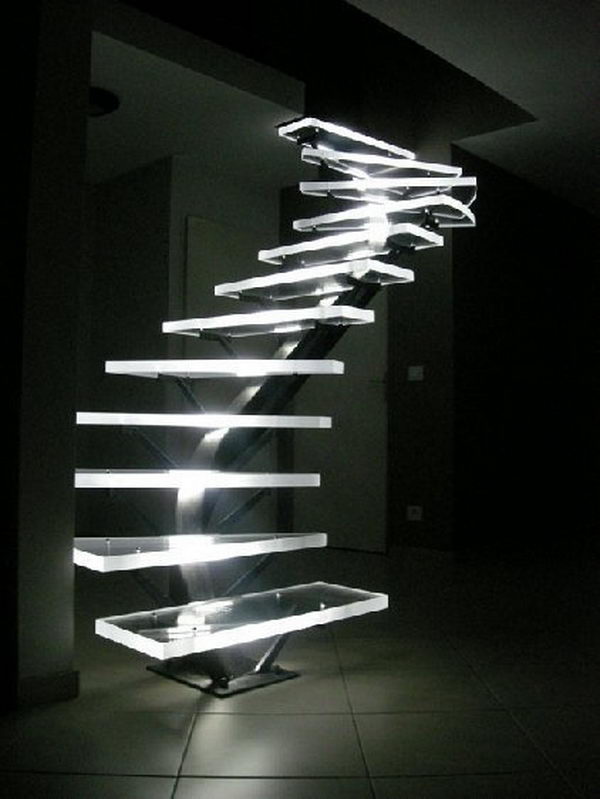 LED Wall Decoration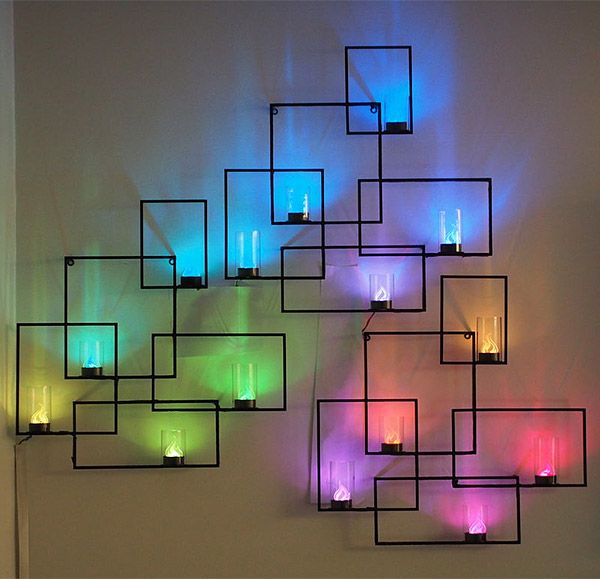 LED Bottle Chandelier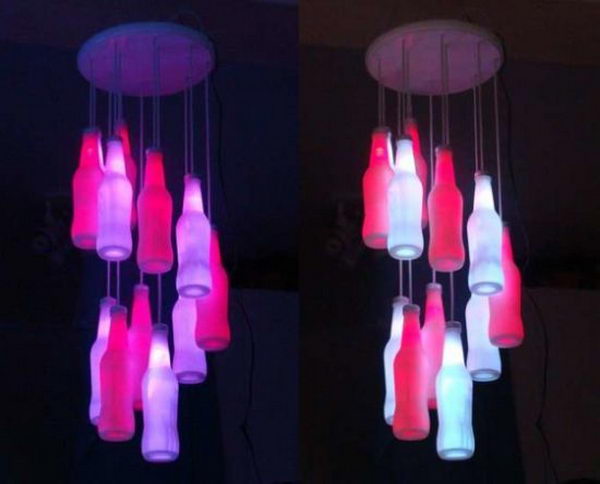 LED Lighting Table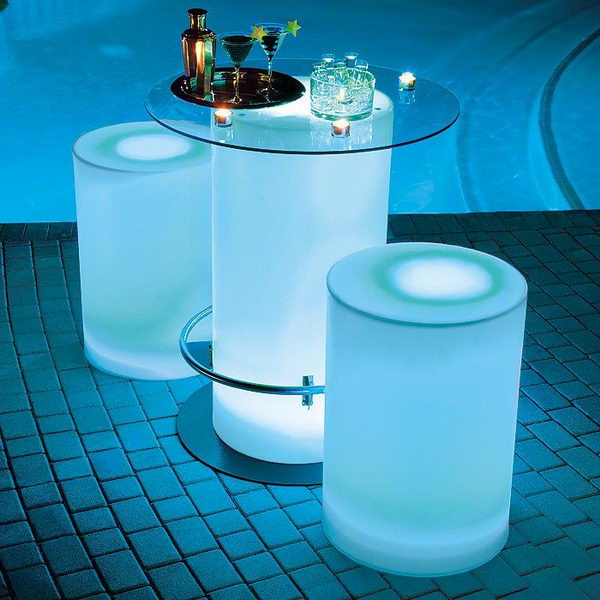 LED light Curtain
Black fabric sash and purple LED lights together makes for one really cool curatin decoration.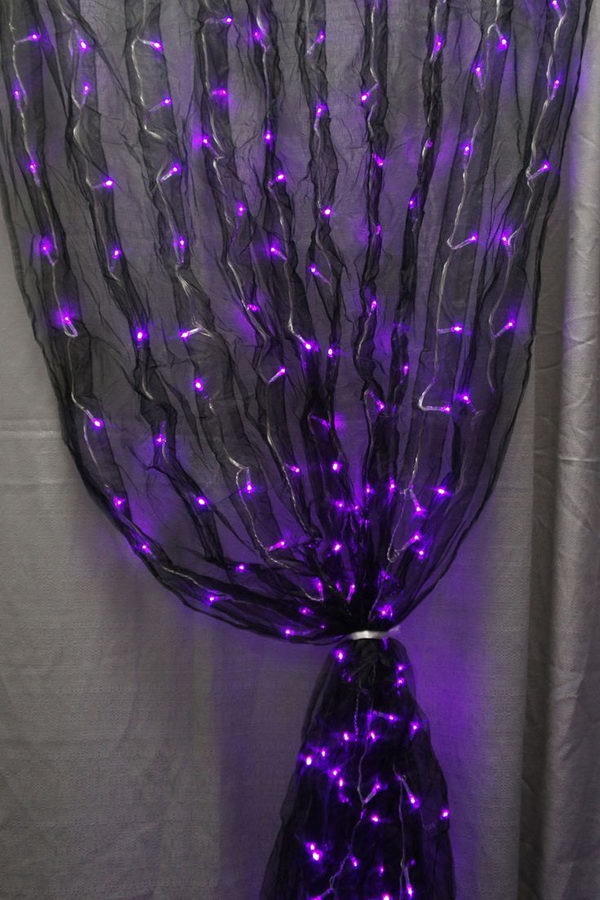 Drippy Faucet Night Light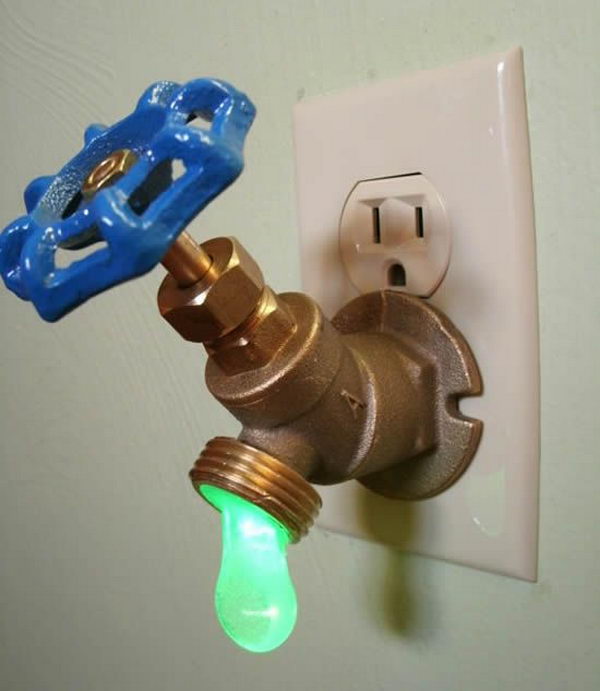 Fairy String LED Lights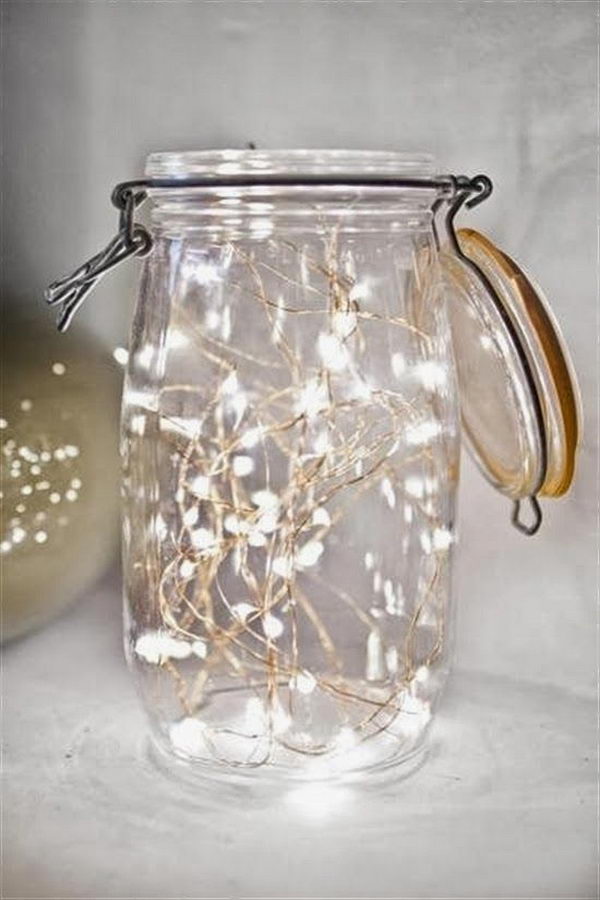 LED Lighted Branches Decoration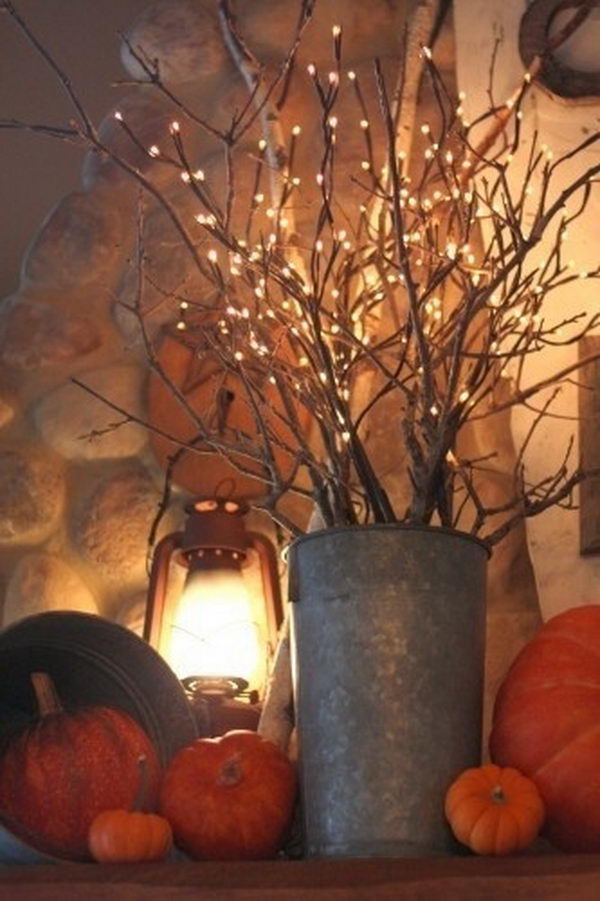 Electric Umbrella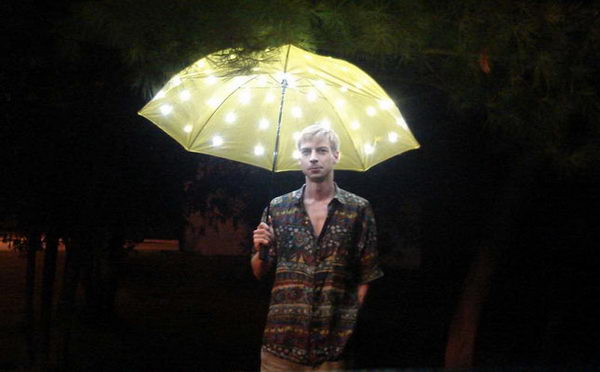 Carpet Light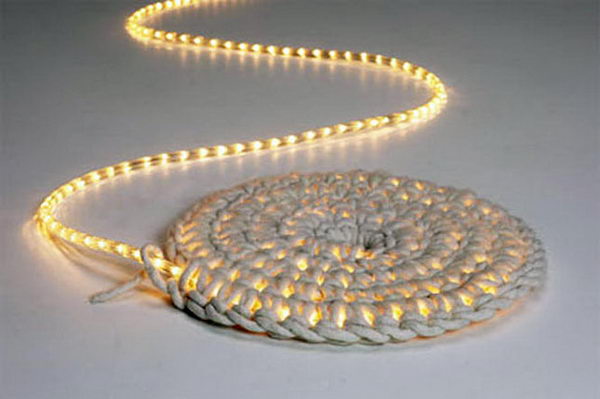 LED Wedding Table Cards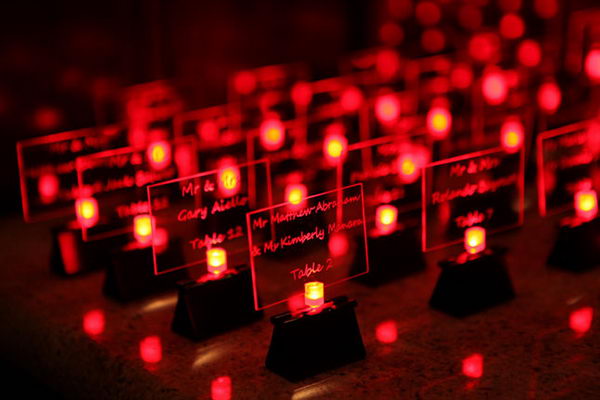 LED Lego Lamps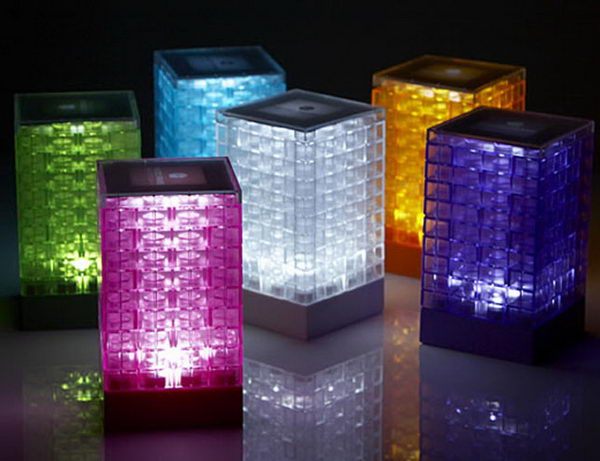 LED Cloud Lanterns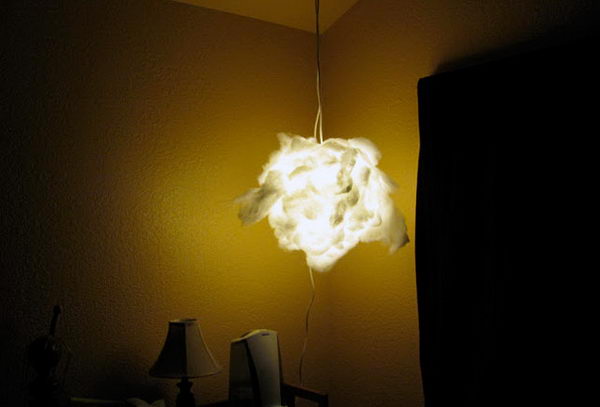 Ping Pong Ball Lights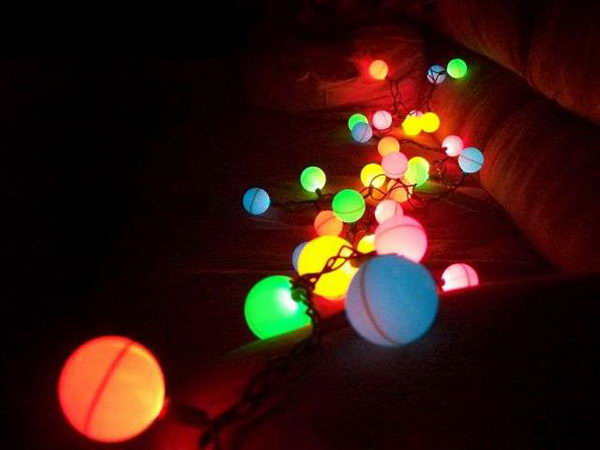 64 RBG-LED Color Table