A graduation is always worthy of a big celebration. Here are 10 Creative Graduation Party Favor Ideas which will help you plan a awesome graduation party. You and your honored graduate will surely be proud it.
Keys to Success
Write down some pieces of advice or inspirational messages that the graduate can read later. It will make for a keepsake he or she can have forever.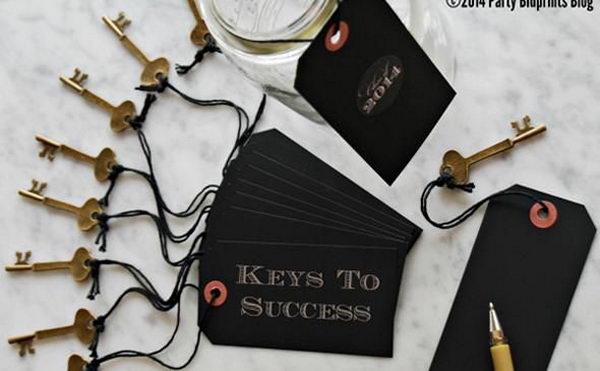 Bright Futures Ahead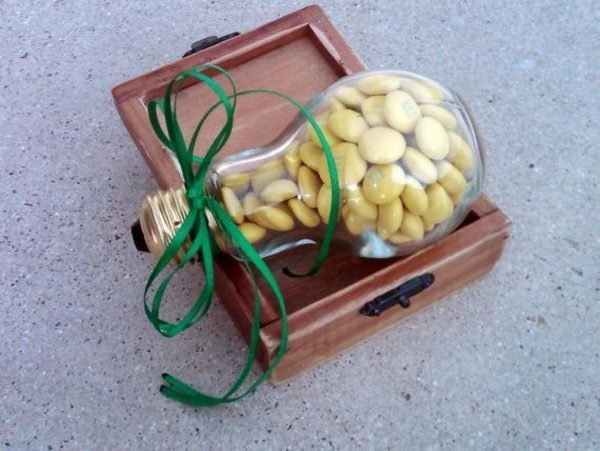 Graduation Hat Party Favor Box
You can store confetti, almonds, nuts, jewelry or whatever in this box.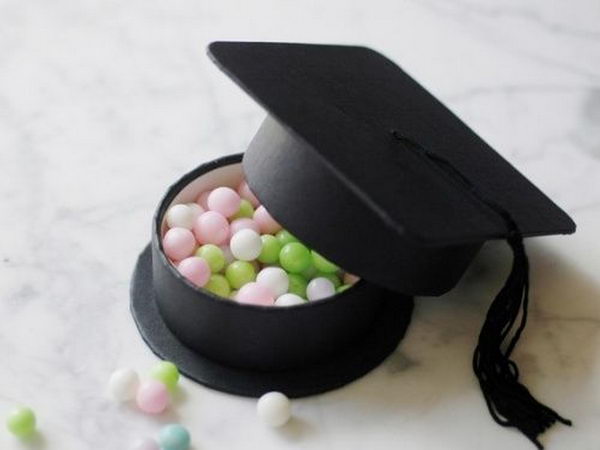 Book Worm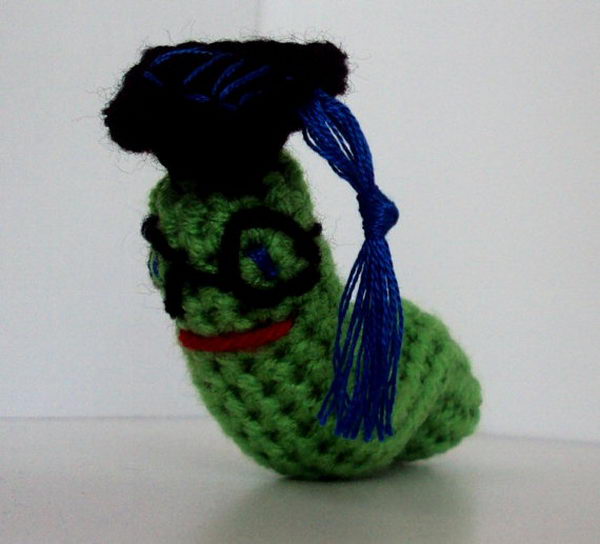 Graduation Favor Cake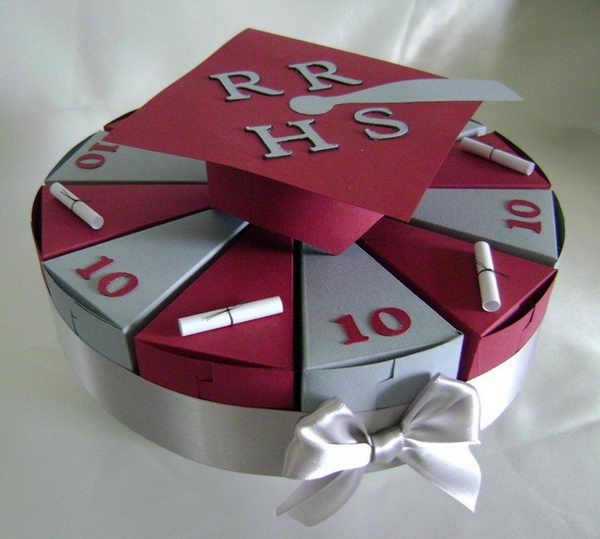 Popstick Picture Graduation Favor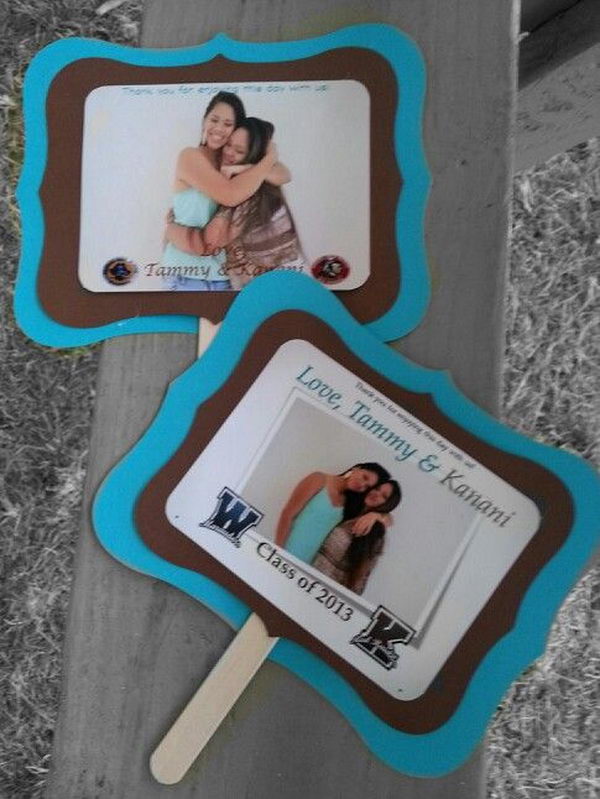 Graduation Favor Box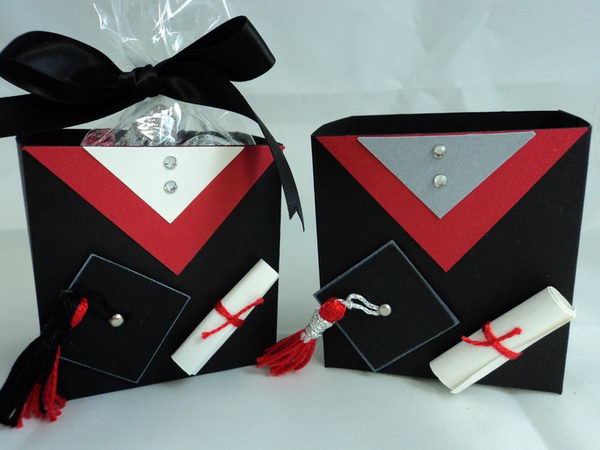 Chocolate Graduation Favor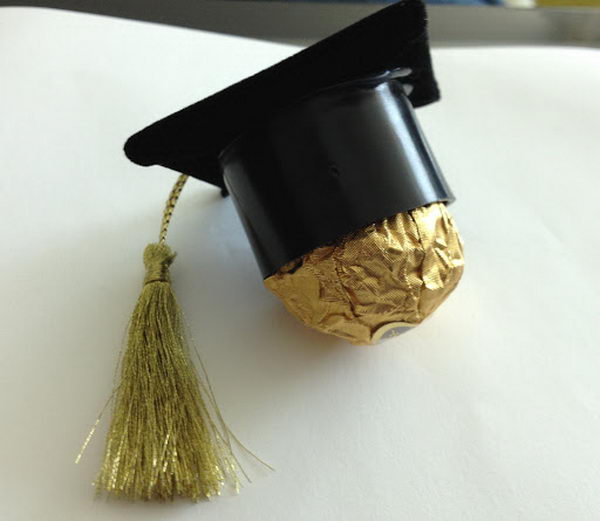 Scroll Graduation Favor
This has got to be the cutest and simplest little favor to make.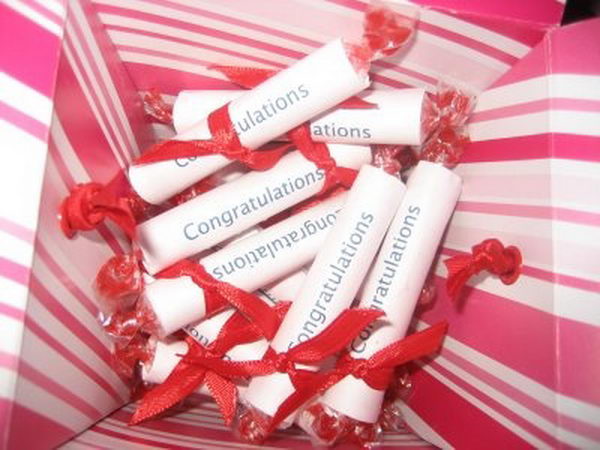 Lucky Pennies Graduation Favors