Are you going to plan a graduation party when you graduated from school? Creative graduation invitation will make your party unique and show your creativity to your friends and family members. Enjoy these Creative Graduation Invitation Ideas which come in a wide variety of shapes, sizes, colors and wordings.
3D Pop Up Graduation Invitation
A unique, modern and very elegant way to get the word about your new accomplishment.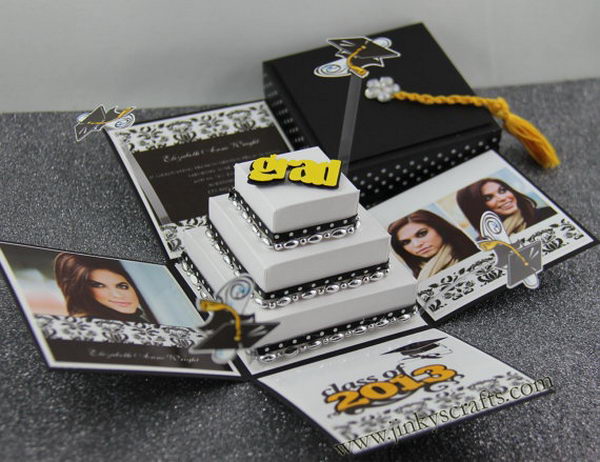 Mickey Mouse Inspired Graduation Invitations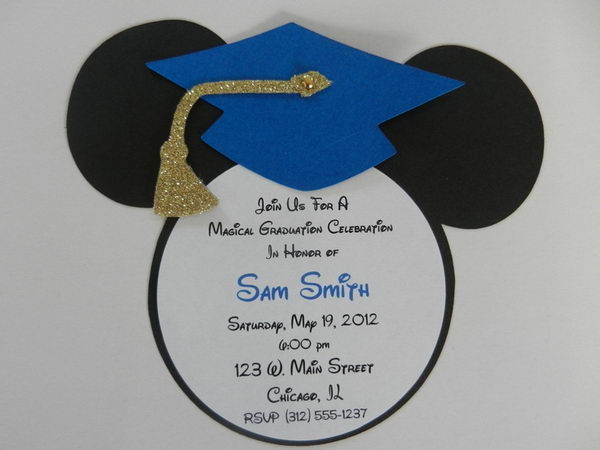 Graduation Party Invitation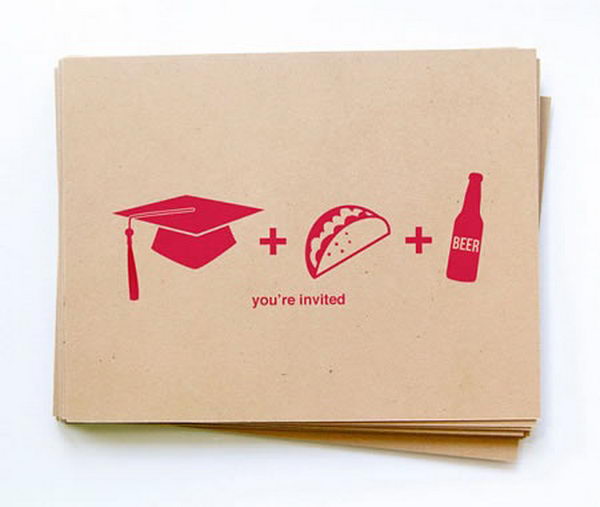 Graduation Tassle Invitation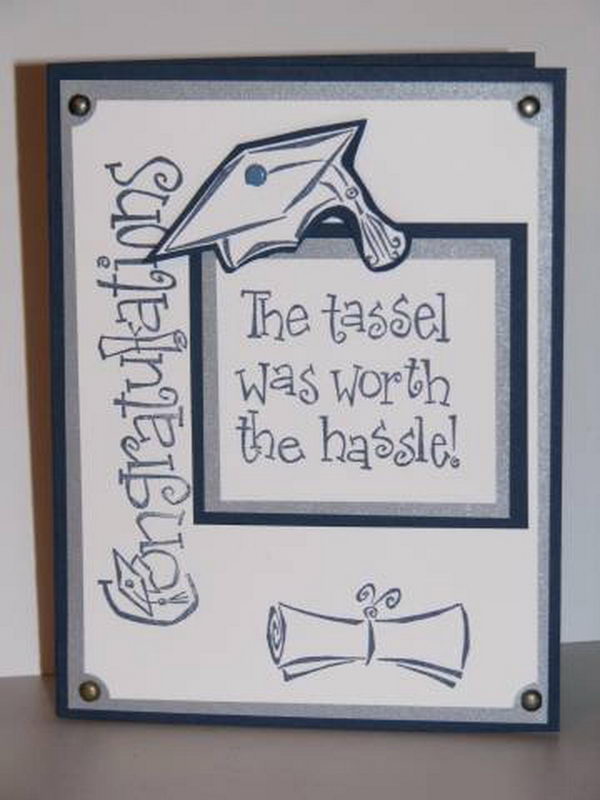 Future's so BRIGHT
Chevron Grad Cap Invitation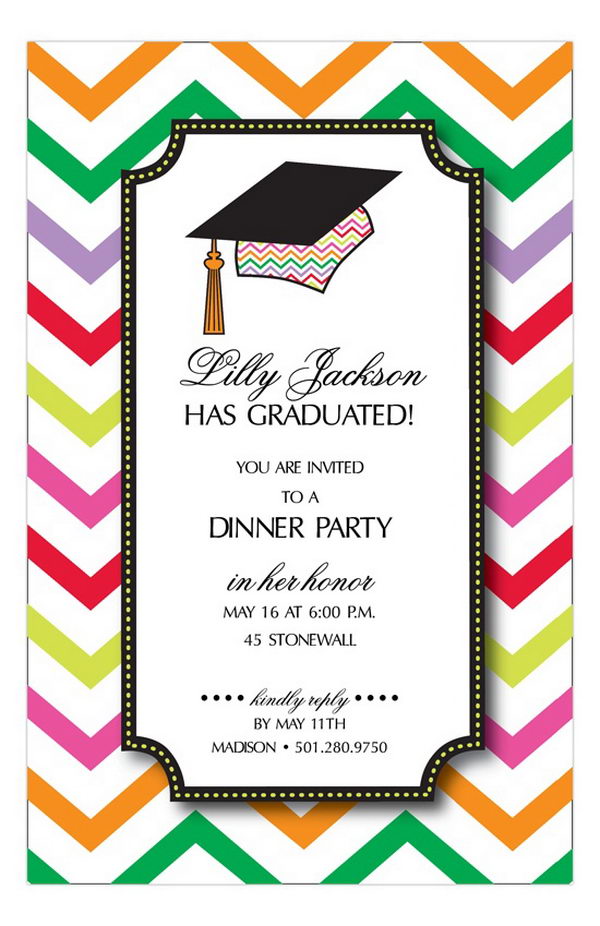 Graduation Invitation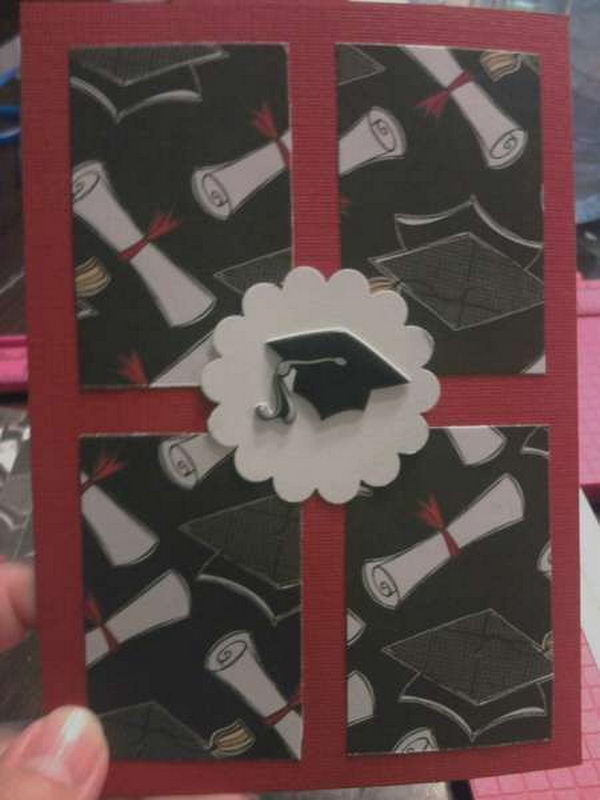 Graduation BBQ Invitation
Cootie Catchers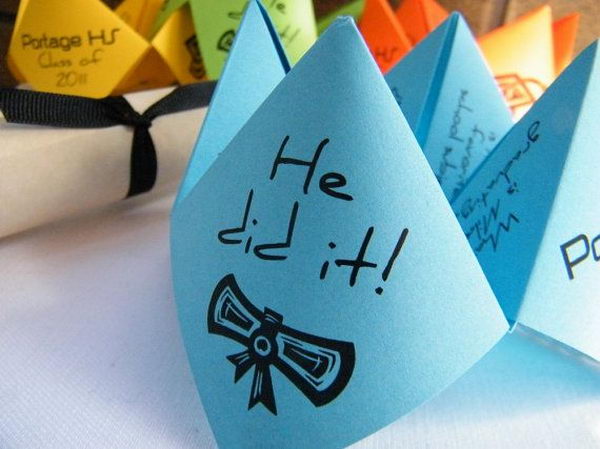 Chalkboard Graduation Invitation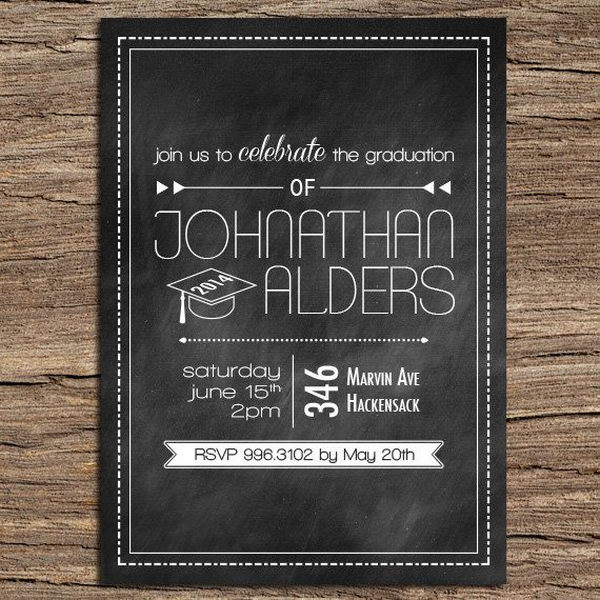 Poster Graduation Invitations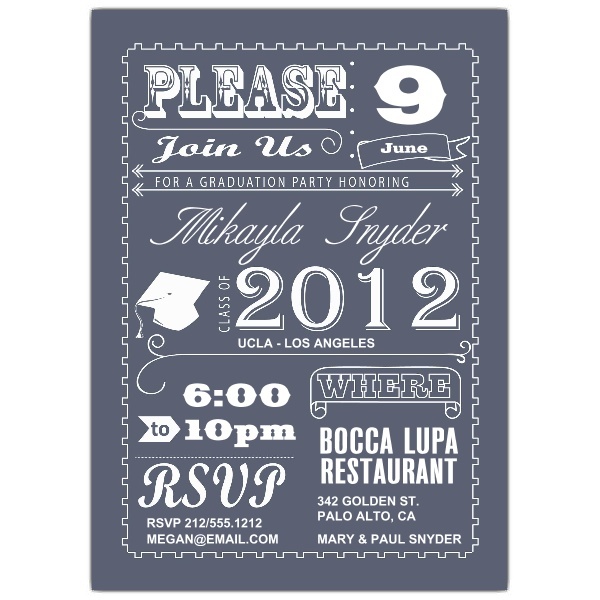 Graduation Invitation for Girl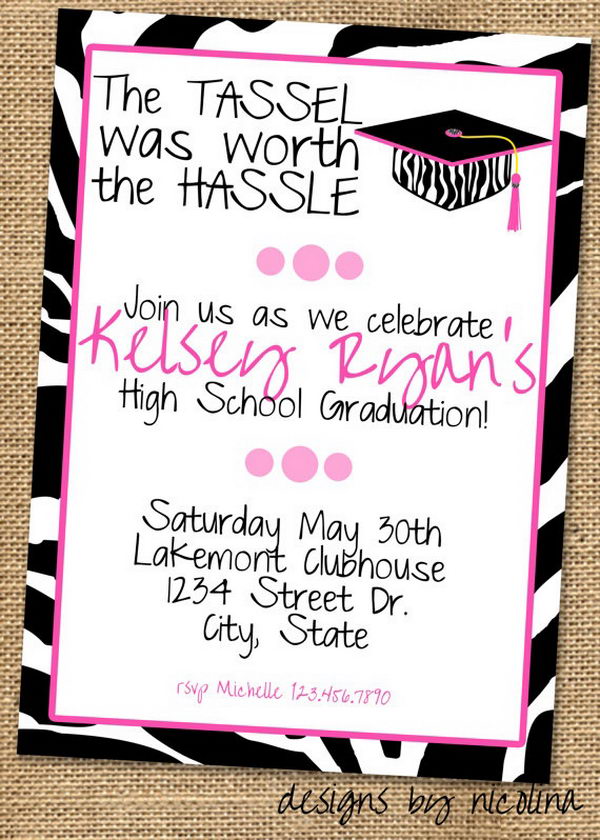 DIY Graduation Invitation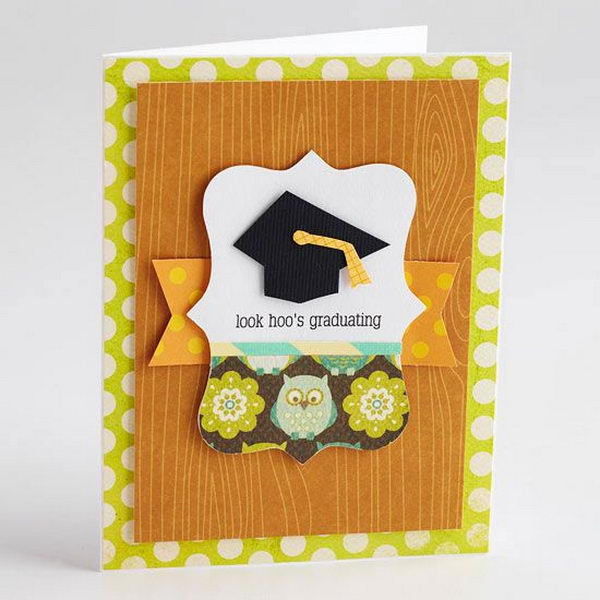 Nurse Graduation Invitation
Kissing Goodbye Graduation Invitation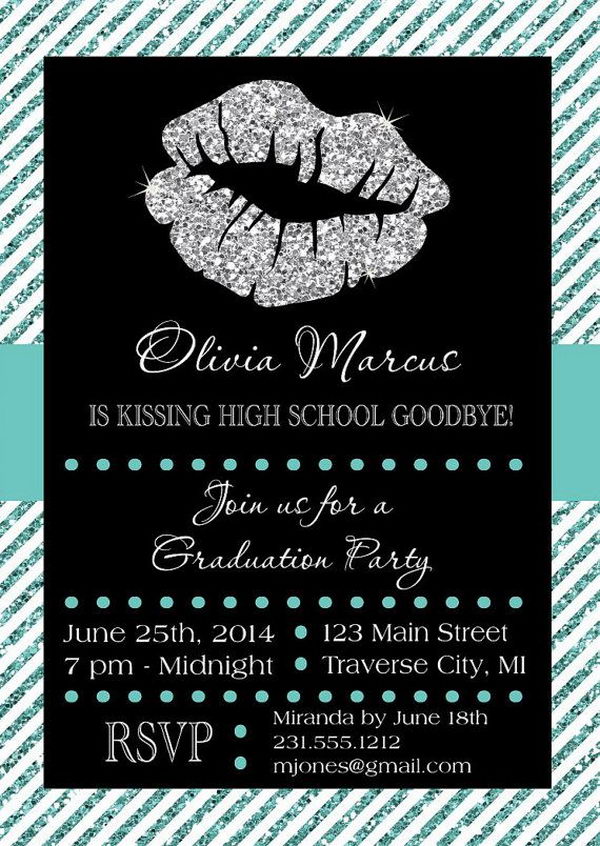 Graduation Party Photo Invite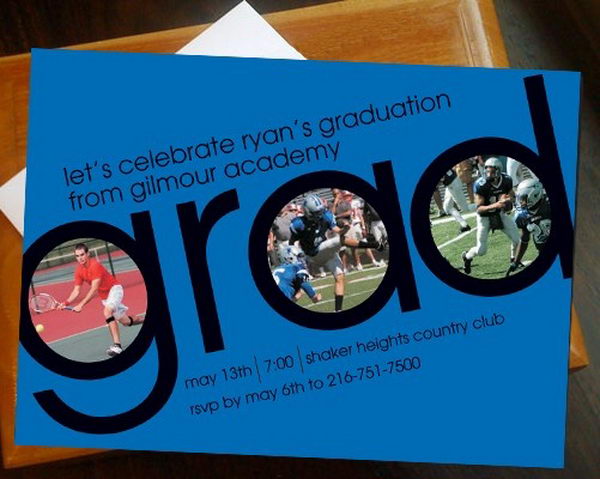 Graduation Party Invitation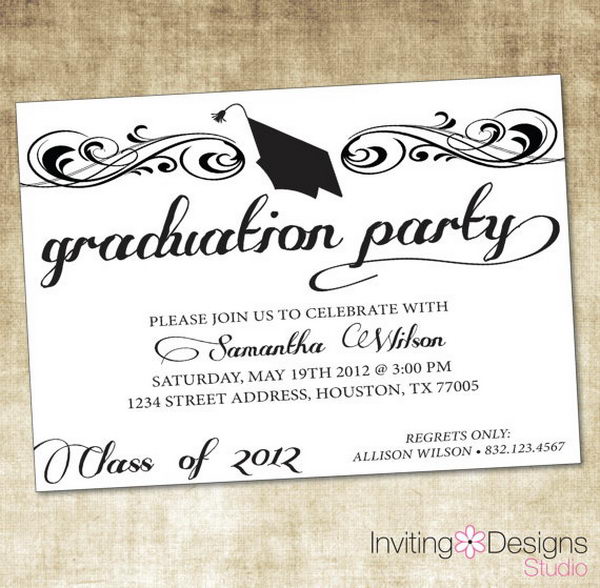 Graduation & BBQ Invitation