Sleeve is one of the most popular placement for tattoo designs. Depending on the length of arm covered by the tattoo, it's mainly divided into full sleeve tattoo, half sleeve tattoo and quarter sleeve tattoo. Today we are talking and sharing 45 Awesome Half Sleeve Tattoo Designs for your reference.
Half sleeve tattoos are trending right now. They are really great and elegant to look at and very attractive for most rockers and bike riders around the world. Half sleeve tattoos can involve a lot of artwork making individuals appear stylish. Like tribal tattoos on sleeve, fonts, quotes, flower, animal, angel, dragons, 3d, or Polynesian or Maori designs and ideas are all available.
If you are thinking to have a tattoo imprinted on your body this year, choosing a half sleeve tattoo will be an excellent choice. Take a look these awesome half sleeve tattoos for men and women, which include some pretty flower half sleeve tattoos, black and white half sleeve tattoos, shoulder half sleeve tattoo designs, dragon half sleeve tattoos, tribal sleeve tattoo ideas, colorful half sleeve tattoos and more. Enjoy and get inspired for your next tattoo ideas!
Flower Half Arm Sleeve Tattoo for Women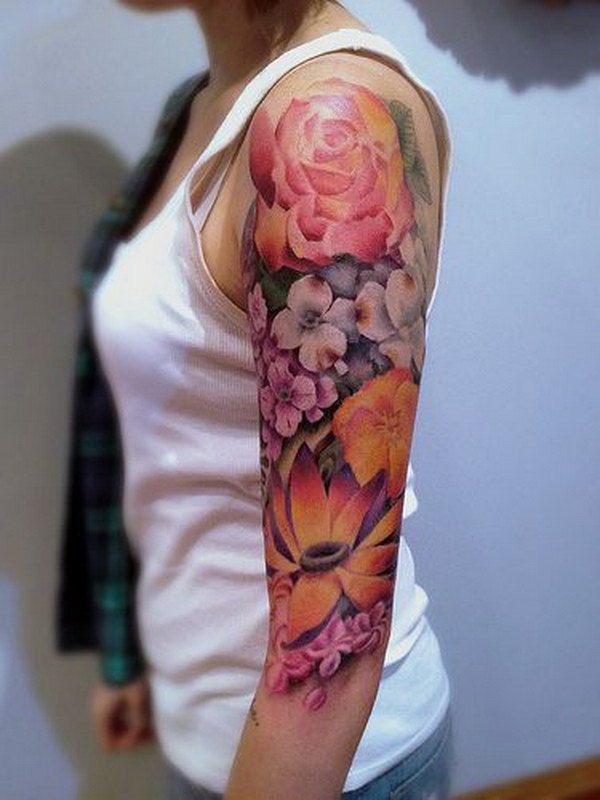 Columbine Flower Half Sleeve Tattoo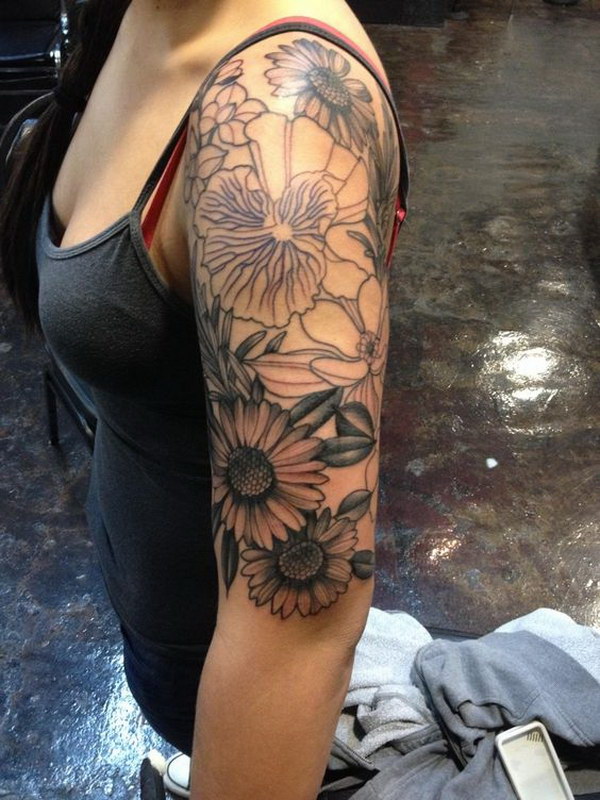 Black and White Lily Tattoo on Half Sleeve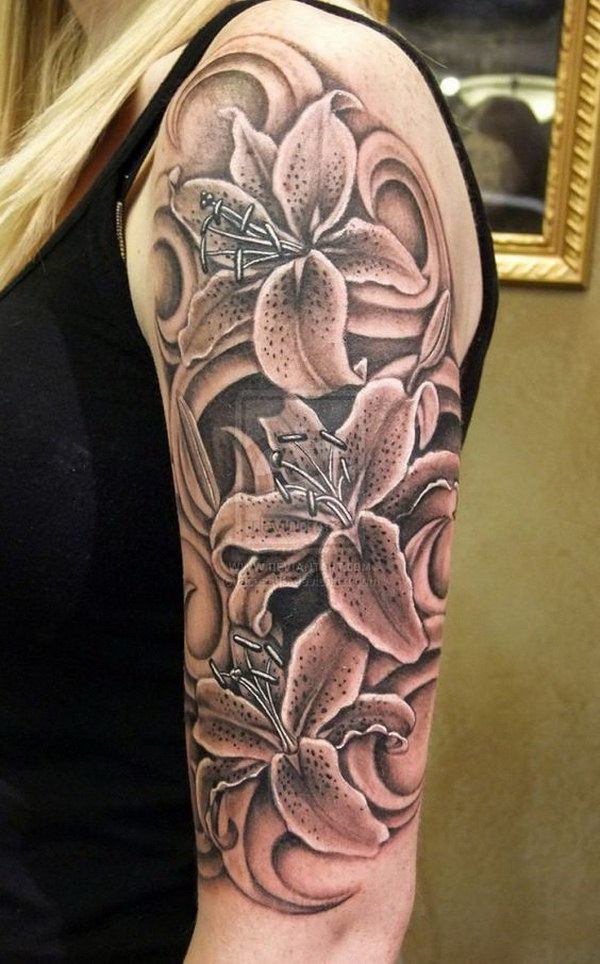 Tattoo Sleeve Ideas For Men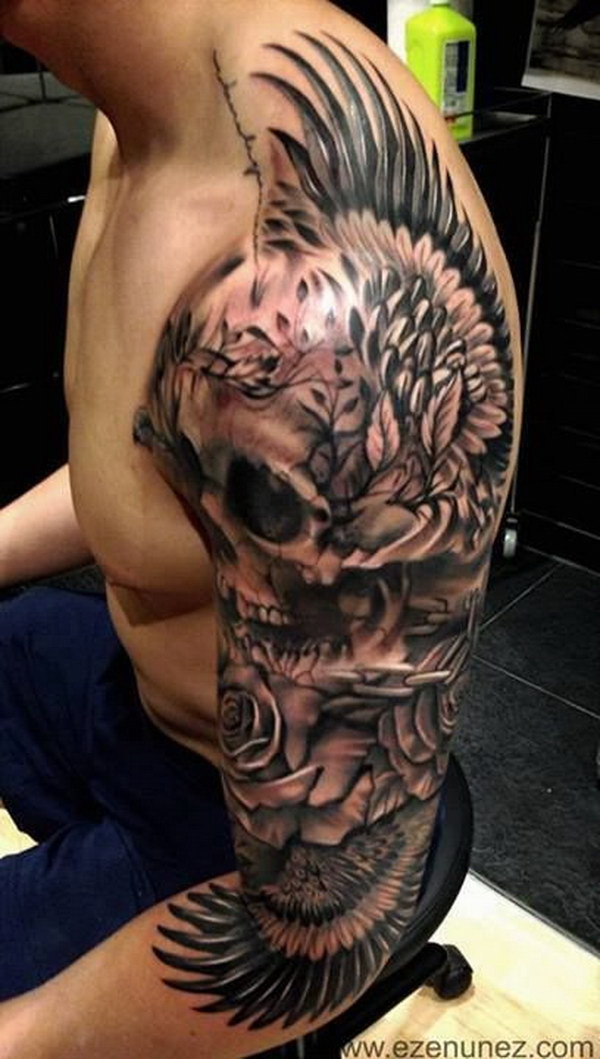 Polynesian Half Sleeve Tattoo Design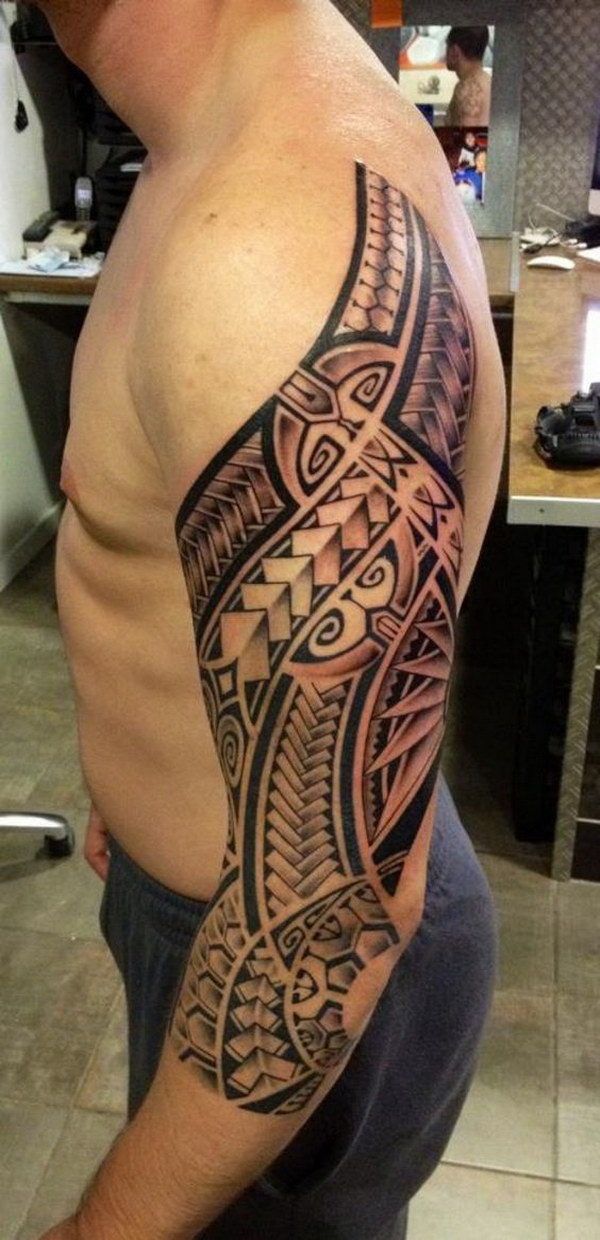 Black and White Arm Sleeve Tattoo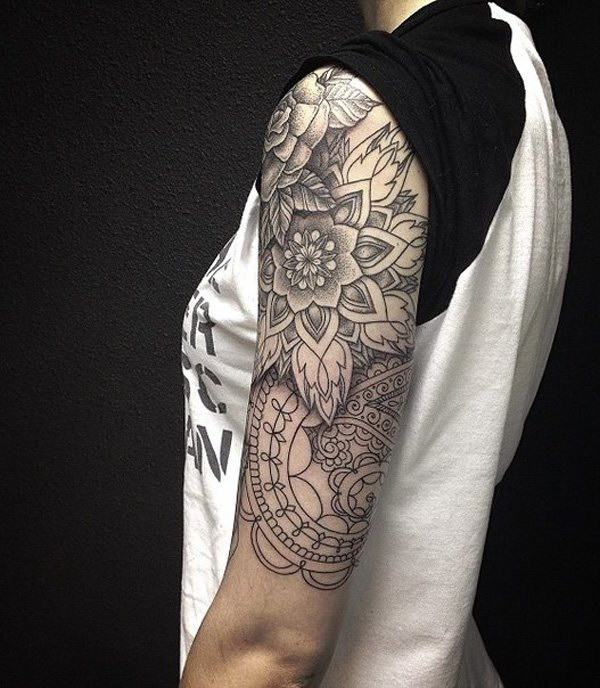 Amazing Half Arm Sleeve Tattoos for Girls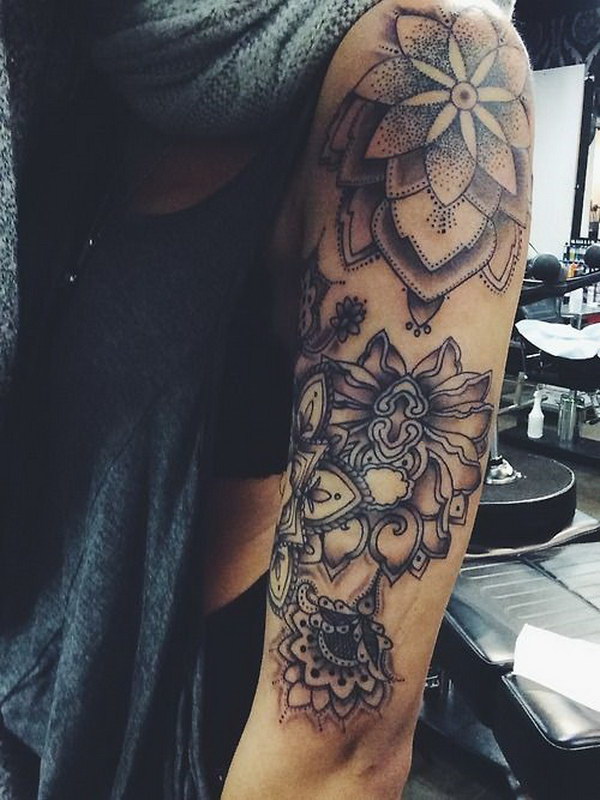 Half Sleeve Dragon Tattoo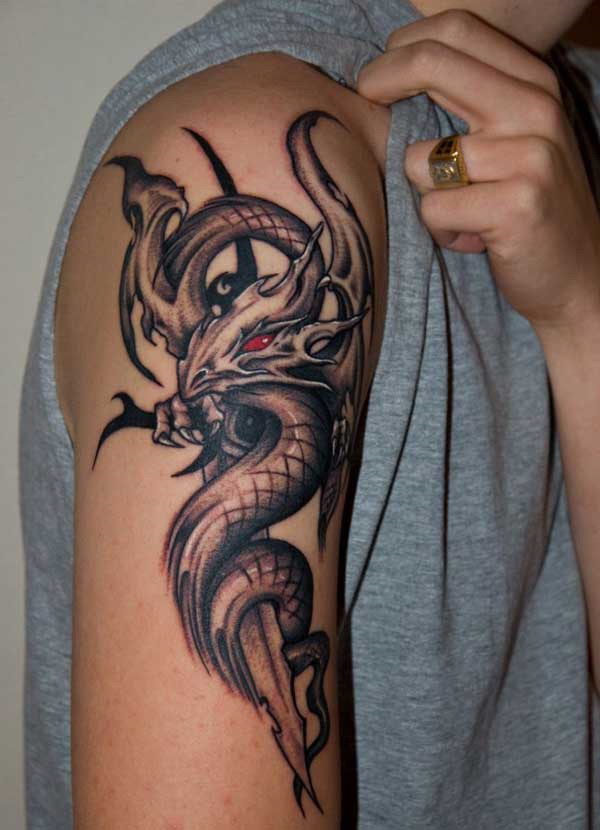 Geometrical Half Sleeve Tattoo Design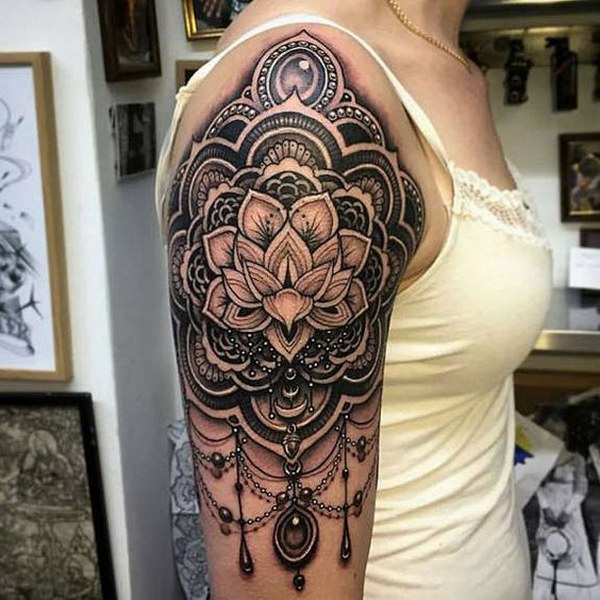 Black and Gray Half Sleeve Tattoos Clocks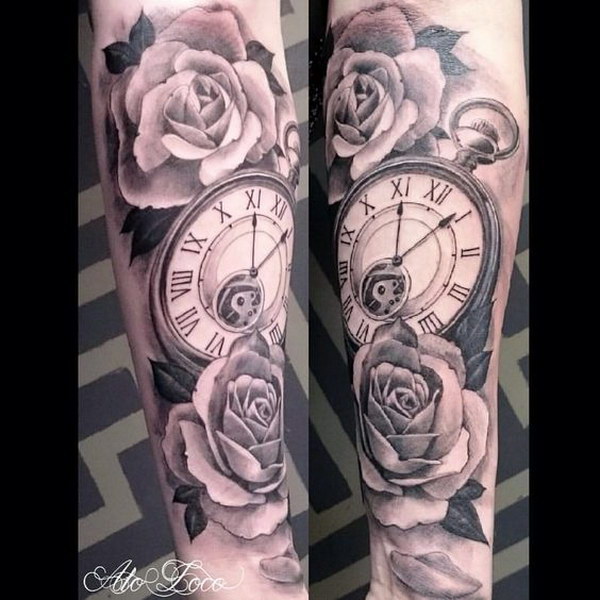 3D Floral Half Sleeve Tattoo Design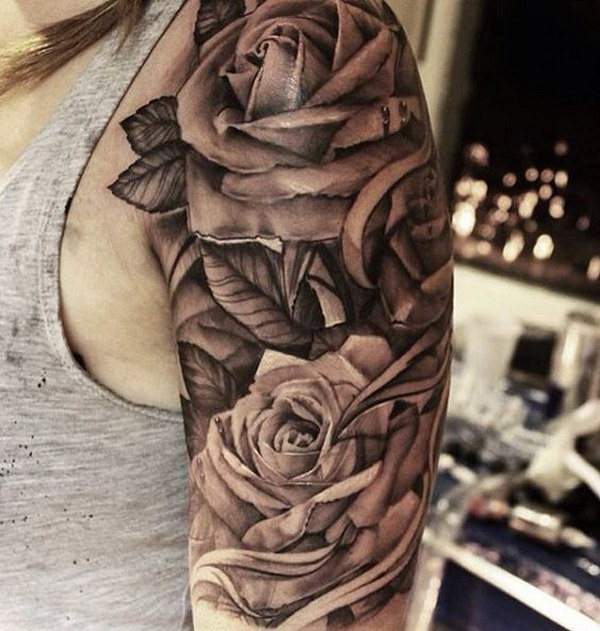 Lion Half Sleeve Tattoo Design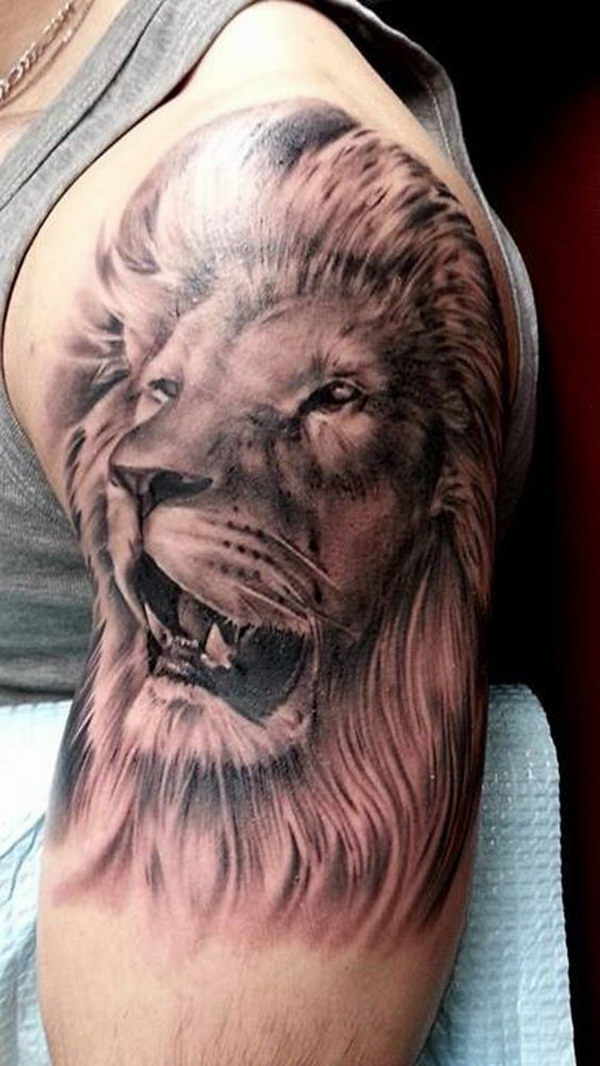 Elephant Half Sleeve Tattoo
Sunflower Half Sleeve Tattoo
Lace Half Sleeve Tattoo for Girls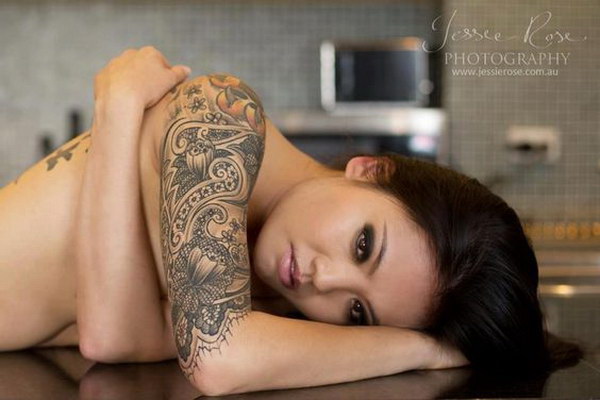 Love Quote and Flower Half Sleeve Tattoo for Women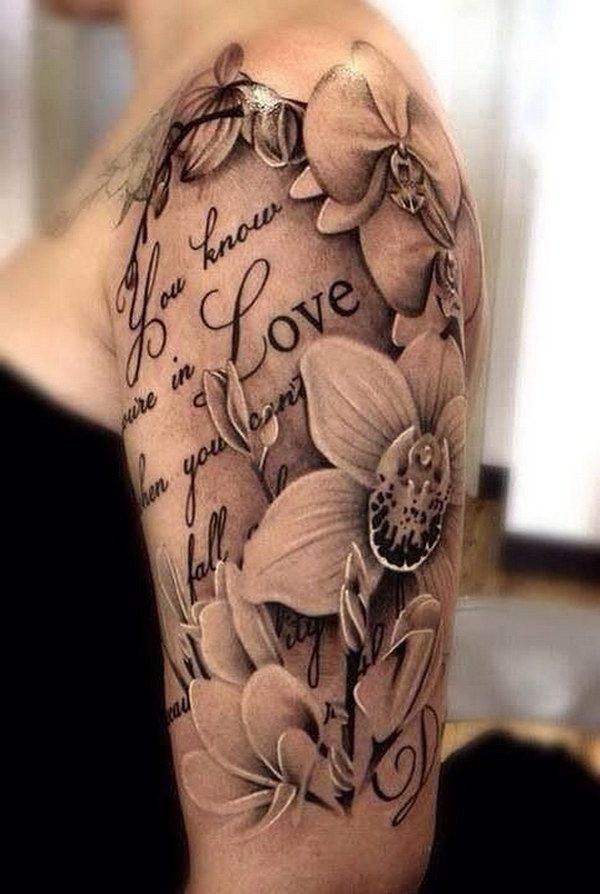 Rose Half Arm Sleeve Tattoos for Women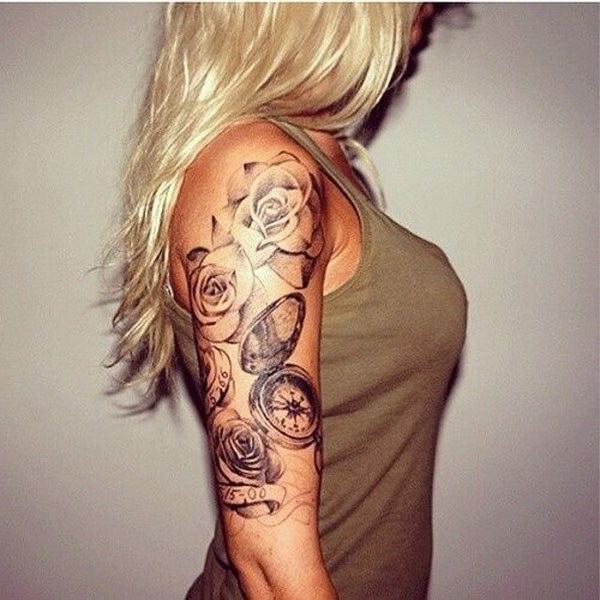 Chrysanthemum Sleeve Tattoo for Women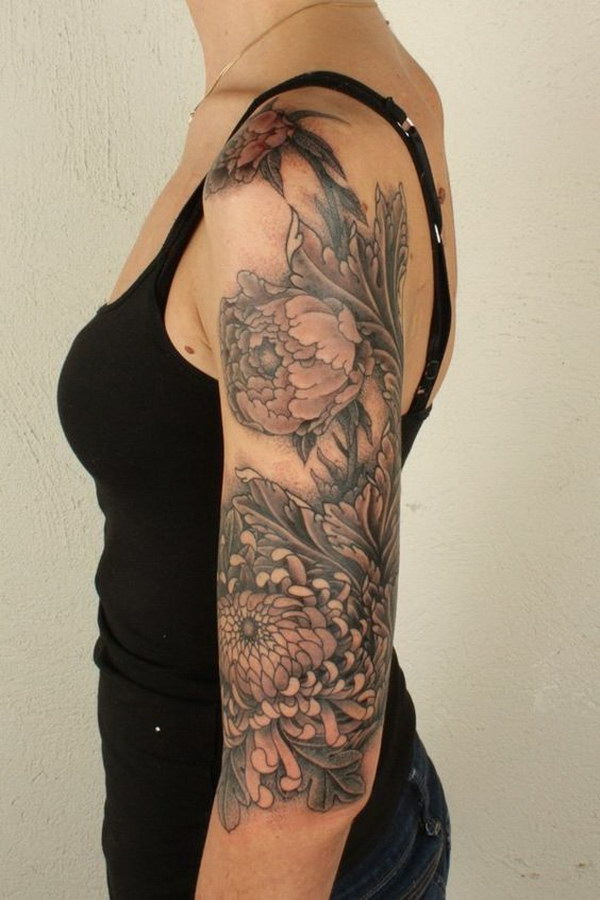 Black Horse Tattoo Designs For Women On Sleeve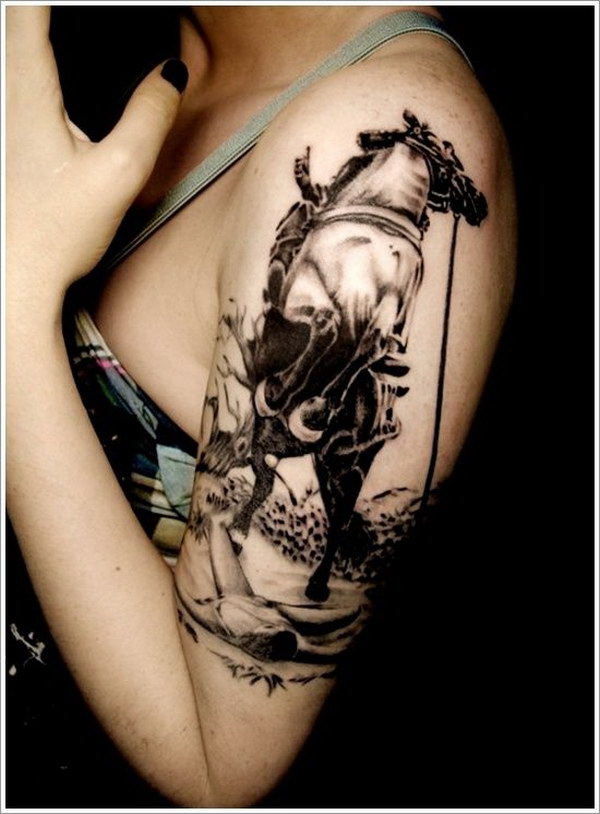 Half Sleeve with Flowers and Butterfly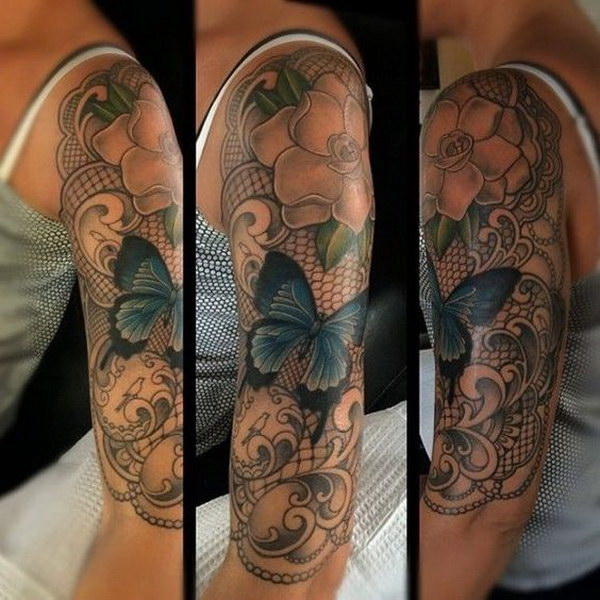 Half Sleeve Tribal Tattoo for Women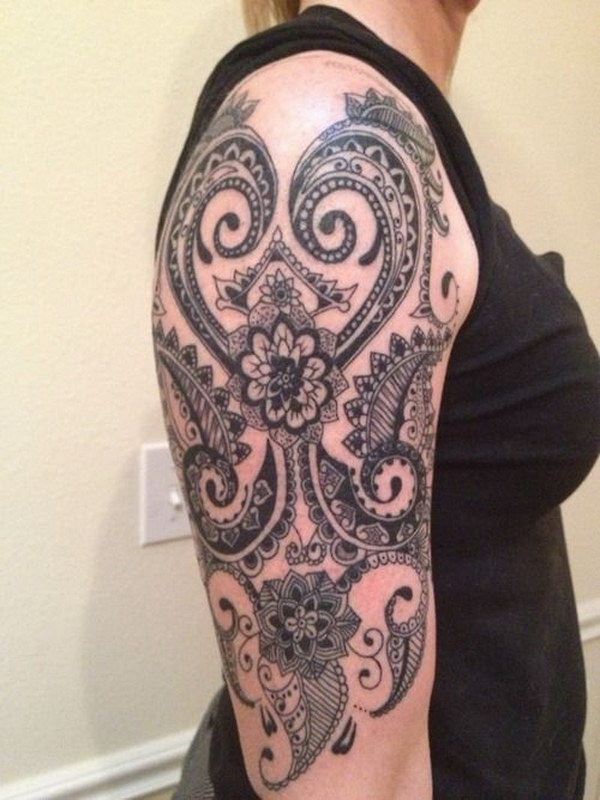 Vintage Owl and Rose Sleeve Tattoo For Girls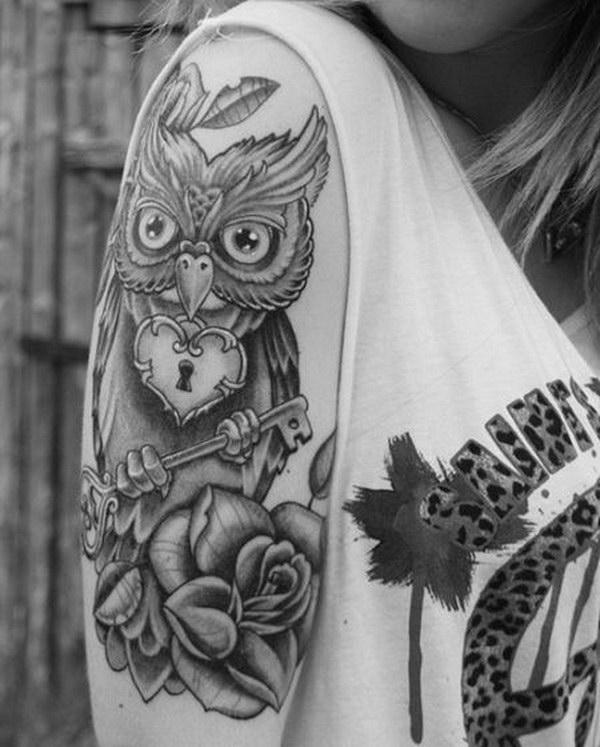 Boat Half Sleeve Tattoos for Women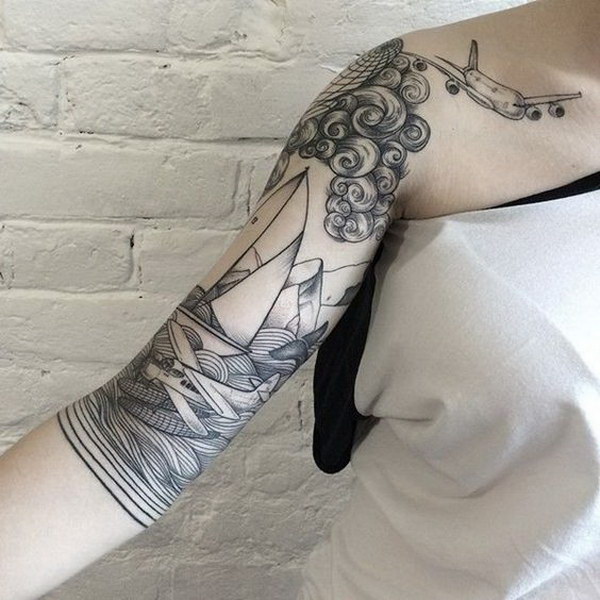 Colorful Flower Half Sleeve Tattoos for Girls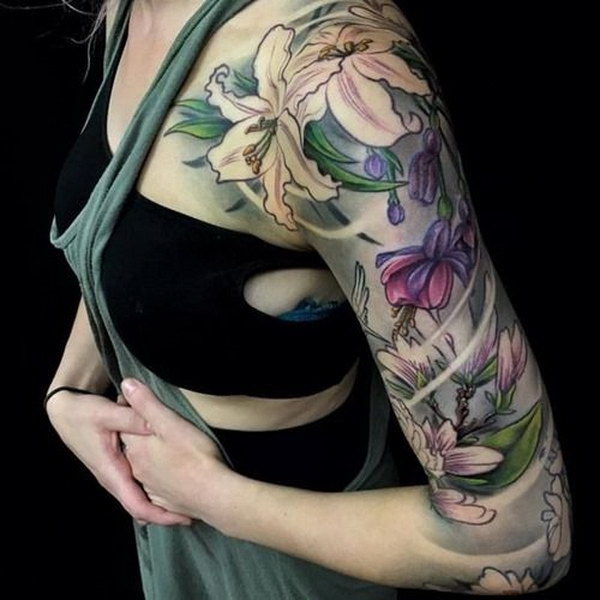 Black and Gray Custom Hourglass Tattoo on Sleeve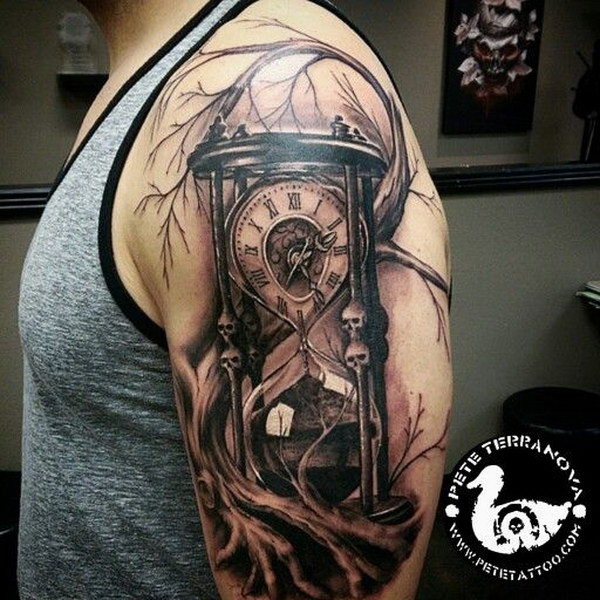 Clock Draining Away in An Hourglass Sleeve Tattoo Design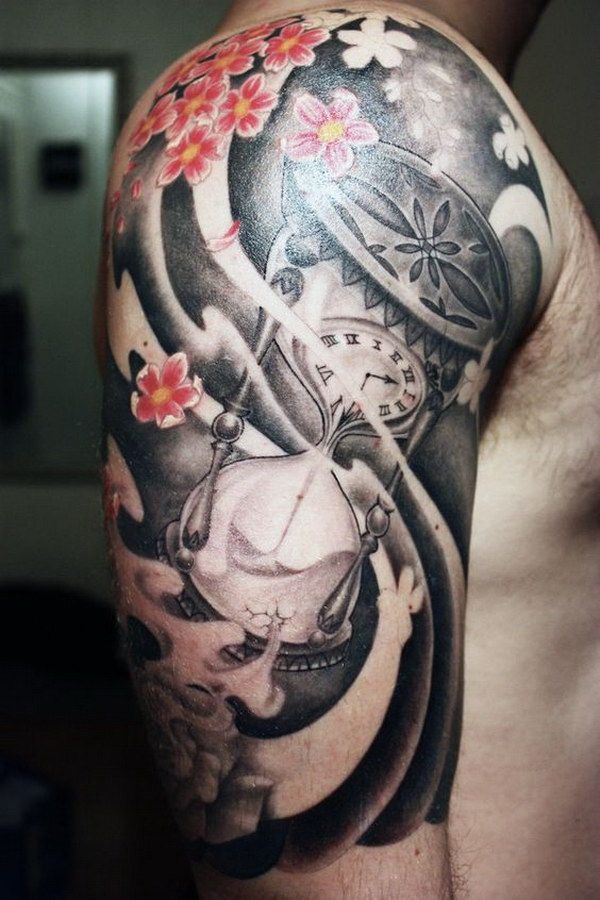 Celtic Half Sleeve Tattoo For Men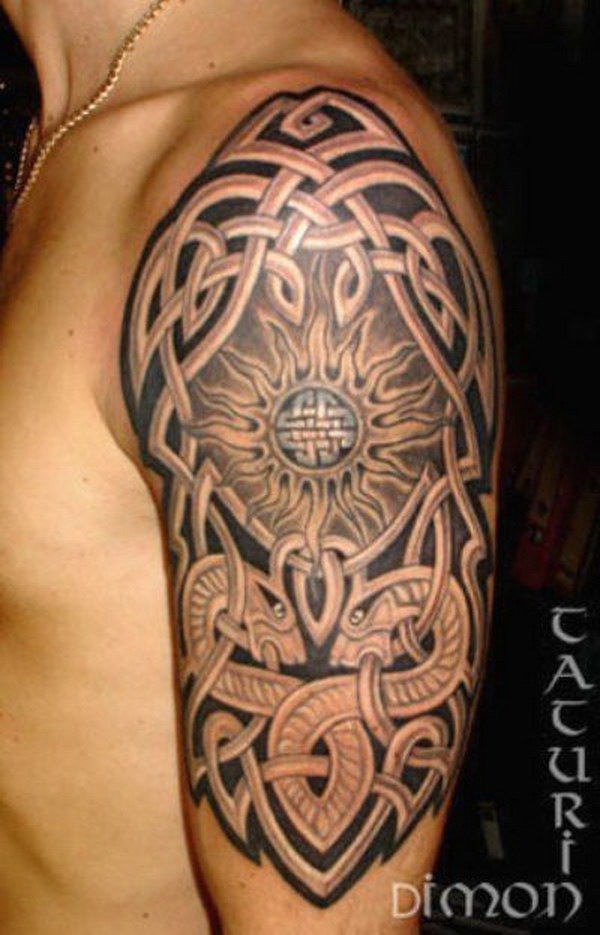 Nautical Half Sleeve Tattoo Design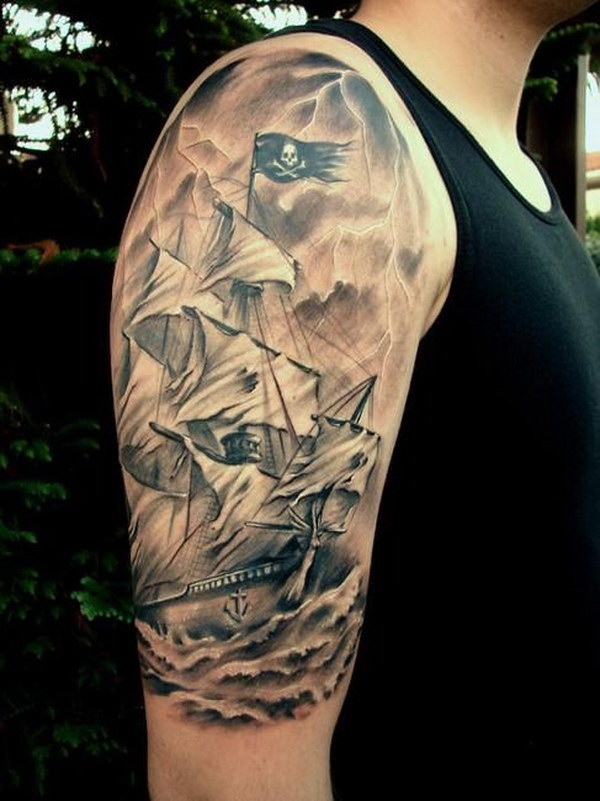 A Badass View for an Impressive Half Sleeve Tattoo Design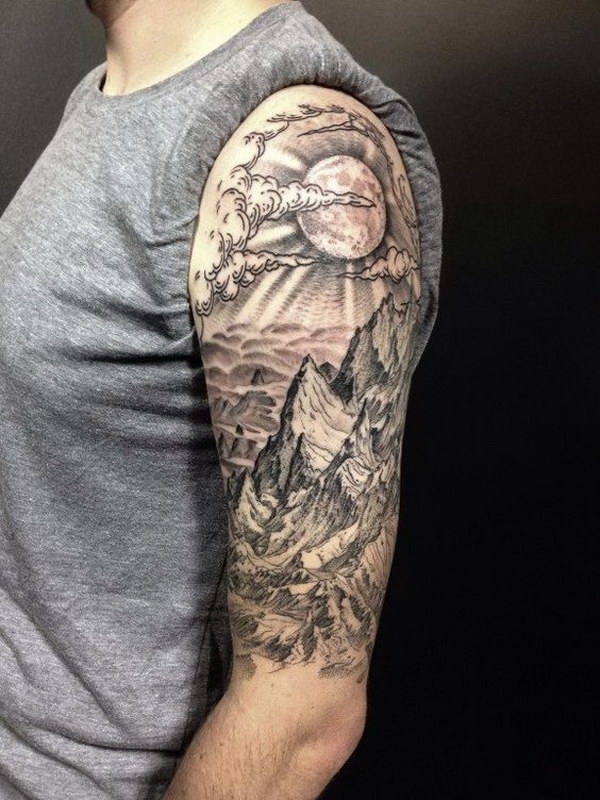 Half Sleeve Tattoo for Music Artist and Music Lovers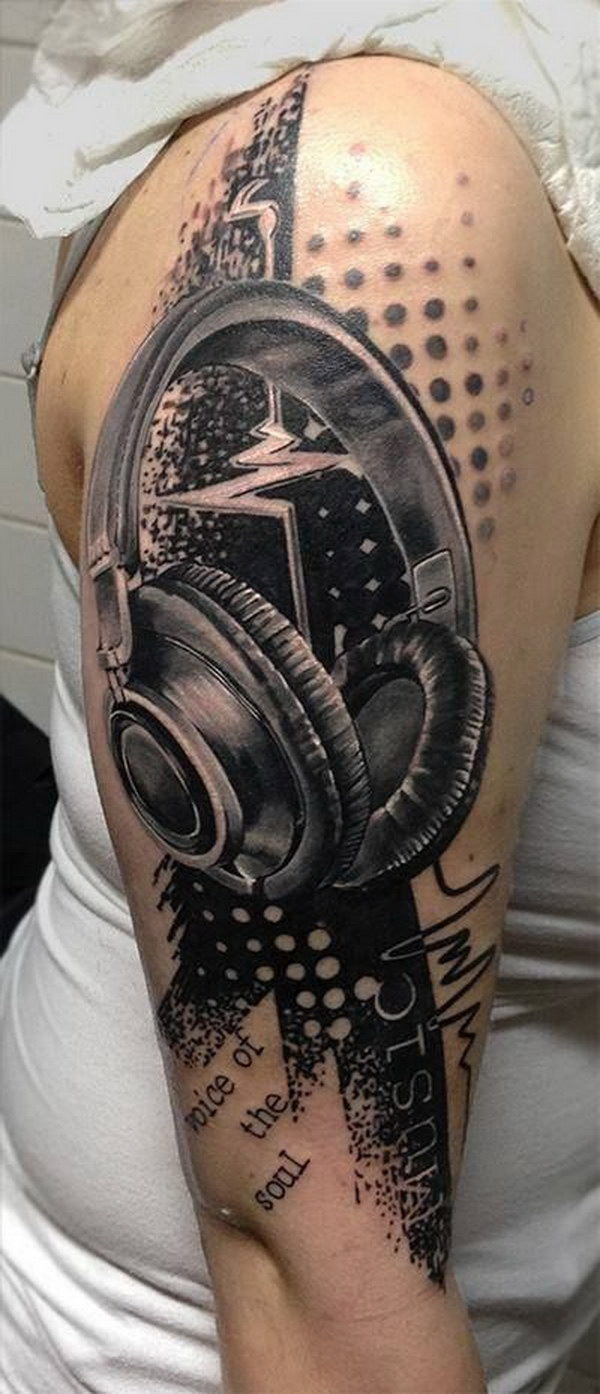 Awesome Half Tattoo Design for Men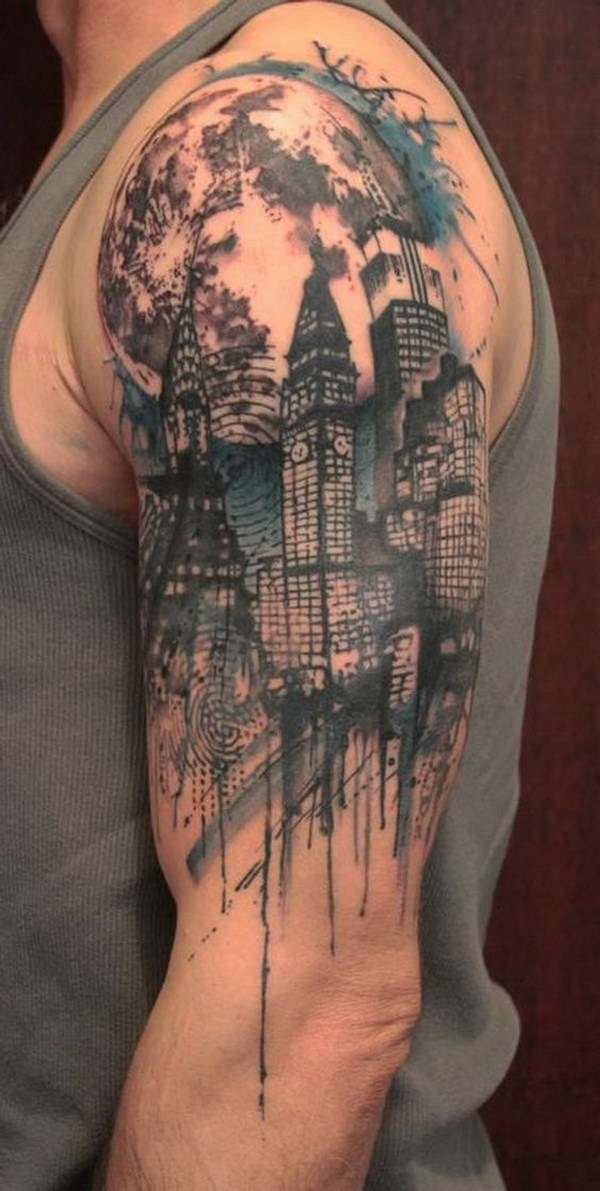 Religious Sleeve Tattoos Ideas For Men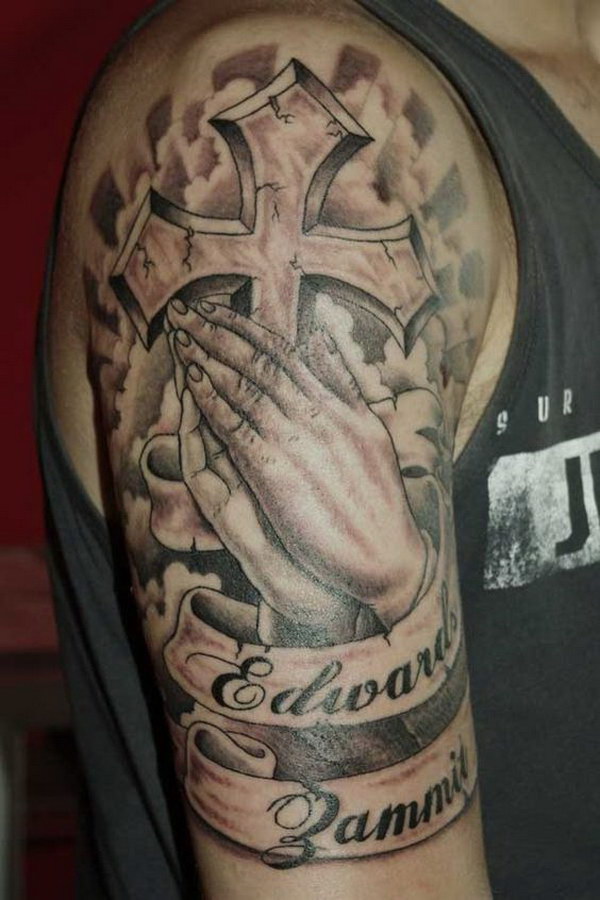 Half Sleeve Tattoo Design For Men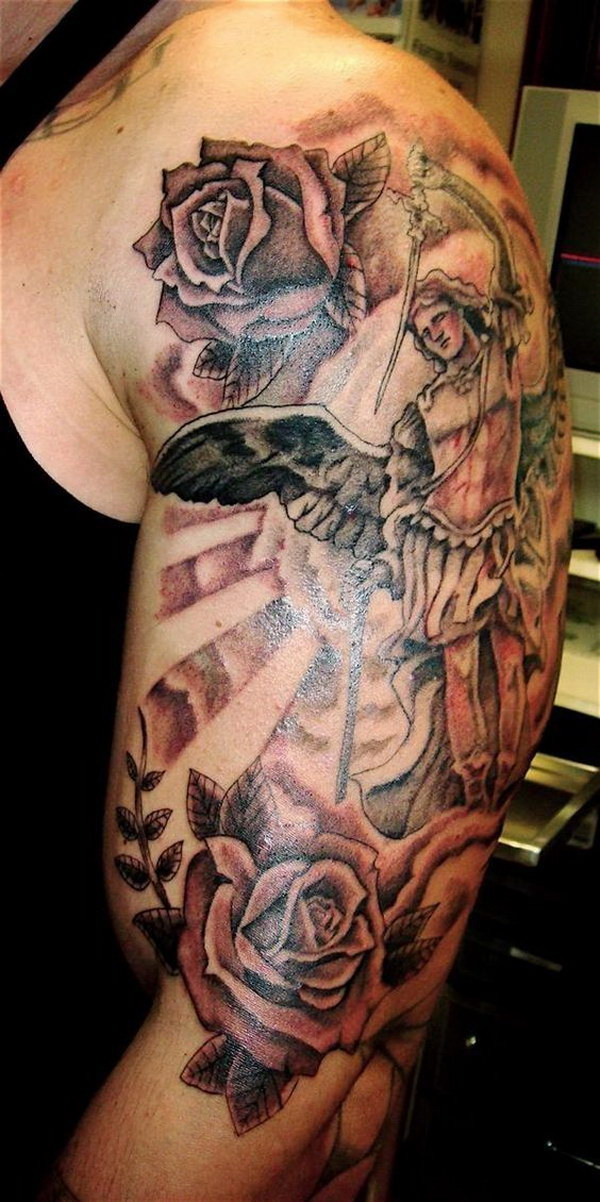 3D Half Sleeve Tattoo Design for Men
Skull Half Sleeve Tattoo Idea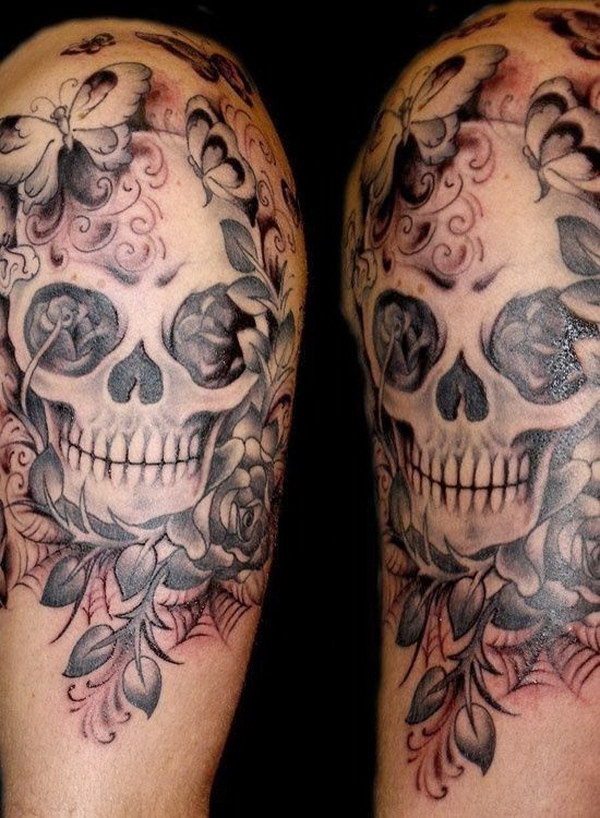 Nice Half Sleeve Tattoo in Black and Grey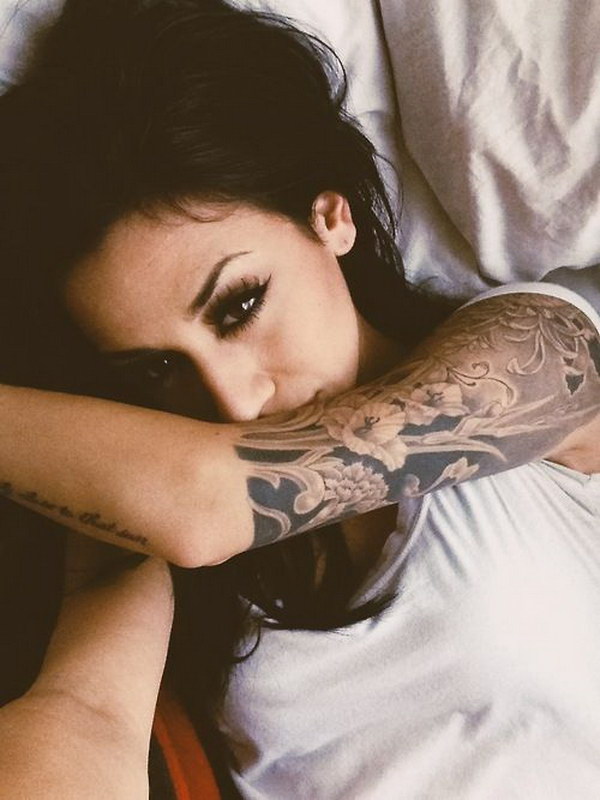 Octopus Sleeve Tattoo Design for Men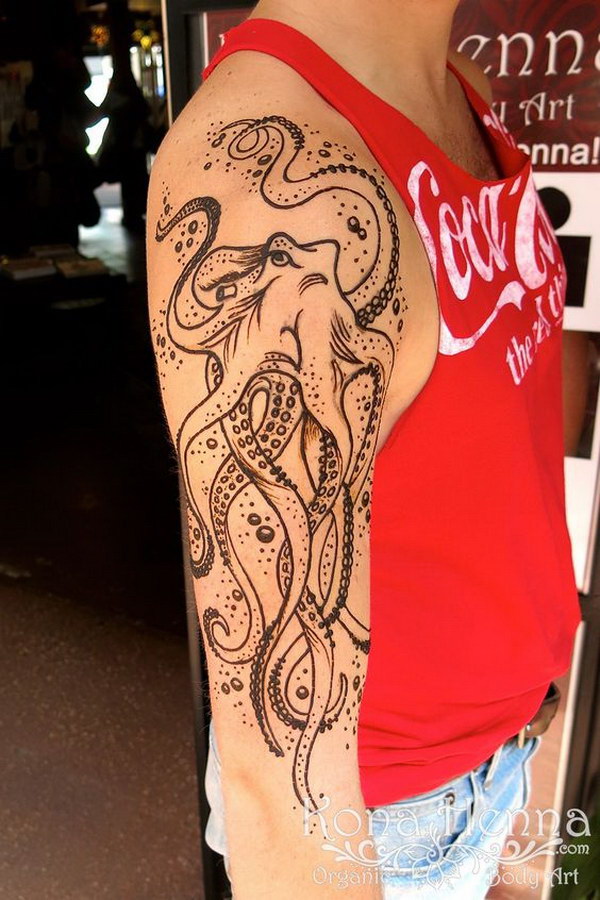 Half Sleeve Tattoo Design for Men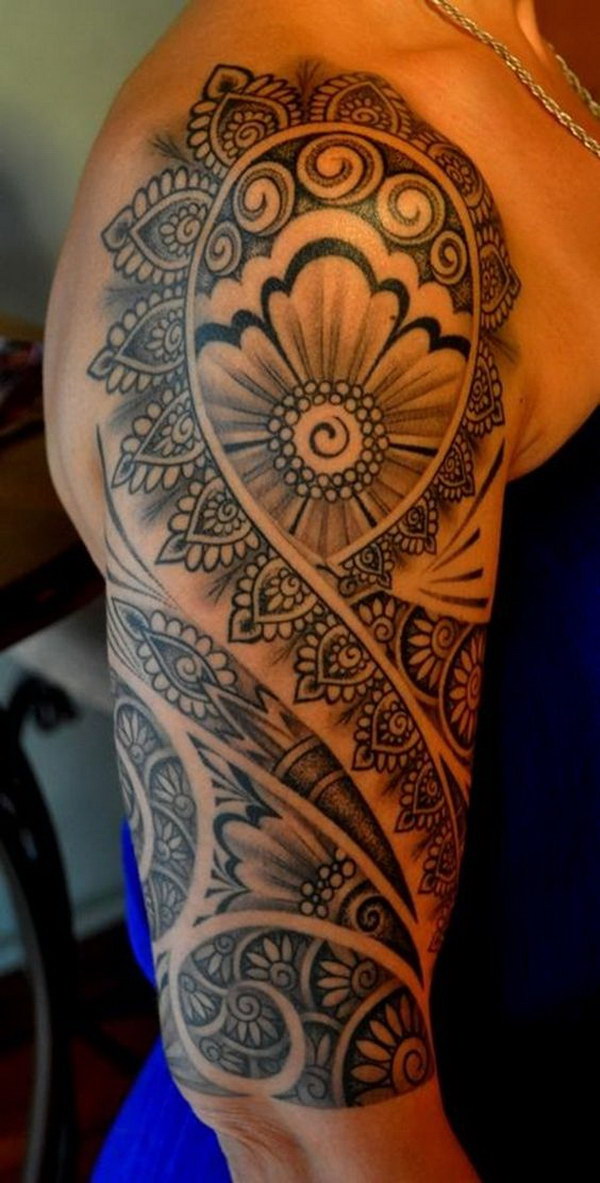 Peacock Half Sleeve Tattoo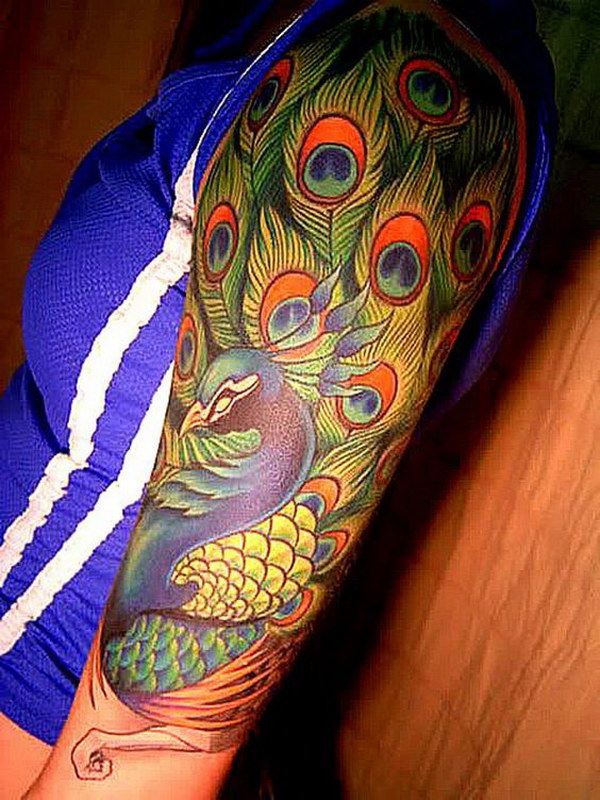 Owl Half Sleeve Tattoo Design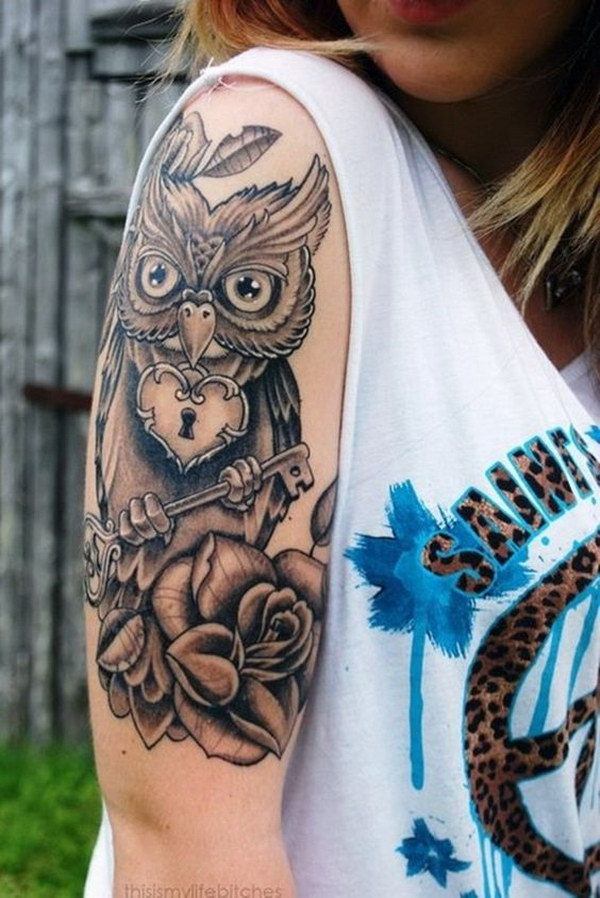 Black and White Tattoo on Sleeve
Floral Half Sleeve Tattoo Design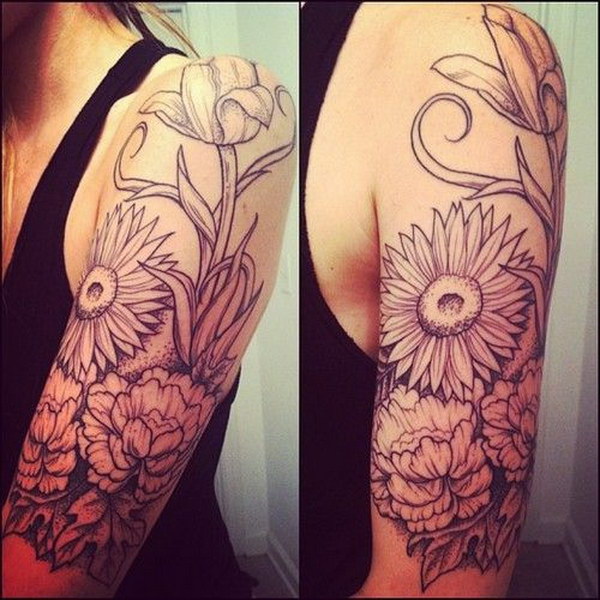 Buddha and Lotus Half Sleeve Tattoo Design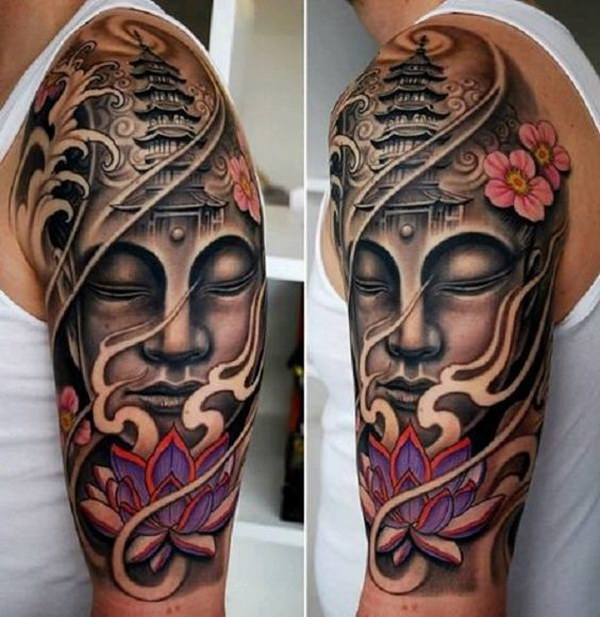 Awesome Half Sleeve Tattoo for Females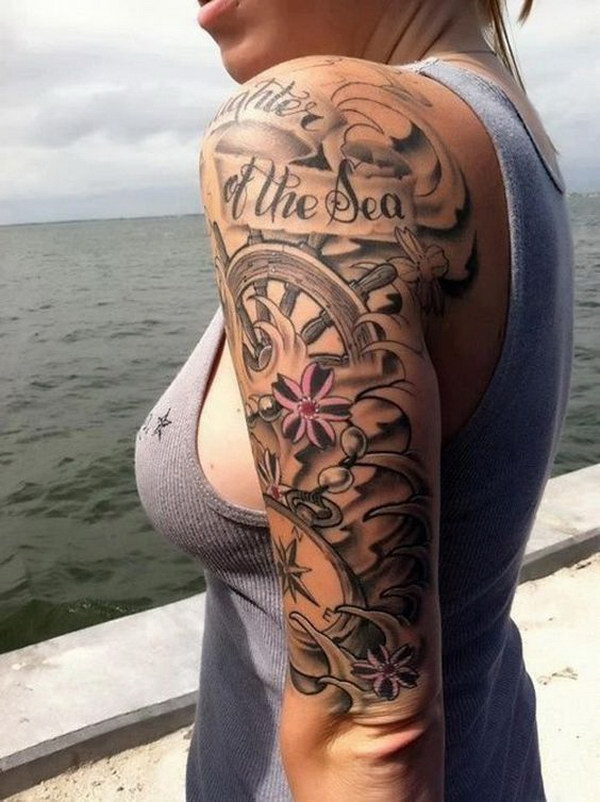 Geisha Tattoo on Sleeve