The best placements and designs are the most important considerations for tattoo lovers. You can have different kinds of tattoos at different parts of body, like neck, chest, back, arm, leg and thigh etc. Here is what we recommend to you: ear, one of the best part to get your first tattoo.
Ear tattoos can be placed on shell of the ear, behind the ear, on your earlobe or the area from behind your ear to the neck. The possibilities are endless. They not only make an extraordinary body art, but also a permanent accessory that you will have forever. You can match it with your piercings and make it even more outstanding. Ear tattoos are always cute and tiny.
In this post, we have a collection of more than 60 pretty designs of ear tattoos. Enjoy and get inspired for your first tattoo or your next tattoo.
Watercolor Rose Tattoo Behind The Ear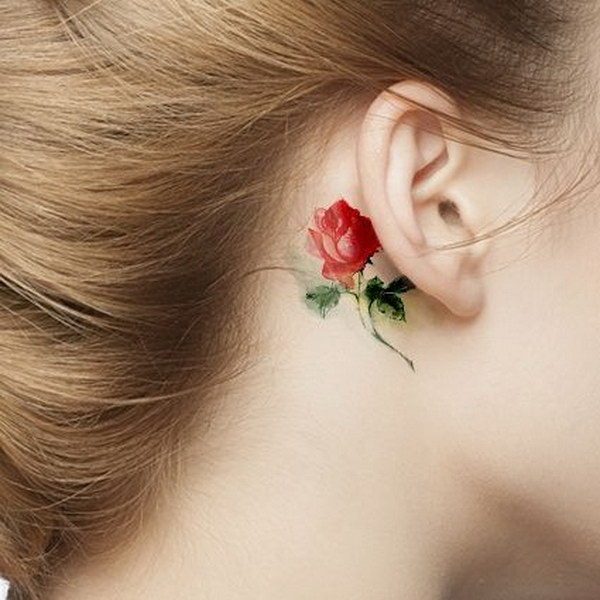 Dandelion Ear Tattoo Design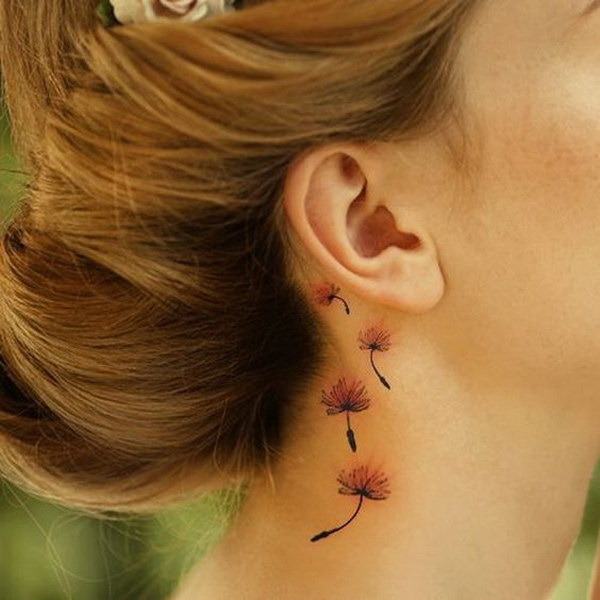 Christian Cross Tattoo Design Behind The Ear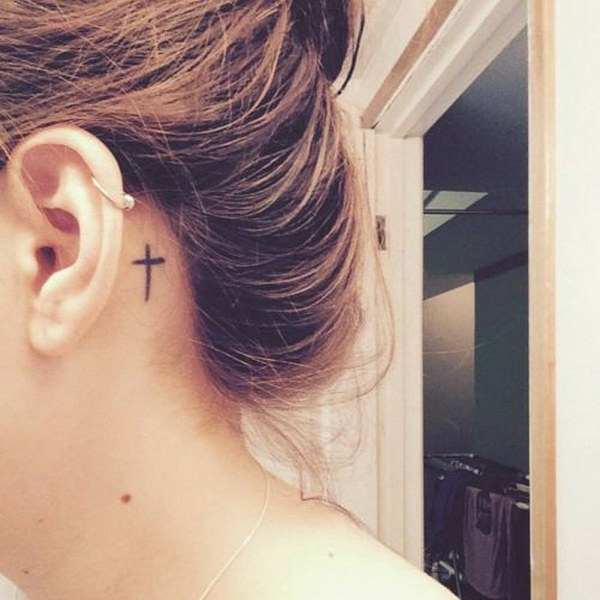 3D Tribal Ear Tattoo for Girls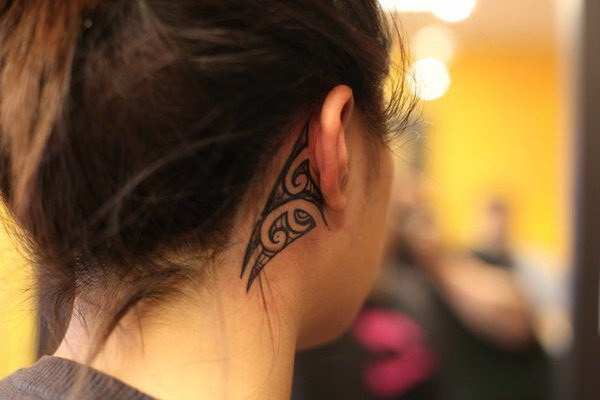 Hippocampal Ear Tattoo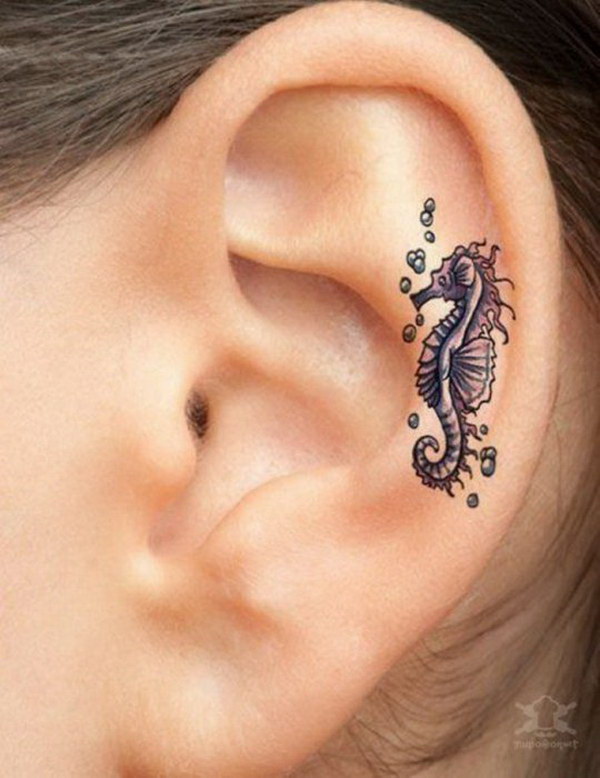 Cobweb and Diamond Ear Tattoo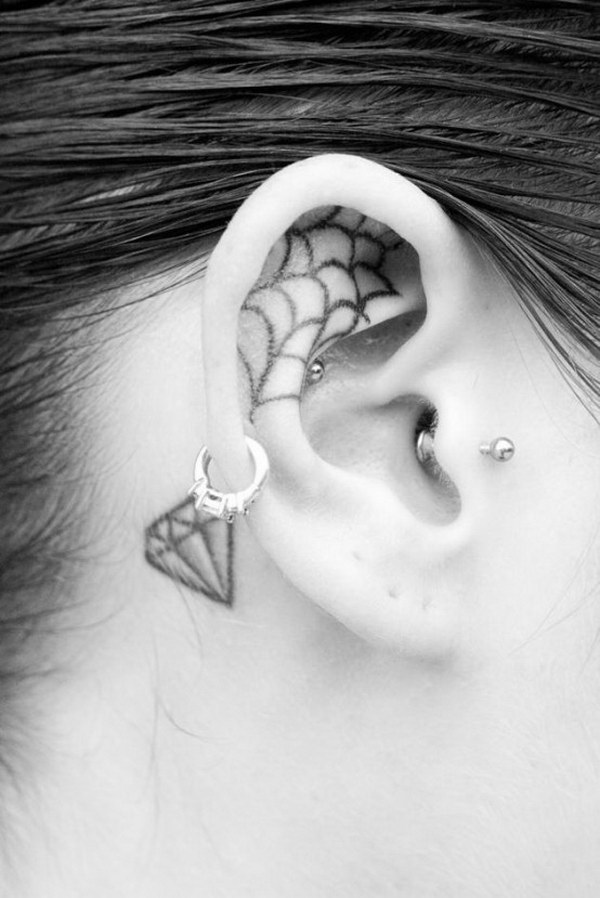 Peacock Feather Tattoo in Ear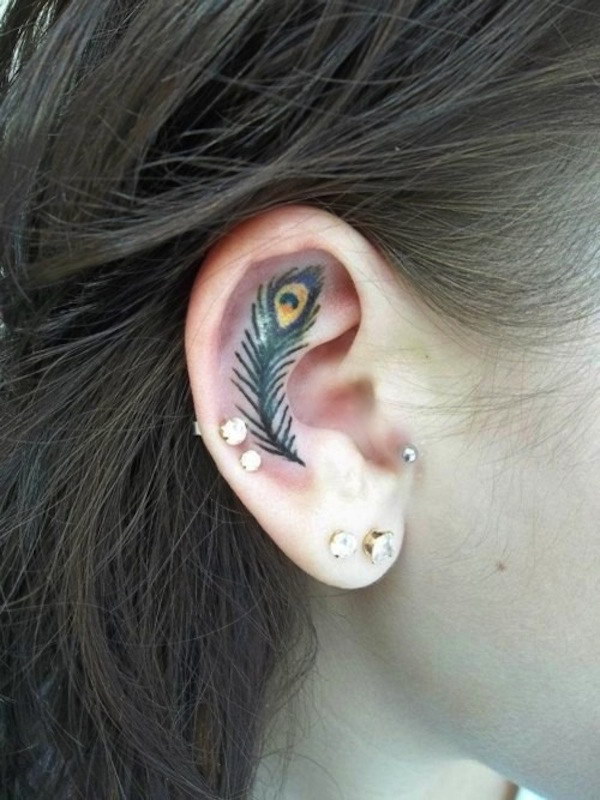 Tiny Flowers Tattoo Behind The Ear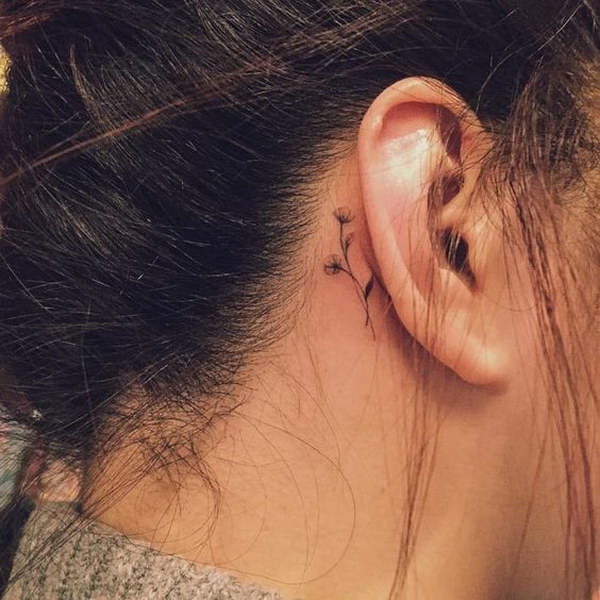 Behind the Ear Tattoo with Dreamcatcher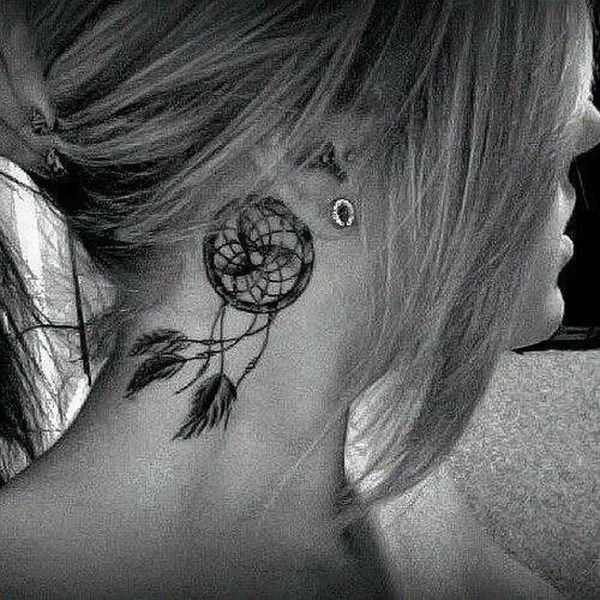 Rose Ear Tattoo Design in Grey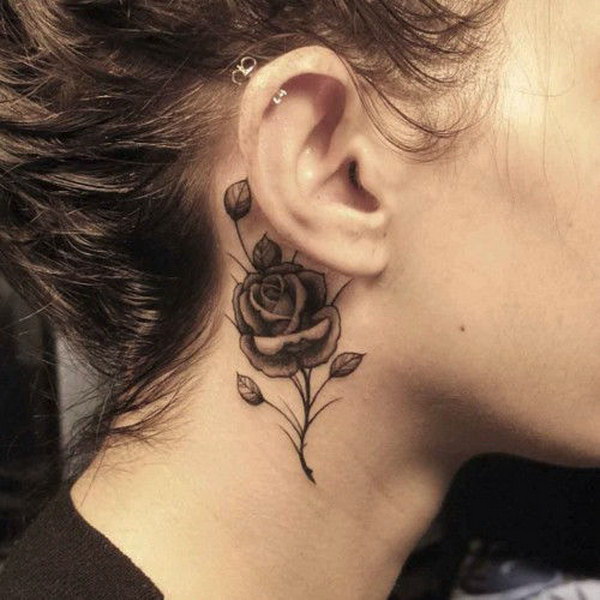 Quote Tattoo Design Behind the Ear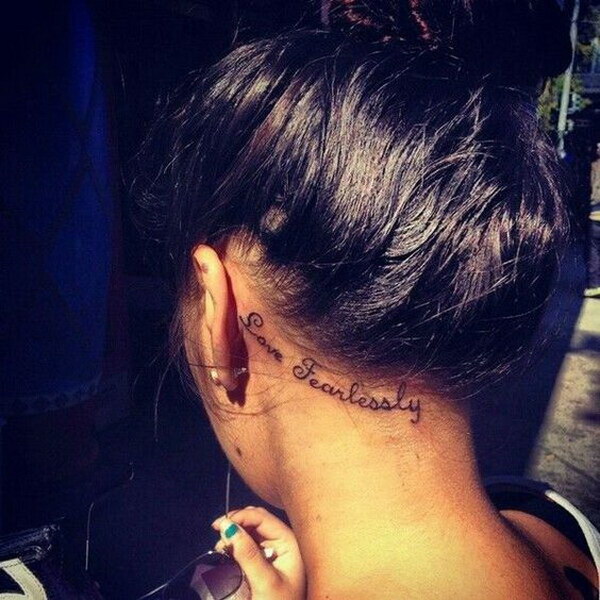 Simple Behind the Ear Tattoo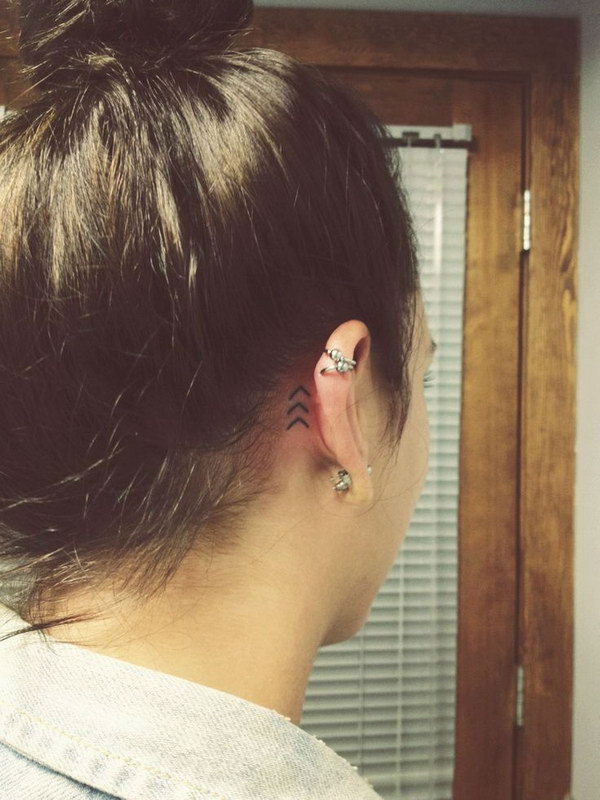 Indian Feather with Ribbon Tattoo Behind The Ear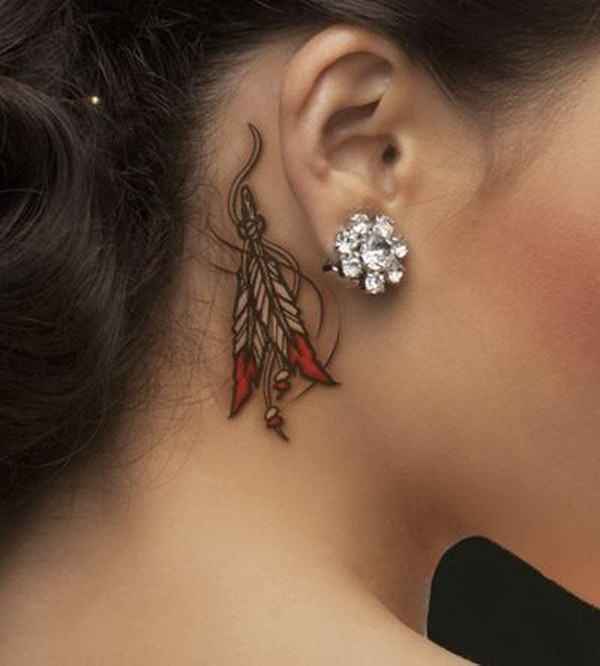 Music Notes Tattoo Behind the Ear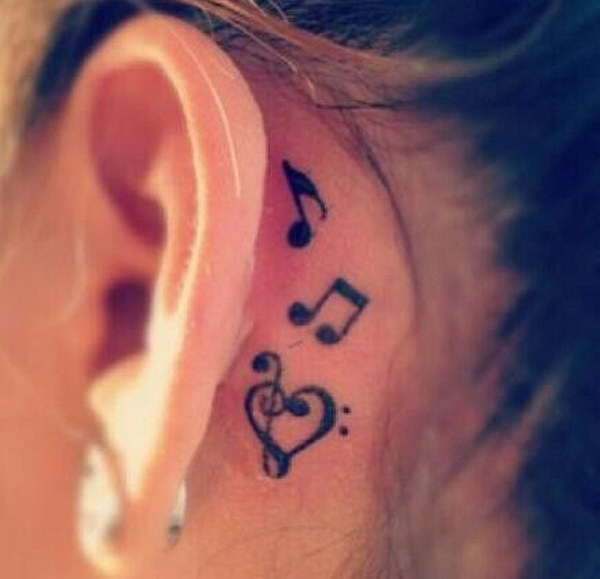 Tiny Heart Ear Tattoo Design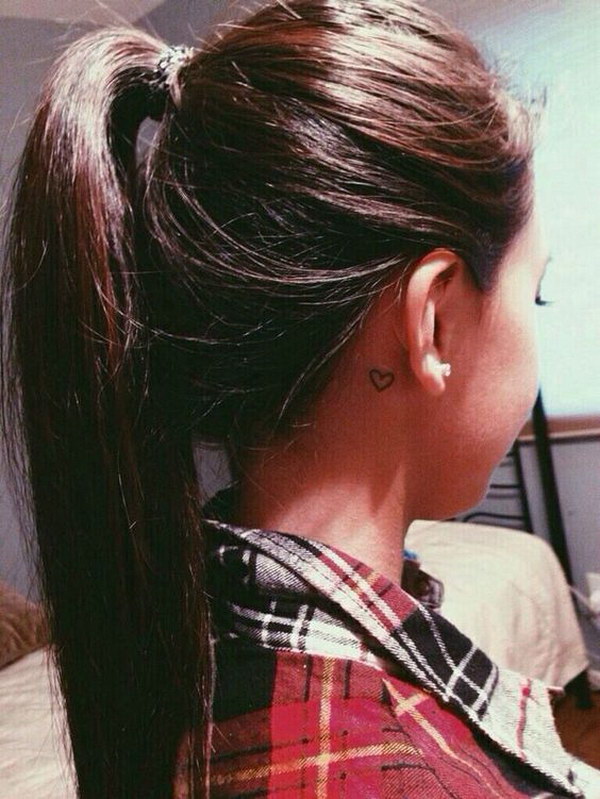 Colorful Feather Tattoo Behind the Ear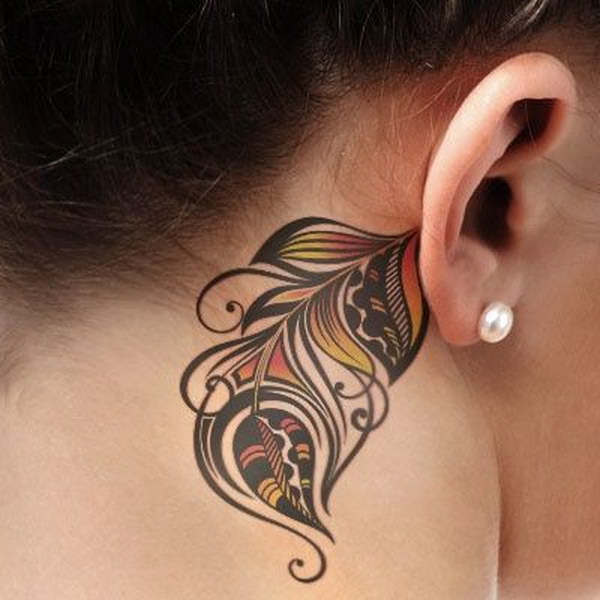 Mandala Behind The Ear Tattoo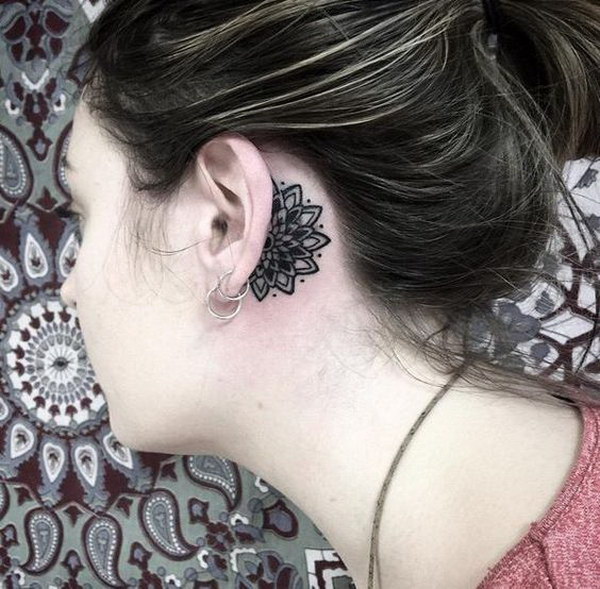 Cute Dog Paw Ear Tattoo Idea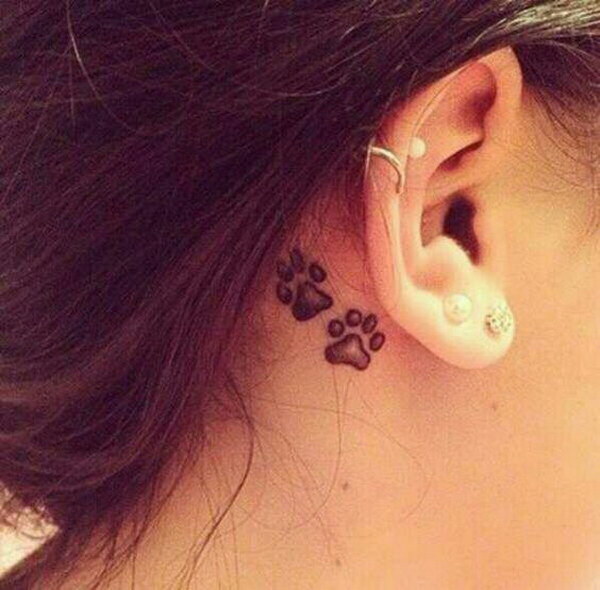 Diamond Behind-the-ear Tattoo Idea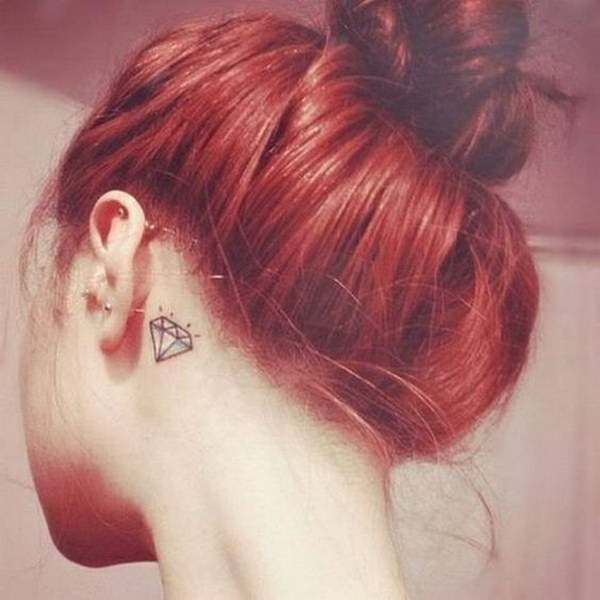 Tiny Floral Ear Tattoo Design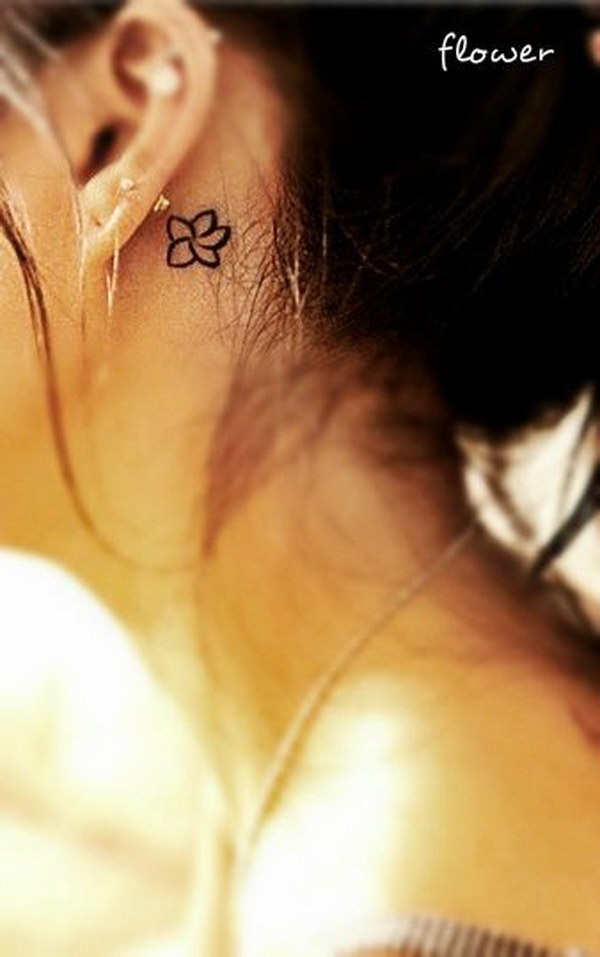 Small Hamsa Tattoo Behind The Ear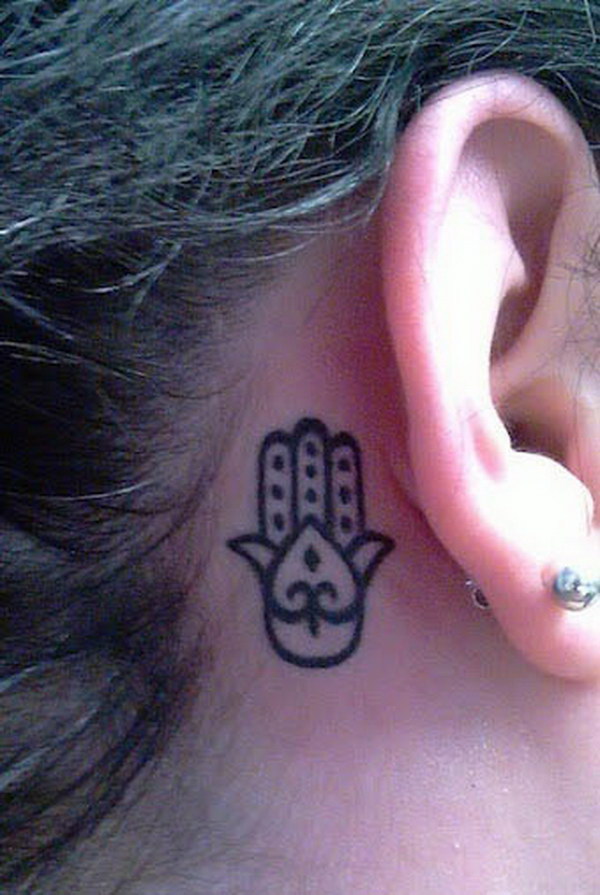 Colorful Heart Ear Tattoo Idea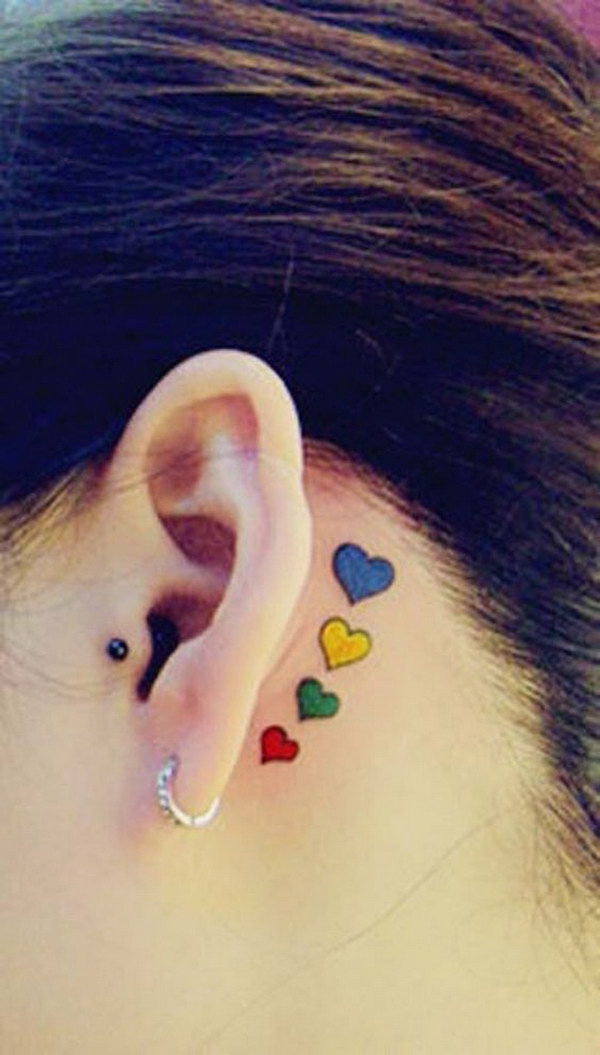 Swallow Behind The Ear Tattoo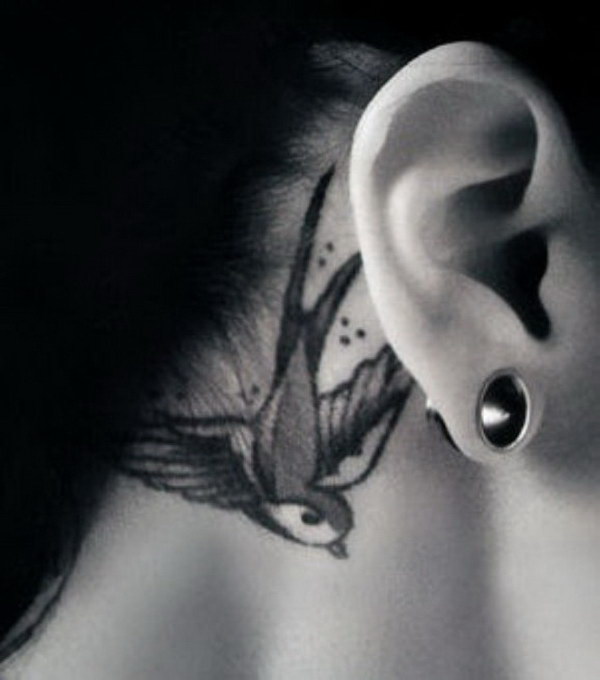 Small Dandelion Tattoo Behind The Ear
Wing Tattoo Design Behind the Ear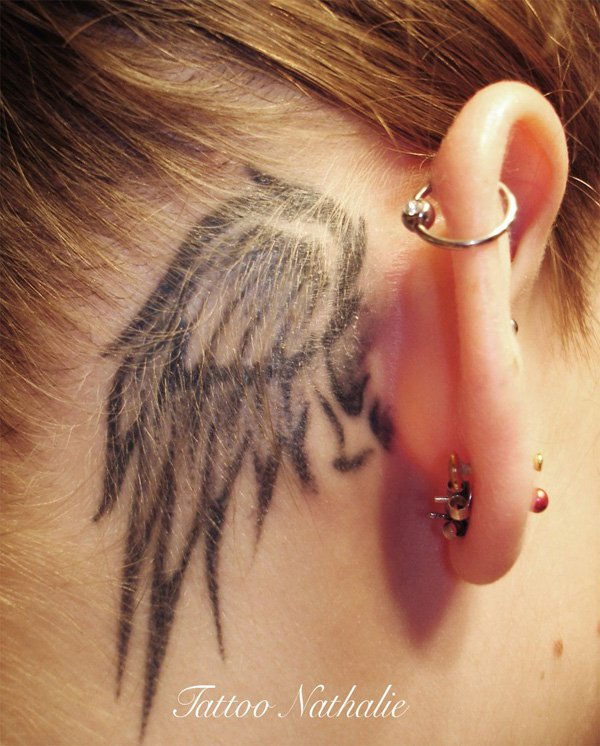 Behind The Ear Elephant Tattoo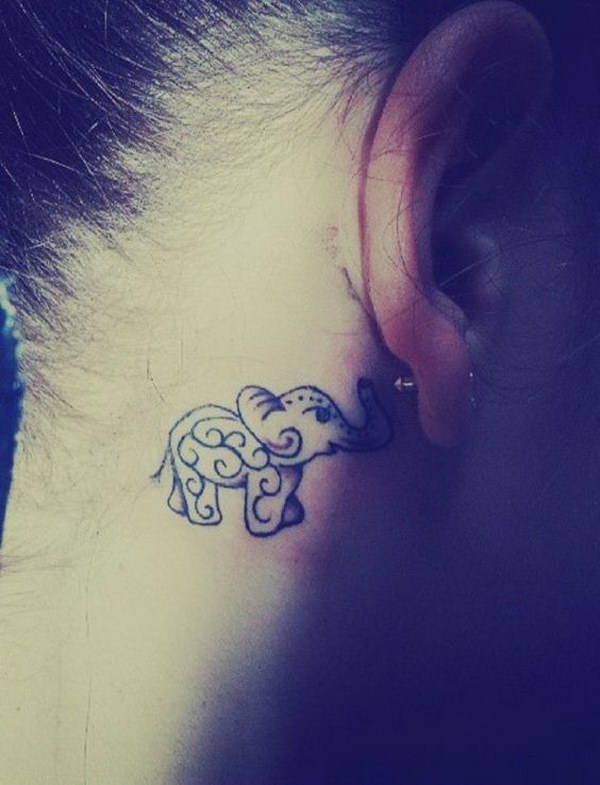 Small Lotus Tattoo Idea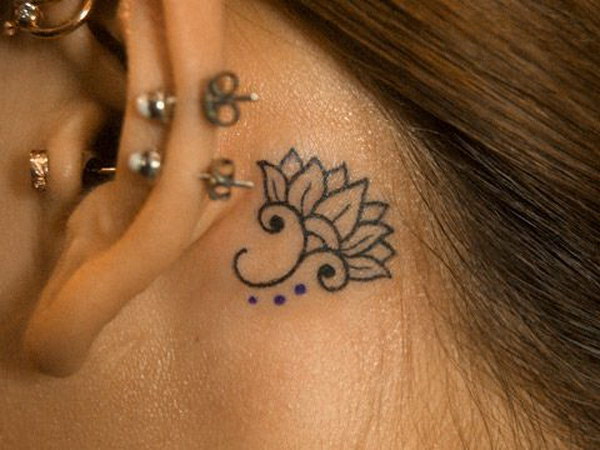 Dove Ear Tattoo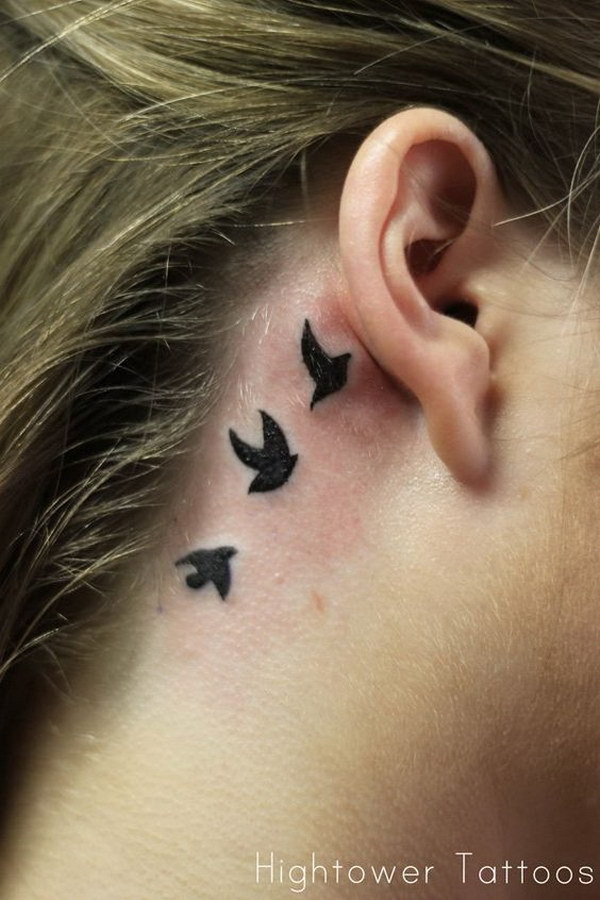 Feather Tattoo Behind The Ear
Letter L with a Red Heart Behind The Ear Tattoo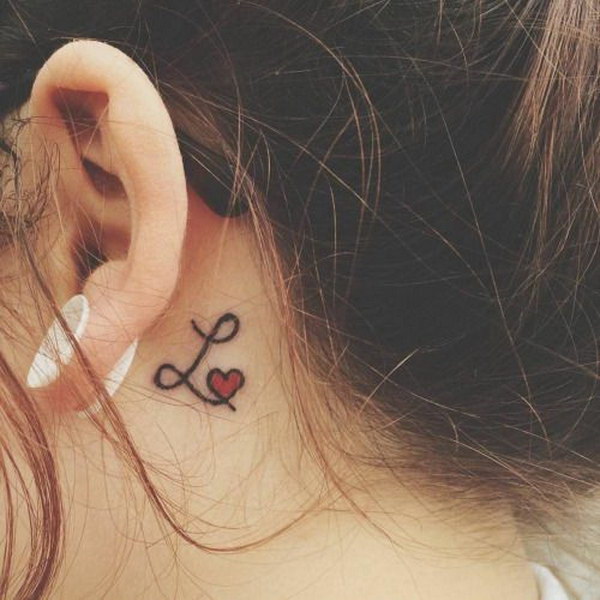 Four Leaf Clover Ear Tattoo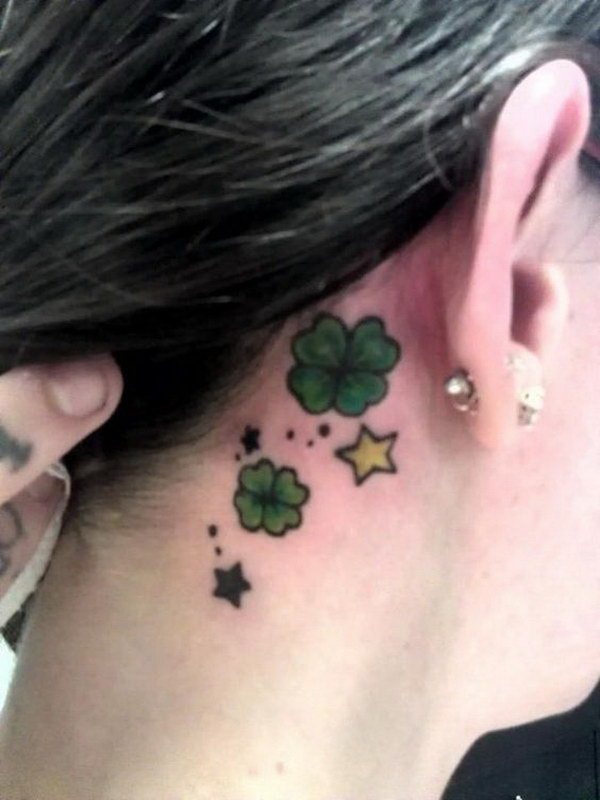 Tinker Bell Ear Tattoo Design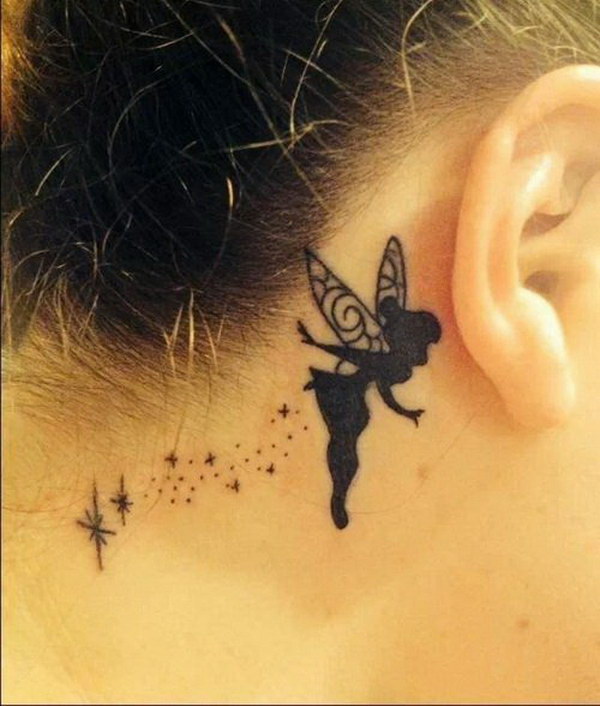 Pretty Fan Behind the Ear Tattoo Deisgn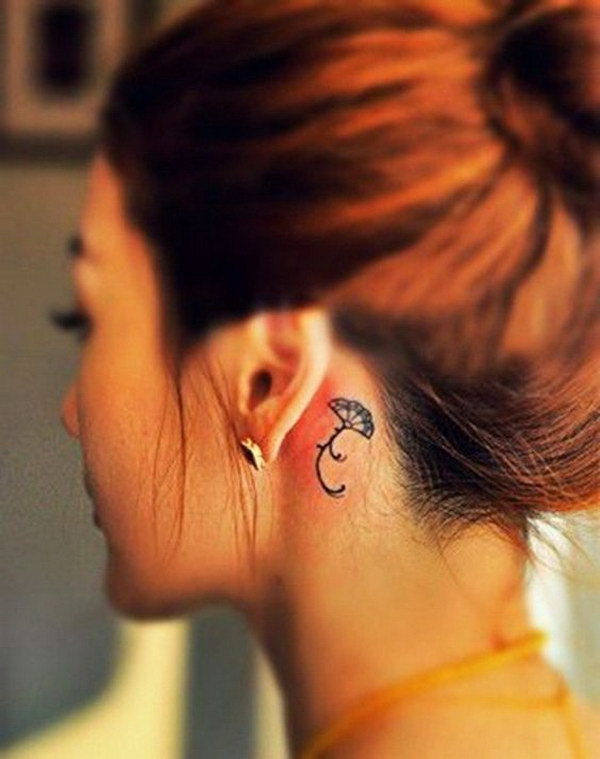 Swallow in Grey Ear Tattoo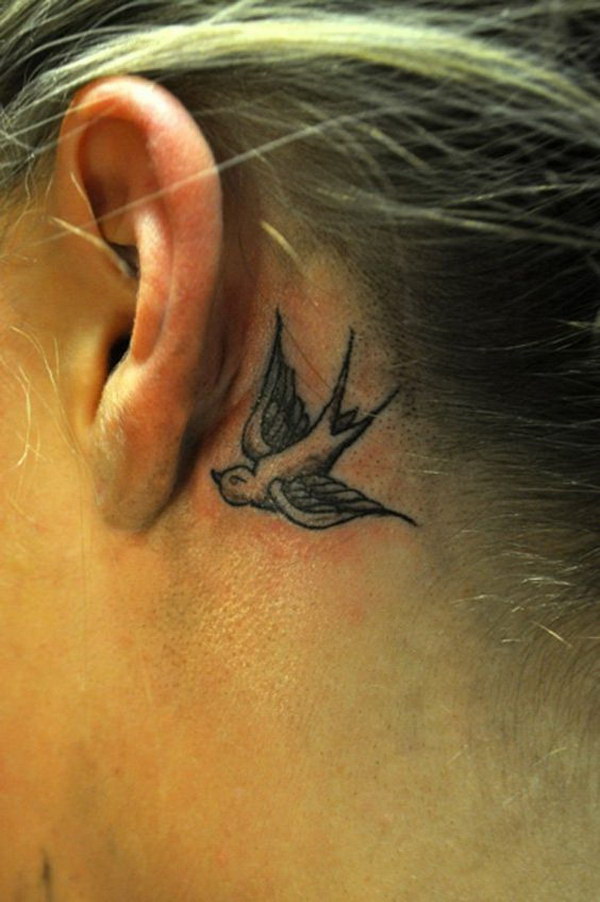 Simple Behind The Ear Tattoo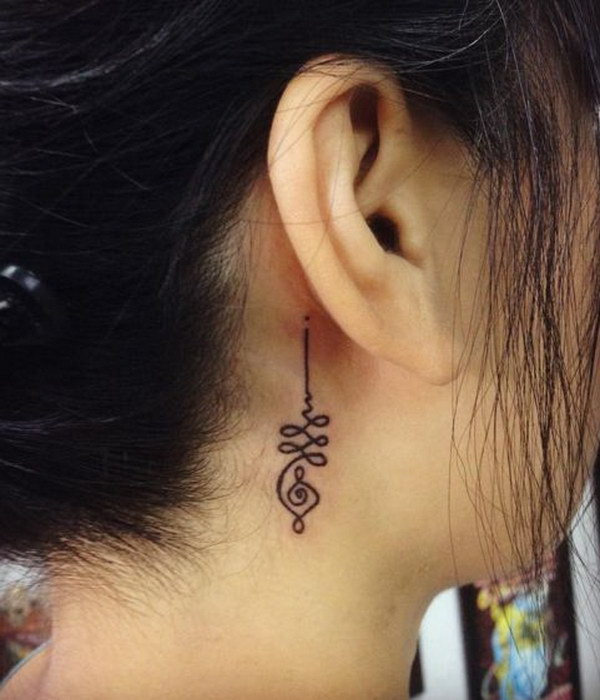 Heart Thread and Needle Ear Tattoo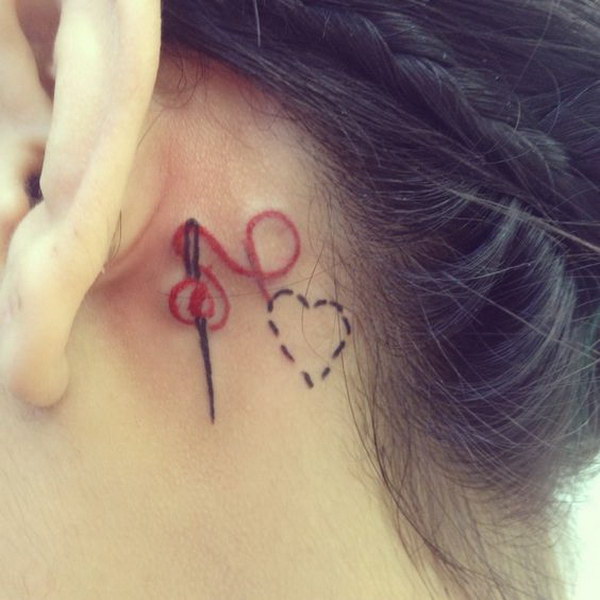 Scorpio Ear Tattoo Design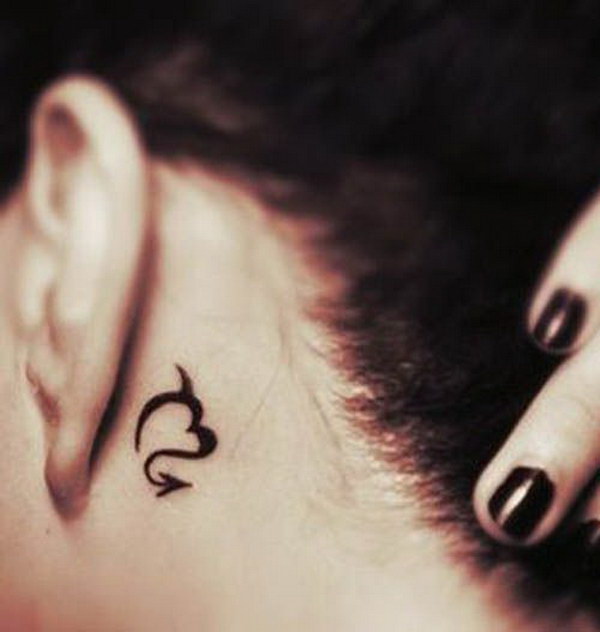 Floral Ear Tattoo Design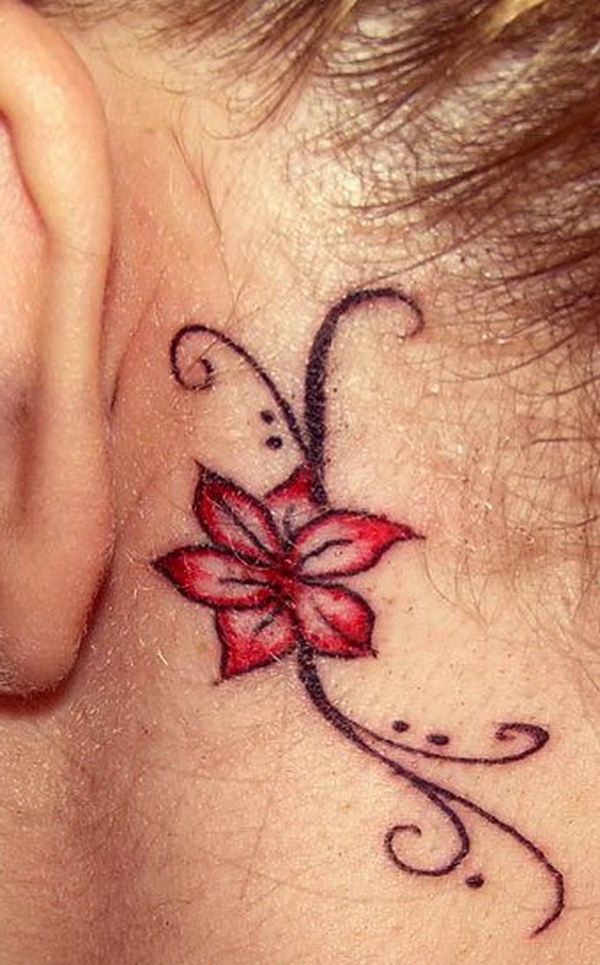 Anchor Tattoos Behind The Ear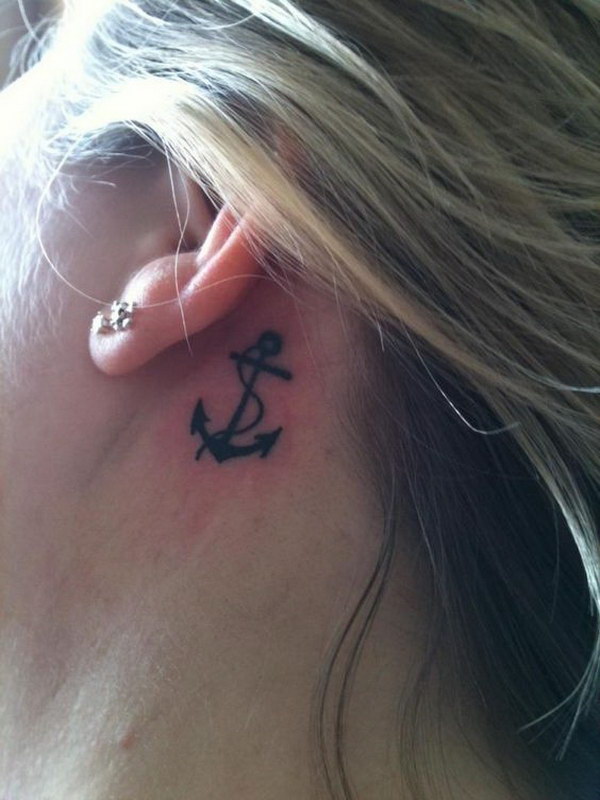 Feminine Behind-The-Ear Tattoo Design With Heart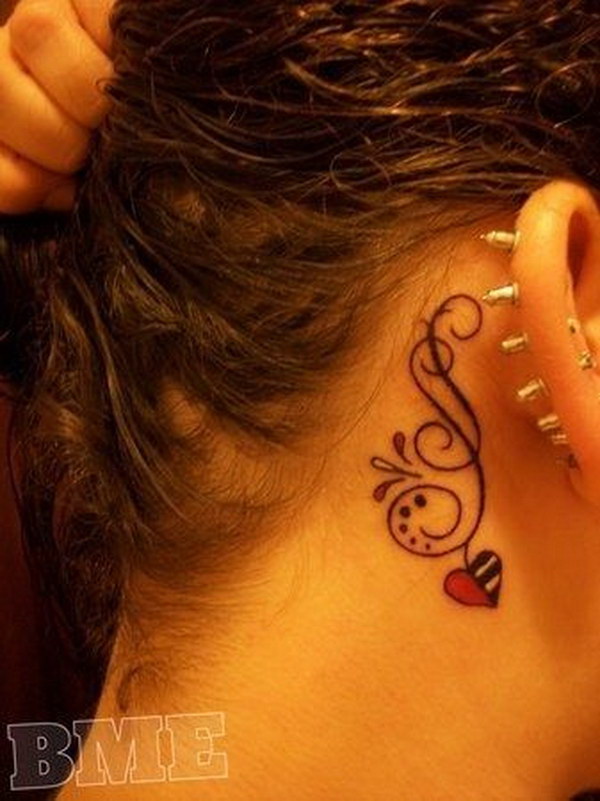 Stars Behind The Ear Tattoo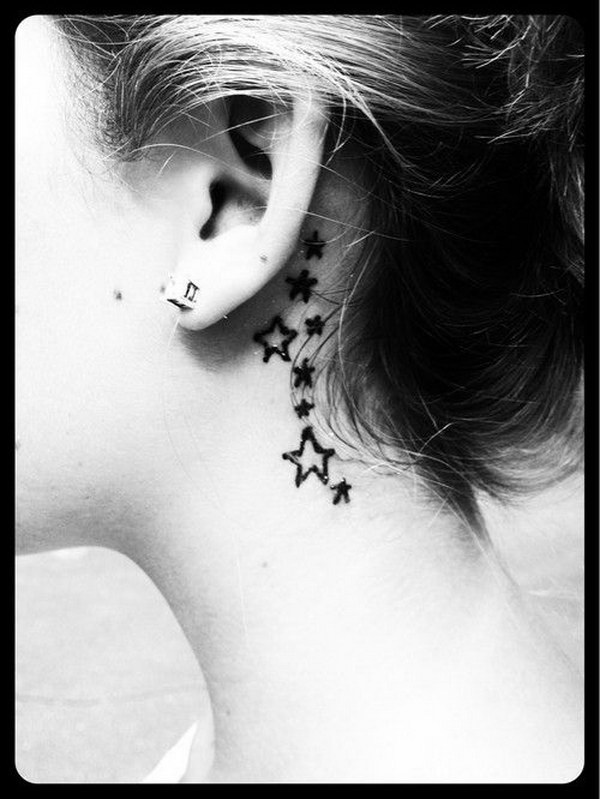 Black and Grey Rose Ear Tattoo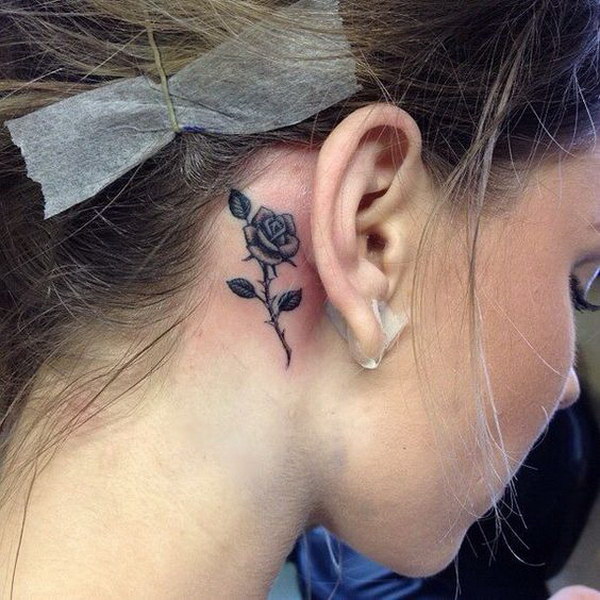 Beautiful Wingshaped Tattoo Behind Ear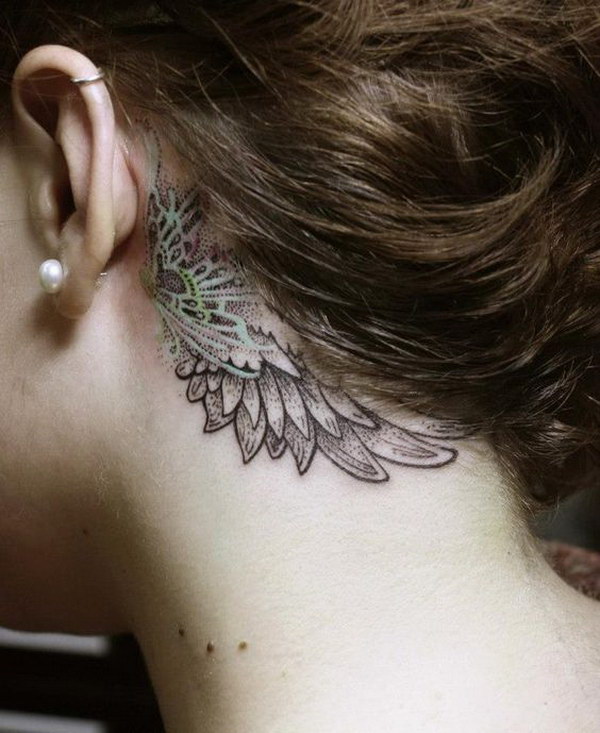 Small Flower Tattoos Behind The Ear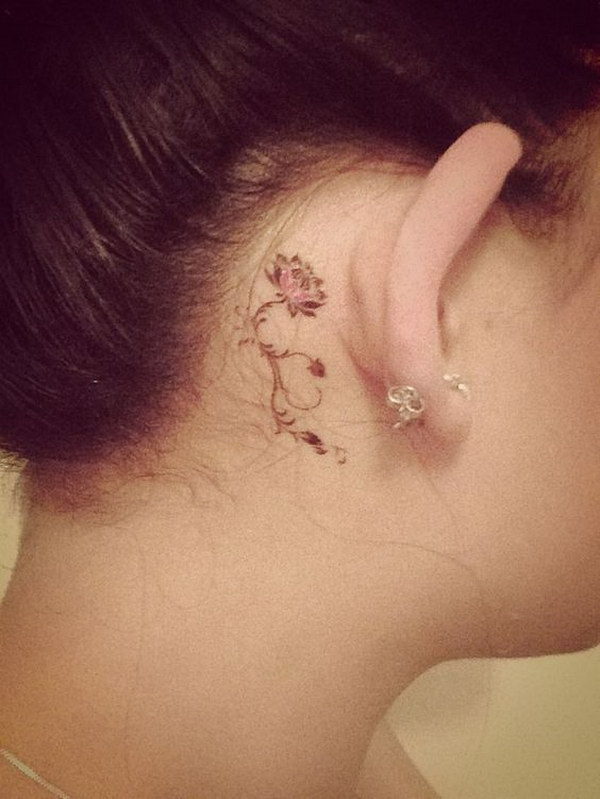 Cherry Blossom Ear Tattoo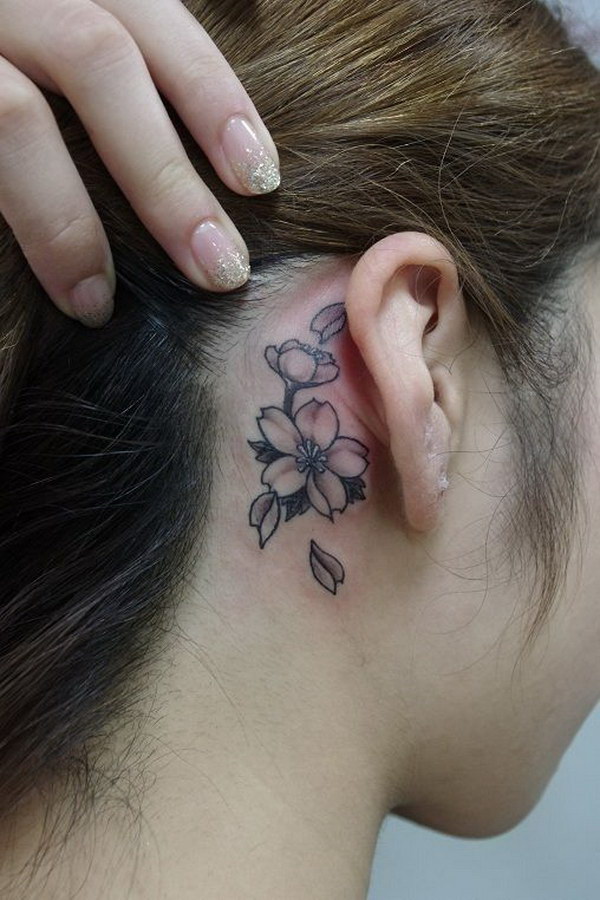 Key Ear Tattoo Design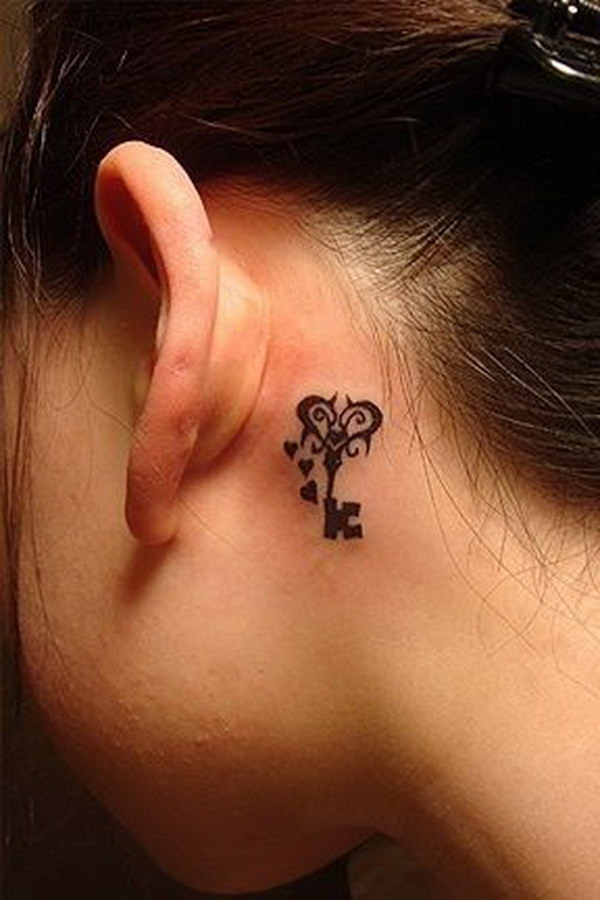 Pretty Behind the Ear Tattoo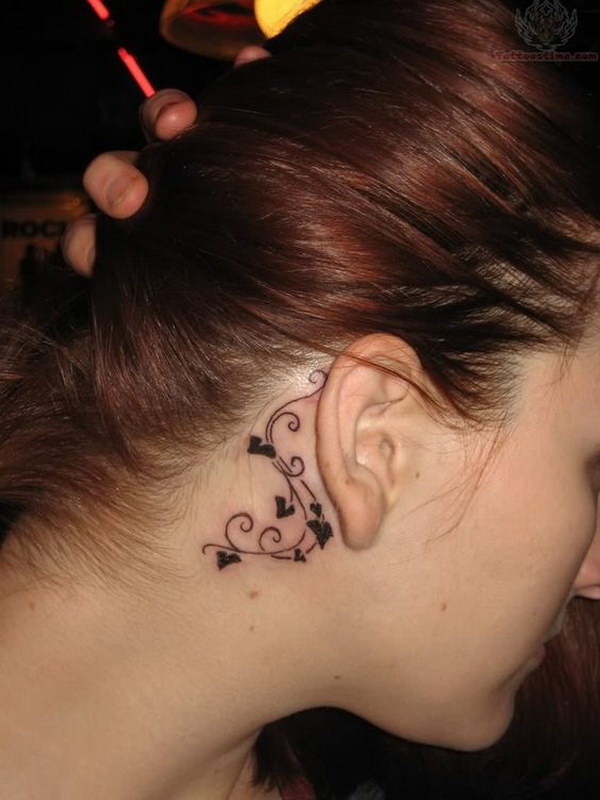 Lotus Moon Tattoo Behind the Ear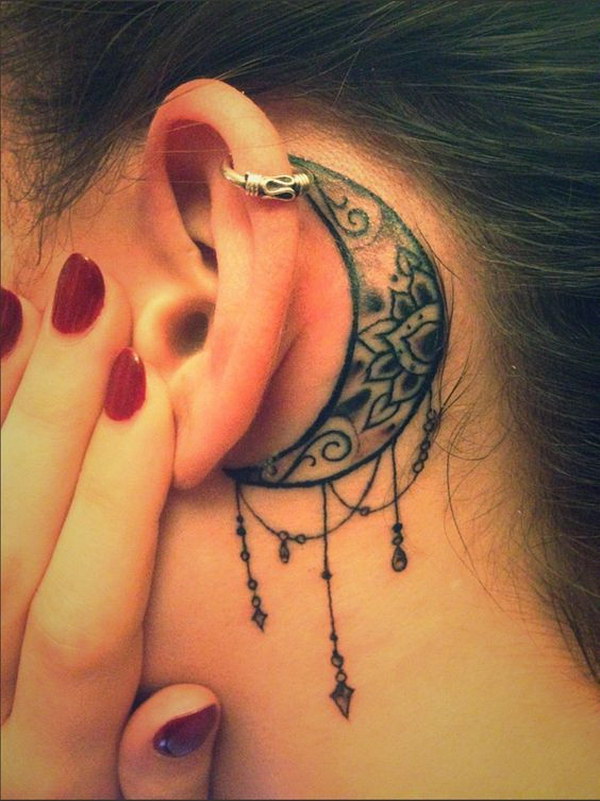 Crown Tattoo Behind the Ear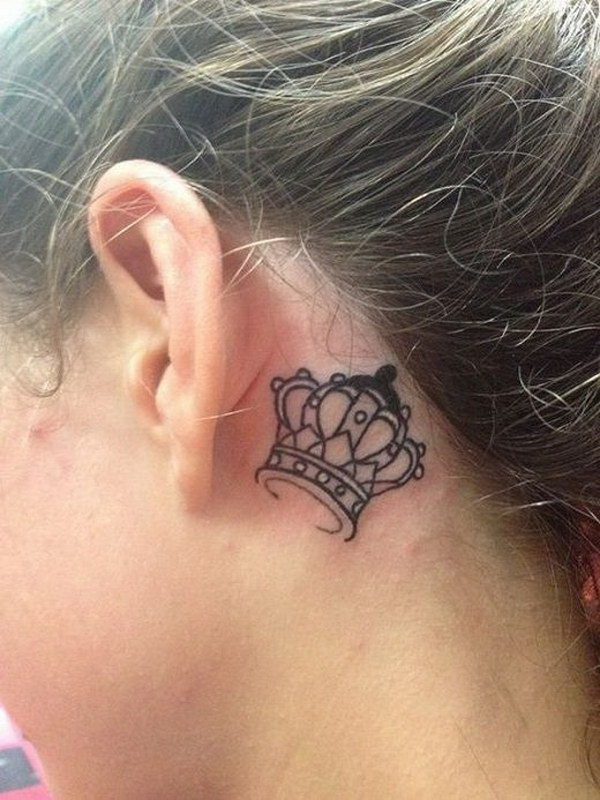 Musical Note Behind The Ear Tattoo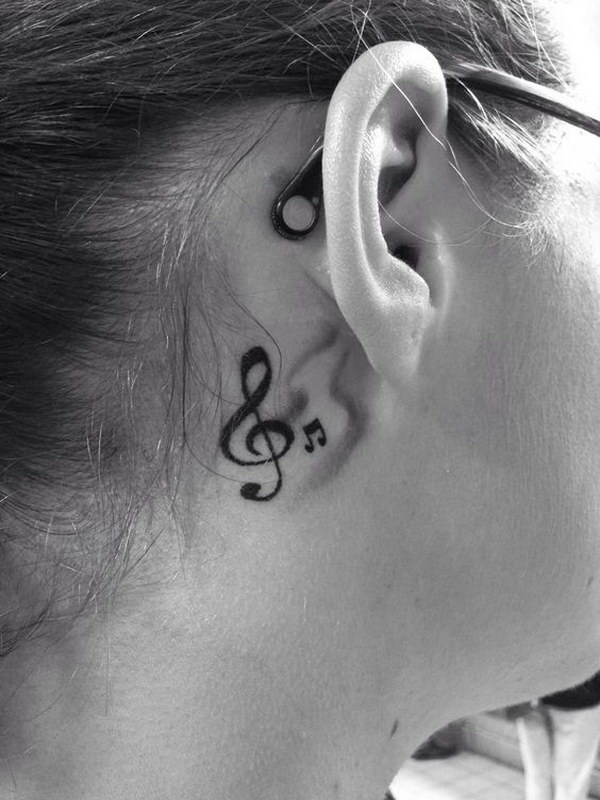 Behind The Ear Tattoo Of Heart, Anchor Cross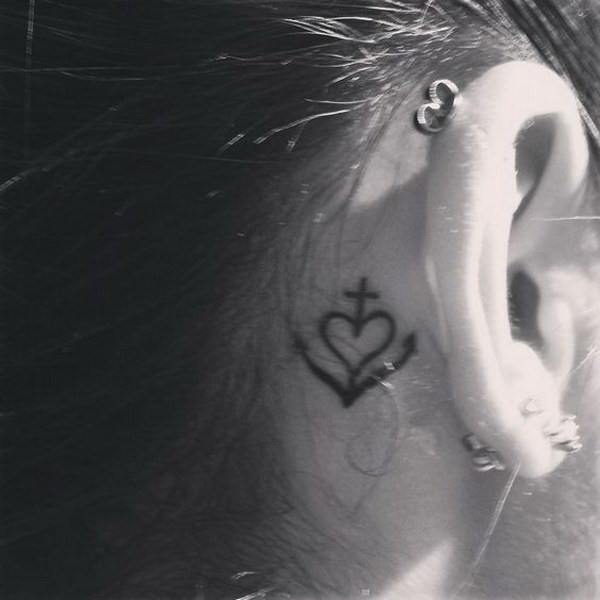 Music Ear Tattoo Design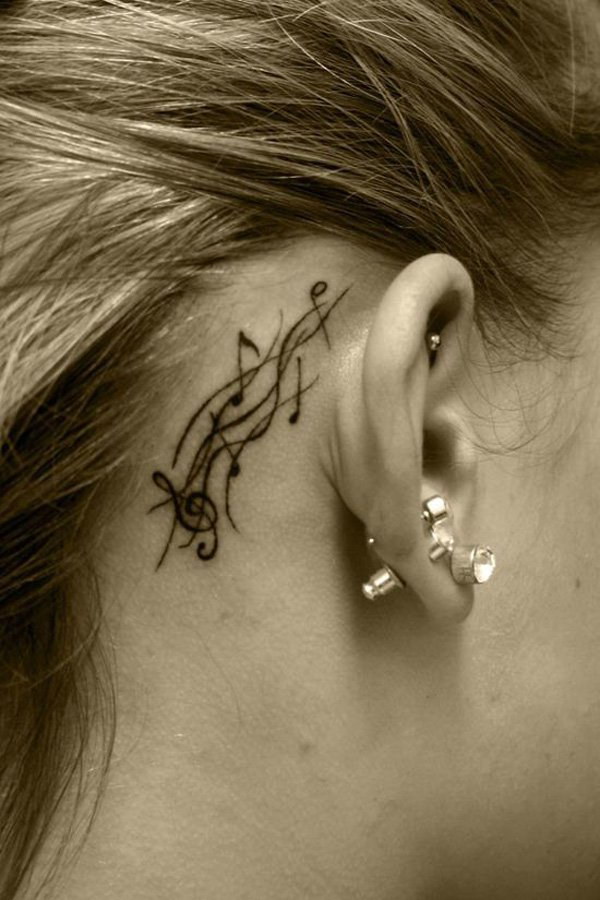 Stars Tattoos Behind Ear for Girls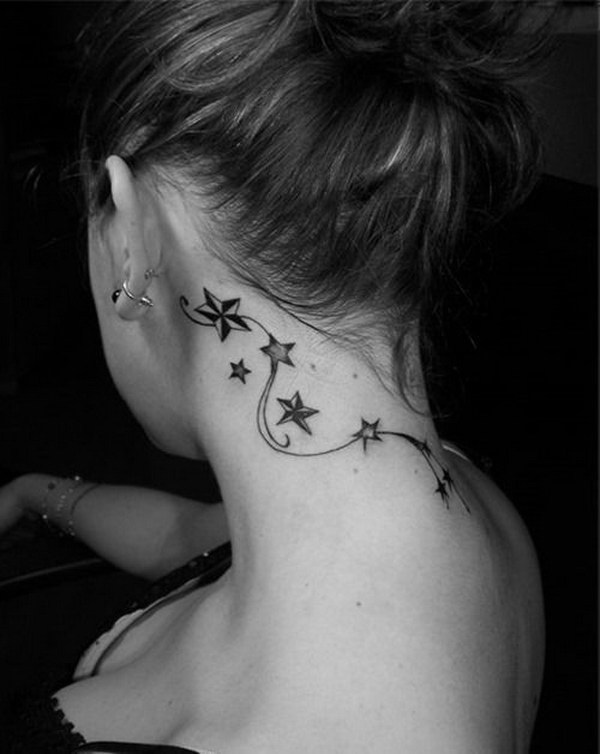 Butterfly Behind the Ear Tattoo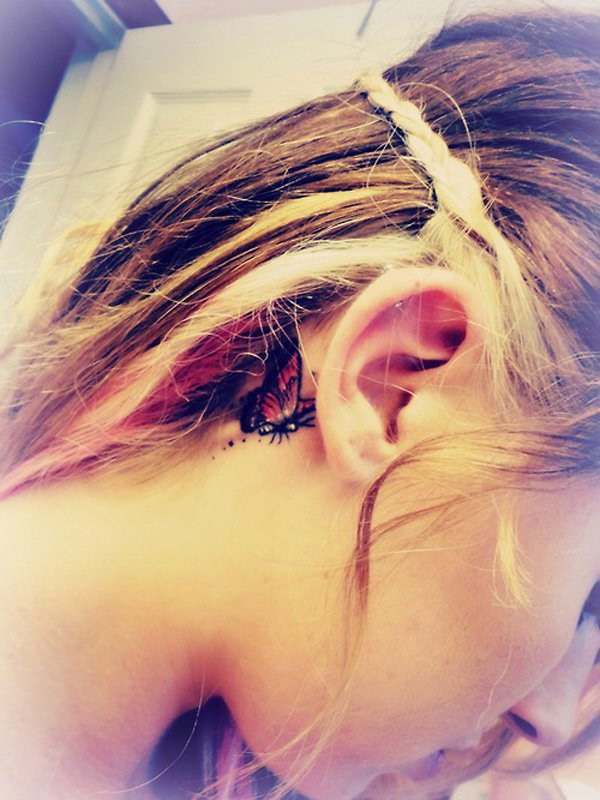 Stars Tattoo Behind The Ear for Girls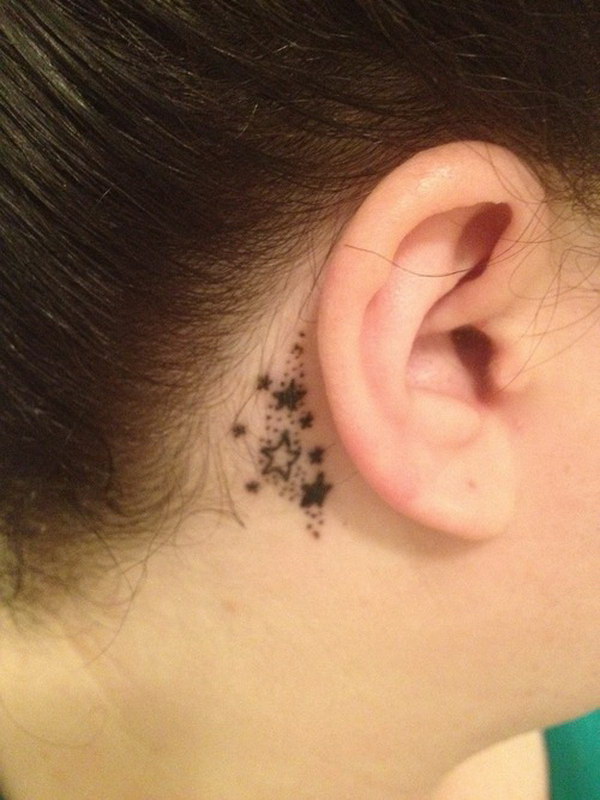 Wolf Behind the Ear Tattoo for Girls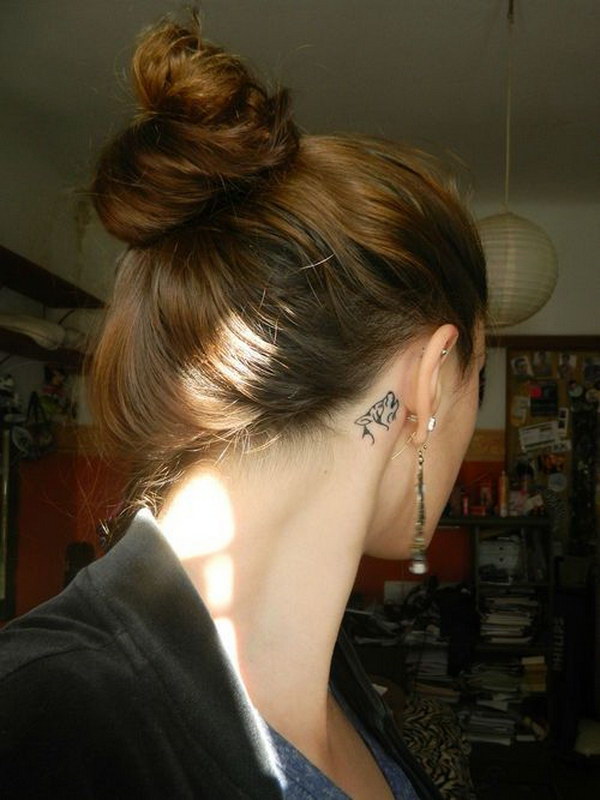 Rose and Tribal Behind The Ear Tattoo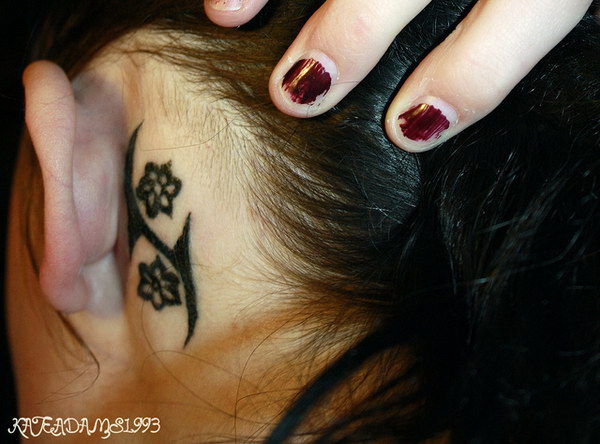 Cat Ear Tattoo Design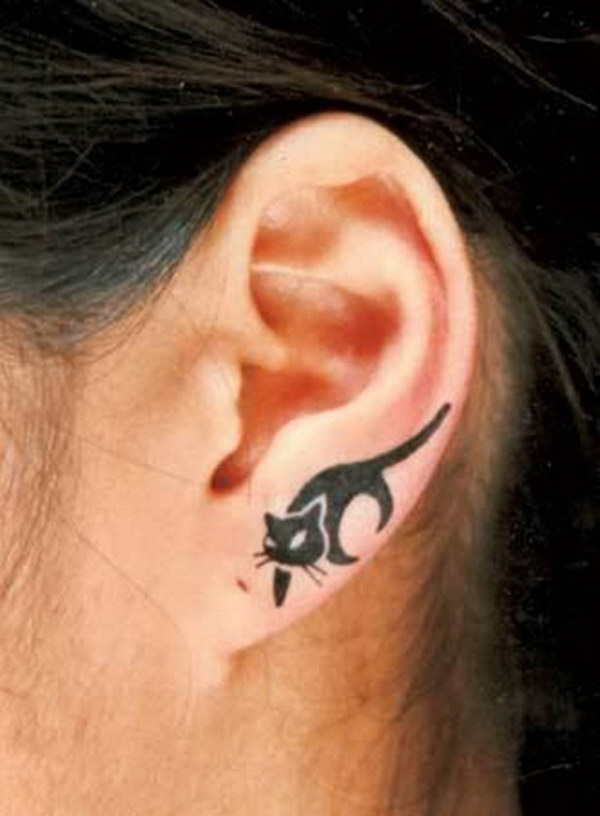 Bow Inner Ear Tattoo Design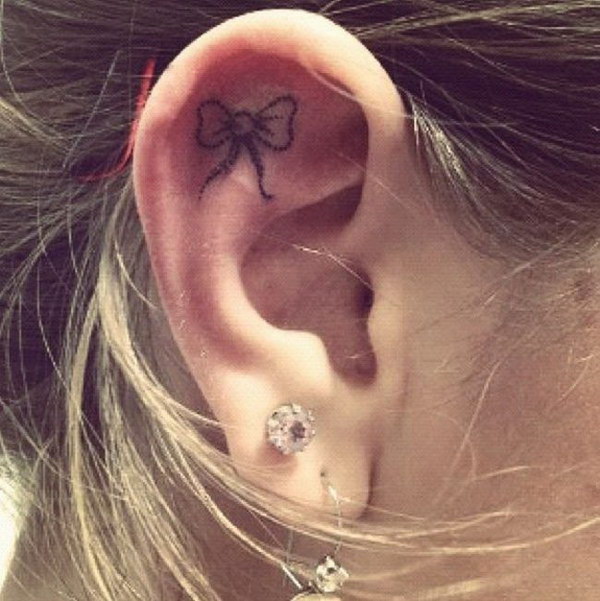 Ear Tattoo Design Of Seahorse For Girls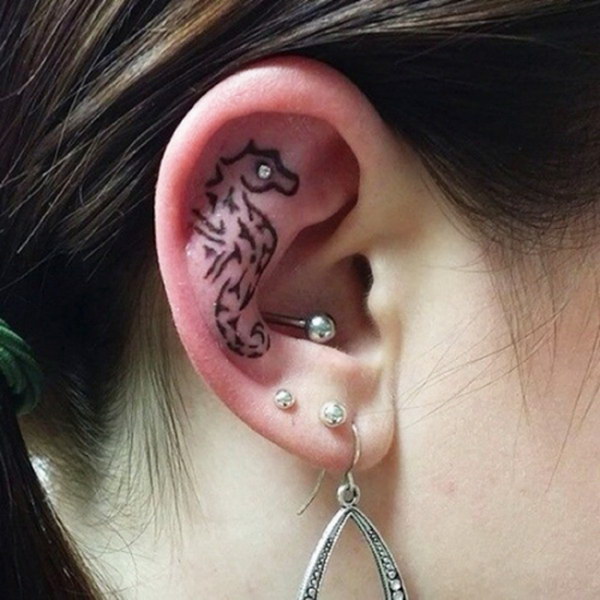 Stars Inner Ear Tattoo Deisgn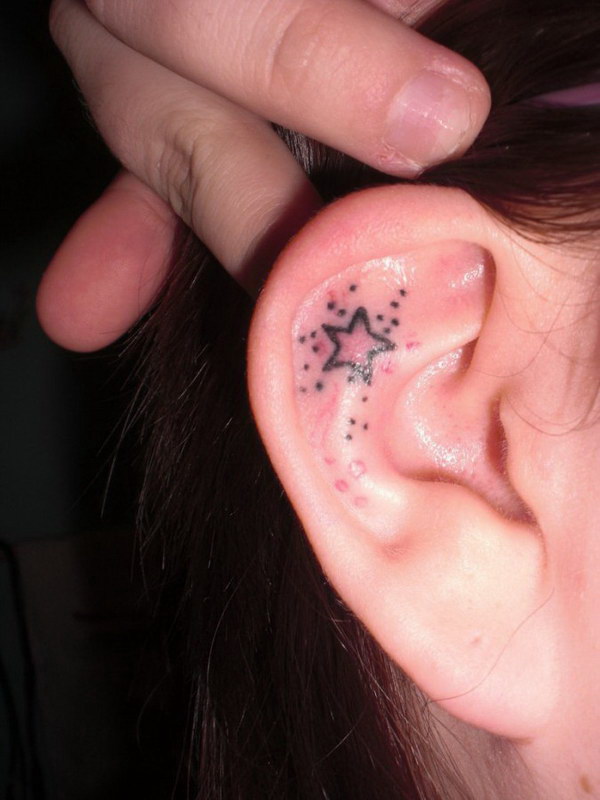 Flower Ear Tattoo With Piercing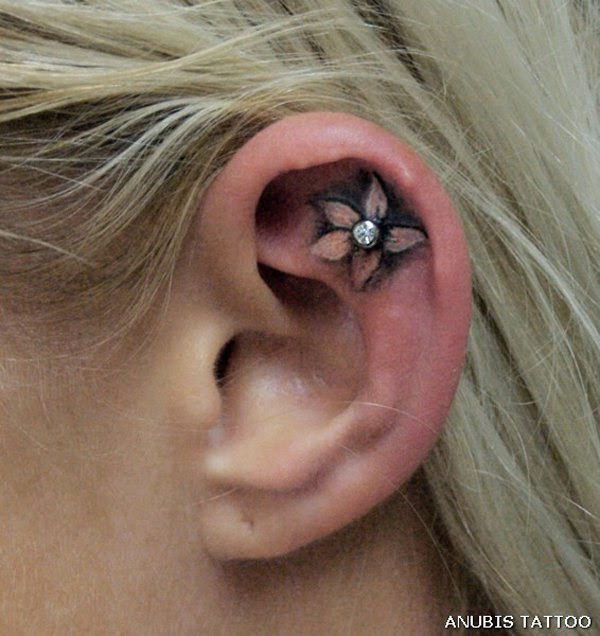 Skull Inner Ear Tattoo Design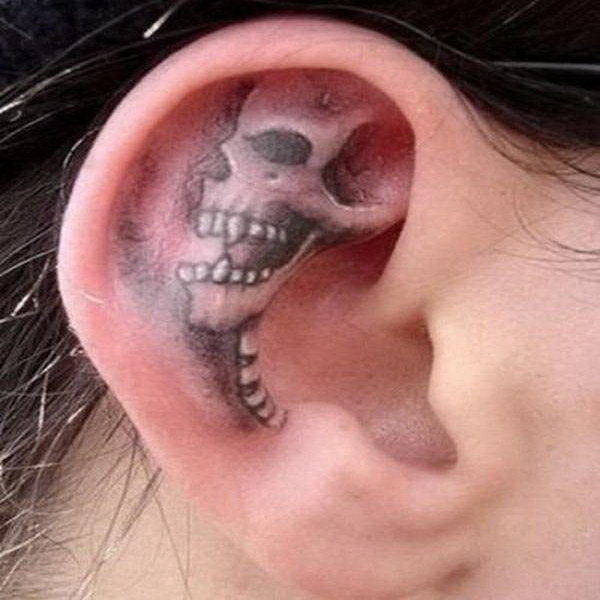 Tiny Flying Paper Plane Inner Ear Tattoo