Have you ever tried the highlights on your hair?The suitable highlights will enhance much fresh and charming factors to your hair and light up any hairstyles in a minute.
If you want to add more style and charm and get a sophisticated look for your black hair, you are in the right place. Here are 50 latest highlighted ideas for black hair below.
You will find there are plenty of color options for highlighting black hair in this post. For example, you can choose some bright shades like red, purple, blue, pink and teal to make a big contrast with your nature hair color. Or you can also make a full use of the different hues of one color that are just darker or brighter than your natural hair color. Browse through these stylish hair highlights ideas and make your black hair glamorous with them.
Red Highlighted Hairstyle for Black Hair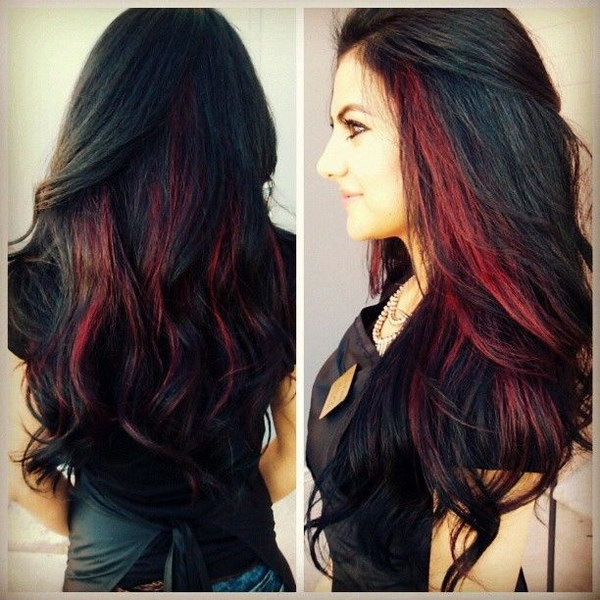 Dark Black Hair With Blue Highlights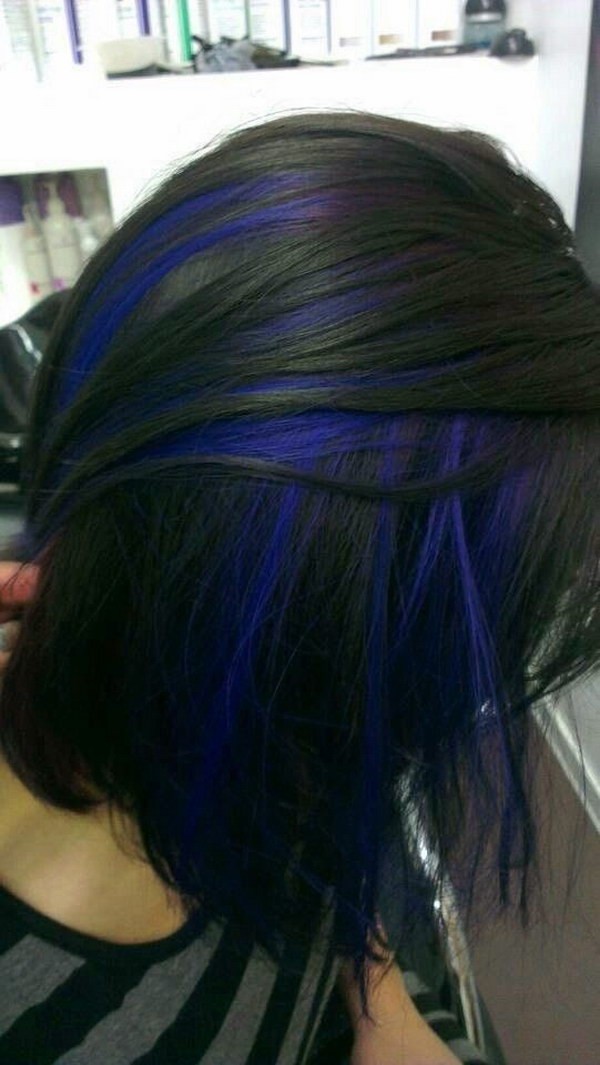 Teal Highlighted for Long Black Straight Hair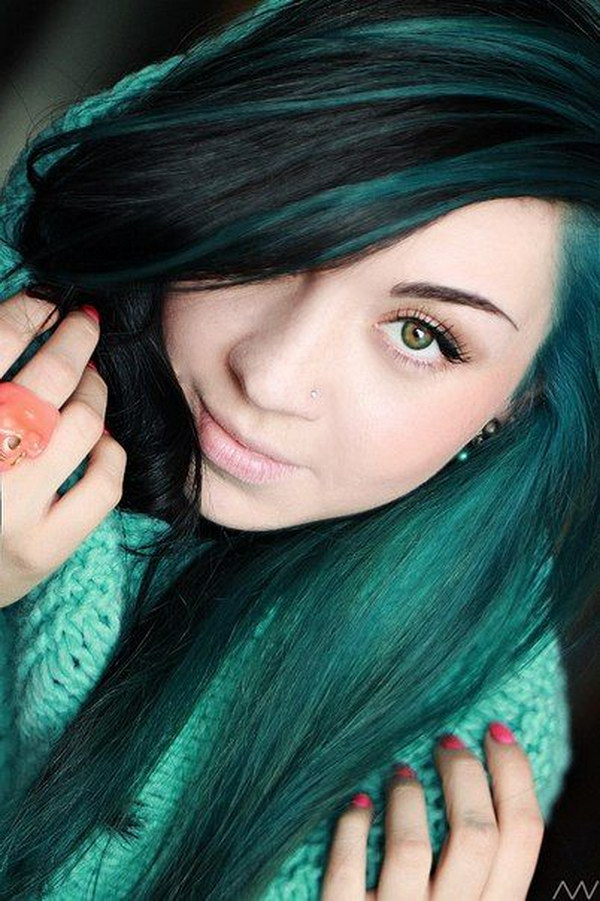 Black Hair with Rainbow Highlights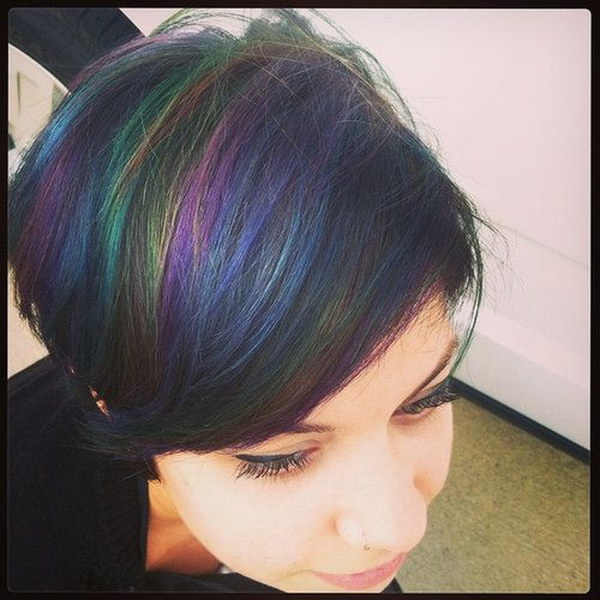 Black Long Hair With Blonde Highlights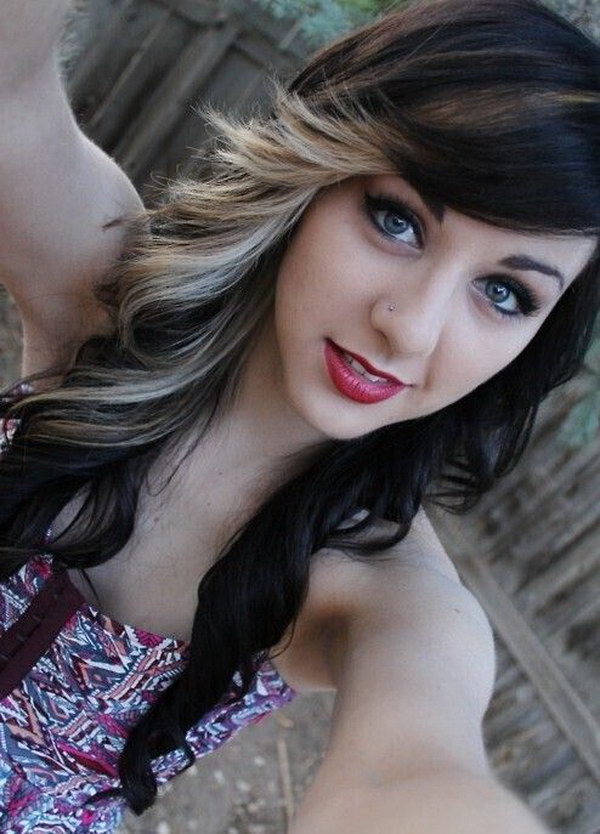 Blonde Highlights for Black Hair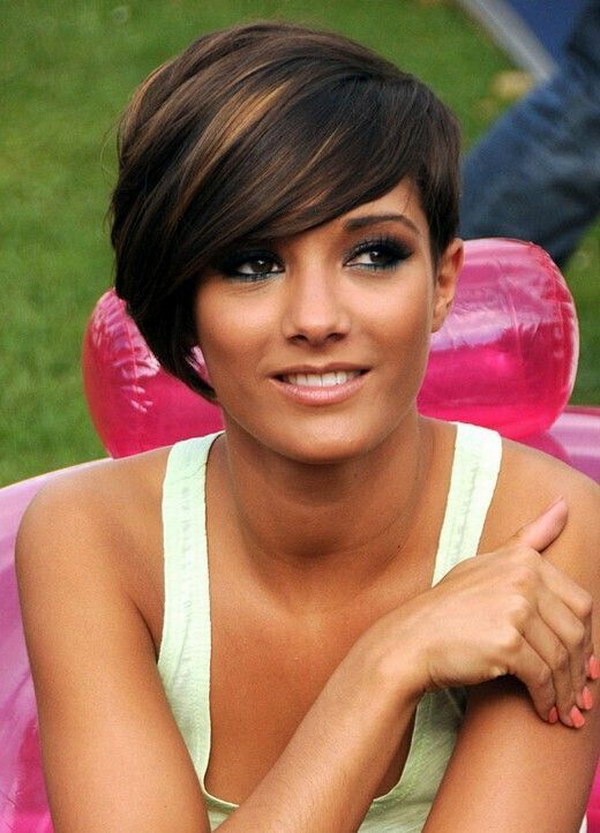 Black Hair with Caramel Highlights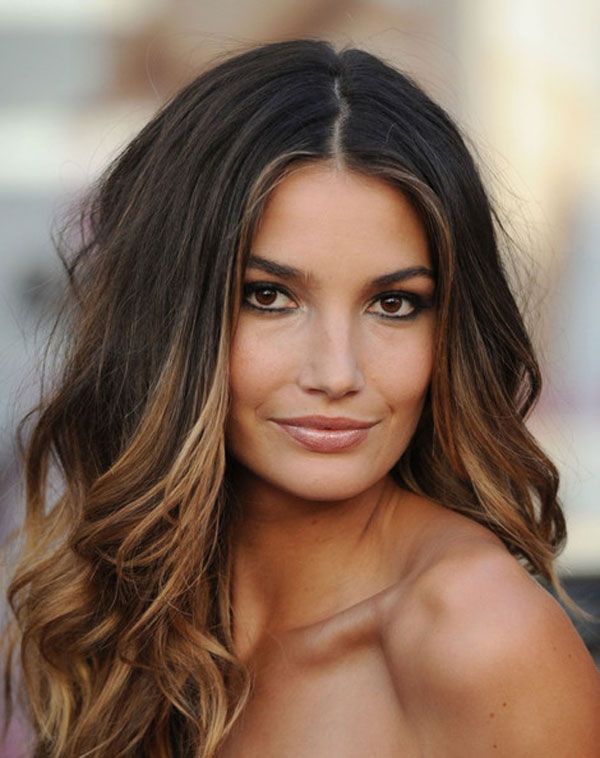 Silver Color Highlights for Black Hair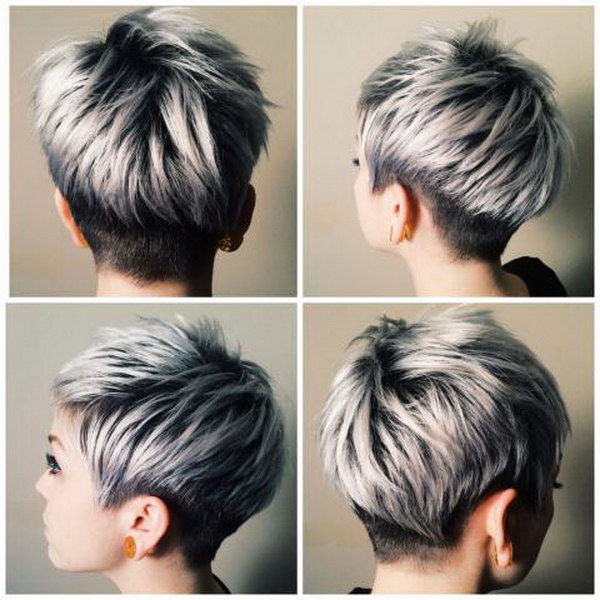 Ombre Hairstyles for Long Hair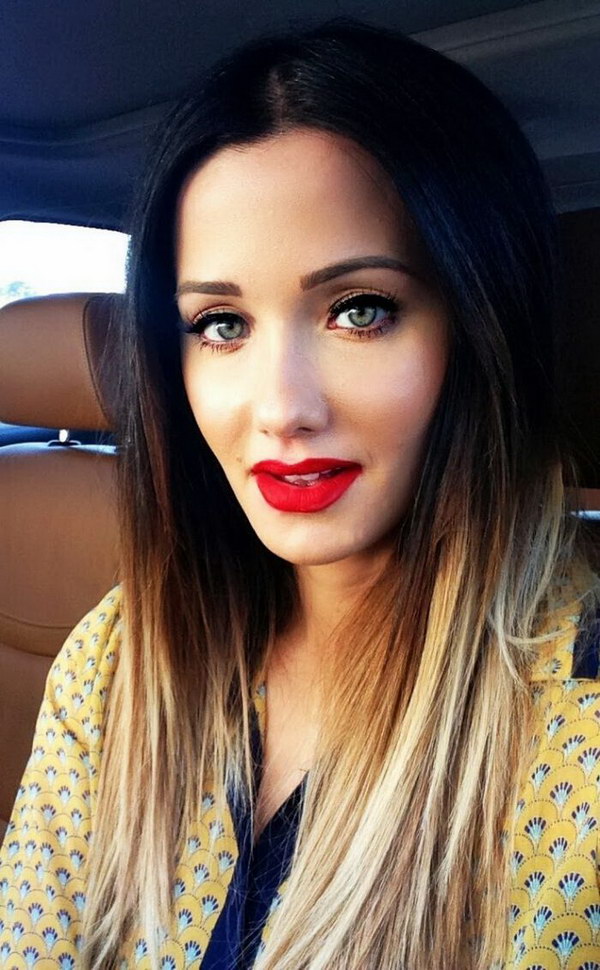 Blue Highlighted Hairstyle for Long Black Wavy Hair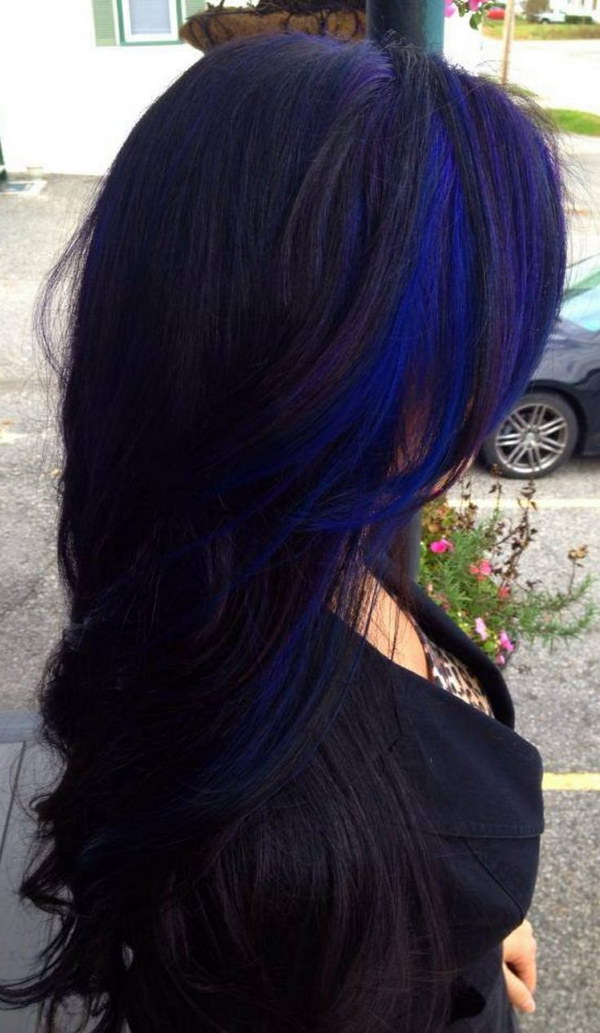 Black Hair with Blue Highlights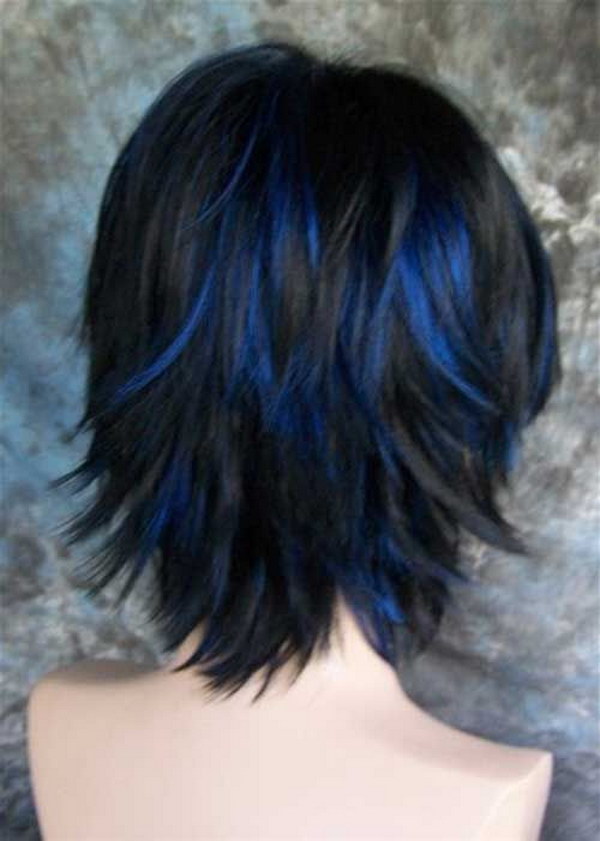 Purple Highlights for Short Black Hair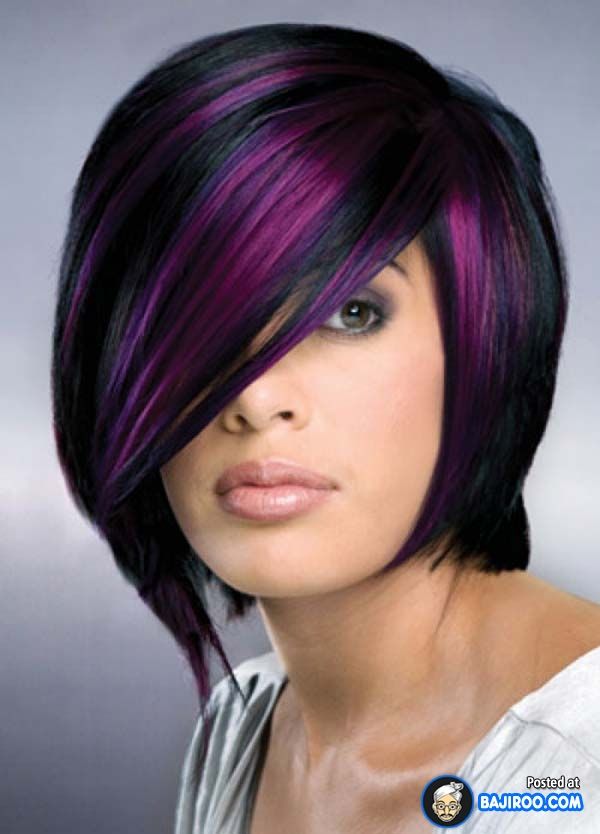 Brown Ombre & Long Wavy Hair with Highlight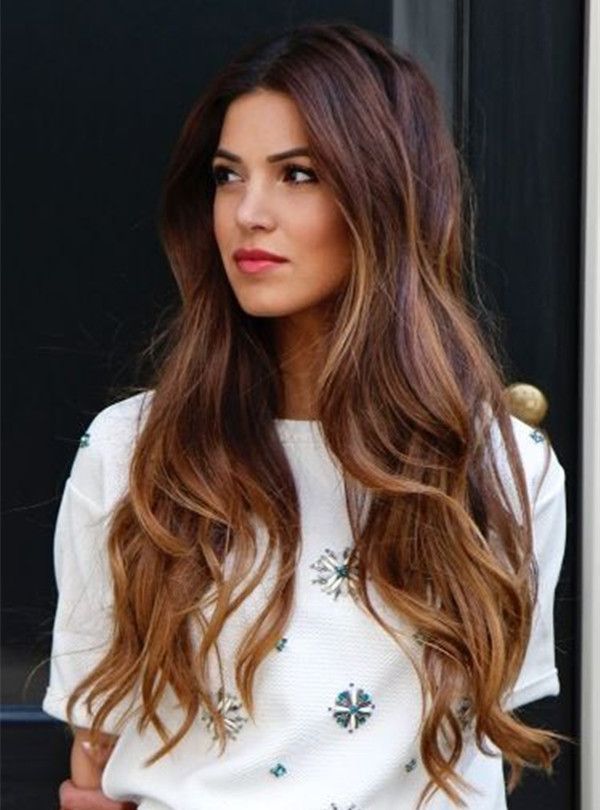 Long Wavy Hairstyle with Highlights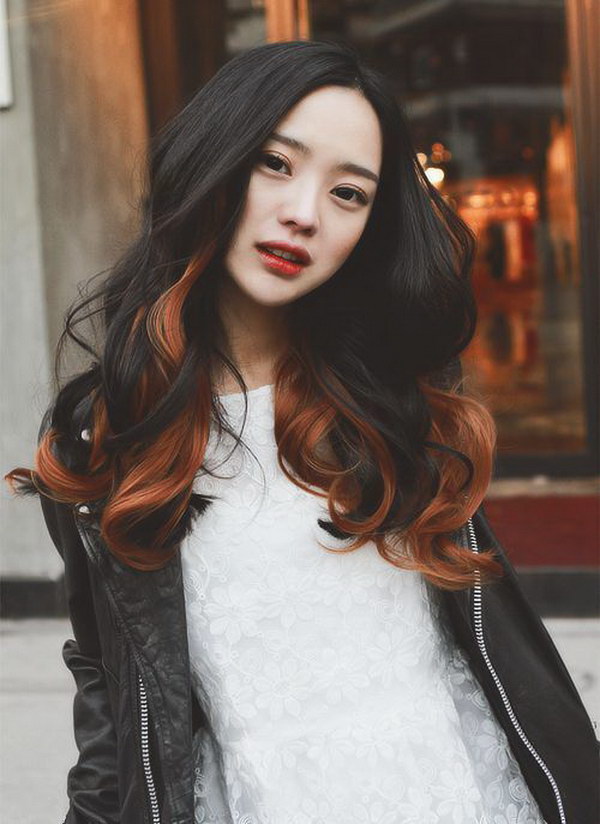 Short Black Hair with Blonde Highlights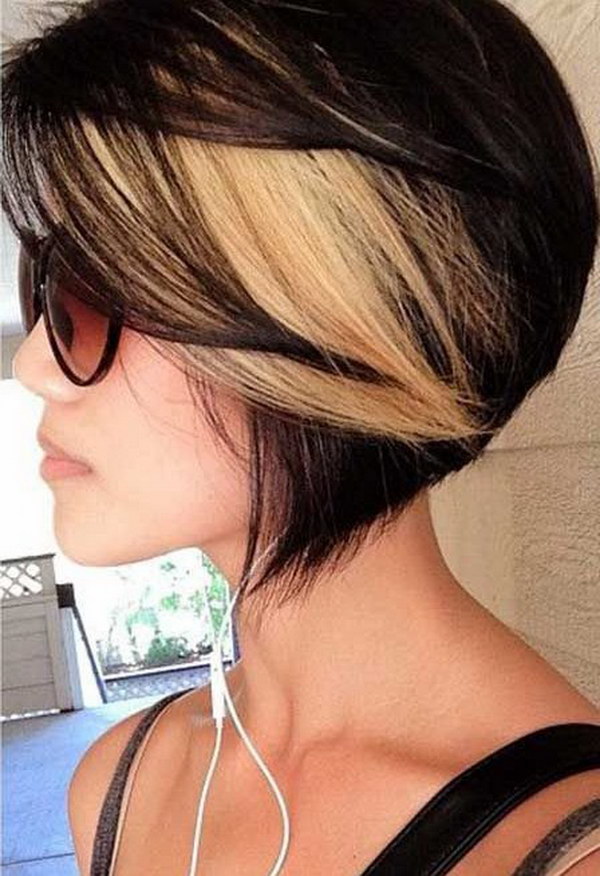 Red Highlights on Black Short Hair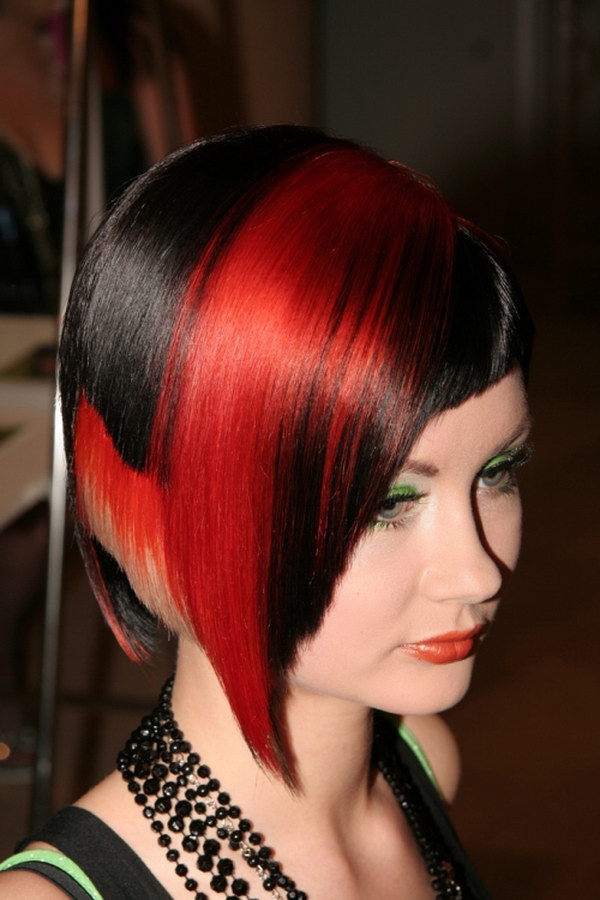 Purple Highlights for Straight Long Hair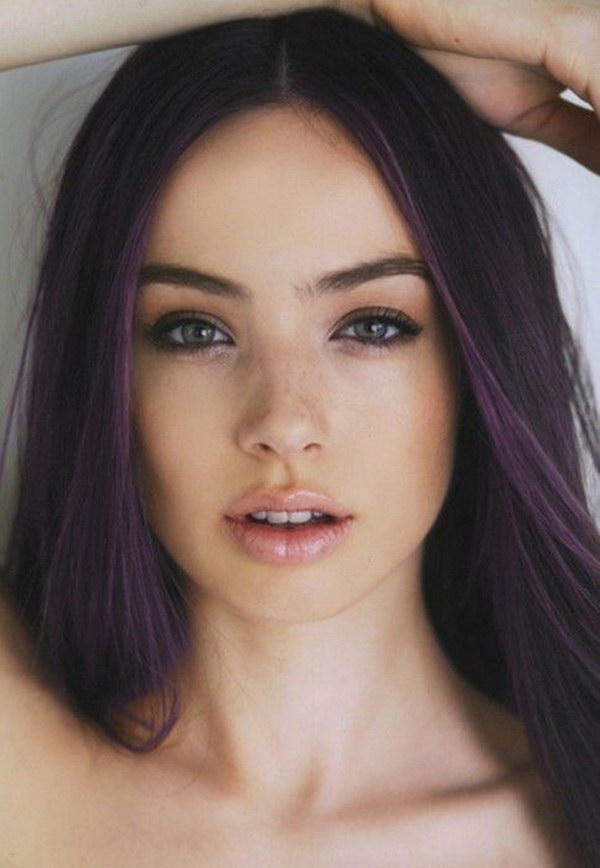 Vintage Styled Red Highlighted Long Black Wavy Hairstyle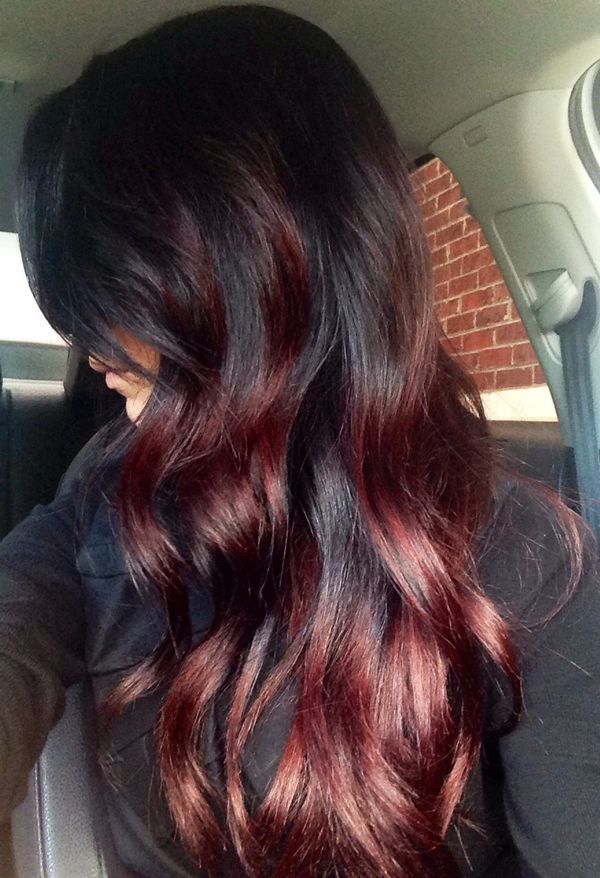 Black Hair With Light Brown Highlights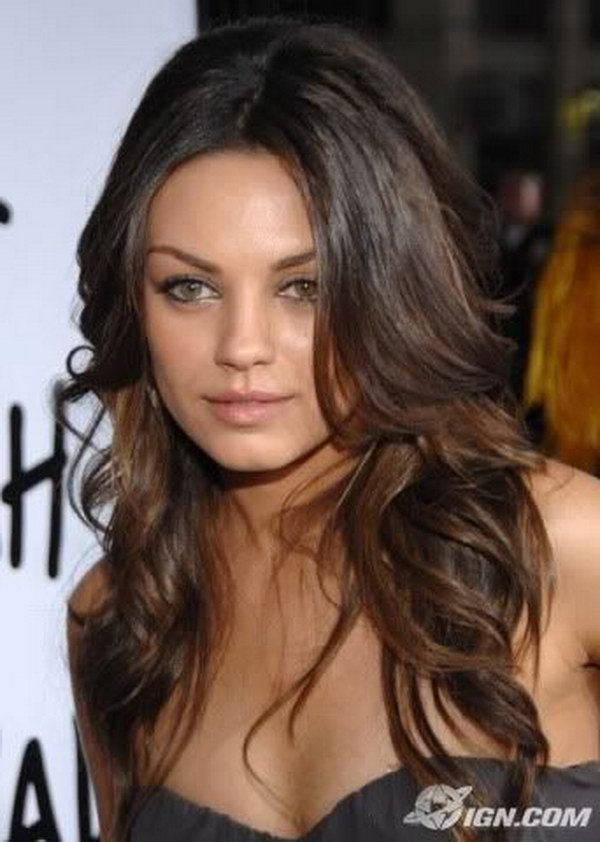 Long Wavy Black Hair with Brown Highlights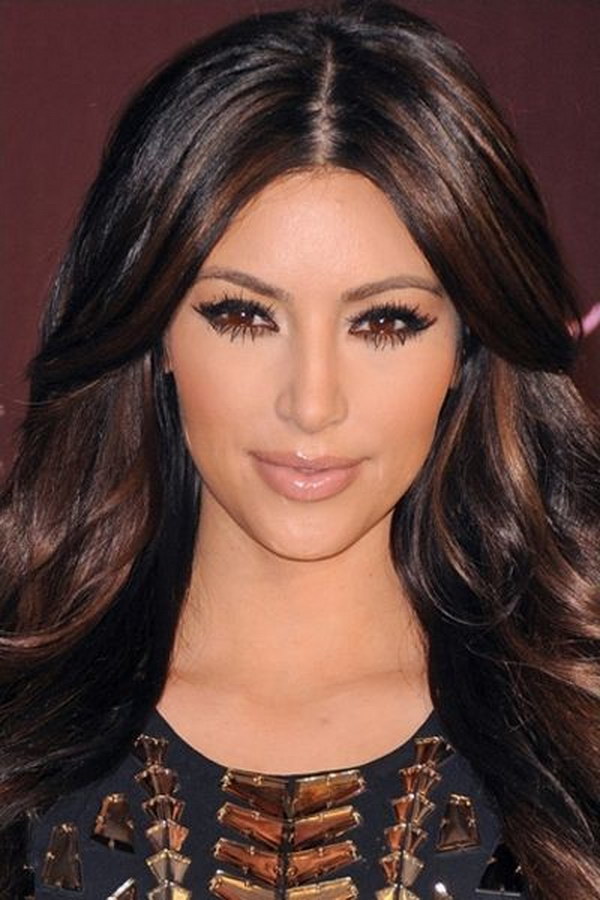 Cute Bob Haircut with Ombre Blue Highlights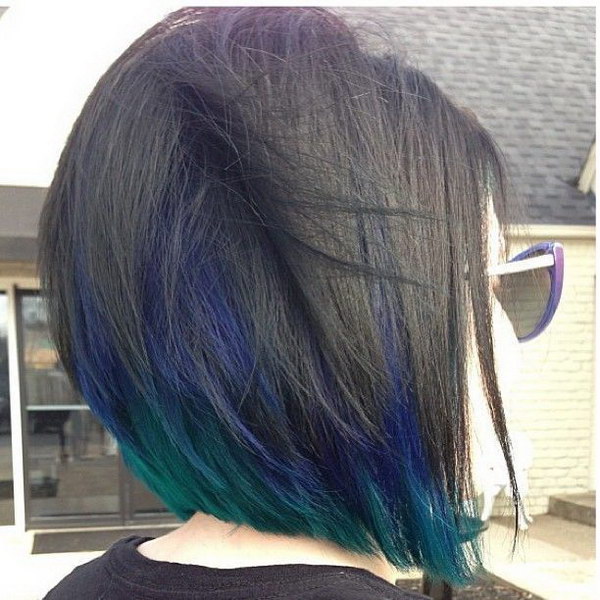 Two-Tone Pixie Hairstyle for Short Hair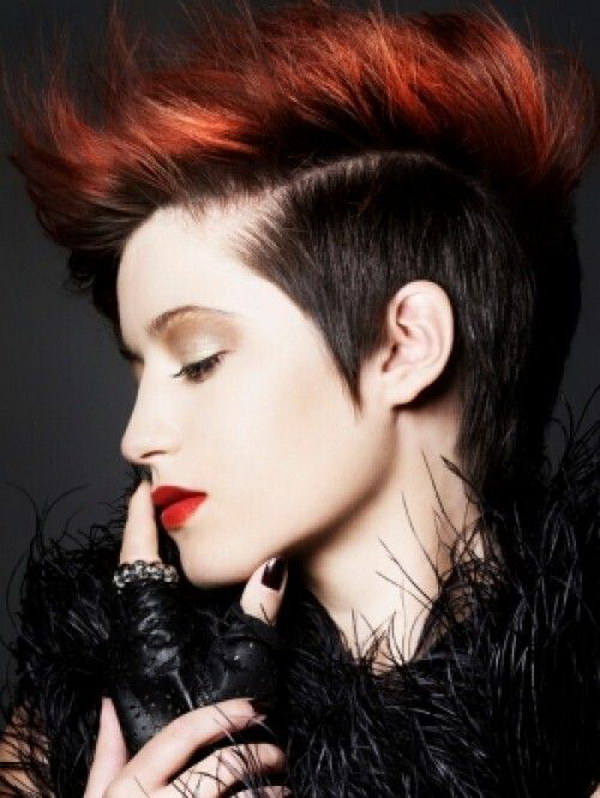 Black Hair with Deep Red Highlights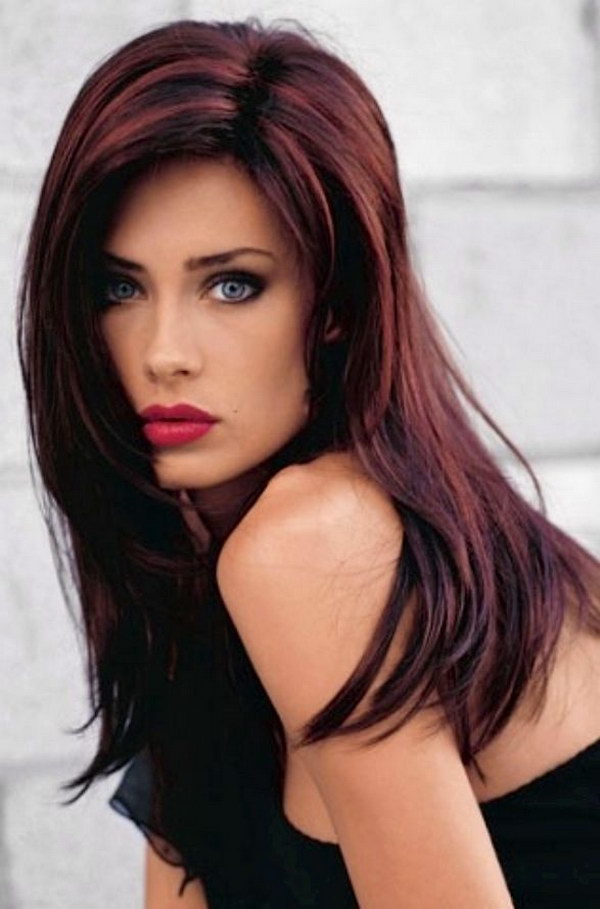 Brunette Highlighted for Long Wavy Black Hair
Red Highlights and Straight Bob Haircut for Black Hair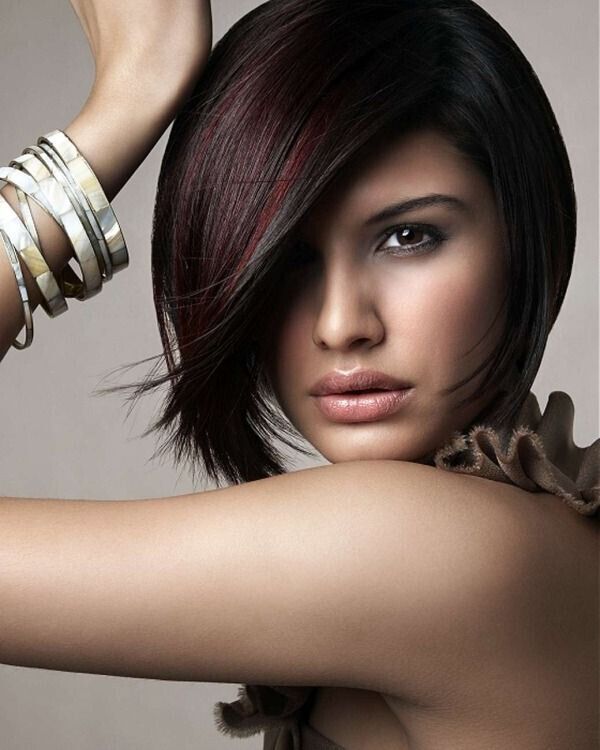 Red Highlighted Hairstyle for Black Hair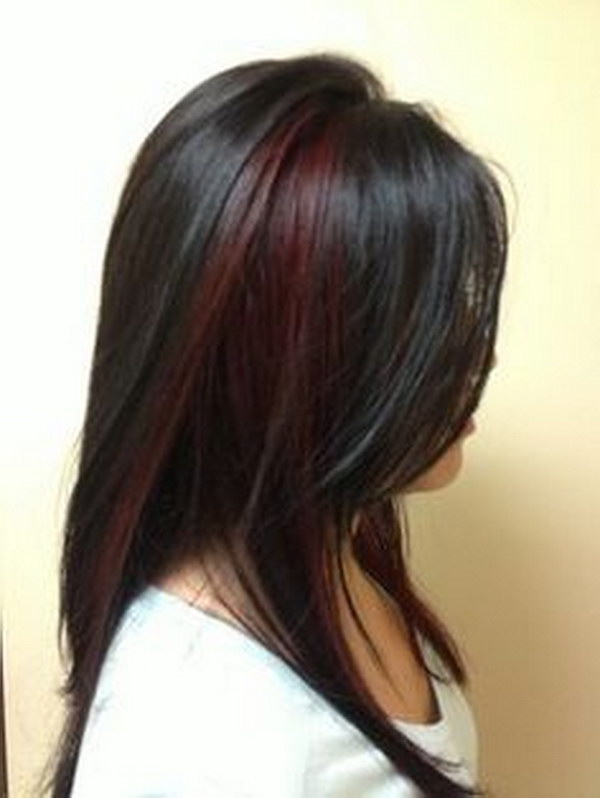 Elegant Red Highlignts on Black Bob Hair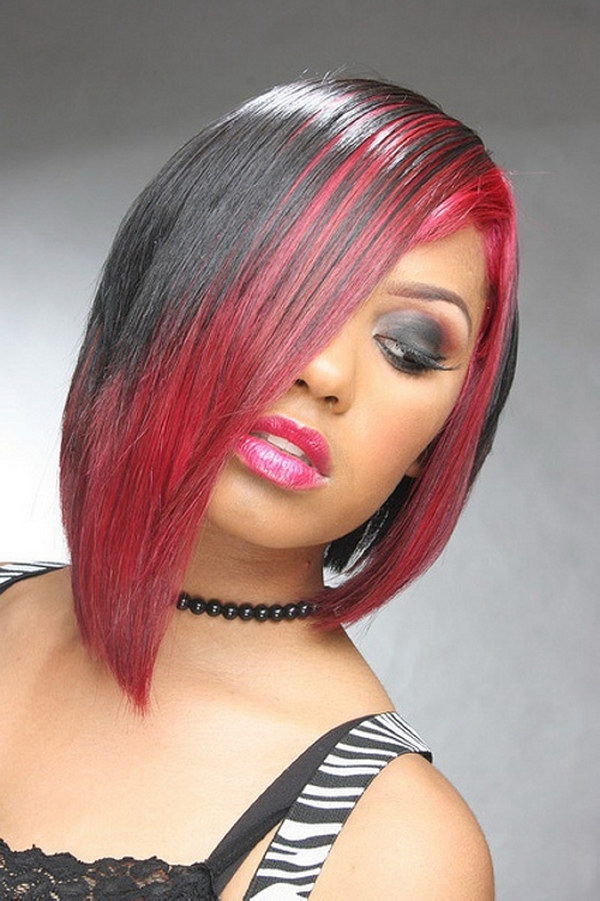 Blonde Highlights for Black Bob Hair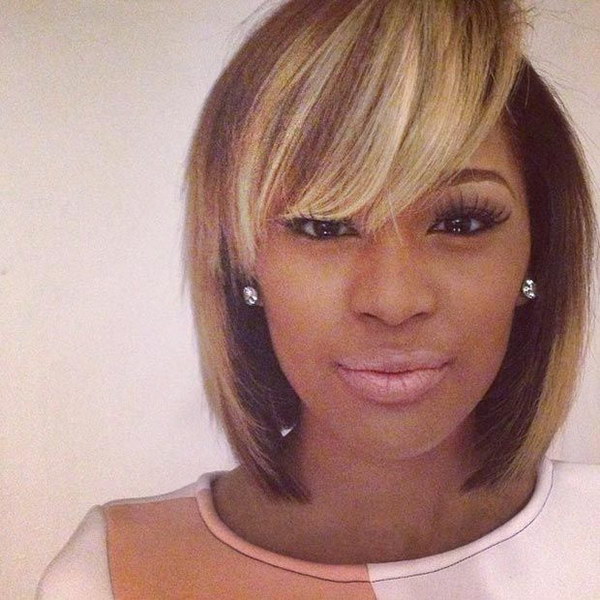 Straight Black Hair with Purple Highlights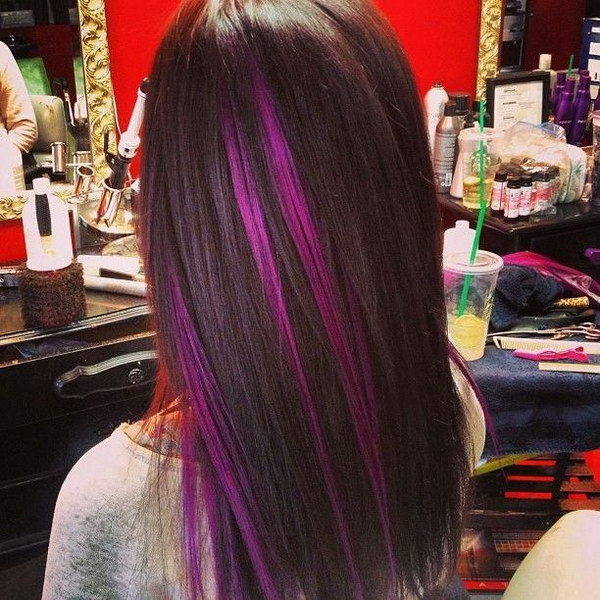 Black Hair with Caramel Ombre Highlights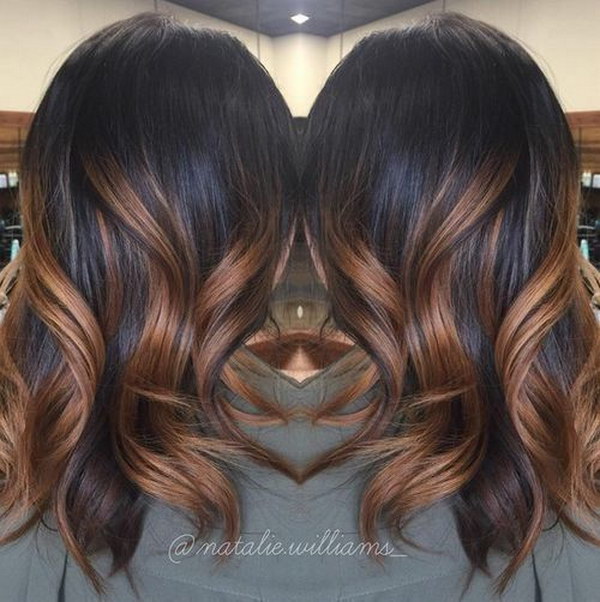 Black Hair with Rose Gold Highlights Hairstyles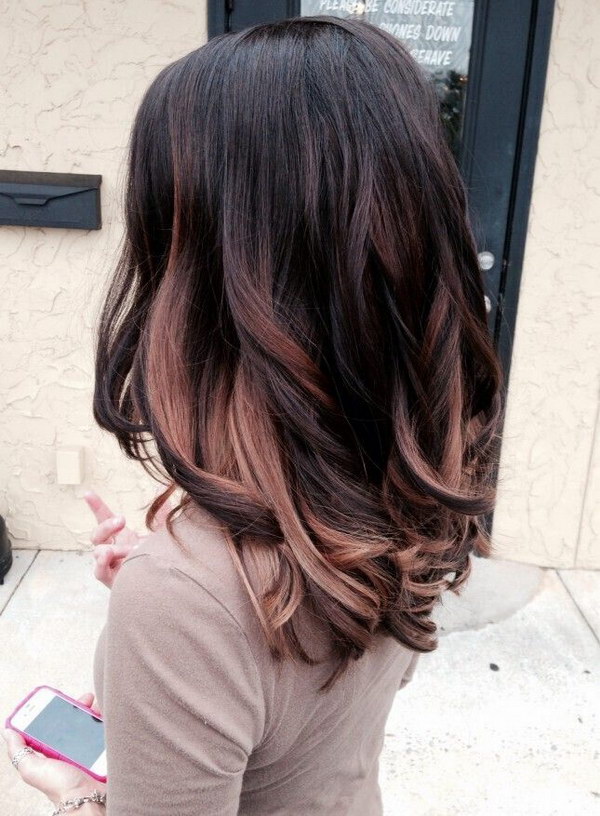 Peacock Green Highlights on Short Black Hair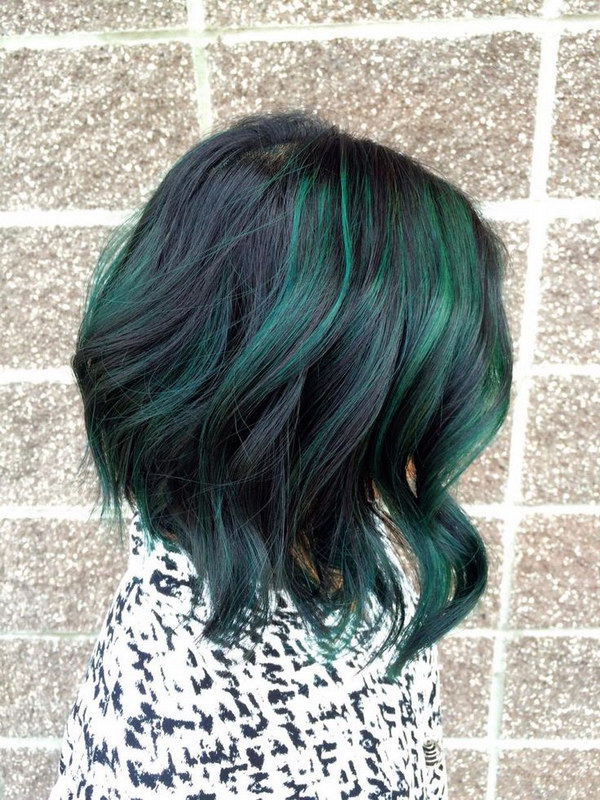 Black Wavy Hair with Blue Peekaboo Highlights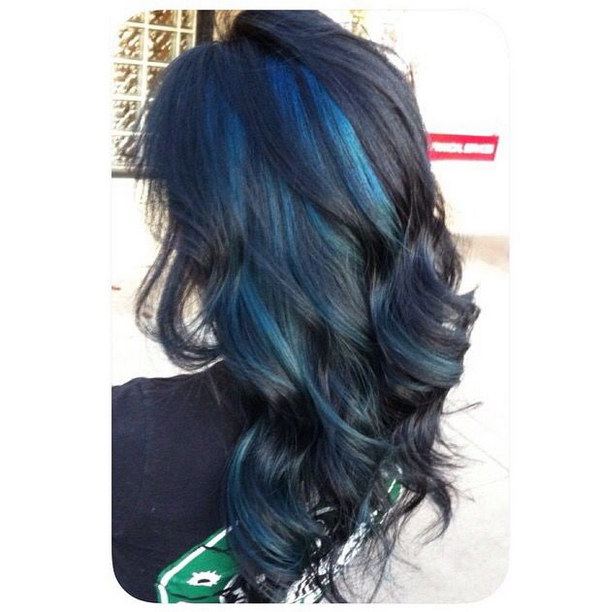 Blue Highlighted Long Black Wavy Hairstyle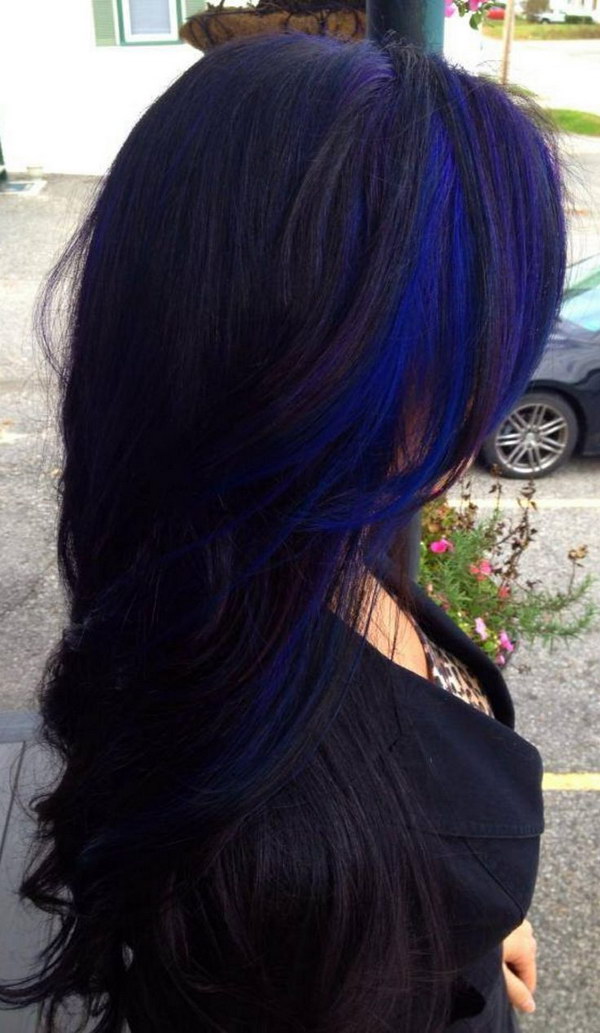 Black Hair With Maroon Highlights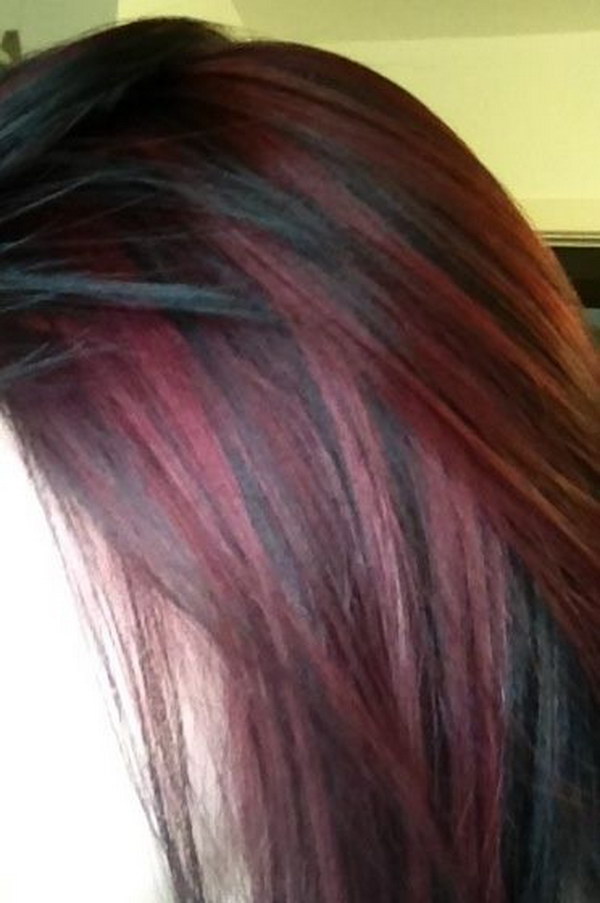 Black Hair with Purple Peek A Boo Highlights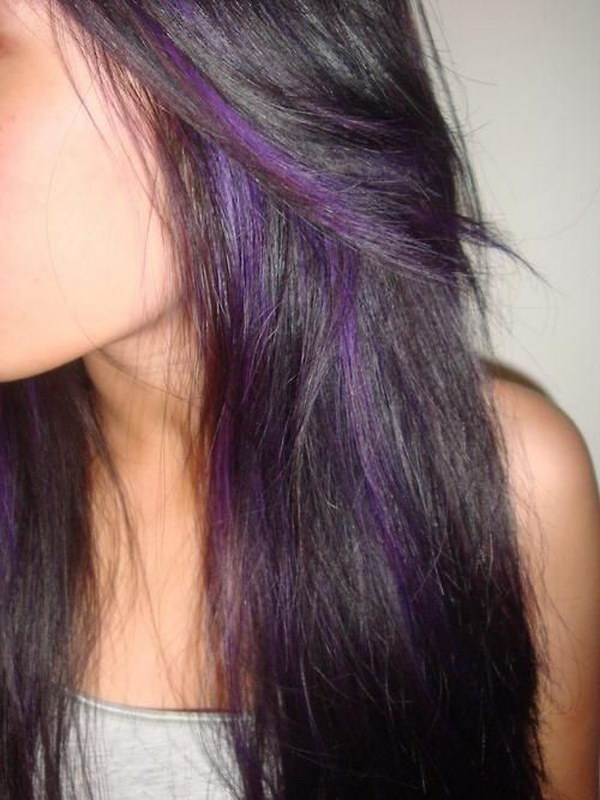 Colored Highlights For Black Hair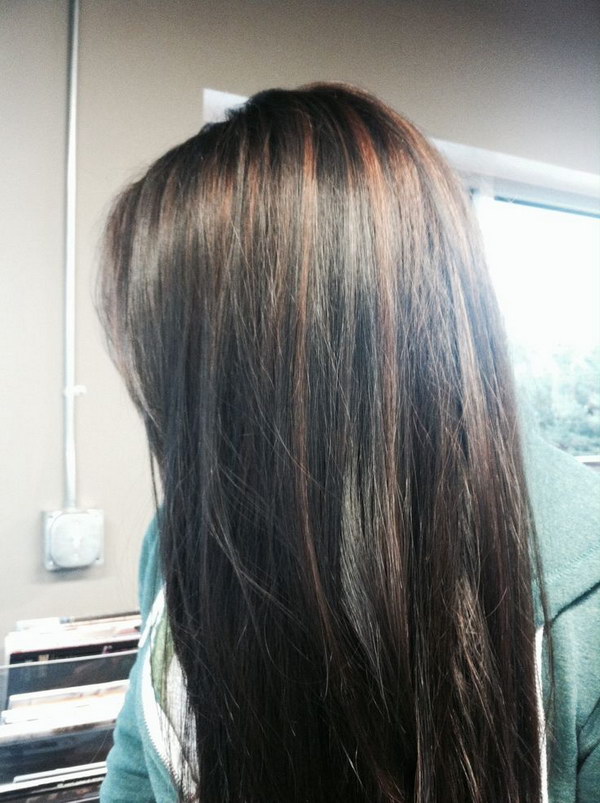 Pink Peek A Boo Highlights on Black Hair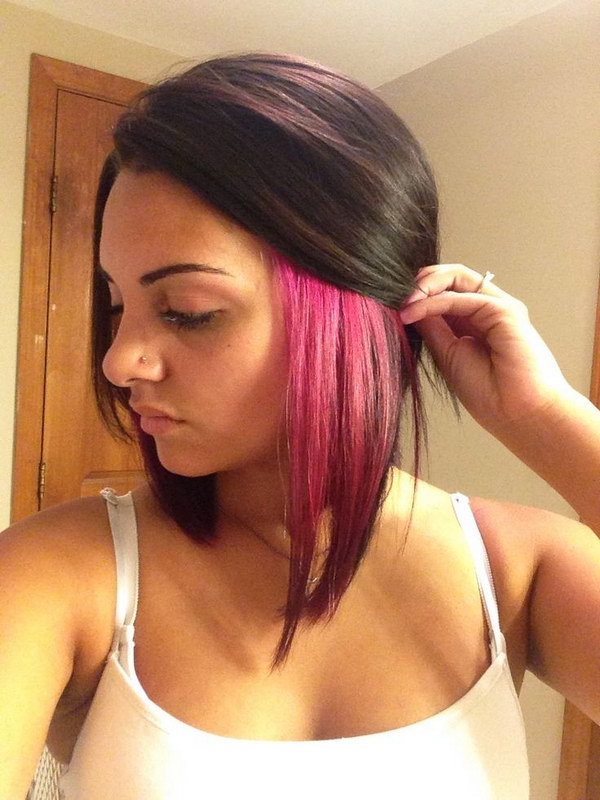 Black Hair with Highlights Underneath
Short Black Hair With Few Silver and Purple Highlights Underneath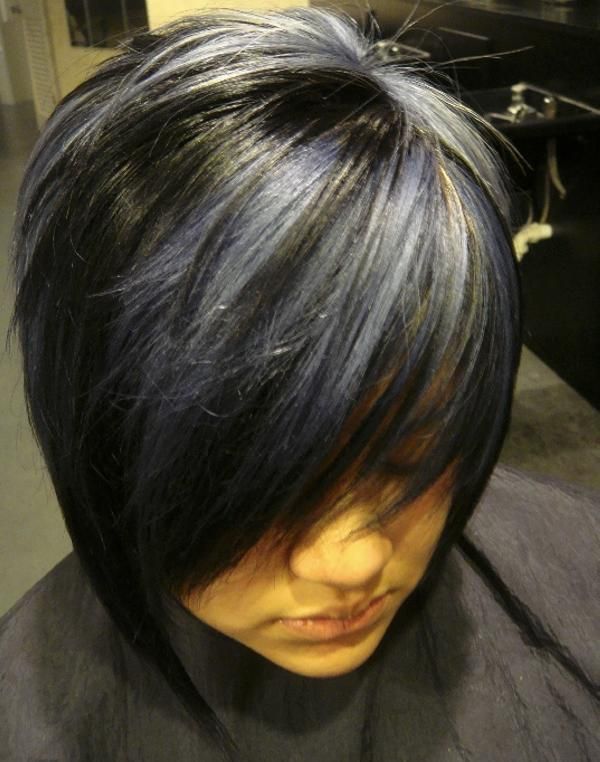 Black Hair with Purple Highlights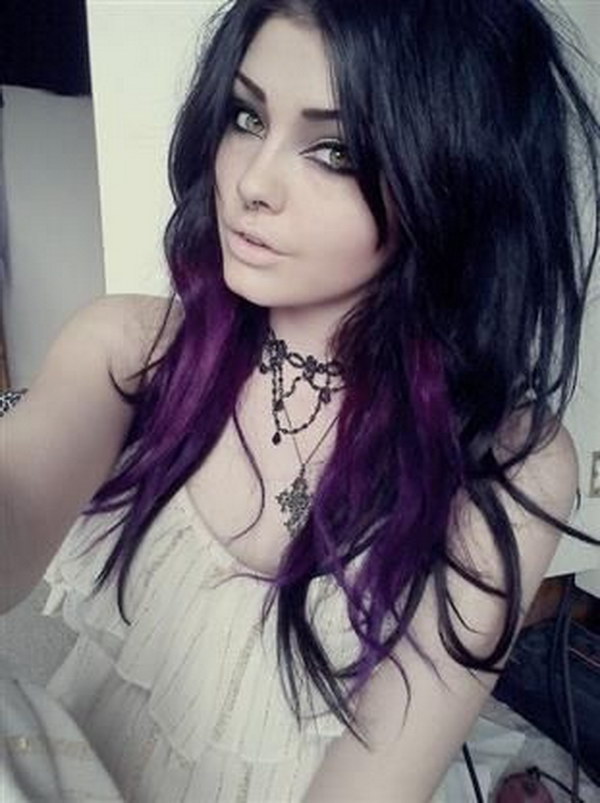 Black Hair with a Subtle Hint of Purple Highlights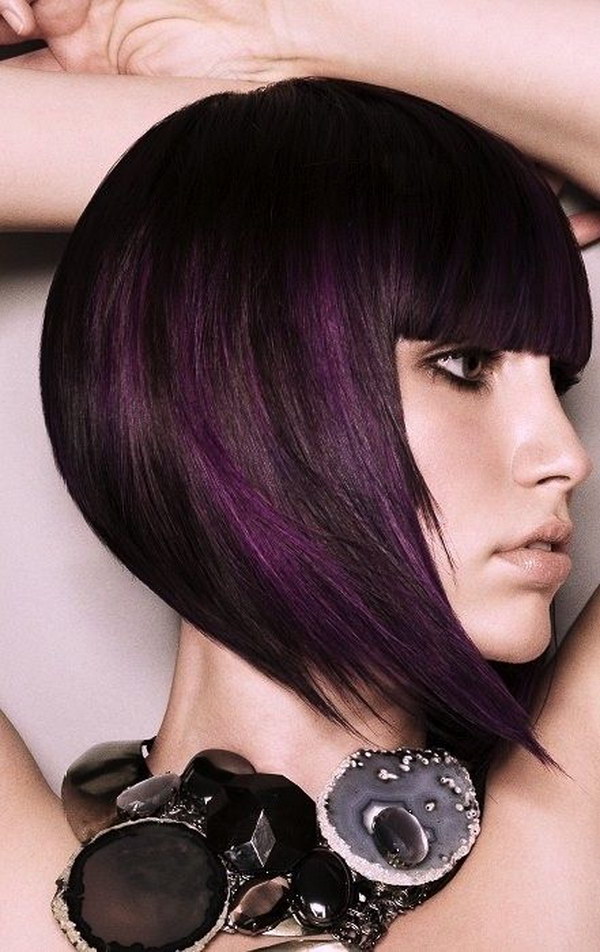 Short Hairstyle Ideas: Brown Highlights with Black Hair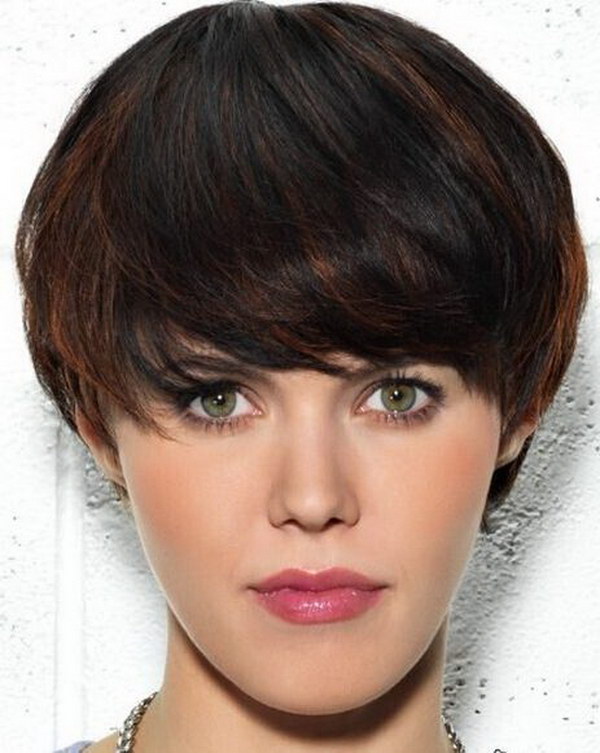 Black Hair with Carmel Brown and Blonde Peekaboo Highlights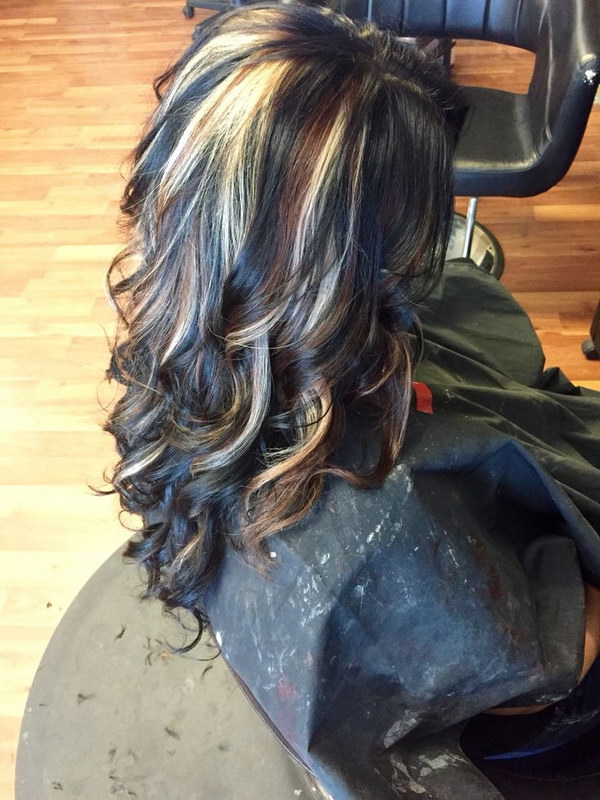 Black Hair with Platinum Blonde Highlights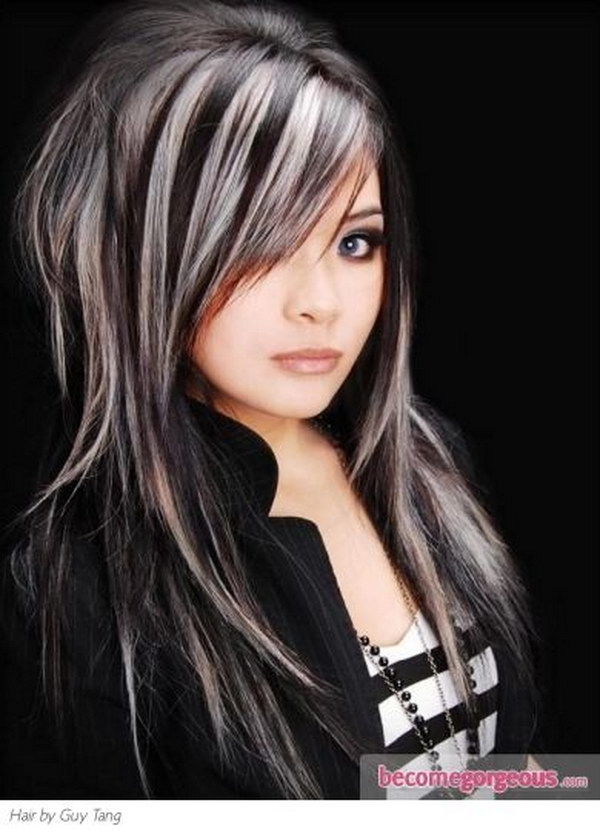 Black Hair with Dark Caramel Highlights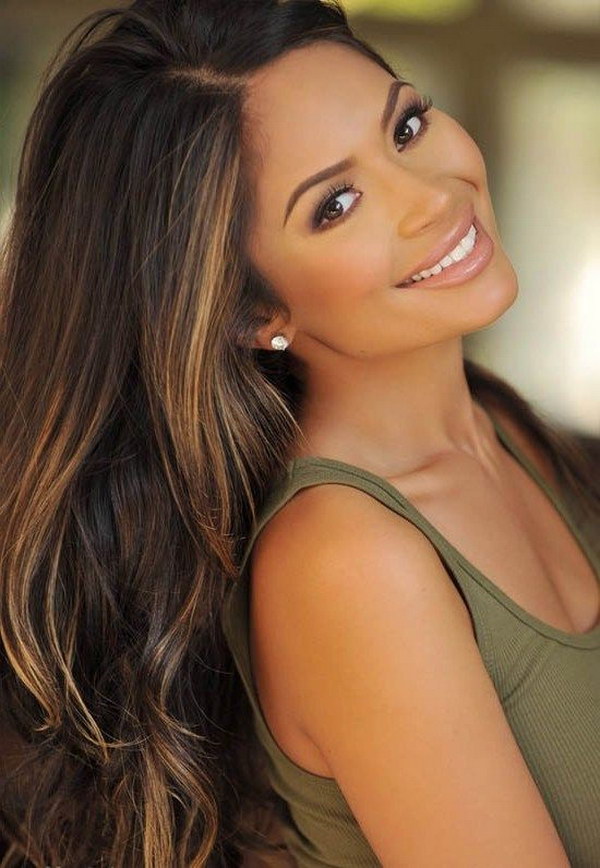 Black Hair with Purple and Blue Highlights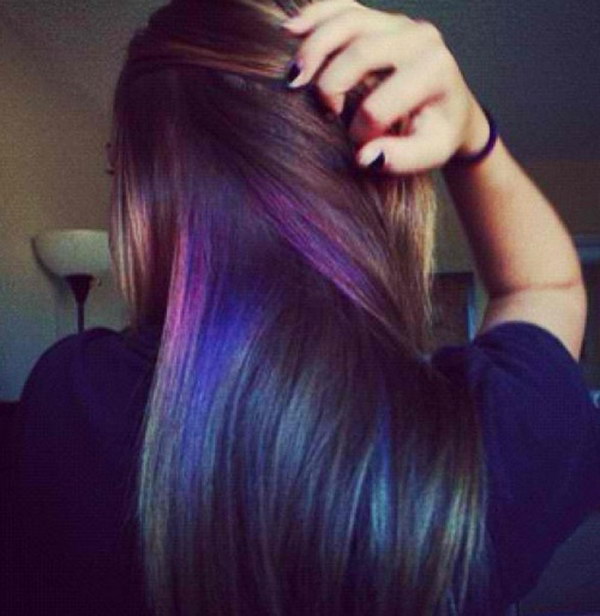 Black Hair With Grey Highlights
Blue Highlights on Black Straight Hair
Blonde Highlights on Black Hair