Are you already preparing for Christmas? Are you choose you Christmas hairstyle and Christmas makeup? When this holiday season associated with candy canes, ornaments or Santa is coming, why not create an outstanding Christmas nail art to help you get into the Christmas spirit? Here we've rounded up some pretty Christmas nail art ideas & designs. Hopefully you will find yours and make it for the holiday.
Glitter French Nail Art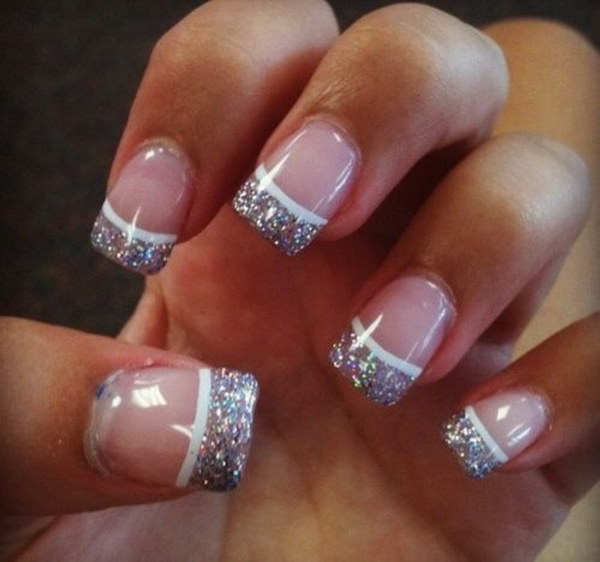 Textured Christmas Tree Nail Art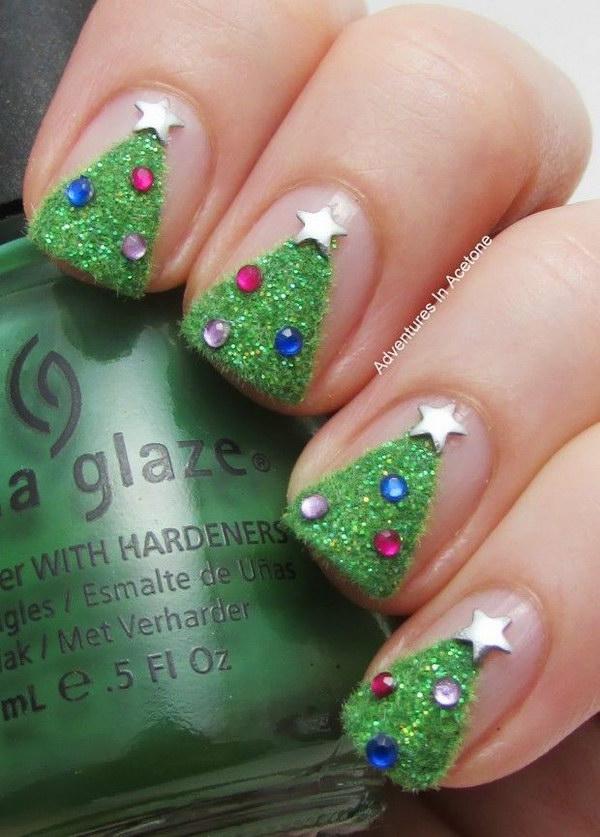 Cute White and Blue Rudolf Nail Art Design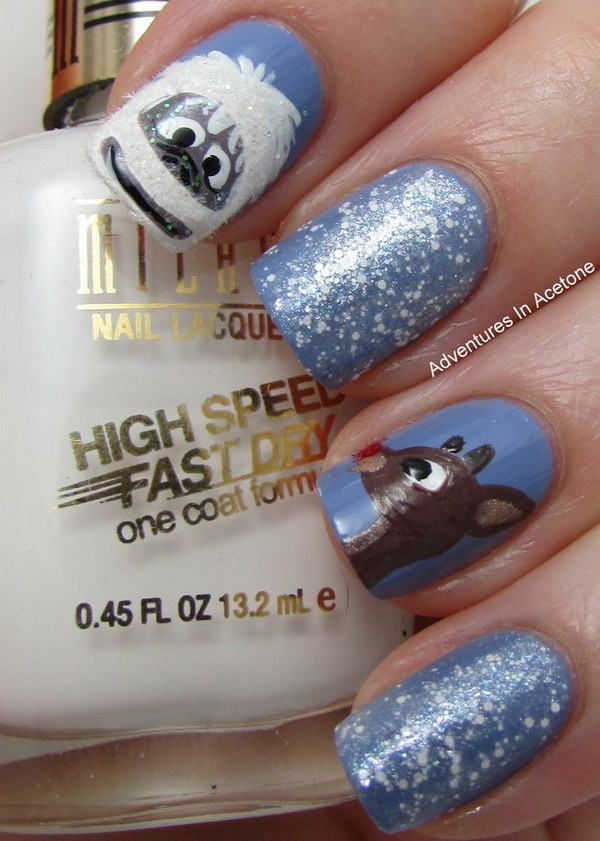 Red Snowflake Acrylic Nail Art.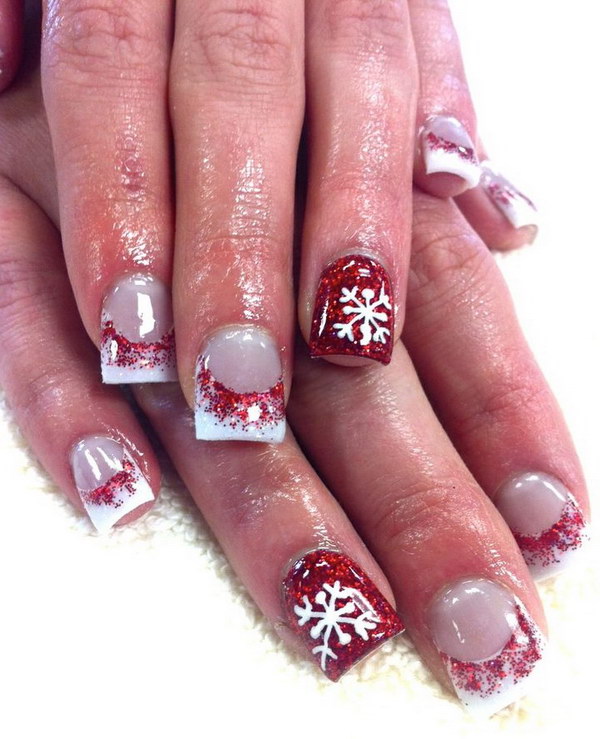 White and Blue Snowy Nails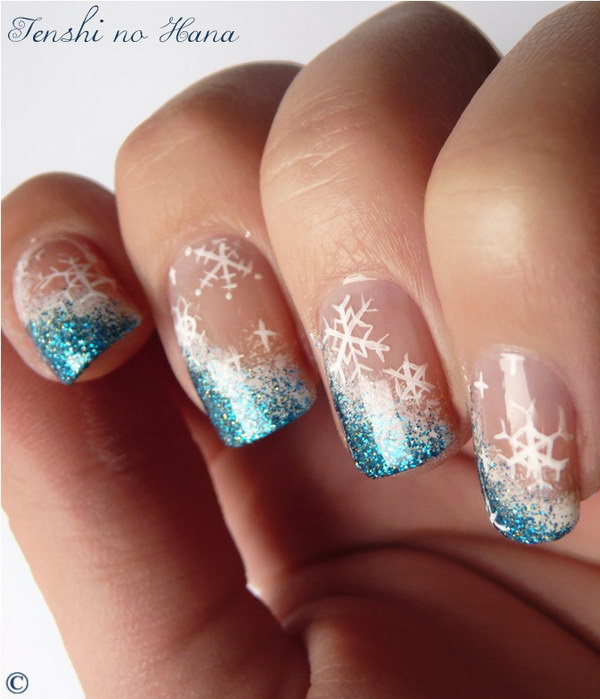 Glitter Snowflake on Black Nails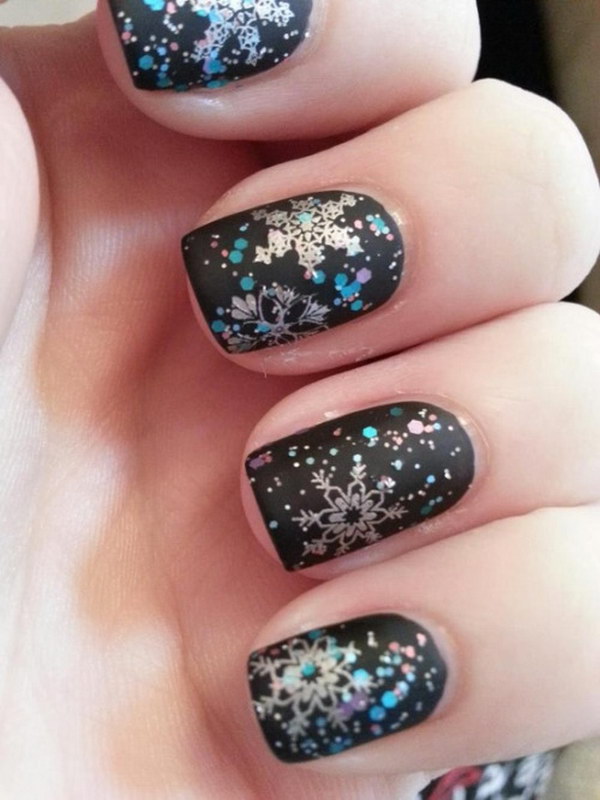 Christmas Trees and Snowman Nails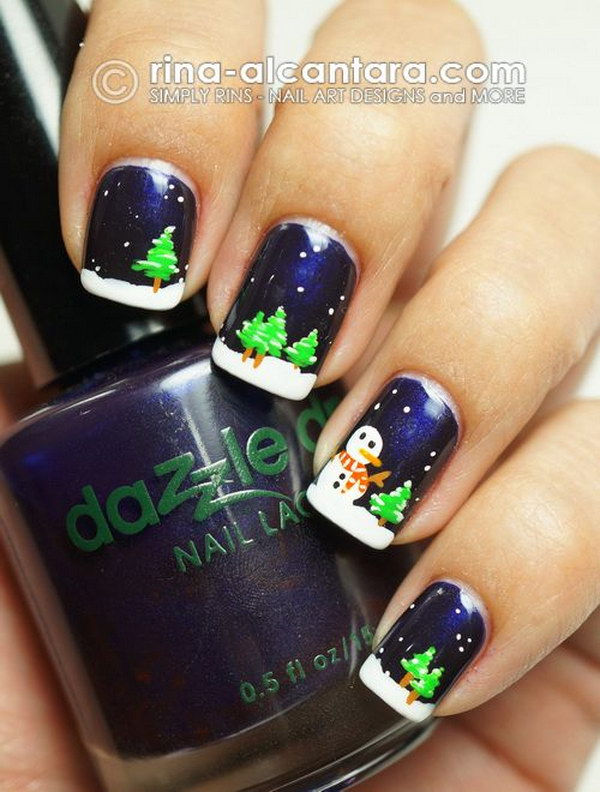 Blue Glitter Snowflake On White Gel Nails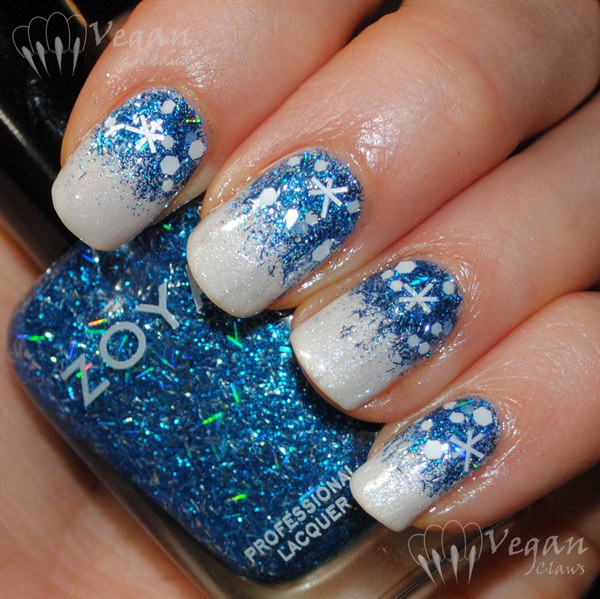 Cute White and Blue Snowman and Snowflakes Nail Art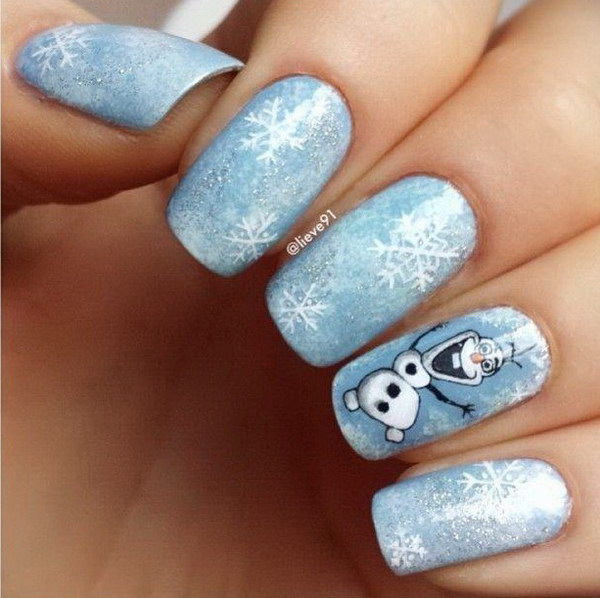 Snowman Inspired Silver Christmas Nail Art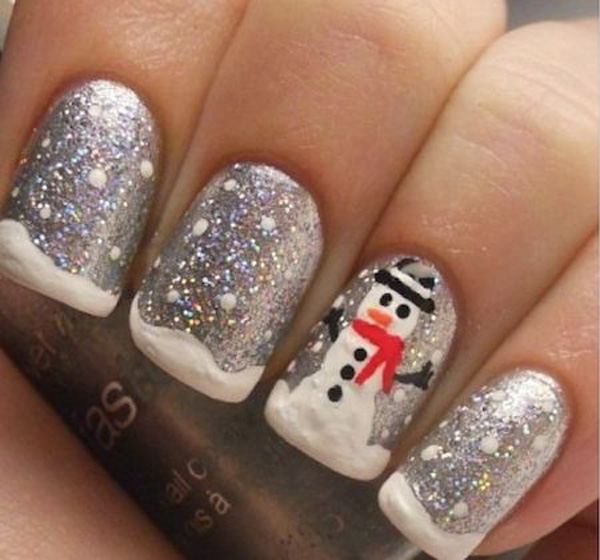 Cute Santa Hat Nail Art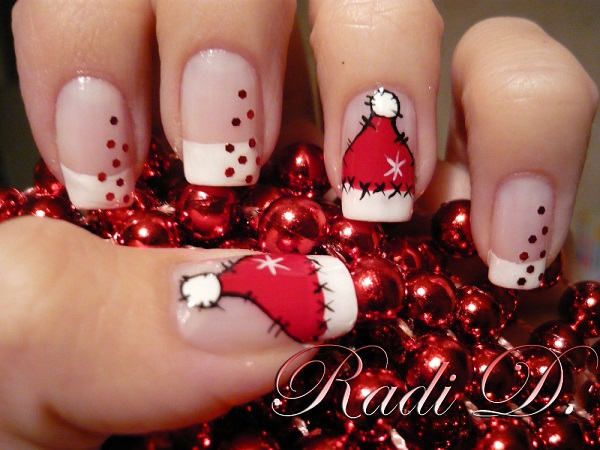 Cute Pink Ribbon with Silver Tips Christmas Nail Art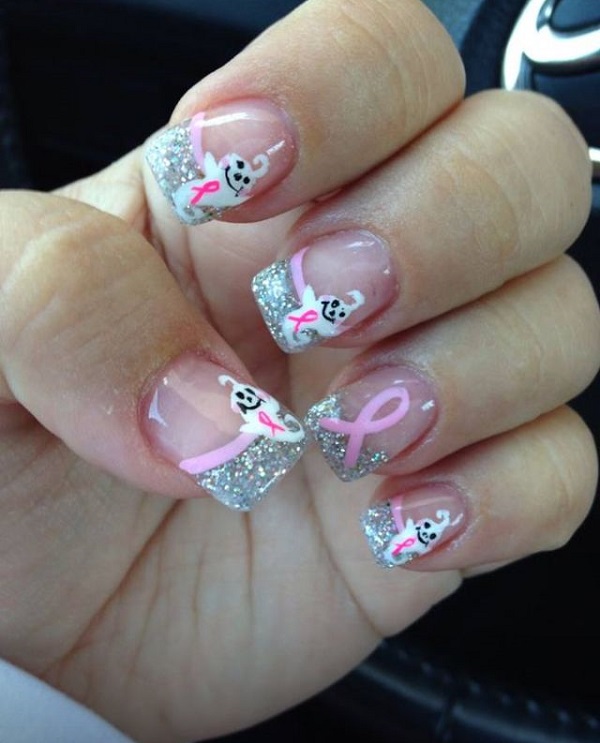 Baby Pink Glitter Nail Art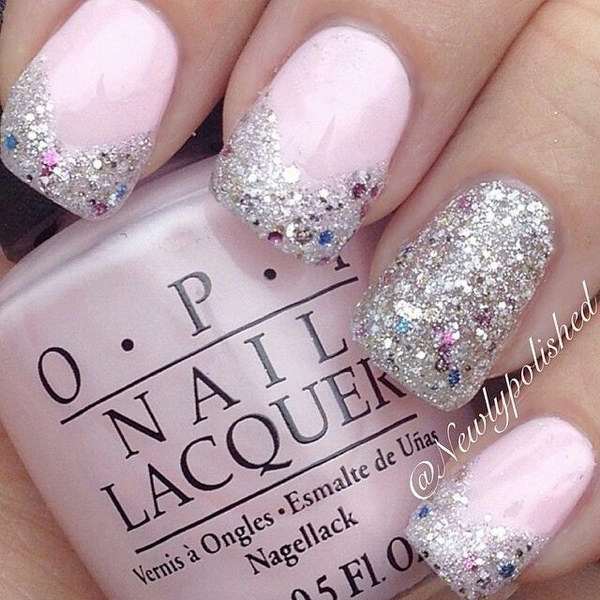 Black and Gold Festive Nails
Cute Santa Hat Nail Art Design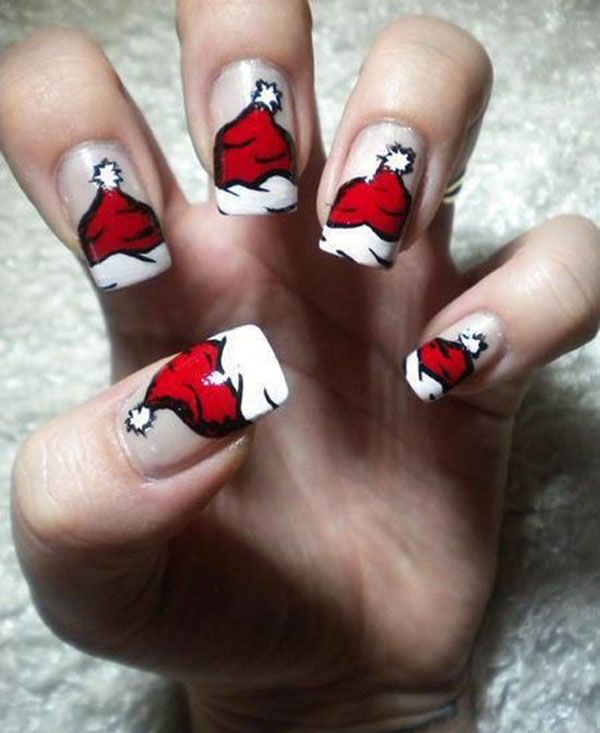 Sparkle Snow and Penguin Nail Art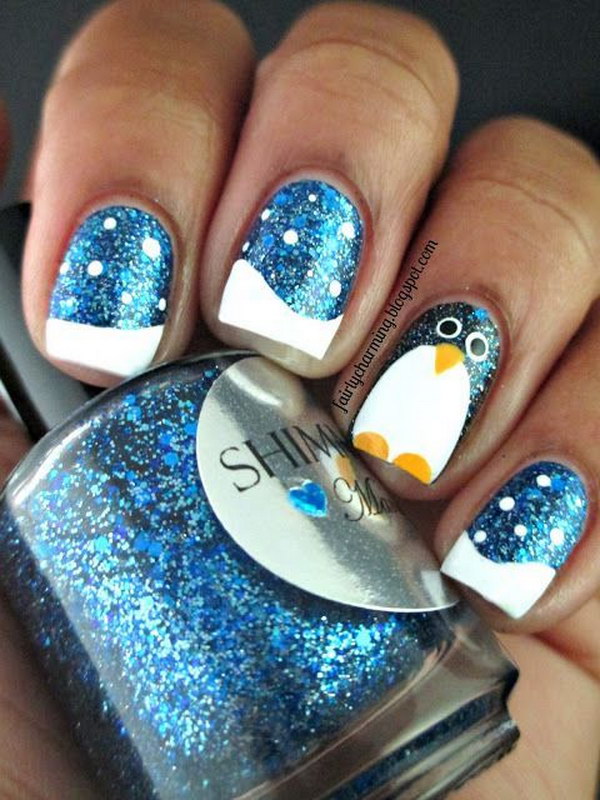 Amazing White and Green Ombre Nails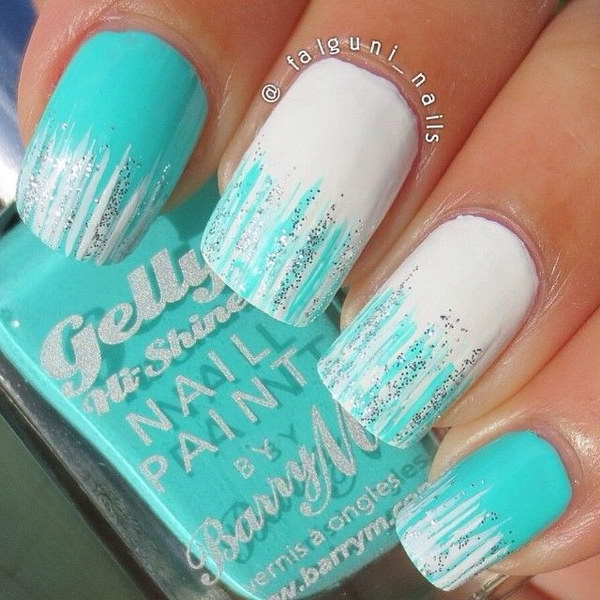 Cute Purple Snowflake Nail Art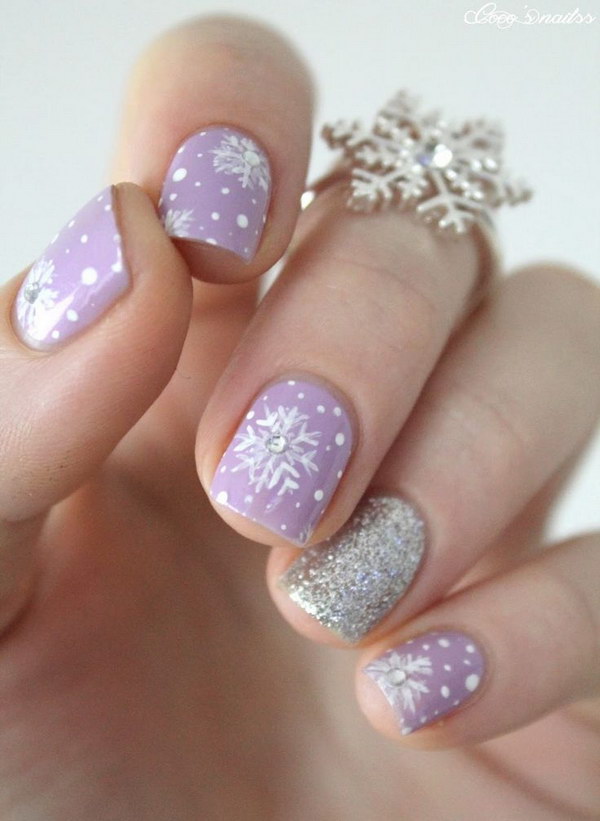 Beautiful Snowflake Winter Nails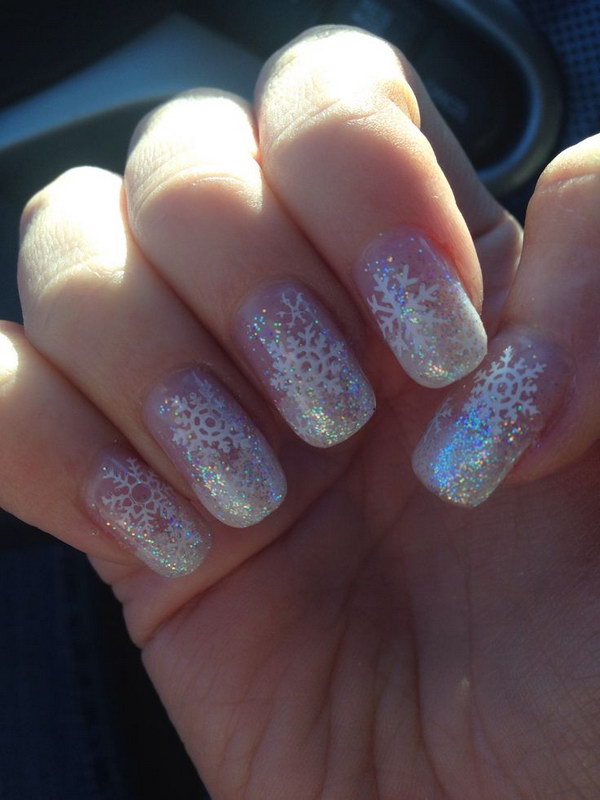 Snowflakes and Snowman On Purple Nails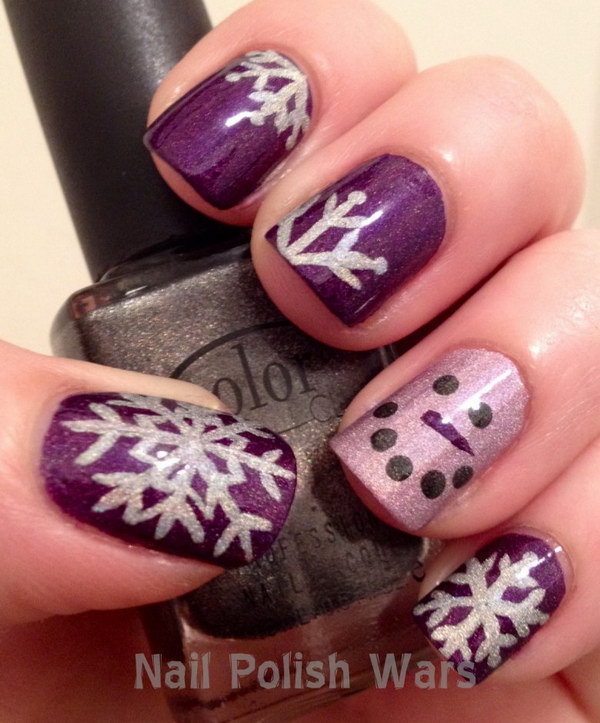 Christmas Glitter Nail Art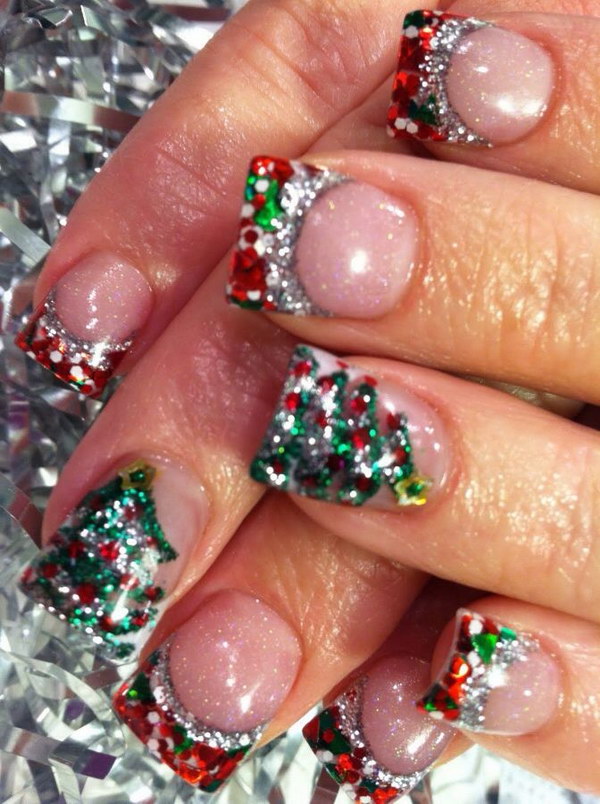 Cute Black and White Christmas Nails with Snowman Accent
Snowy Night Blue and White Nails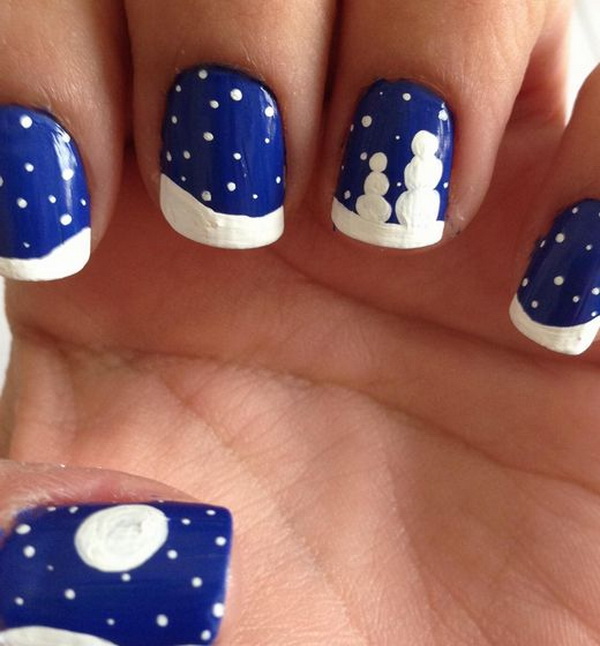 Snowflakes Acrylic Nail Design