Taking a piece of IKEA's simple product and making it more unique and custom with some DIY tricks to meet individual needs is an IKEA hacker's duty and dream. IKEA hacks are popular not only in the United States, but all around the world. Today I'd like to bring you the top 10 creative ideas for Ikea Billy hacks.
Ikea Billy was one of the best-known bookcases for its reasonable prices and a wealth of finish options. They come in various sizes and colors, and are perfect for the next generation of bookworms. You can mix and match the different parts to create a customized book shelving system.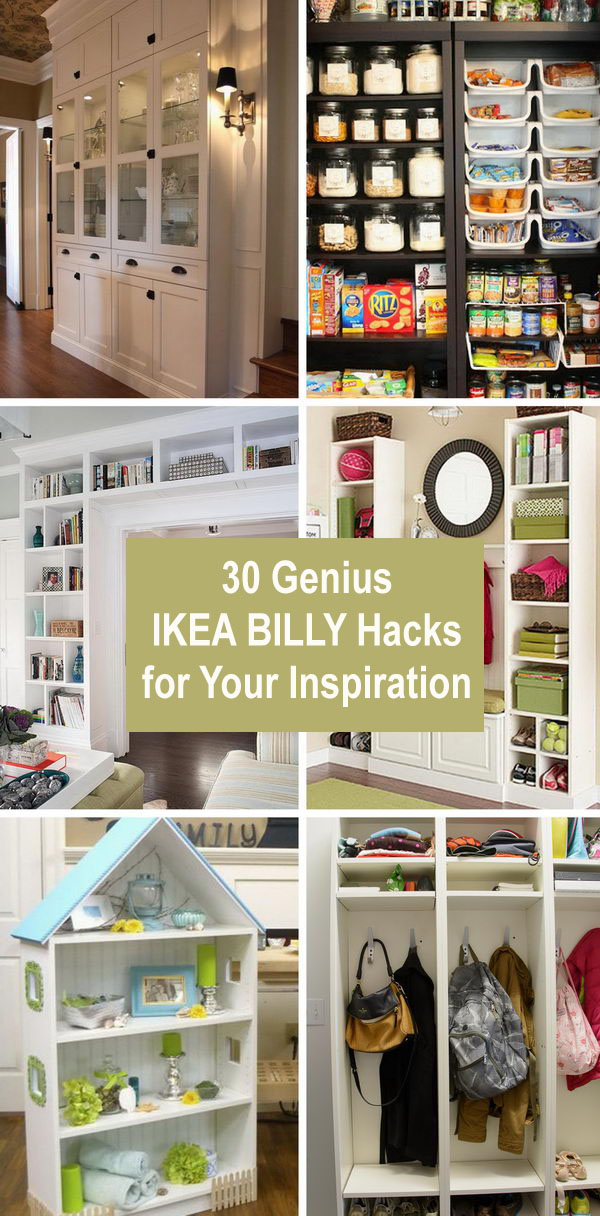 Take a look at these creative IKEA BILLY Hacks which can add style to your home. Learn how the masters make a boring boxy house look like a 19th-century charmer. With a little effort you can also make that pre-fabricated IKEA bookcase look like it was custom-built especially for your home.
DIY Stylish BILLY Built-in Cabinet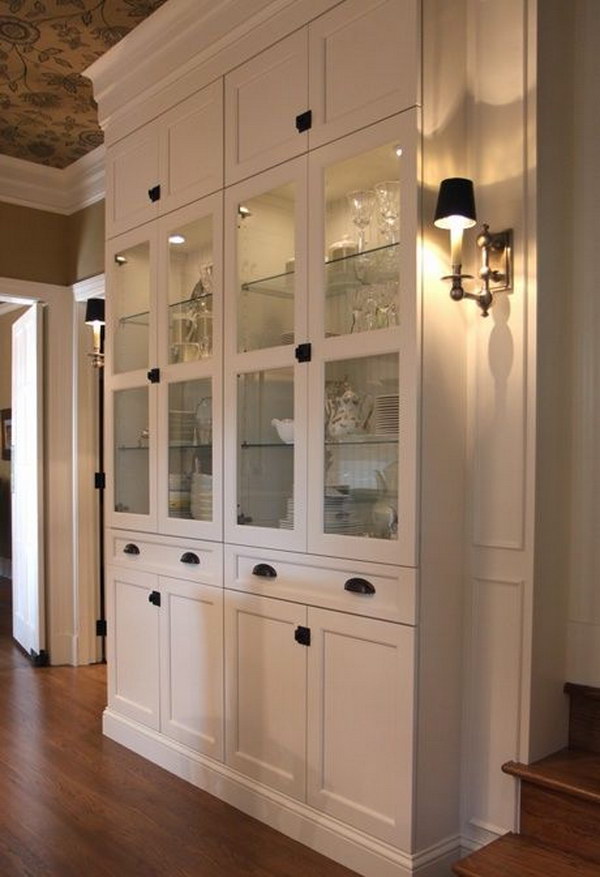 DIY BILLY Bookcases with GRYTNÄS Glass Doors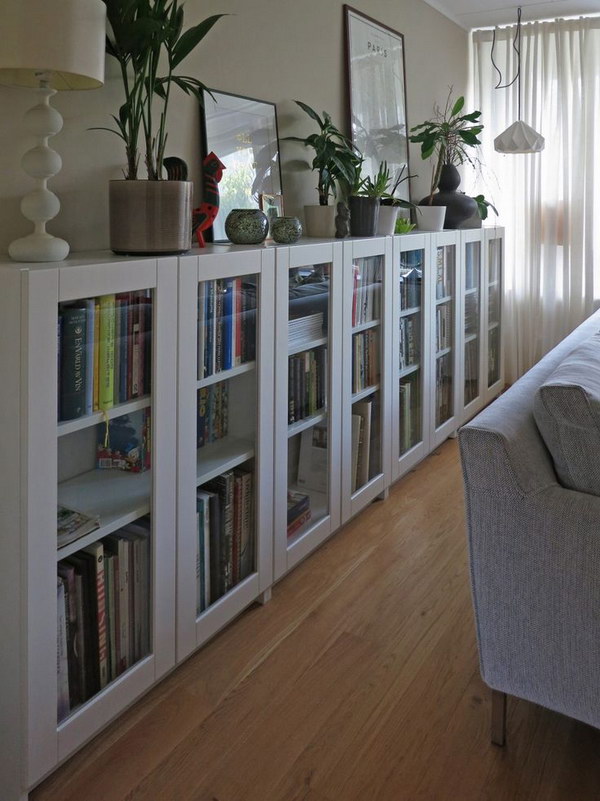 DIY BILLY Bookshleves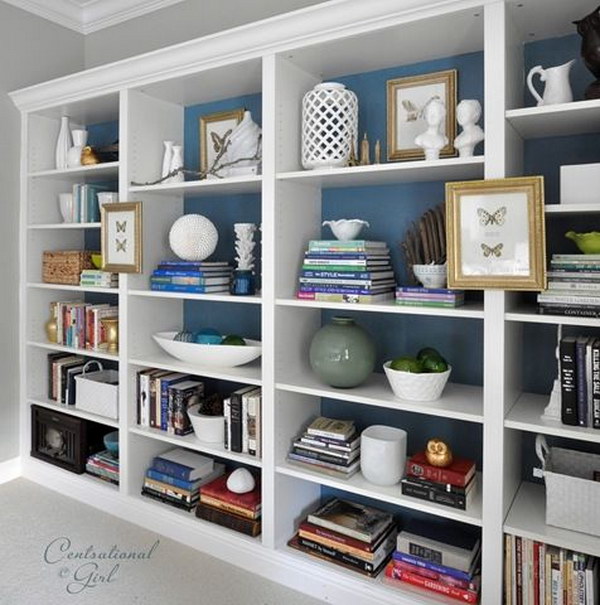 DIY BILLY Bookcases behind a Couch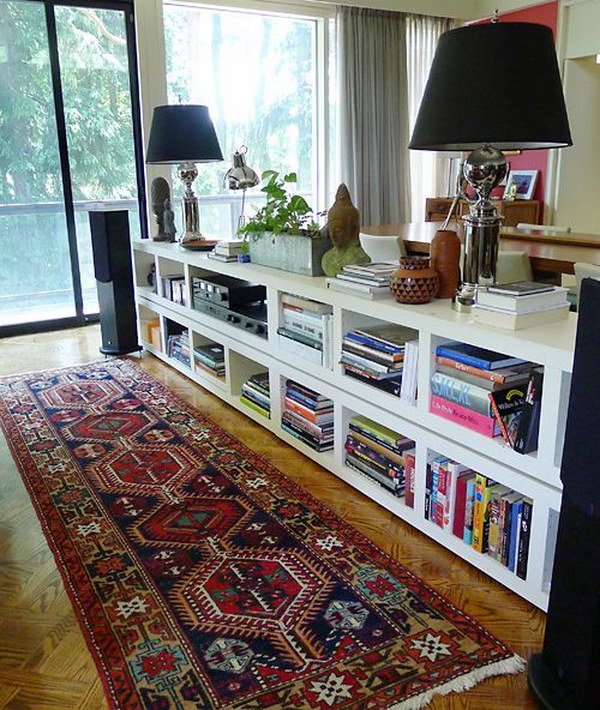 DIY BILLY Bookcases with Height Extensions and Glass Doors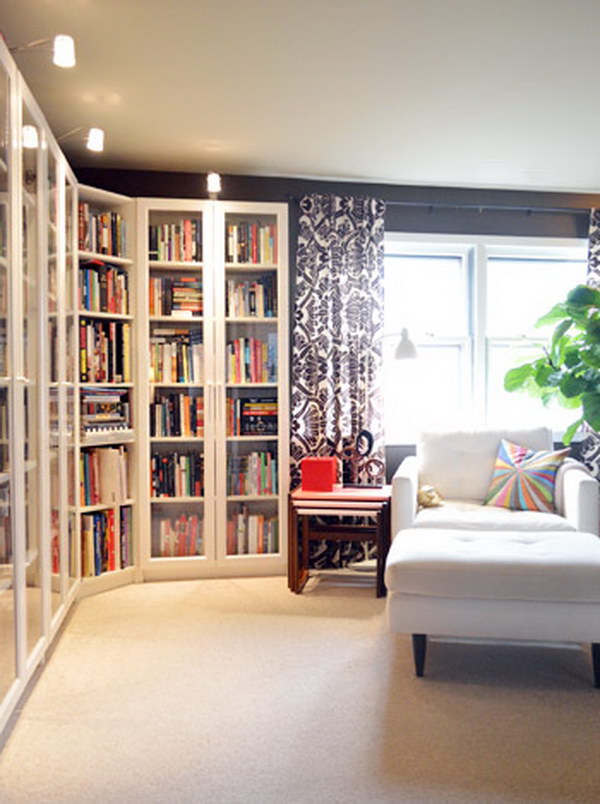 DIY Customized Billy Built-ins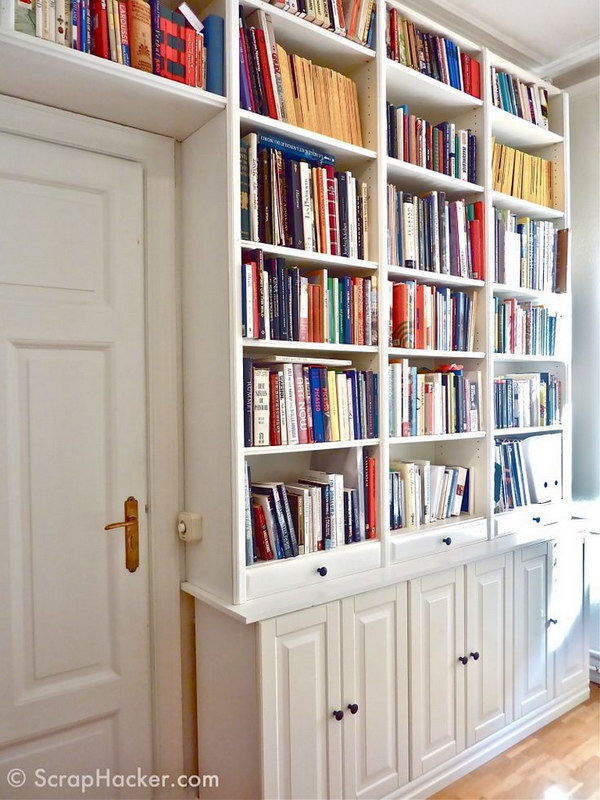 DIY Kitchen Island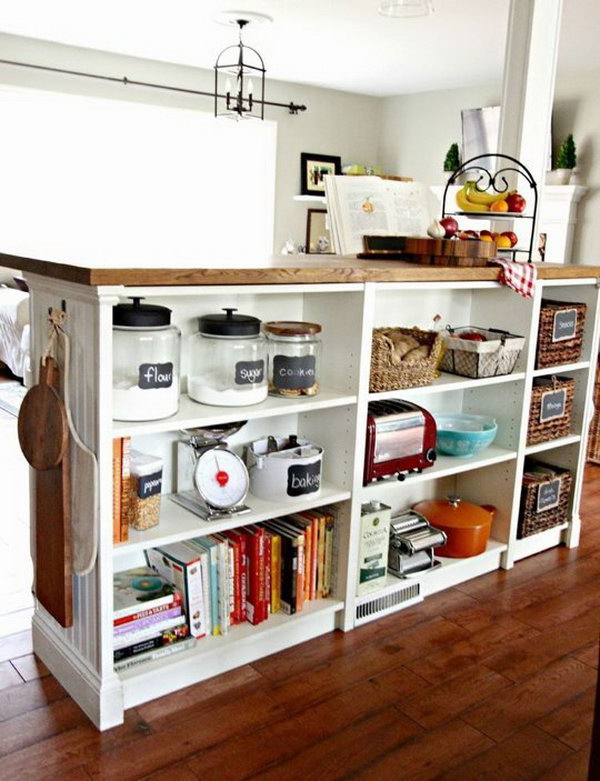 DIY Library Wall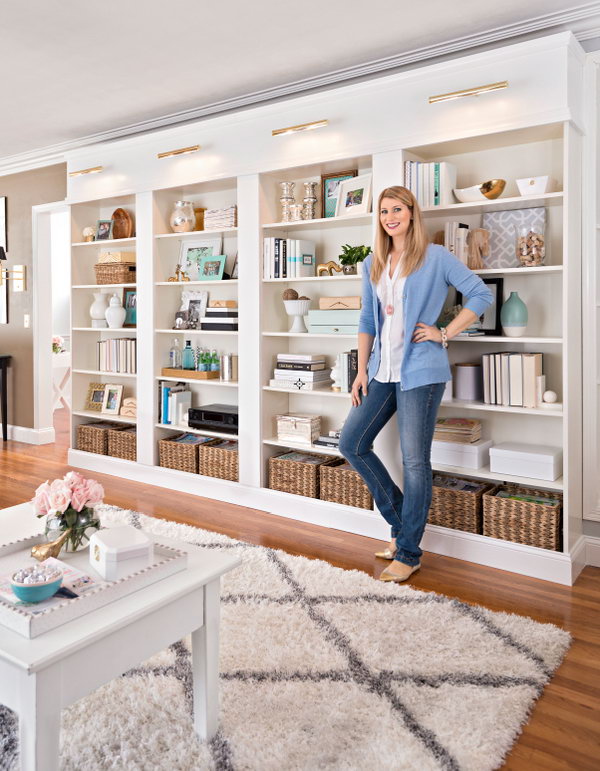 Another creative example of build-in bookcase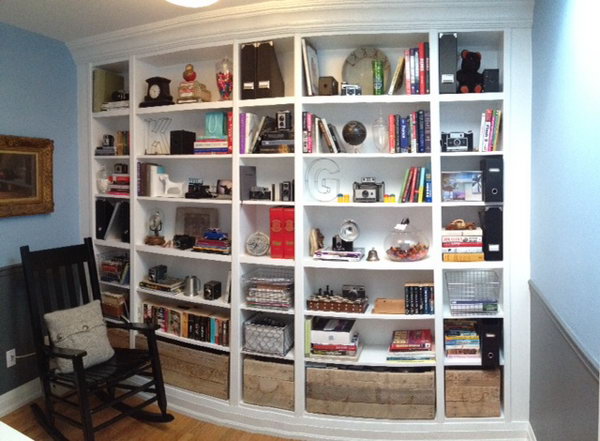 DIY Pantry Made with Two IKEA BILLY Bookshelves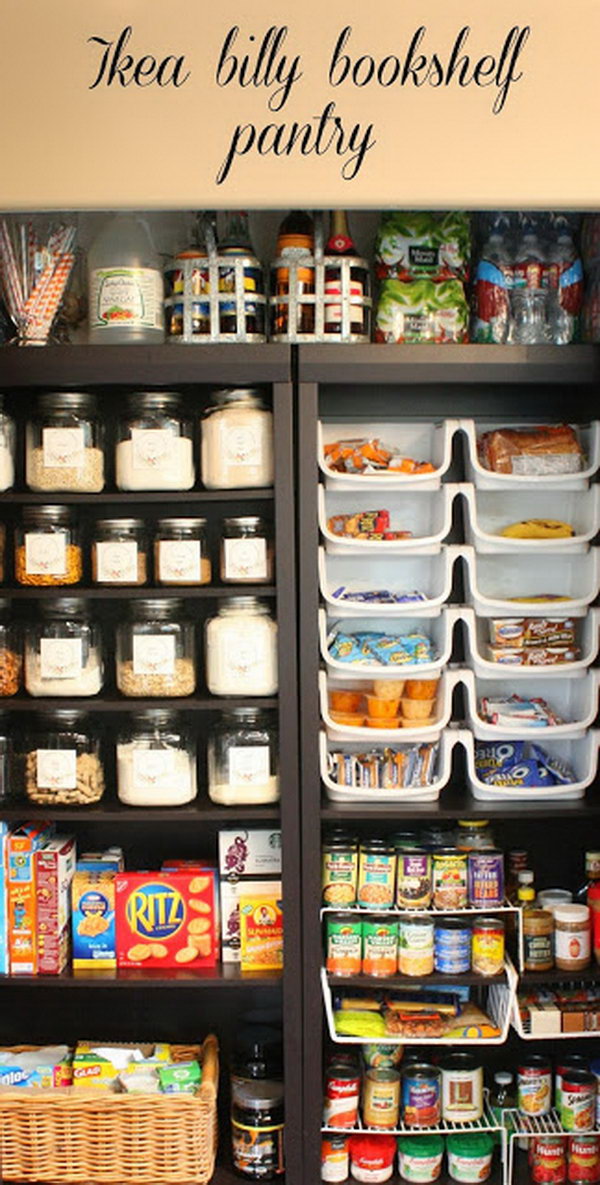 Mudroom Lockers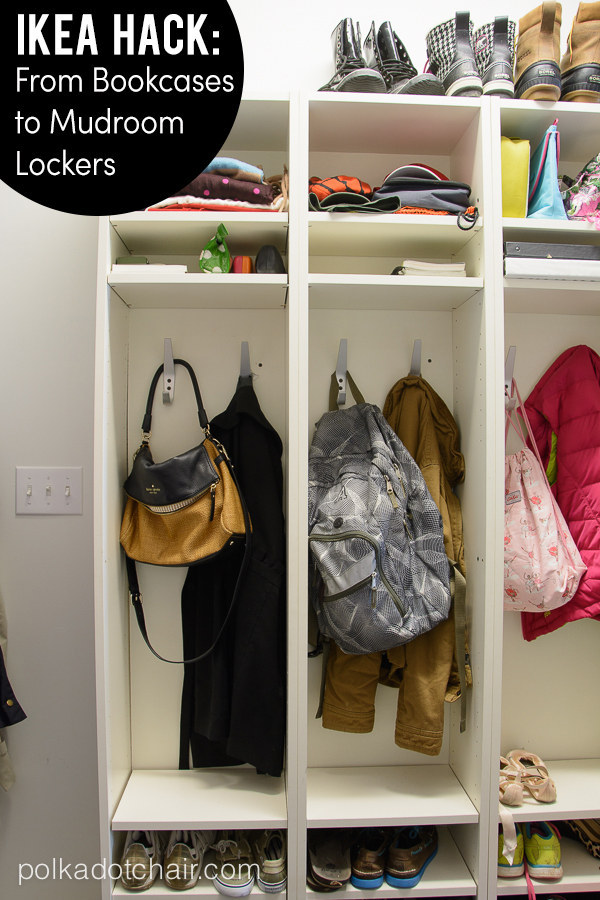 Add a BILLY bookshelf to the baby crib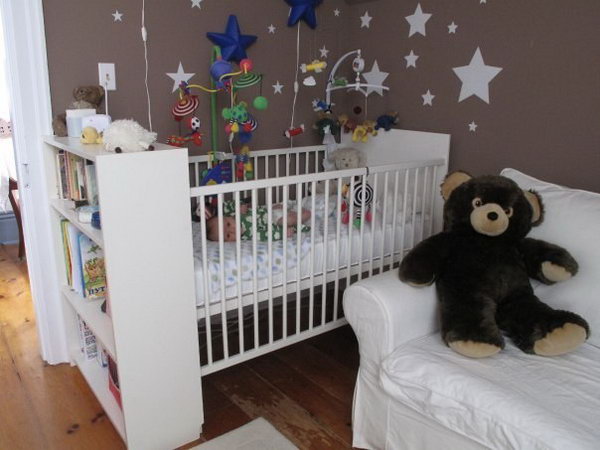 Create a custom closet with BILLY bookshelves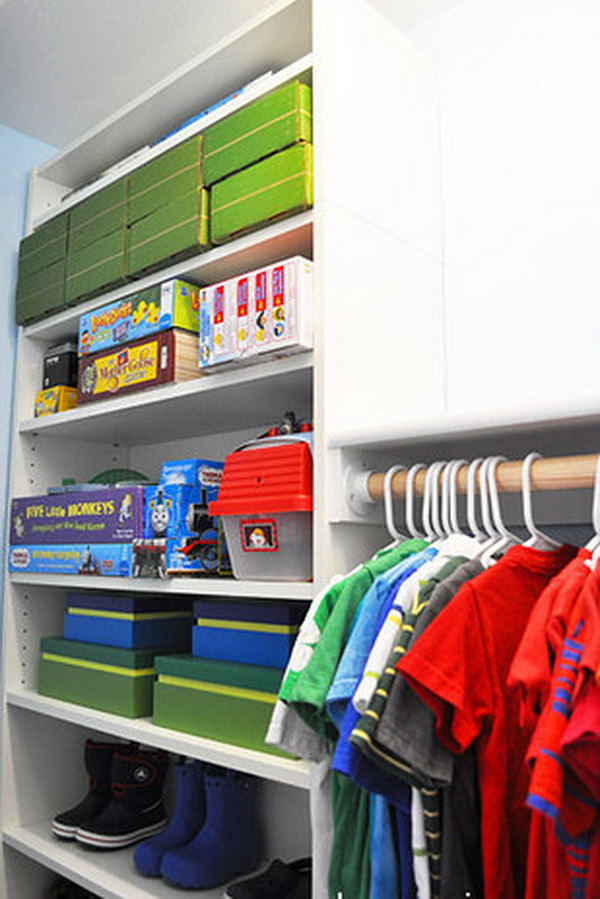 Place the BILLY bookcase on top of the chest of drawers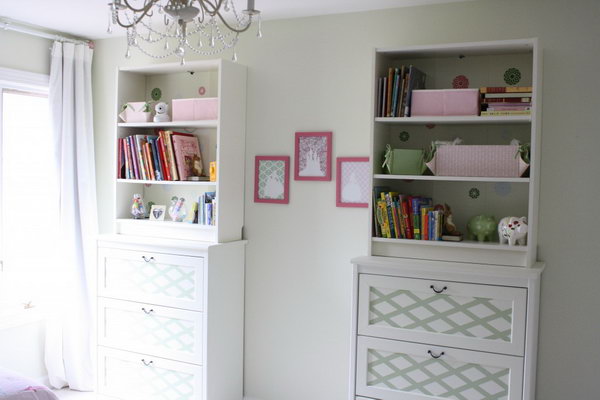 Tutorial to Add Beveled Crown Molding on Billy Bookcase (Ikea)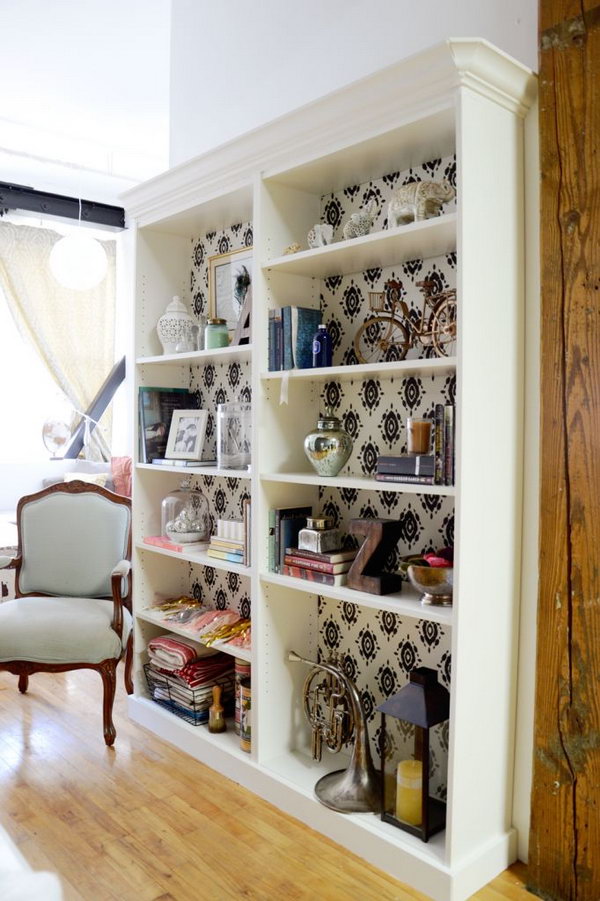 Built-in bookcases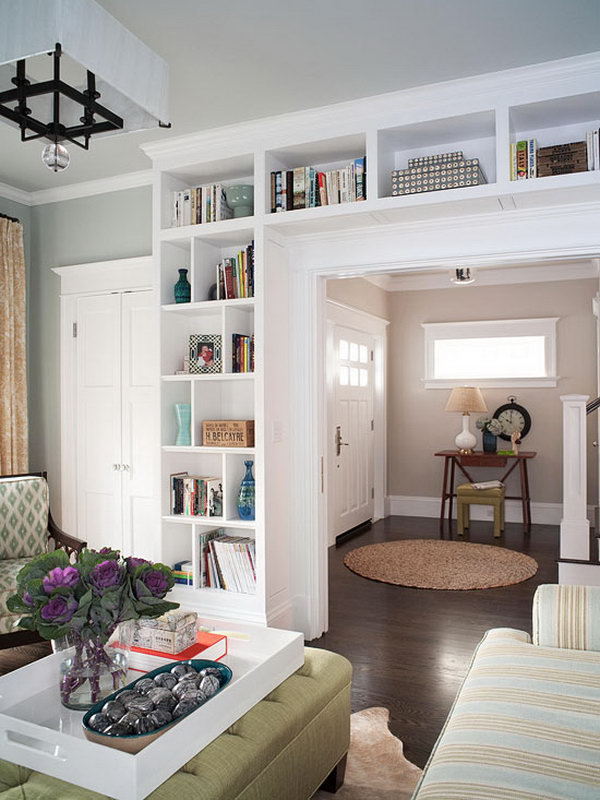 Beautiful IKEA BILLY Bookcases for Kids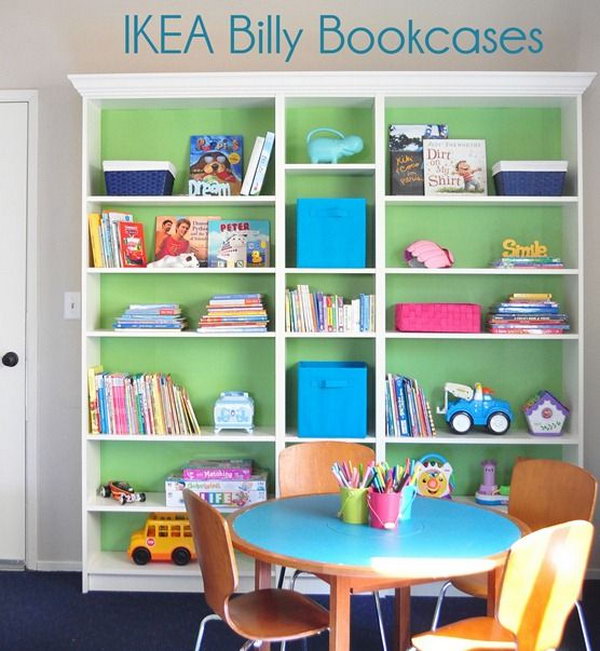 Bookcases with Glass Doors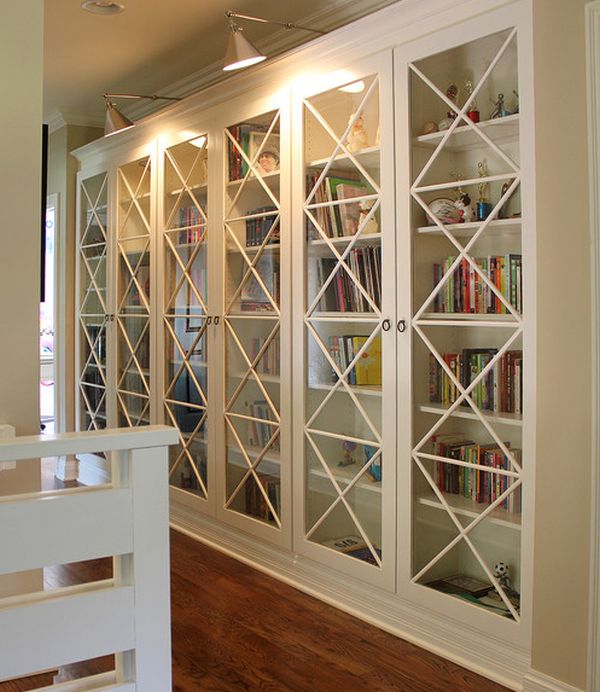 DIY Custom Built-ins with Crown Molding and a Sliding Library Ladder

DIY Dollhouse with BILLY Bookcase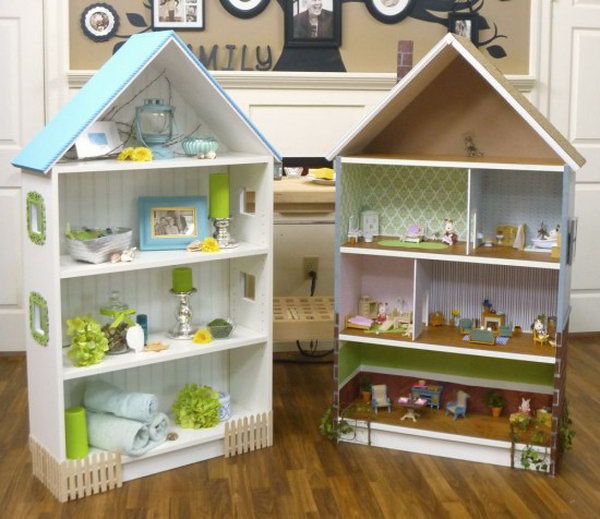 DIY arched bookshelves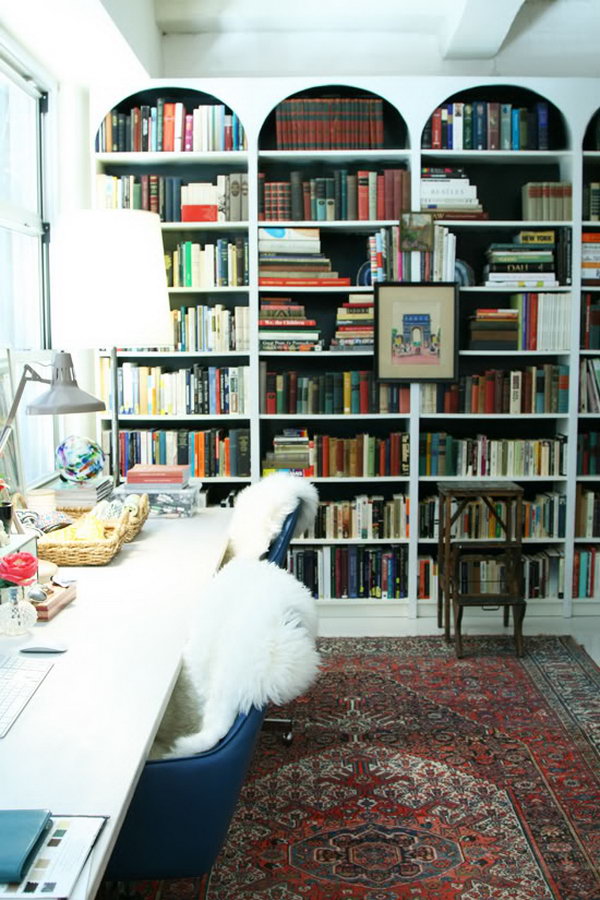 DIY Gorgeous Home Bar Built from BILLY Bookcases
Entertainment Stand in Living Room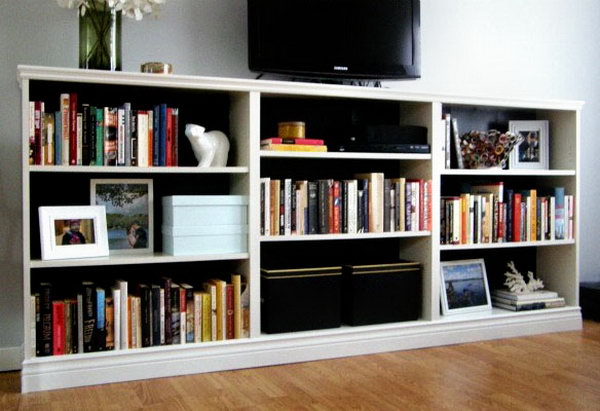 IKEA BILLY Bookshelves Transformation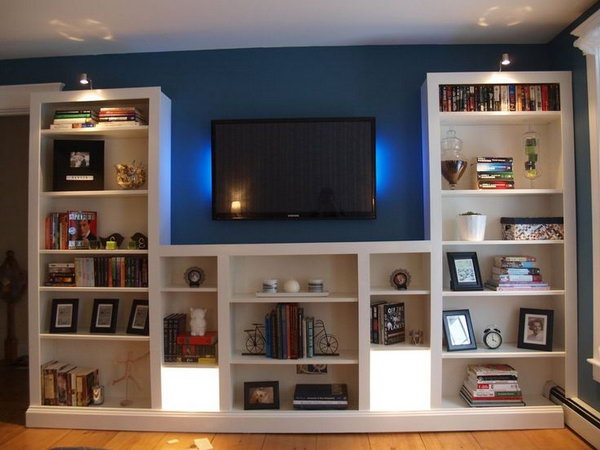 Built in Bookshelves with Window-seat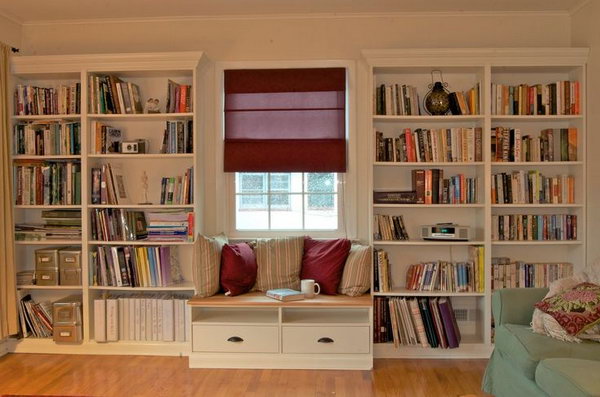 Castle Bed with Upper Play Deck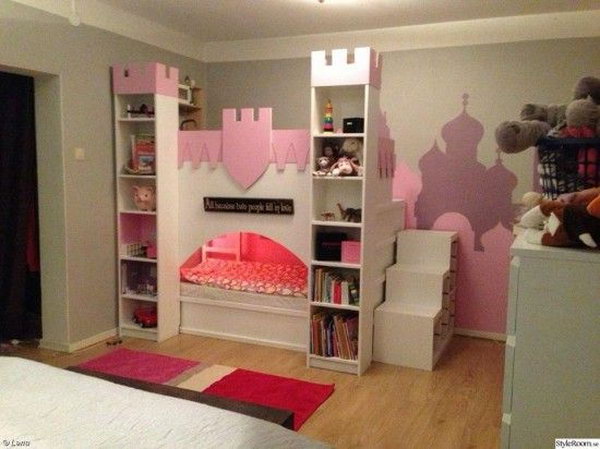 The Convertible BILLY Princess Row House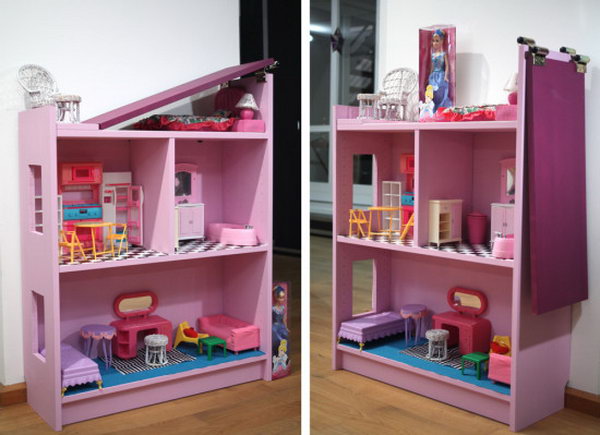 Built-in Bookshelf Wall in Living Room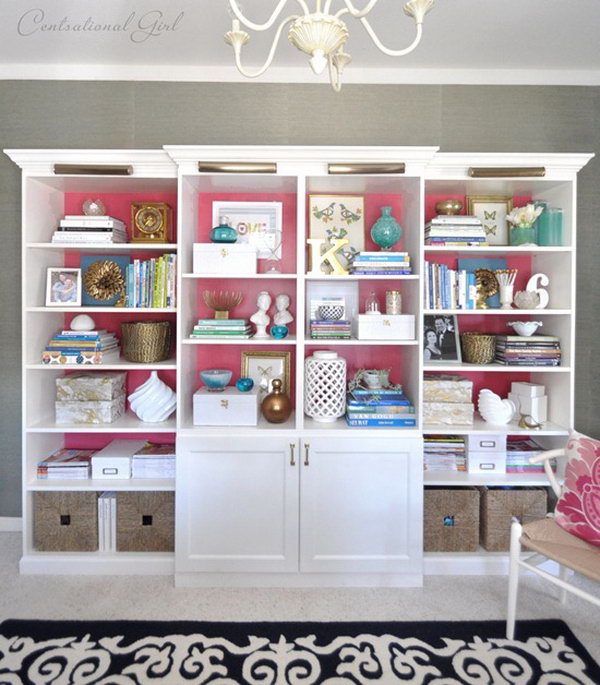 BILLY Bookcase as Kitchen Cupboards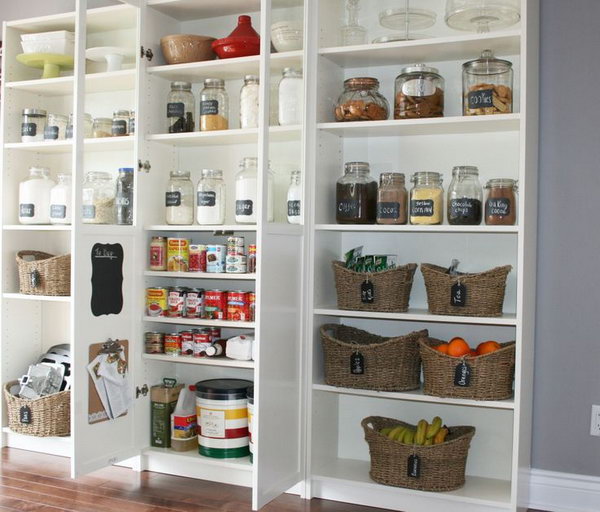 Use a BILLY bookshelf to build an IKEA Arcade Game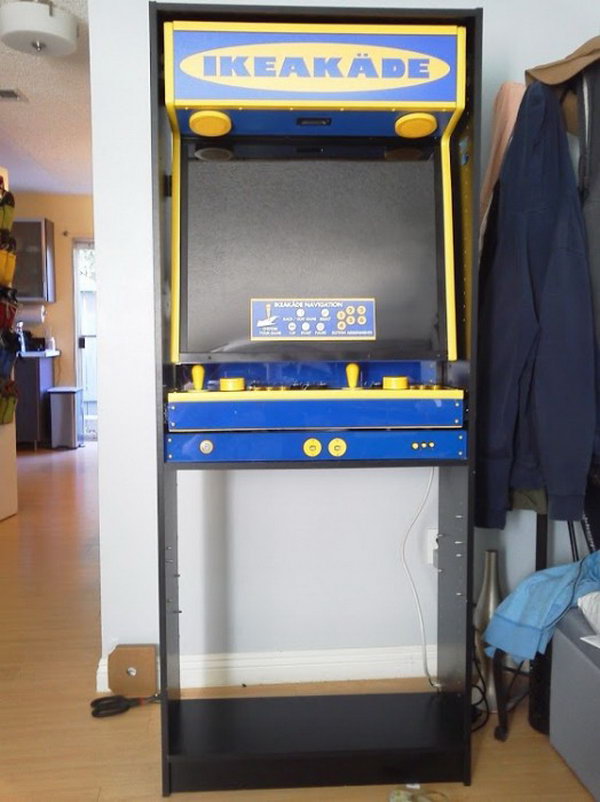 Clever Shoe Storage with IKEA BILLY Bookcase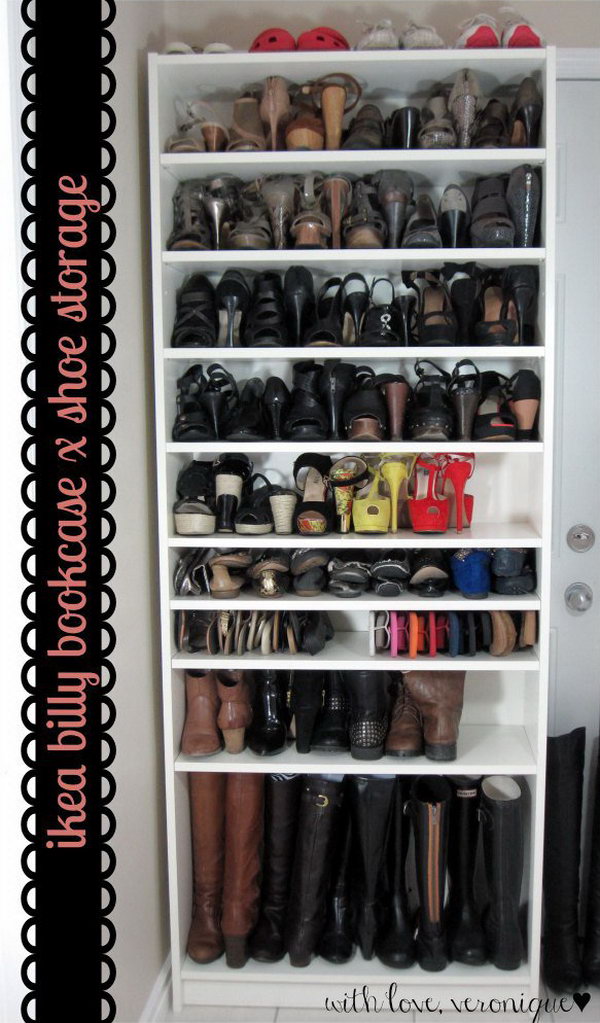 Mini Mudroom