Candles offer an inexpensive and romantic option for relax and enjoyment. They can release a beautiful aroma that freshens and fragrances the air and add style and warmth to our home. The flicker of light and scent wafting through the air can be really calming. They are often used in family dinners, weddings, religious ceremonies and even well-deserved bubble baths after a stressful day at work. Nothing says "home" more than the delightful flickering of a candle flame.
While, many store bought candles are packed full of dangerous chemicals that release a storm of toxic fumes into your home as they burn. They can be even more dangerous than you can imagine. If you want to live a more frugal and natural lifestyle, you can make some candles at home with basic household items, like the essential oil, olive oil, pumpkin spice and more. Making homemade scented candles is much easier than you think and often less expensive and more environmentally friendly. The warmth of the homemade candle flames definitely does good for our body as well as for our mind. In addition to this, making candles on your own will provide you with the opportunity to choose the kind of scents that you would want to use for the candle.

Today, in this article, we are sharing a variety of amazing and fantastic homemade candle recipes, along with the step-by-step tutorials for your inspiration. Take time to browse through all these recipes and give your favorite one a try during your spare time.
Spiced Candles for Fall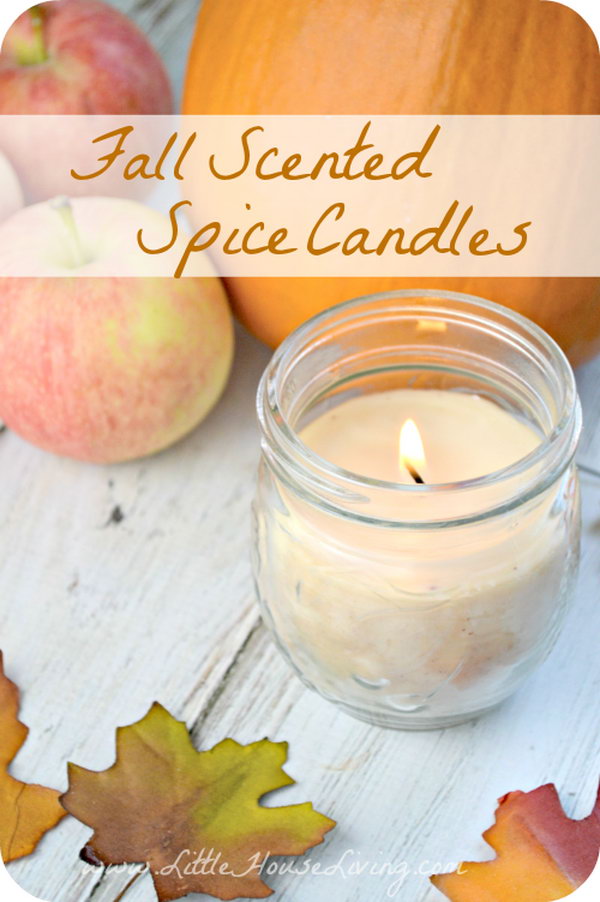 DIY Homemade Lavender Rosemary Candles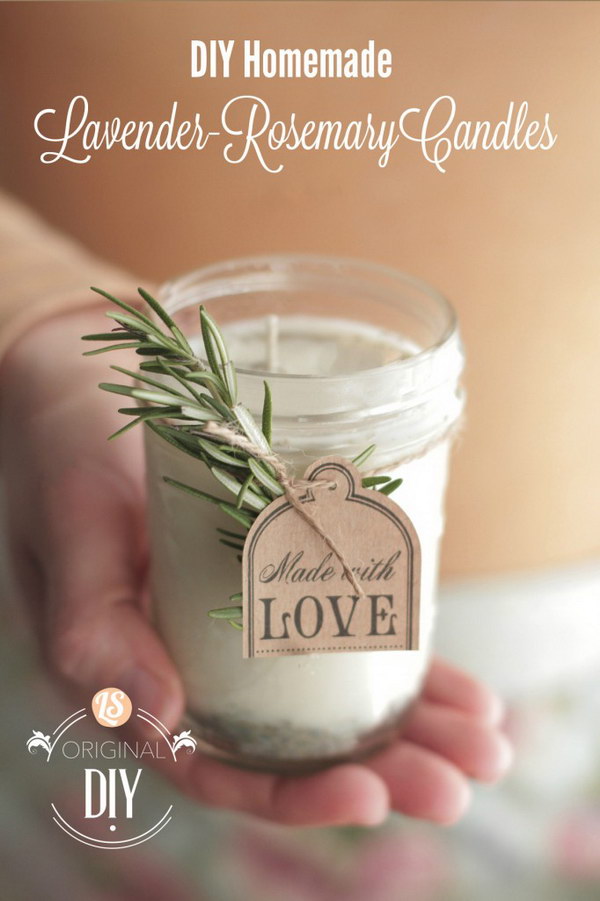 DIY French Vanilla and Coffee Candle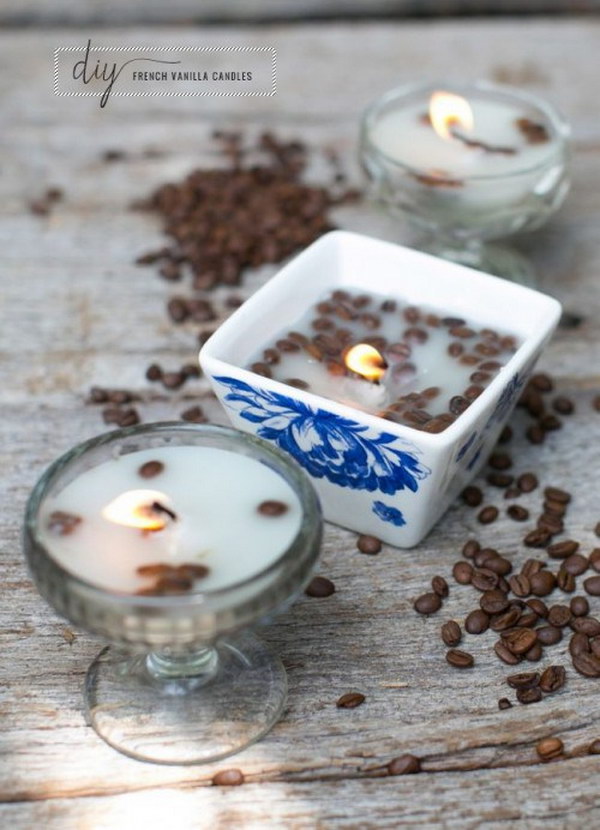 DIY Funfetti Candles Made from Candy Sprinkles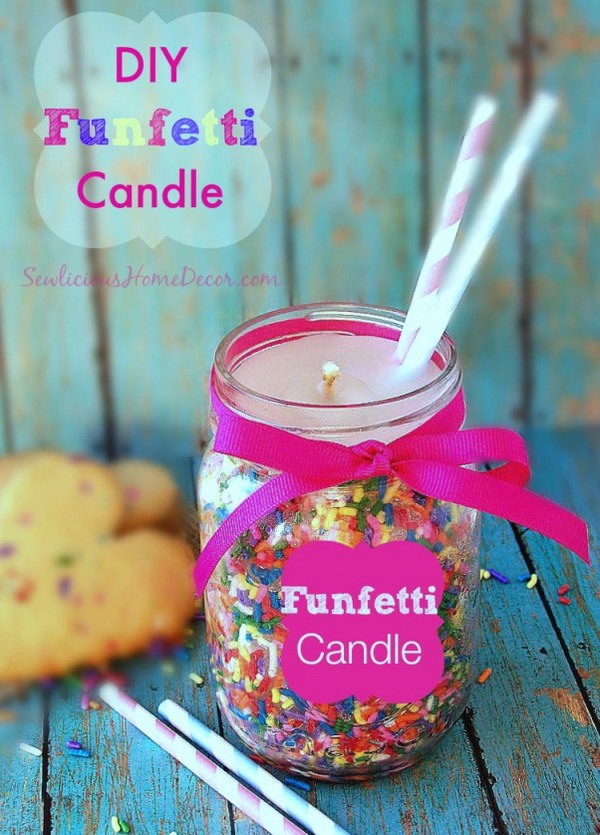 DIY Pressed Herb Candles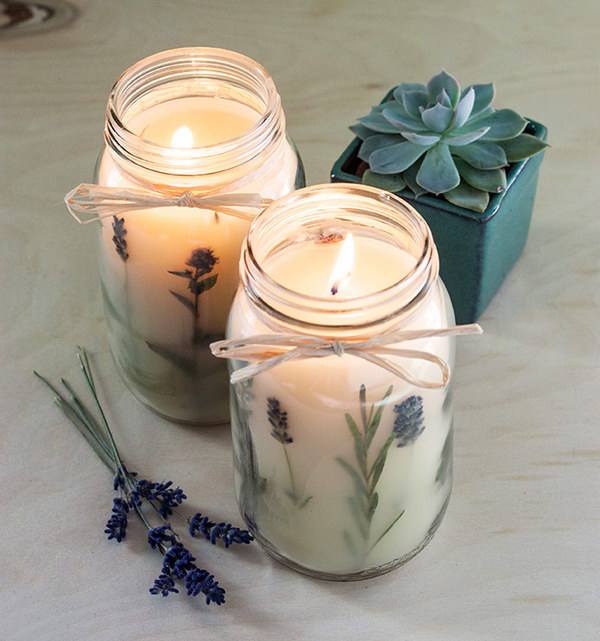 Color Block Crayon Candles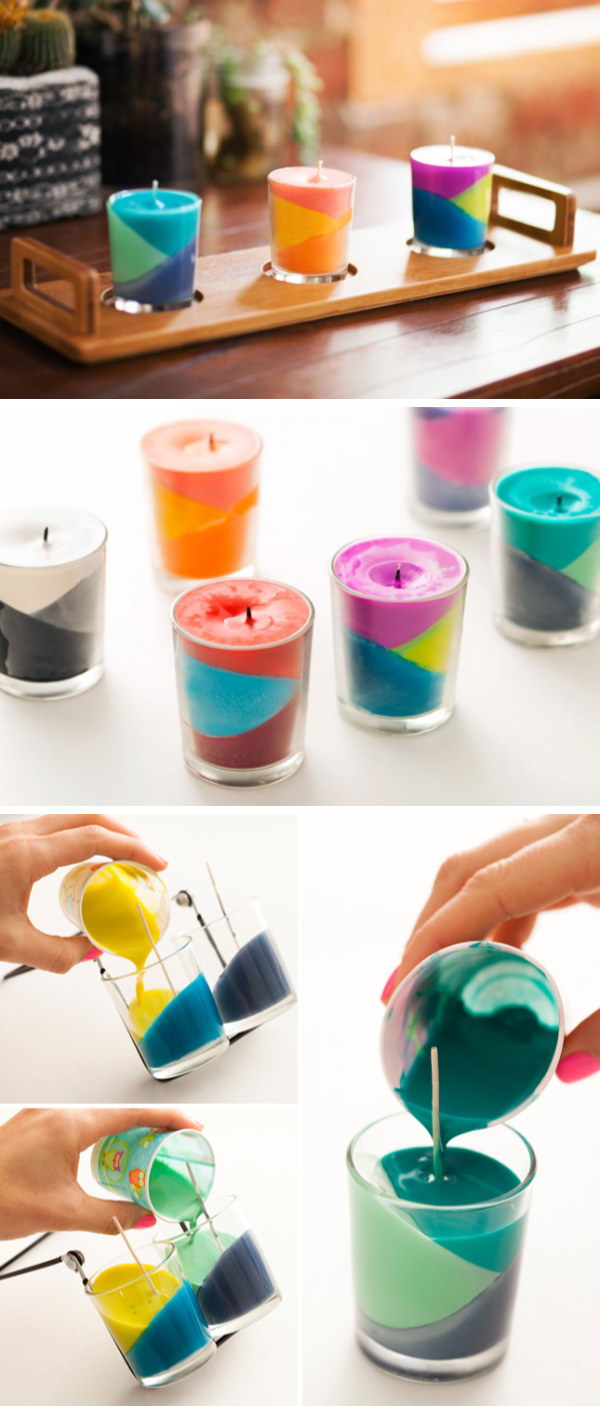 DIY Layered Scent Holiday Candles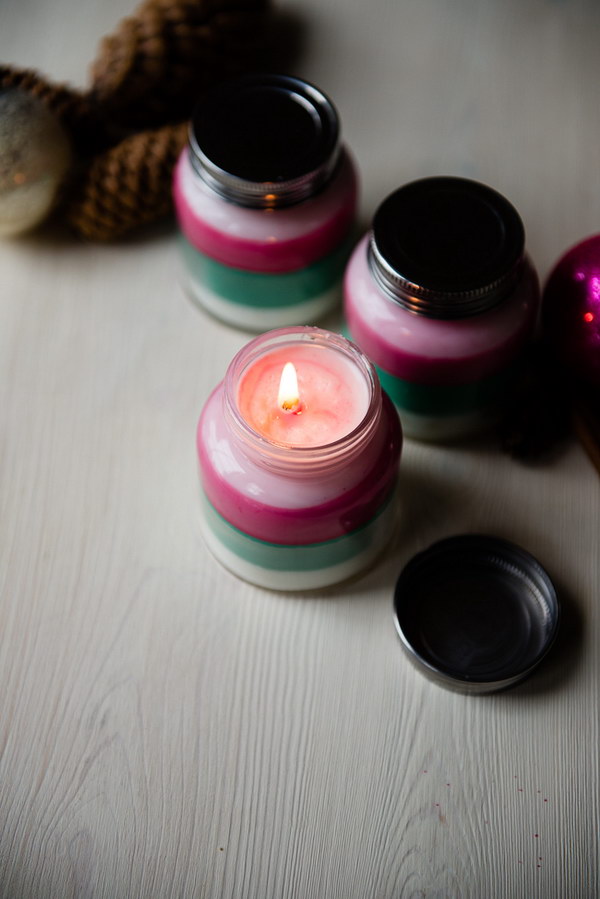 DIY Pretty Chai Candles in Canning Jars
Pumpkin Spice Mason Jar Candles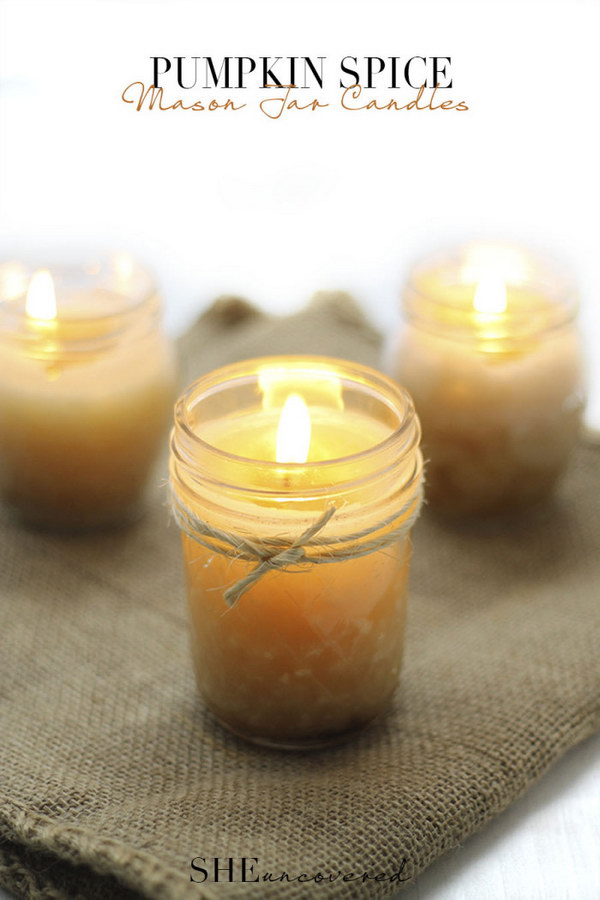 DIY Orange Mint Coconut Wax Candle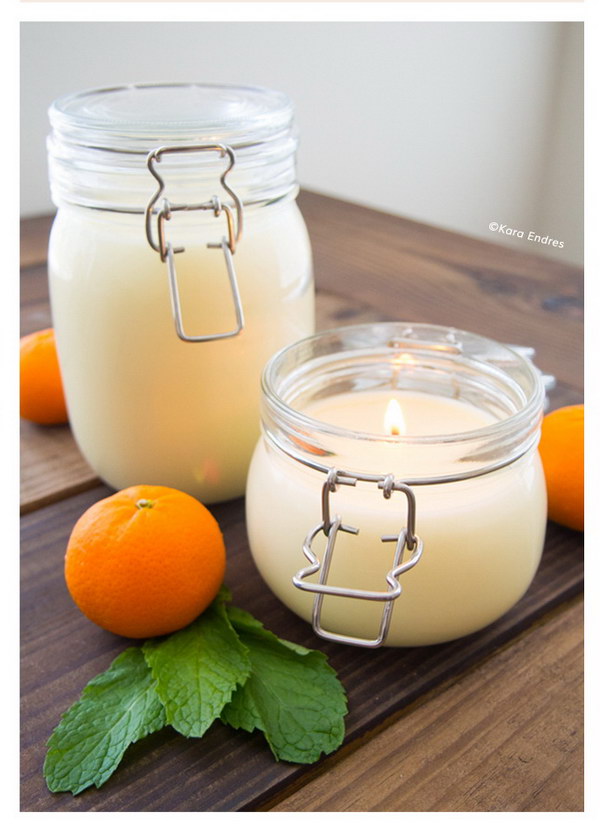 DIY Aromatherapy Candles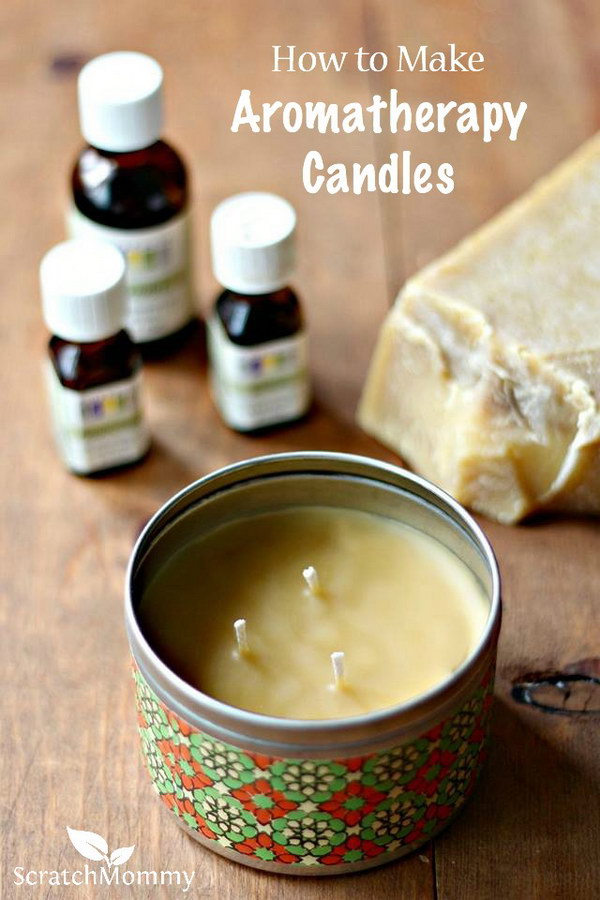 DIY Lemon Beeswax Candles

Homemade Candle Melts with Essential Oil