The dream catcher is a handmade craft, originally created by the Ojibwe or Chippewa people, the native Americans and native Canadians and is one of the most common Native American symbols, easily recognized by a worldwide audience. It is a woven net or web decorated with certain materials such as shells, leather, beads, gemstones, feathers, and so on. These materials are always found in nature. The native Amaricans made their own dream catchers and hung them in bedrooms, above the beds, or above the doors to took care of their newborns.
People today believe that dream catcher would help us to get rid of all bad dreams and spirits. They inspire hope for the future, brings good dreams, provides happiness in life,along with thoughts of safety.
In the modern fashion world, dreamcatcher is also a popular tattoo design idea for women for its symbolic meaning or perhaps icon of fashion. Dream catchers tattoos are very unique in designs and beautiful when they are inked colored. These dream catchers tattoos are widely available in every size small, medium, large on any part of your body.
Today we have rounded up 60 Beautiful Dreamcatcher Tattoo Designs in this post for your inspiration. Hope you will find out inspirations for your own tattoo design. Enjoy and get inspired!
Watercolor Dreamcatcher Tattoo on Back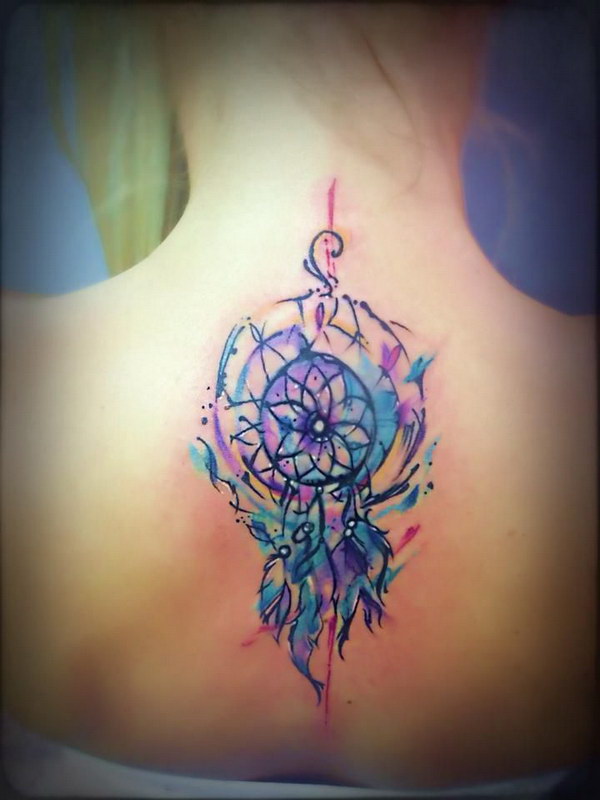 Inspirational Quote and Dream Catcher Tattoo Design on Side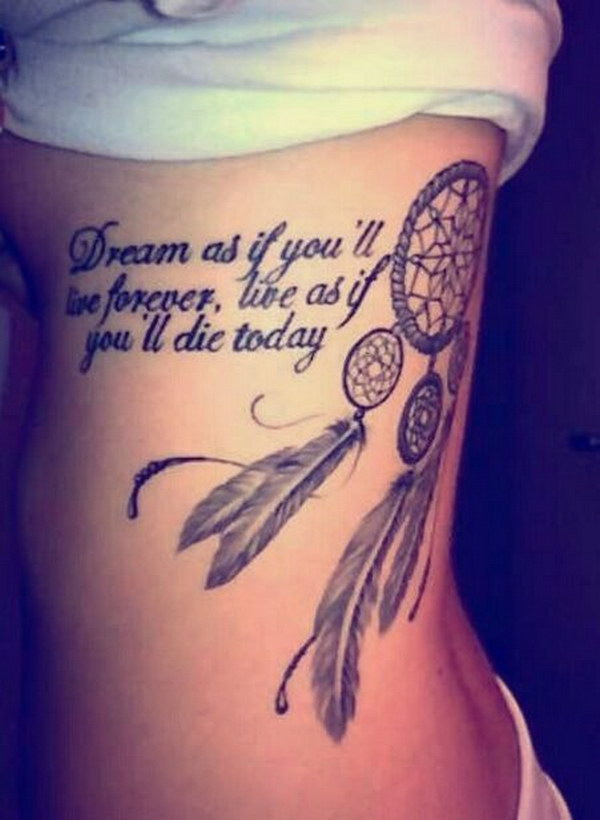 Dream Catcher Foot Tattoo Design with a Chain on Ankle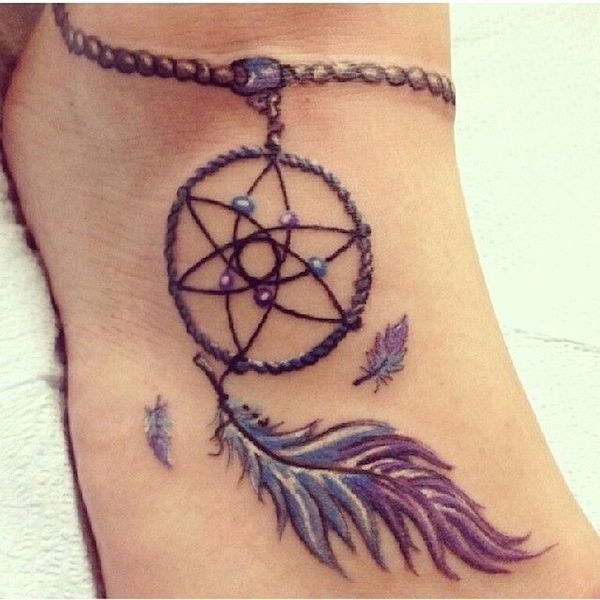 Dream Catcher Tattoo on Side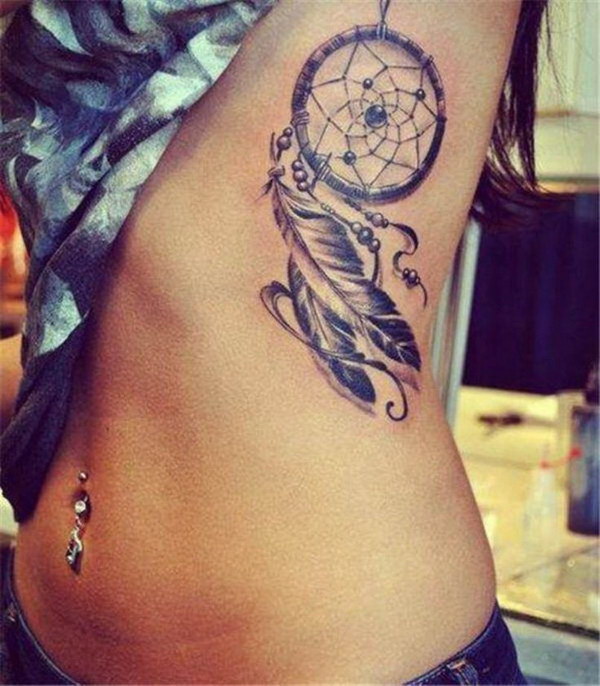 Dream Catcher Quarter Sleeve Tattoo Design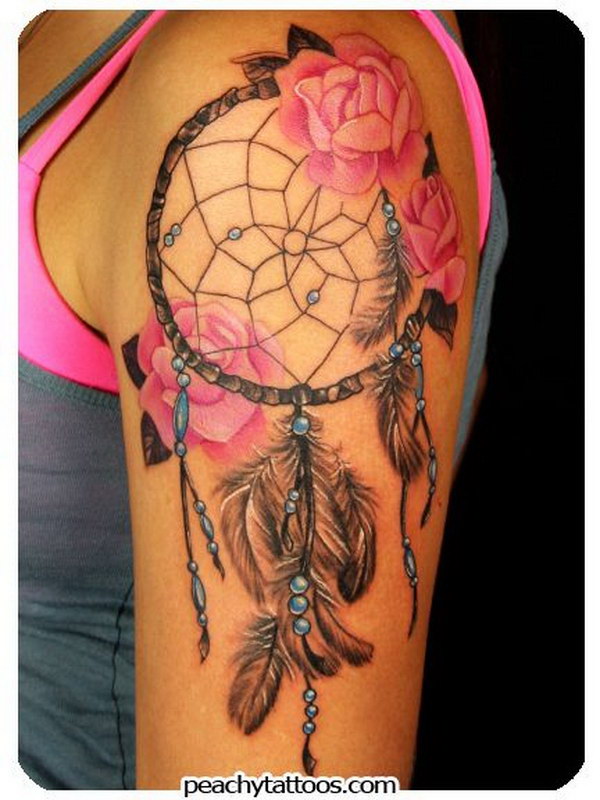 Dream Catcher Neck Tattoo Design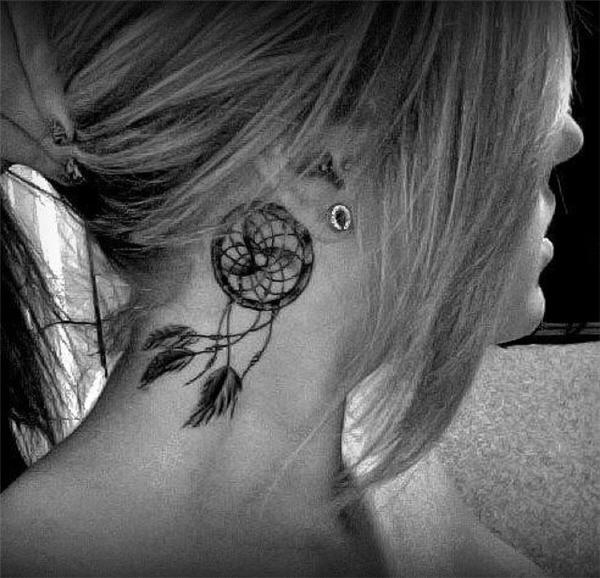 Dreamcatcher Tattoo Design on Wrist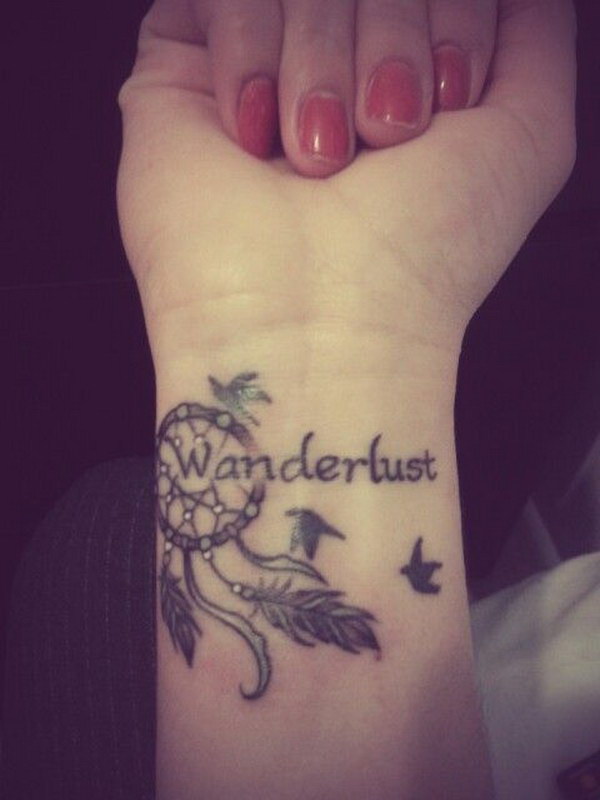 Dream Catcher Quarter Sleeve Tattoo Design with Roses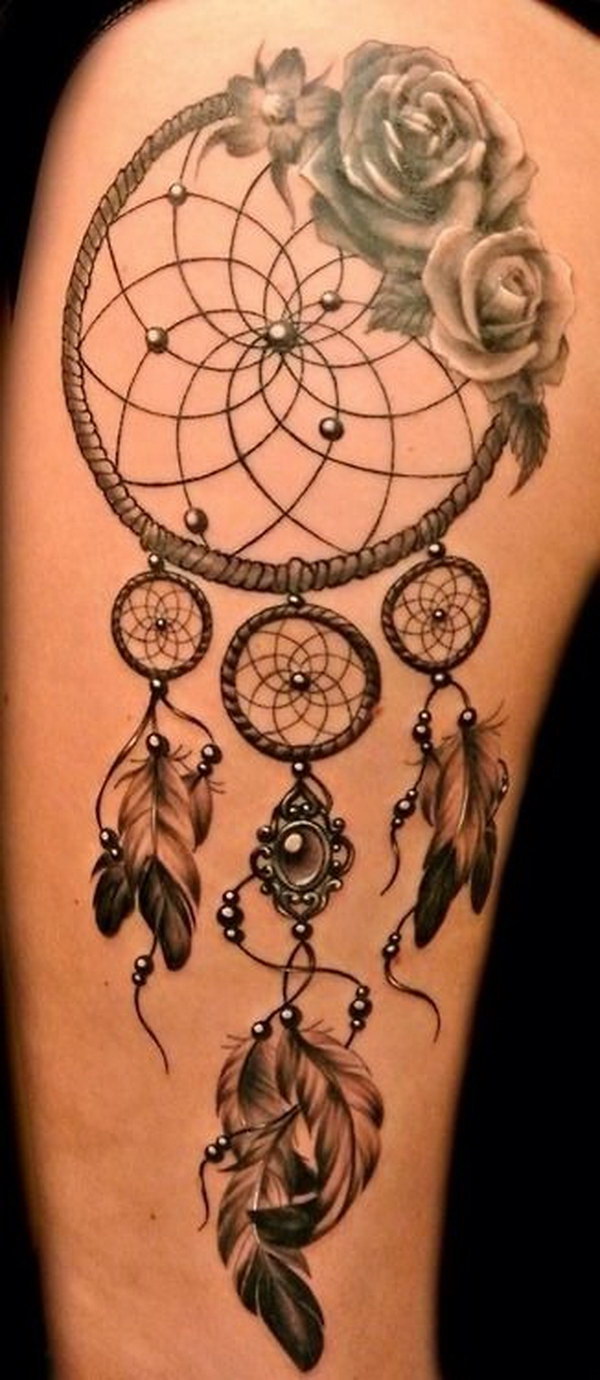 Dream Catcher Tattoo Design on Side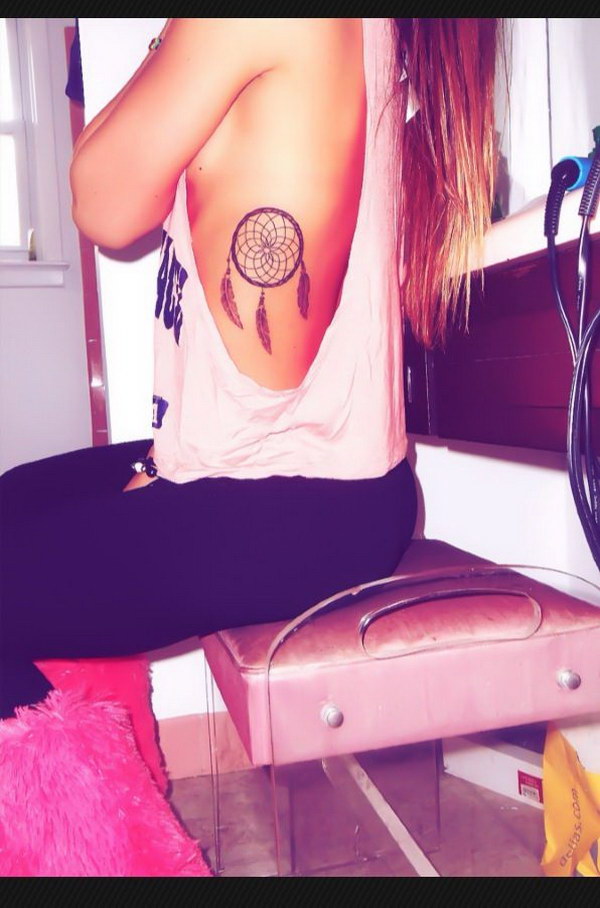 Dream Catcher Thigh Tattoo Design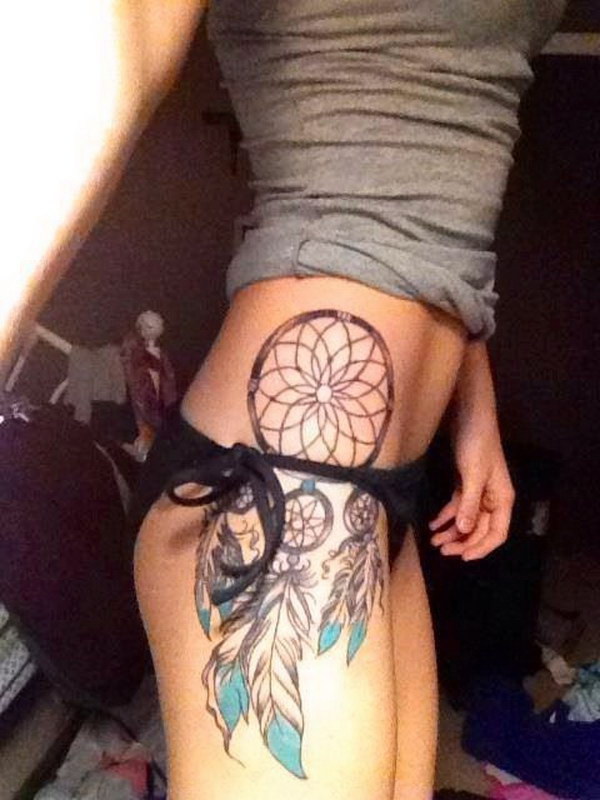 Sunflower Dreamcatcher Tattoo Design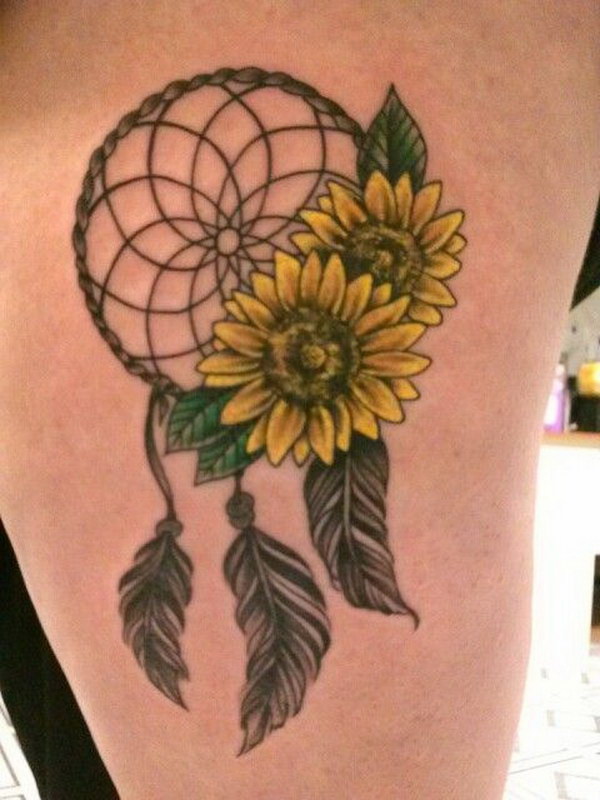 Dream Catcher Leg Tattoo Design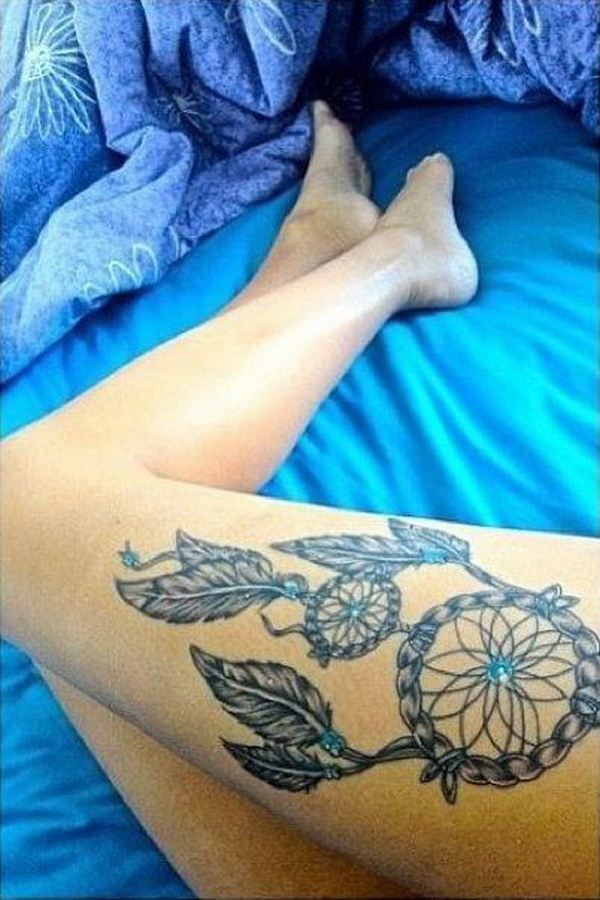 Awesome Dream Catcher Tattoo on the Back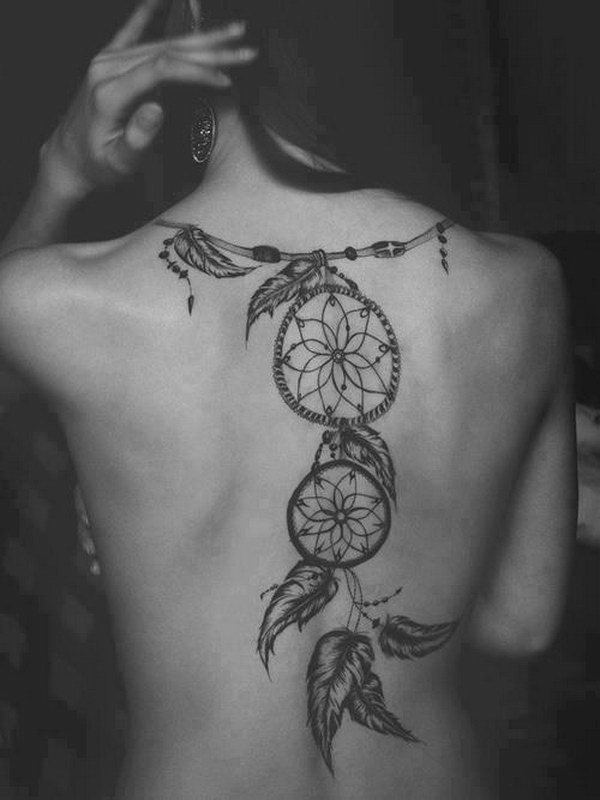 Dreamcatcher Tattoo On Back of Ears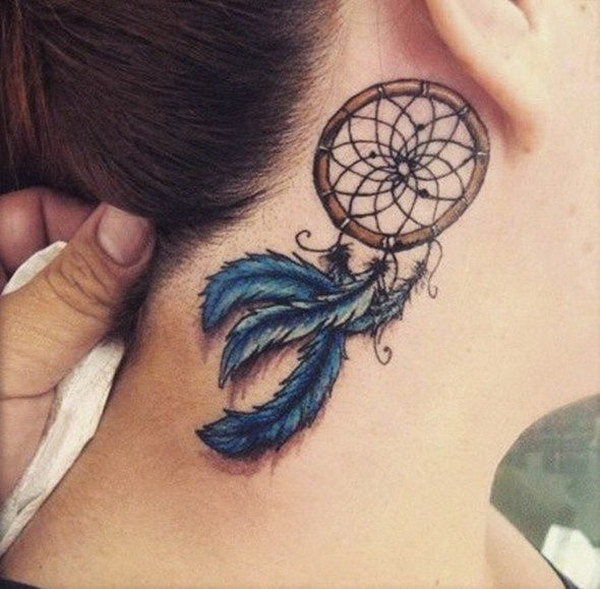 Heart Shaped Dream Catcher Tattoo Design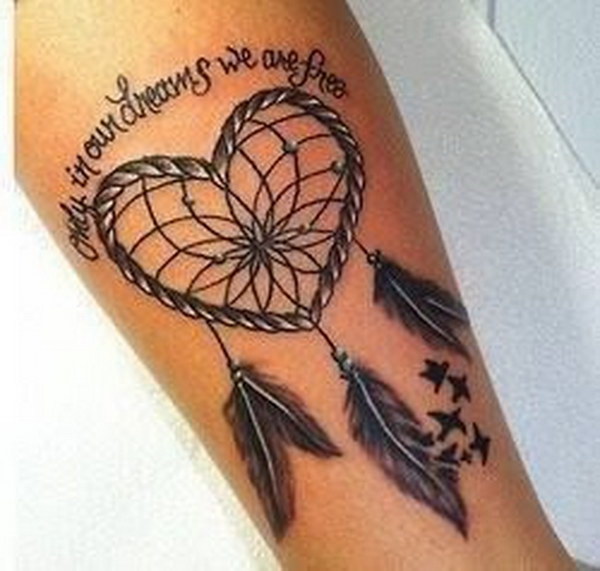 Dream Catcher Sleeve Tattoo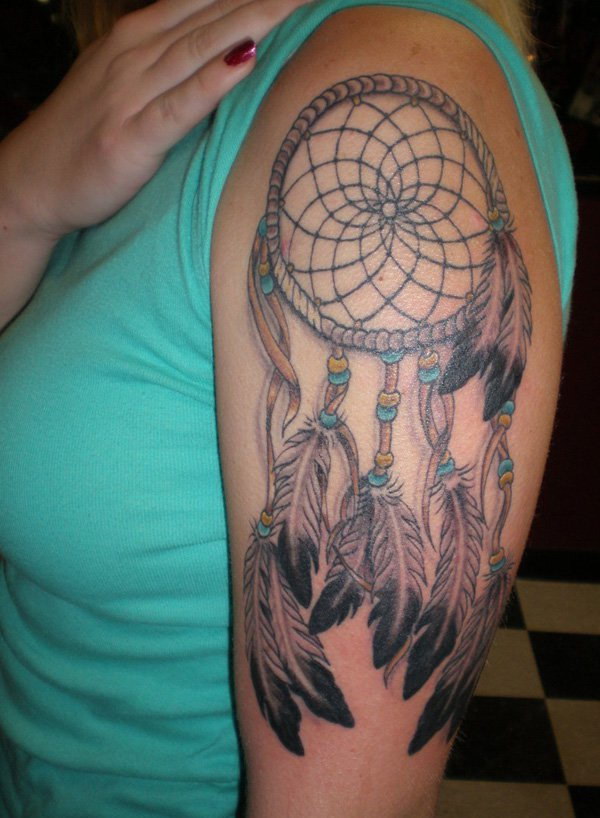 Dreamcatcher Tattoo on Thigh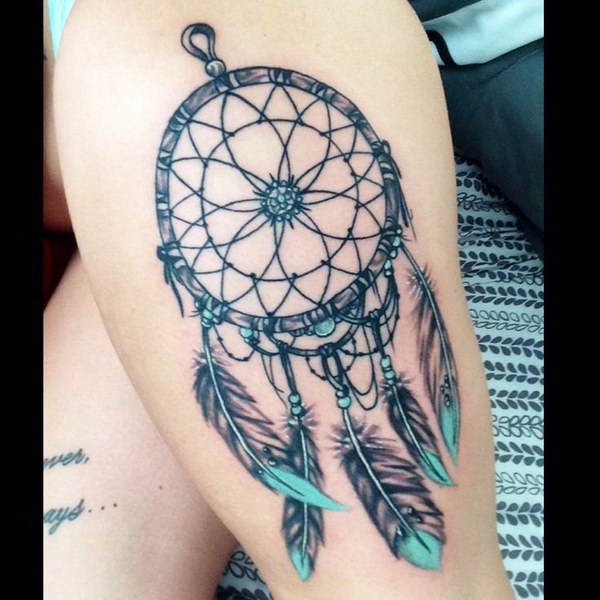 Dream Catcher and Elephant Tattoo Ideas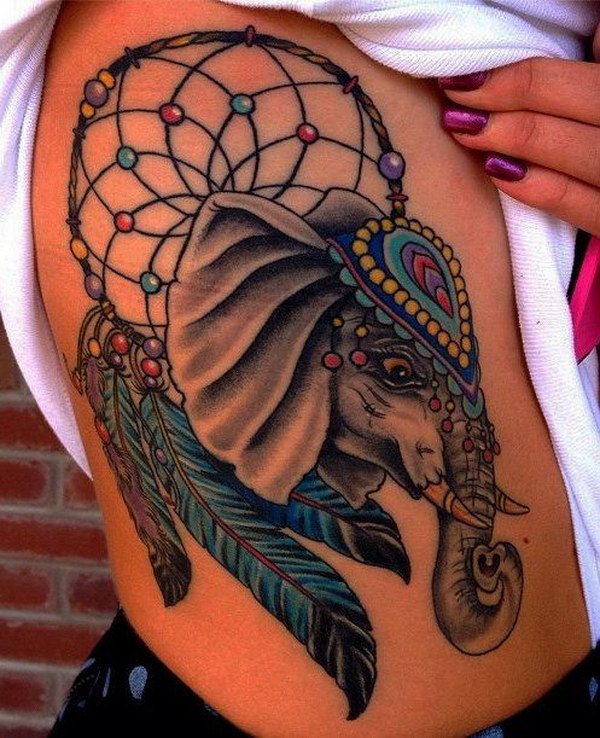 Dreamcatcher Tattoo with Cute Owl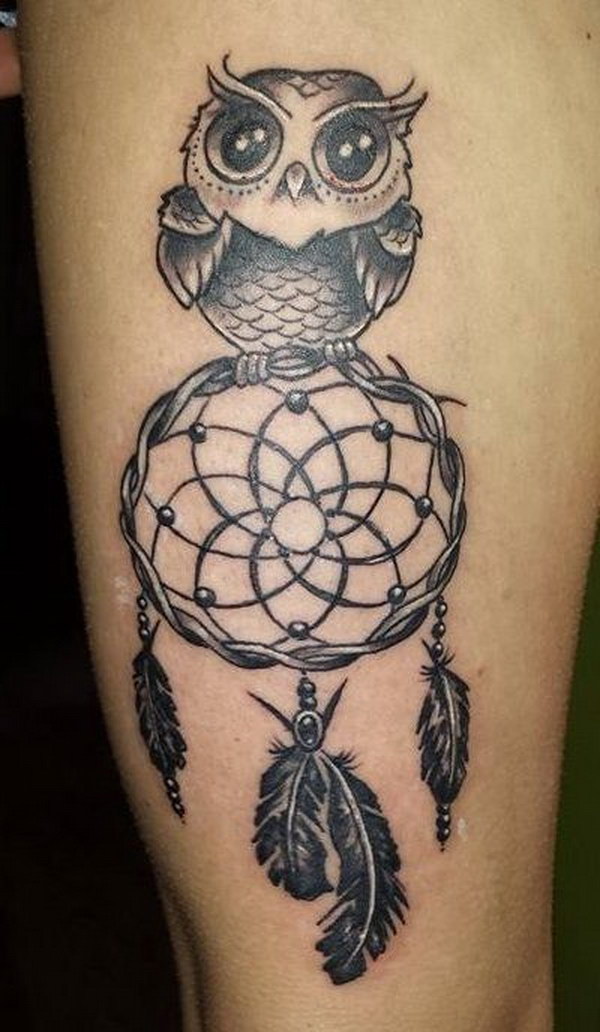 Heart Shape Foot Dreamcatcher Tattoo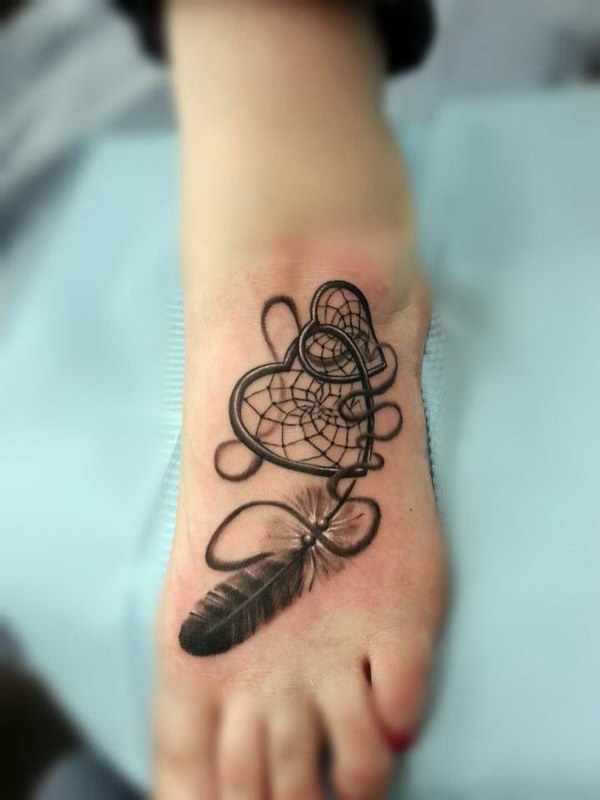 Dreamcatcher Rib Tattoo Ideas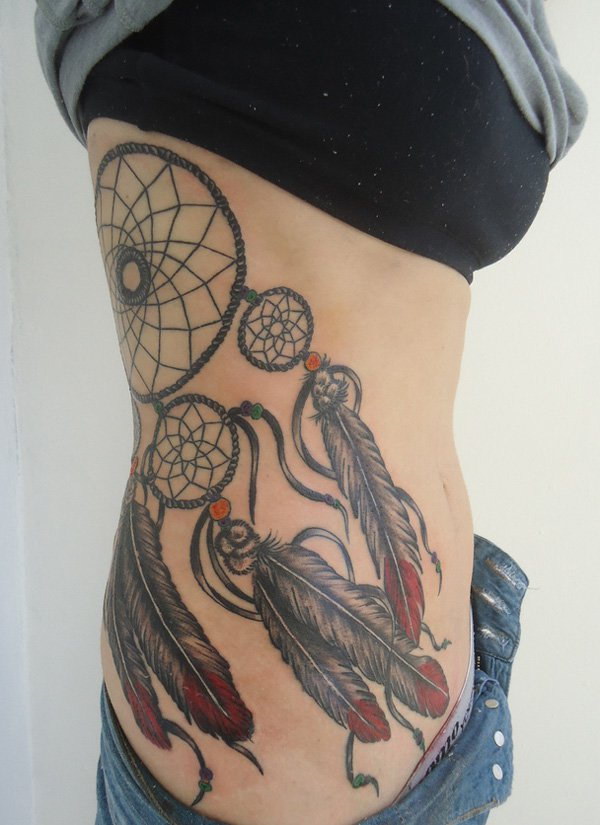 Dreamcatcher Arm Tattoo Ideas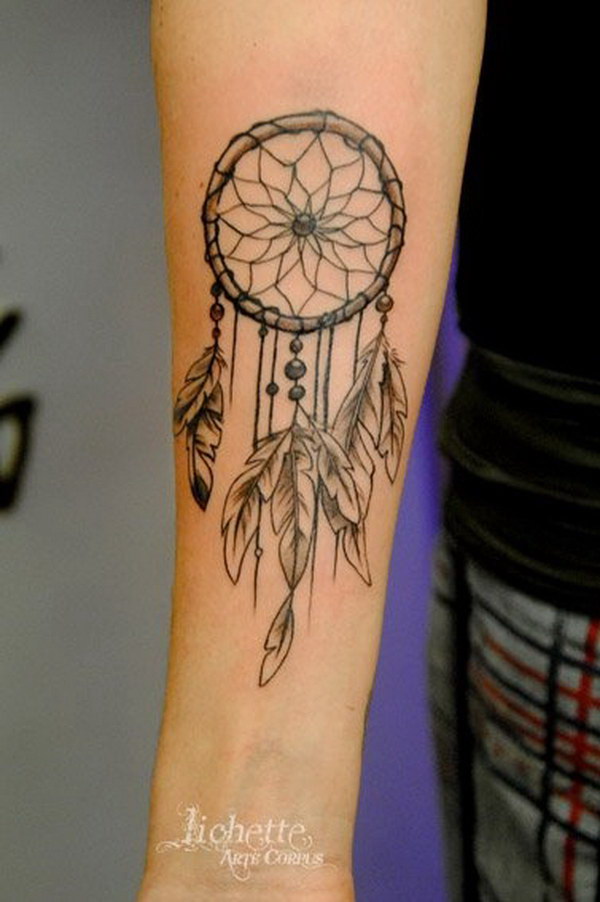 Dream Catcher Leg Tattoo Design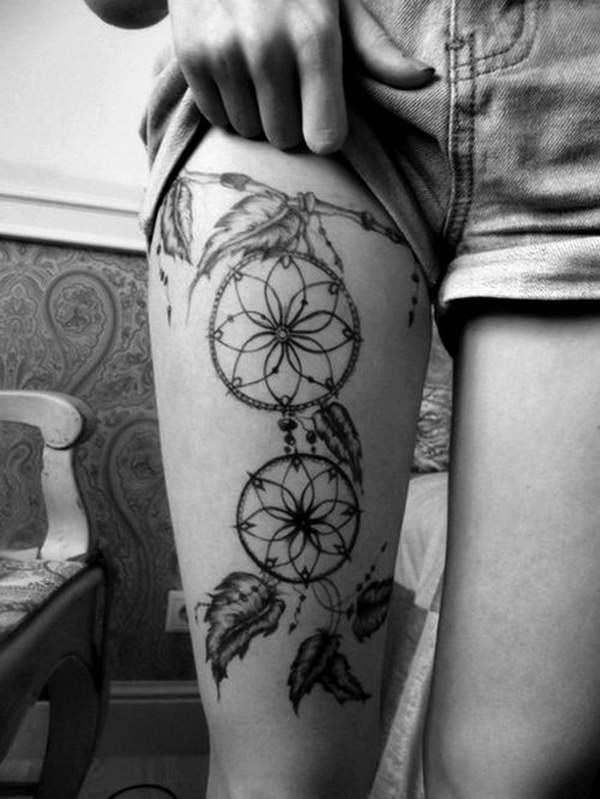 Dreamcatcher Tattoo on the Upper Back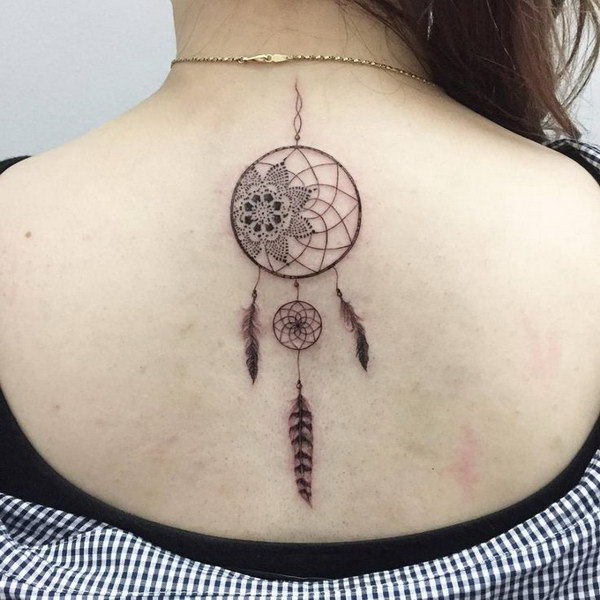 Dream Catcher Tattoo on Side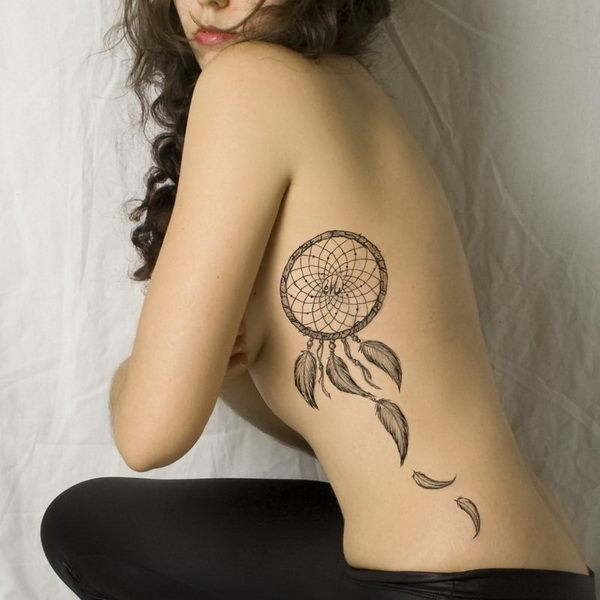 Horseshoe Dreamcatcher Tattoo Design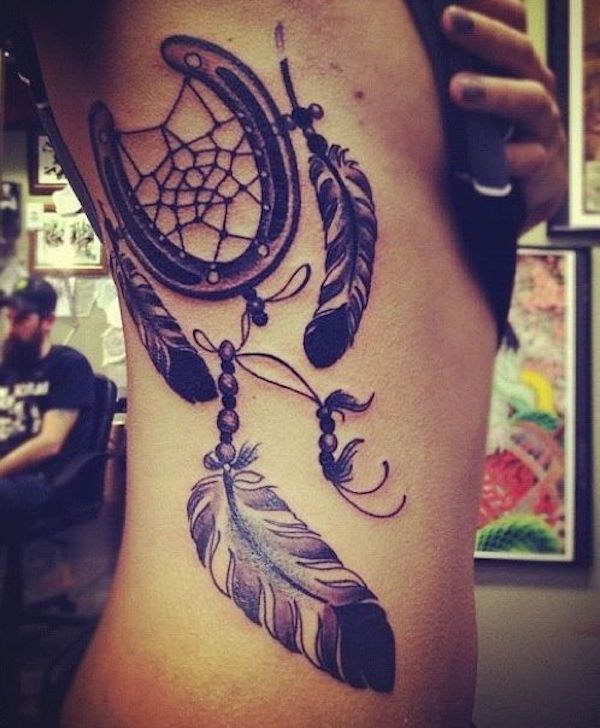 Dreamcatcher Tattoo with Celtic Knot and Peacock Feather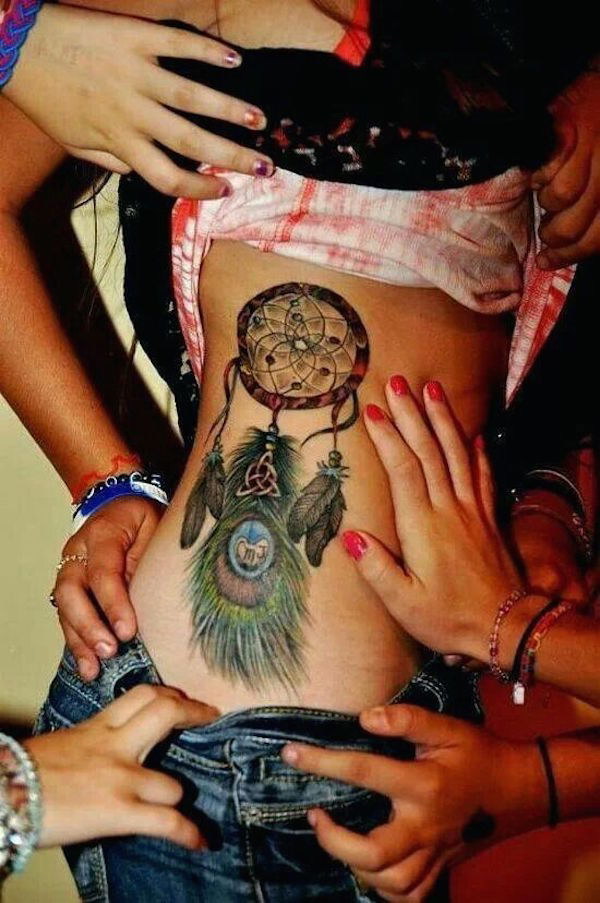 Dreamcatcher Tattoo with Flowers
Dreamcatcher & Compass Tattoo Design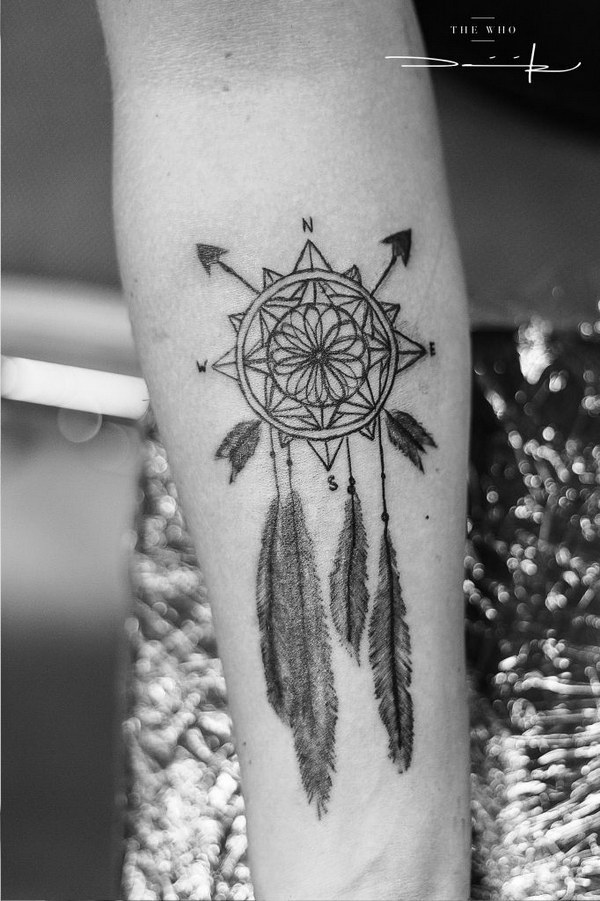 Moon Shaped Dream Catcher Tattoo Design with Flowers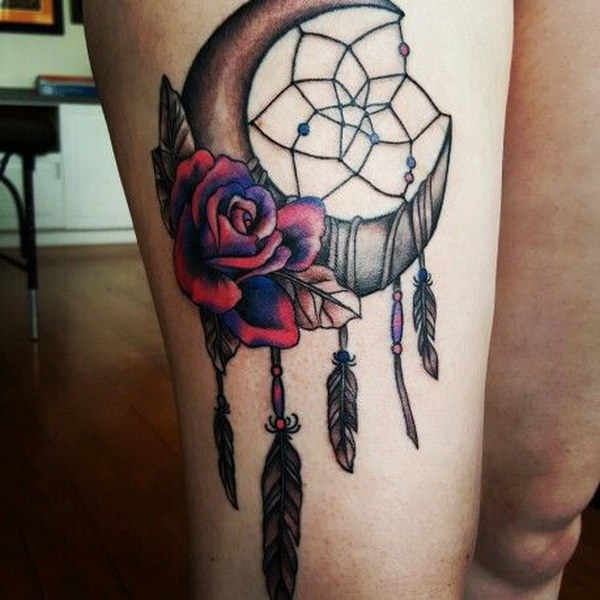 Dreamcatcher and Eye Sleeve Tattoo Design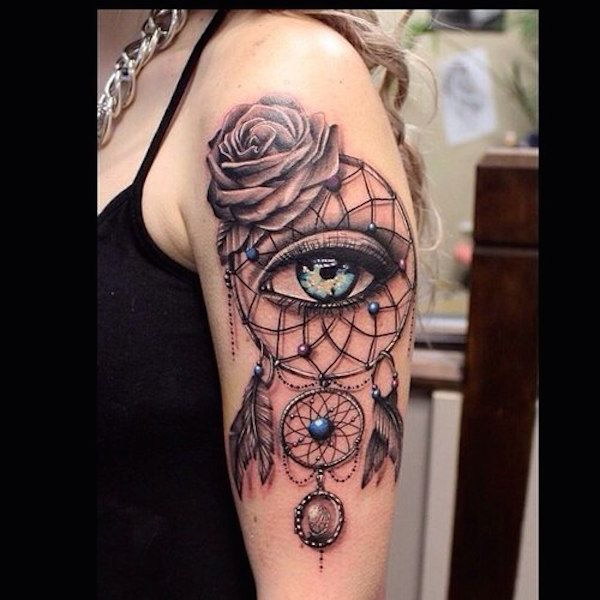 Cute Wrist Dream Catcher Tattoo Design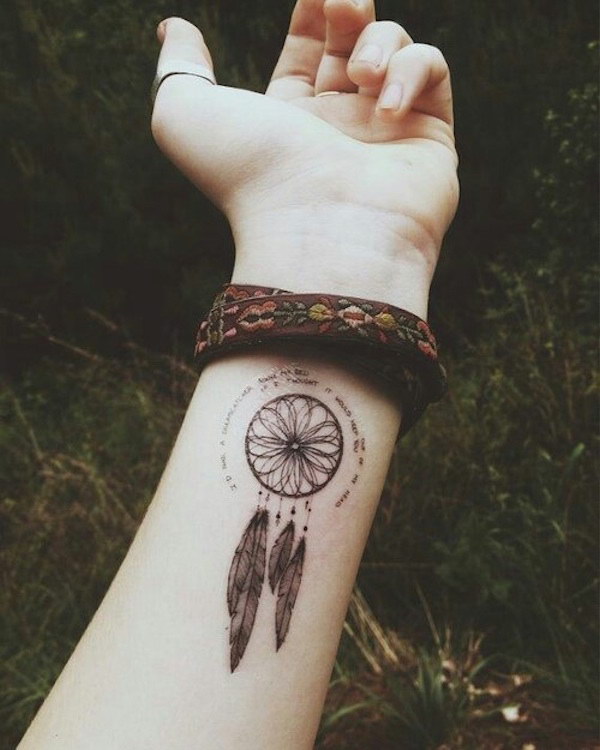 Dreamcatcher Watercolor Tattoo on Back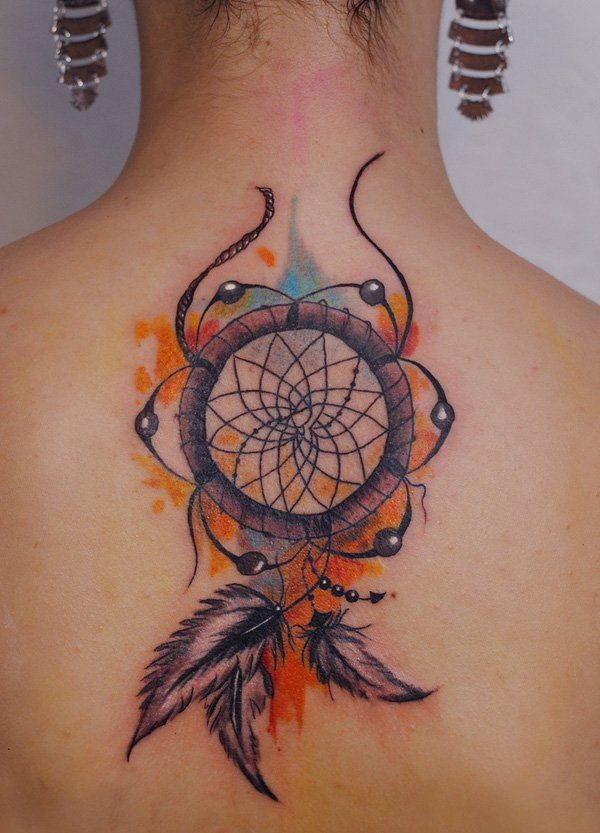 Dreamcatcher Tattoo Design on Side Back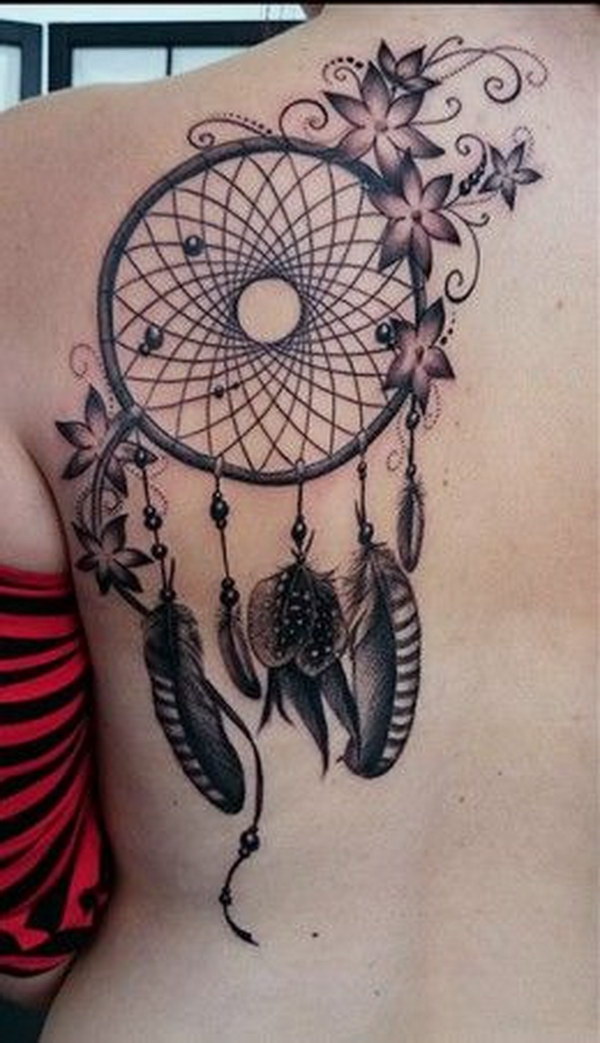 Colorful Dreamcatcher Tattoo Designs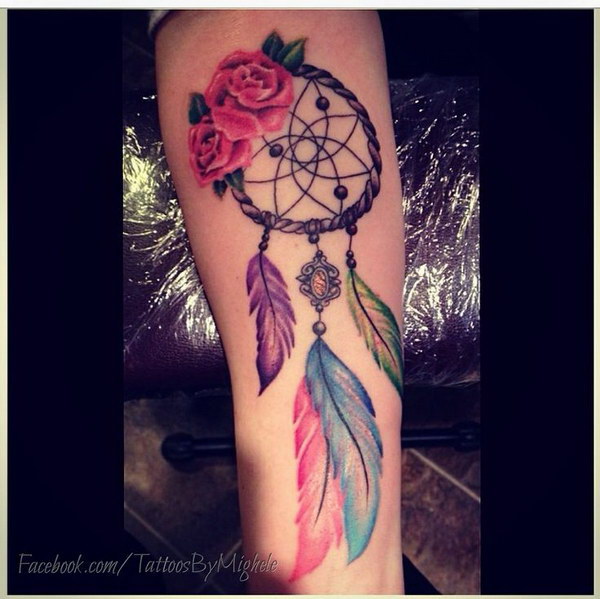 Dream Catcher Side Tattoo Design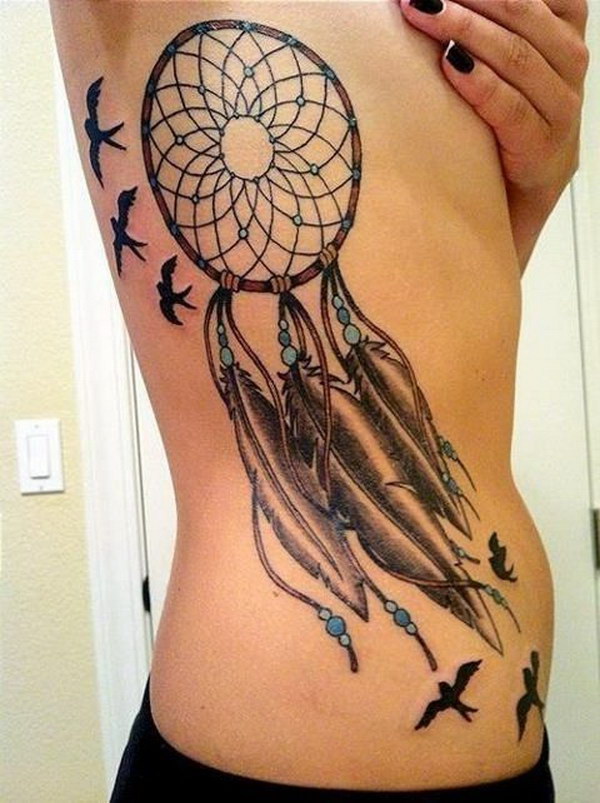 Dream Catcher Leg Tattoo Design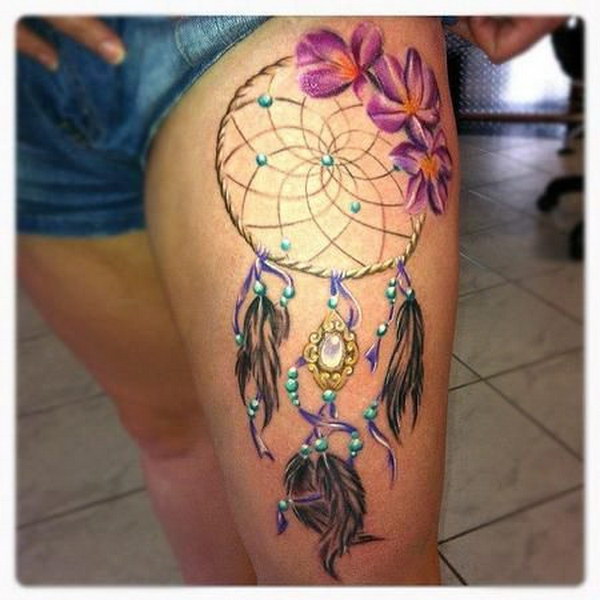 Dream Catcher Sleeve Tattoo with Flowers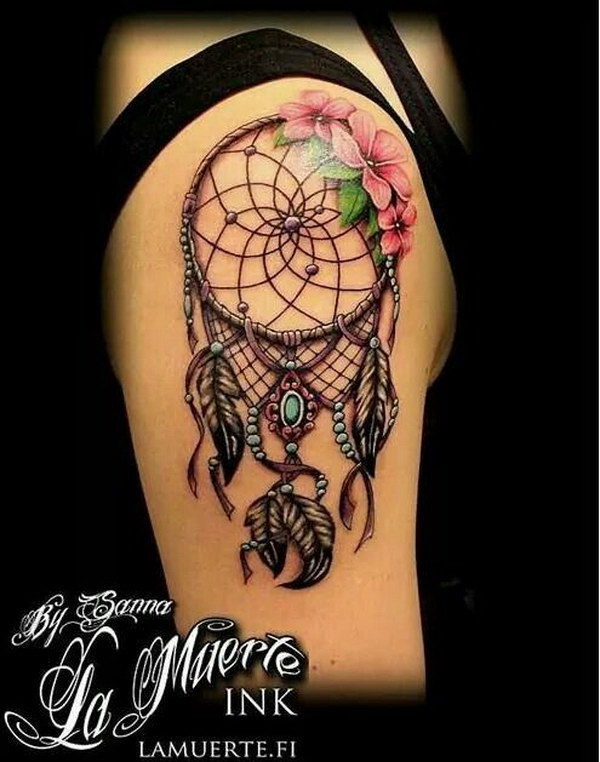 Dreamcatcher Tattoo Design On Arm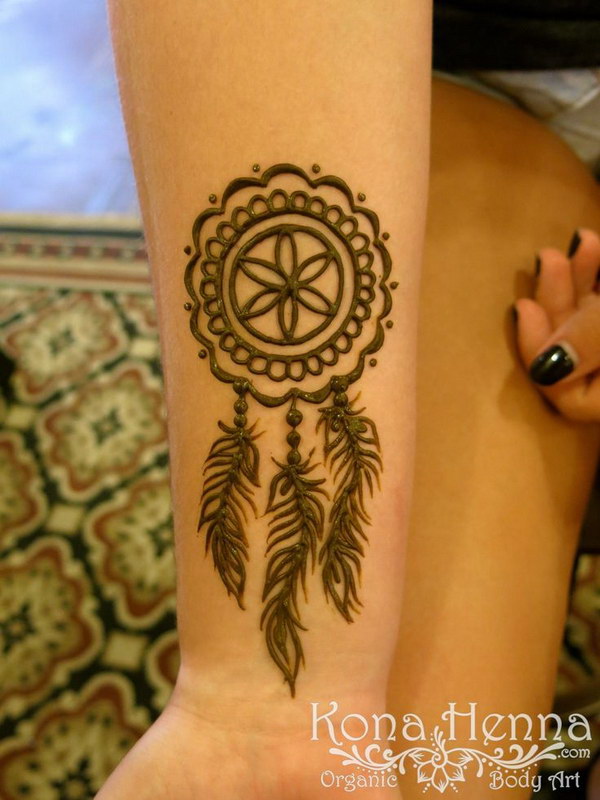 Splendid Rose Dreamcatcher Watercolor Tattoo on Rib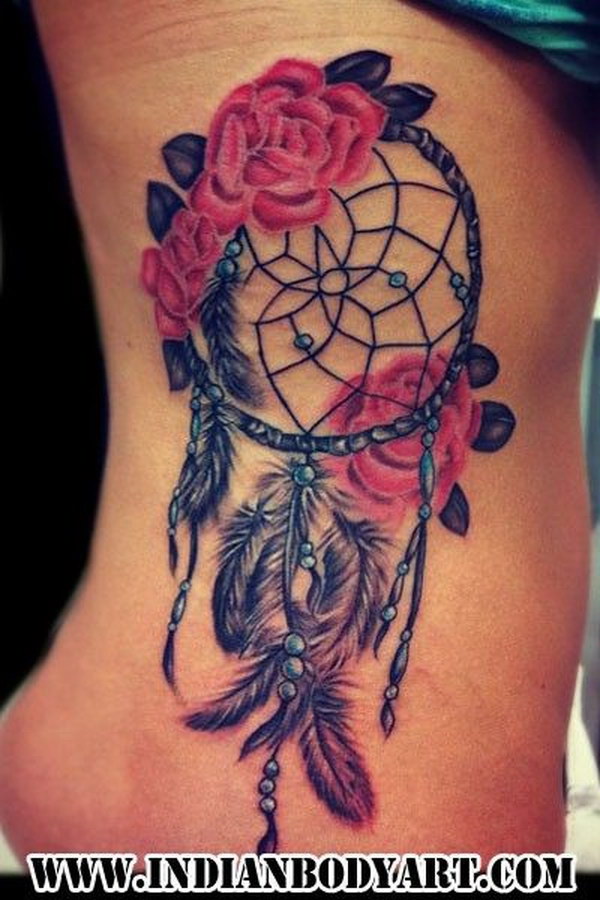 Dreamcatcher Tattoo with Birds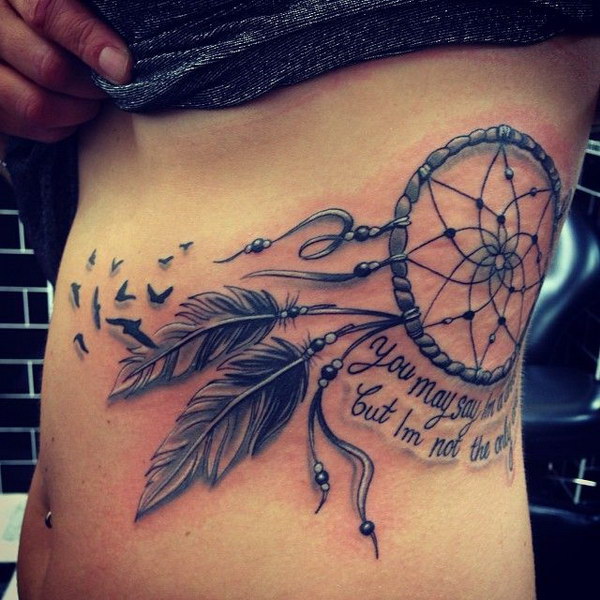 Dreamcatcher Tattoo Design on Back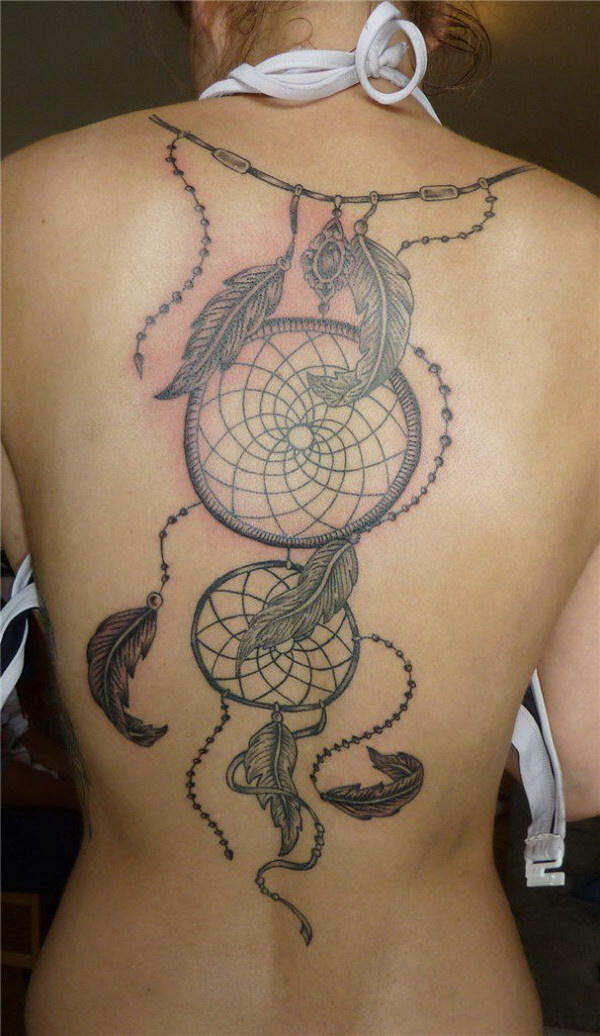 Booby Dreamcatcher Tattoo Design on Back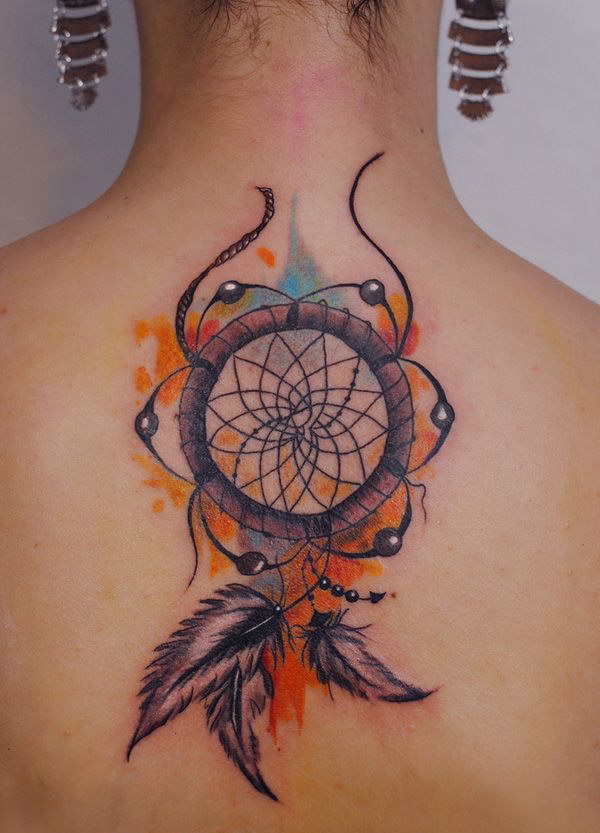 Colorful Dream Catcher Sleeve Tattoo Design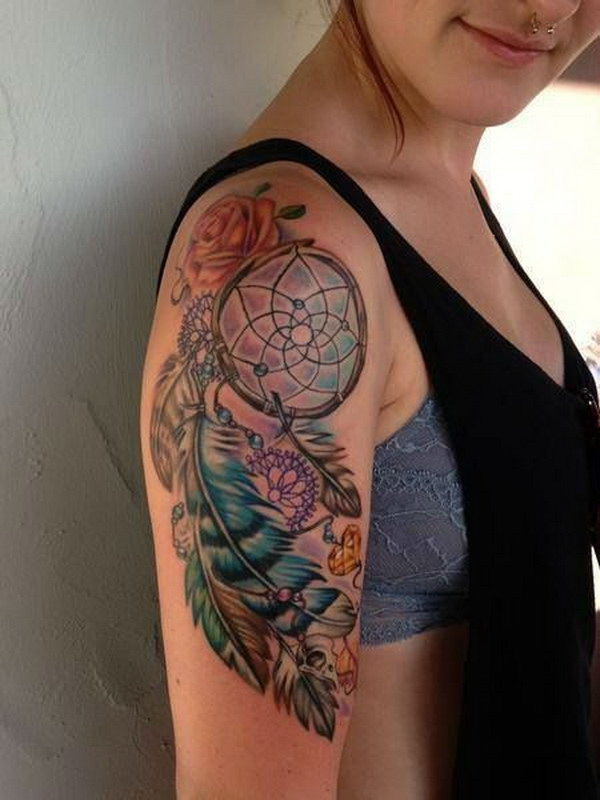 Dreamcatcher & Horseshoe Rib Tattoo Design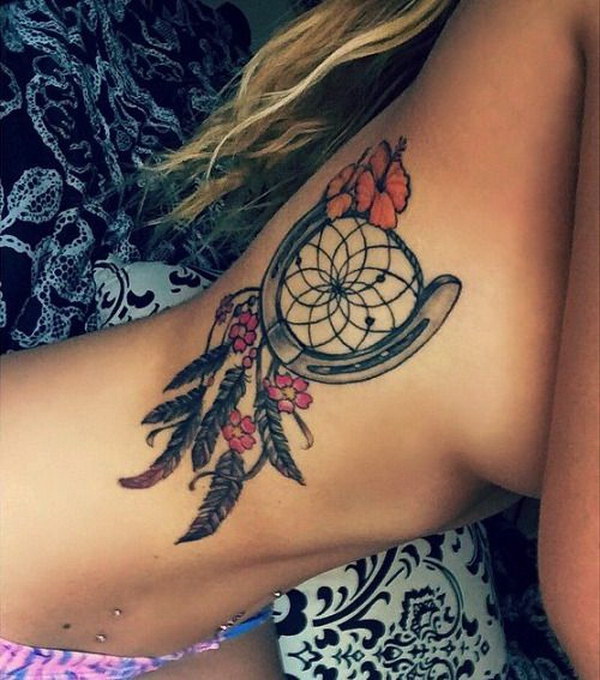 Dreamcatcher Tattoo Design On Side Back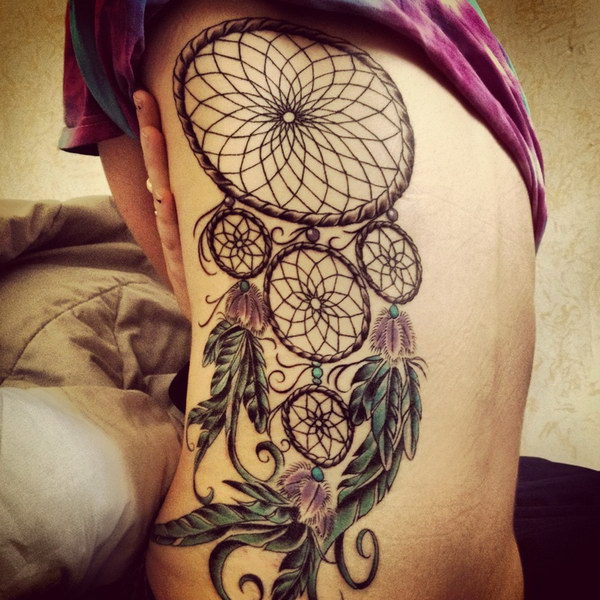 Lotus Flower Dreamcatcher Tattoo Design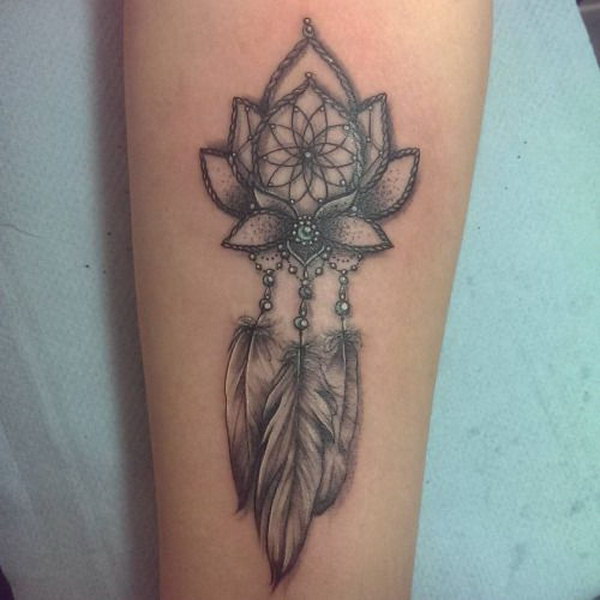 Colorful Dream Catcher Tattoo on Thigh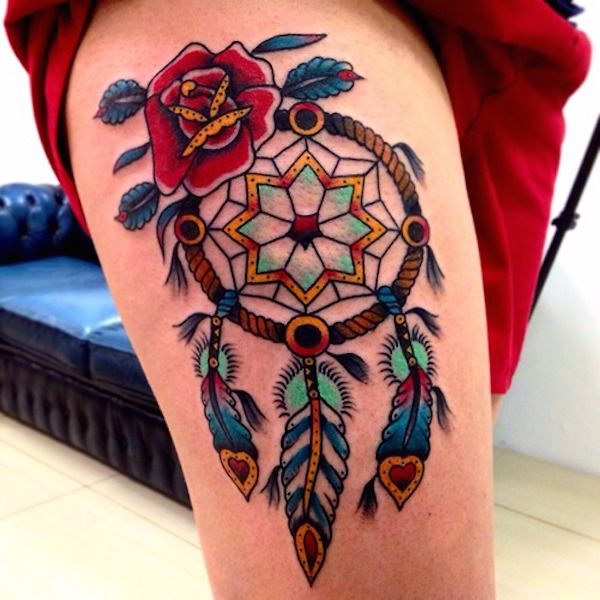 Owl Dreamcatcher Sleeve Tattoo Design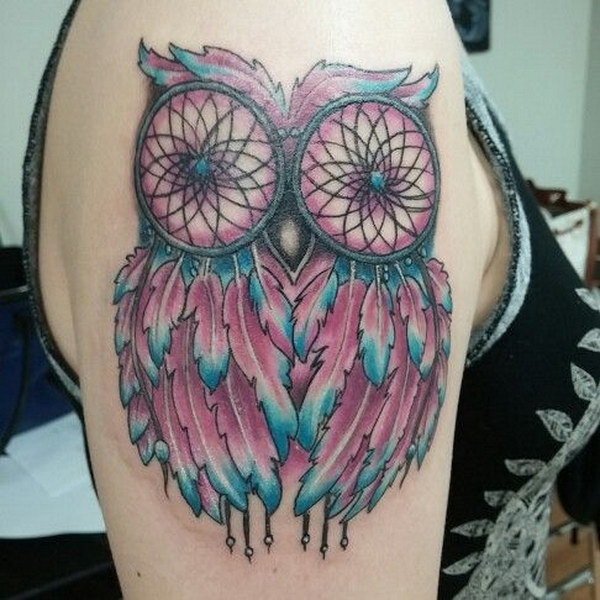 Dark purple Flower Dream Catcher Tattoo on the Thigh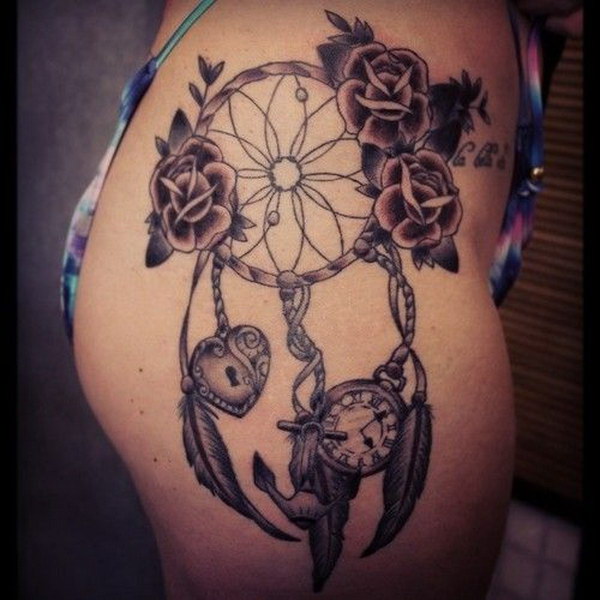 Sea Turtle Dream Catcher Tattoo Design on Thigh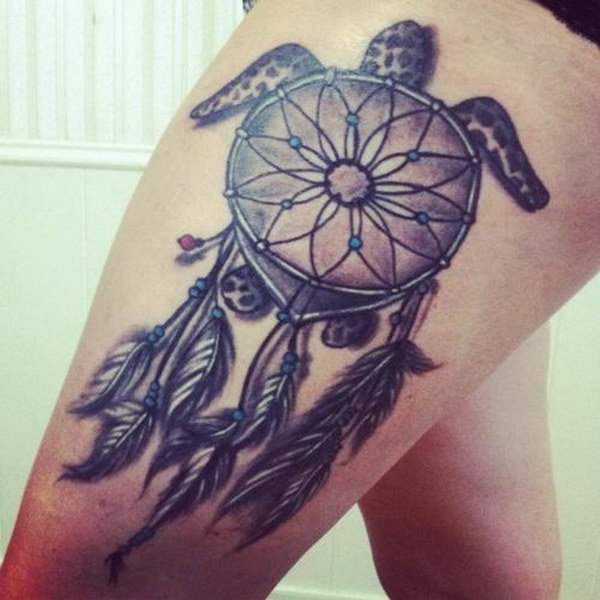 Dreamcatcher Tattoo on Arm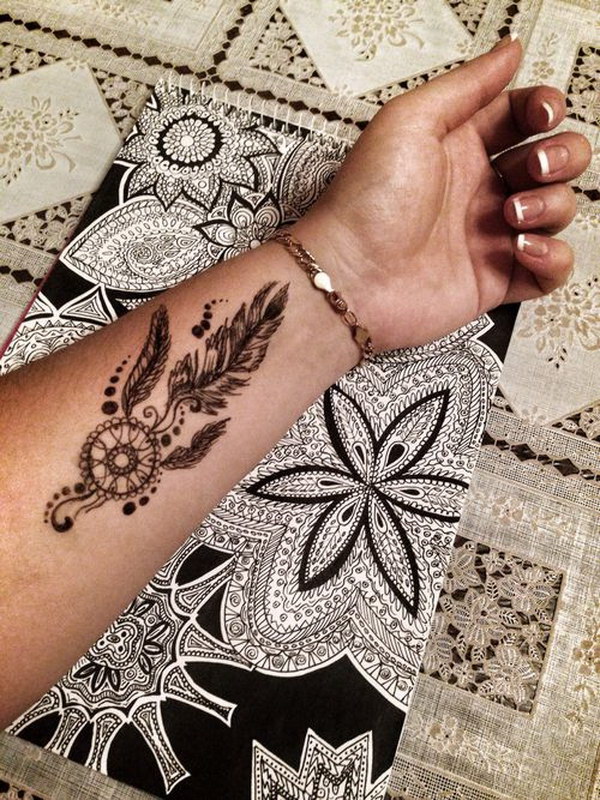 Dreamcatcher Tattoo with American Flag Tattoo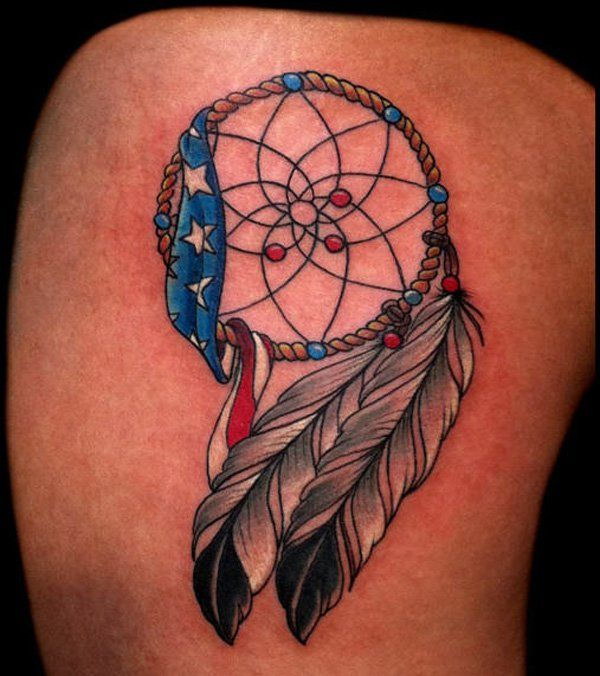 Dreamcatcher Tattoo Design on Side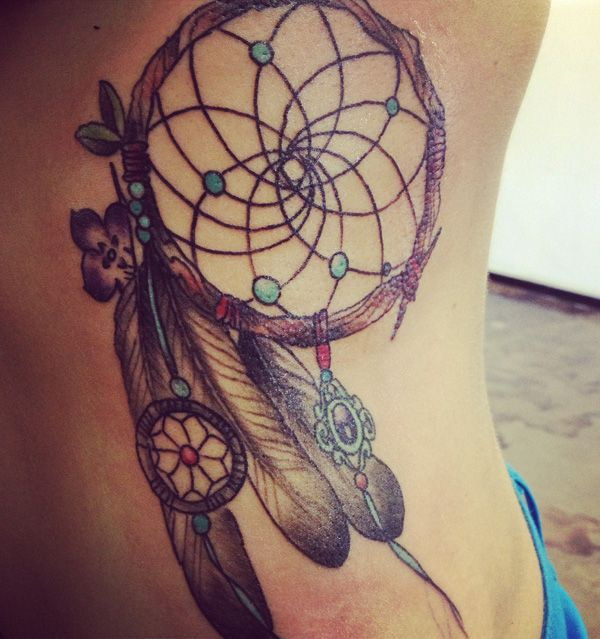 Rose Dreamcatcher Tattoo Idea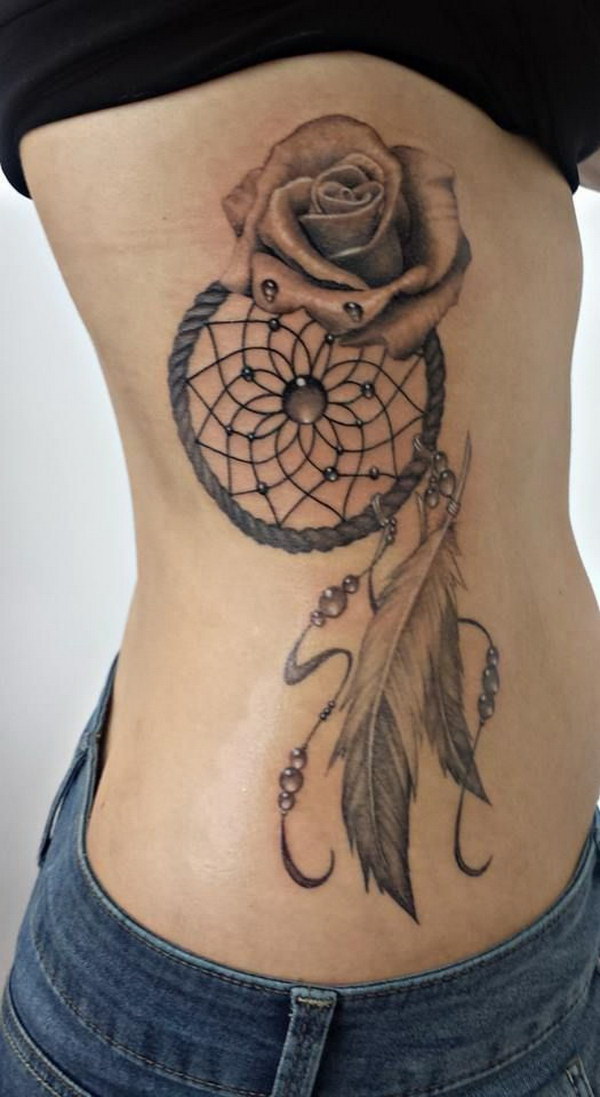 Thigh Watercolor Dreamcatcher Tattoo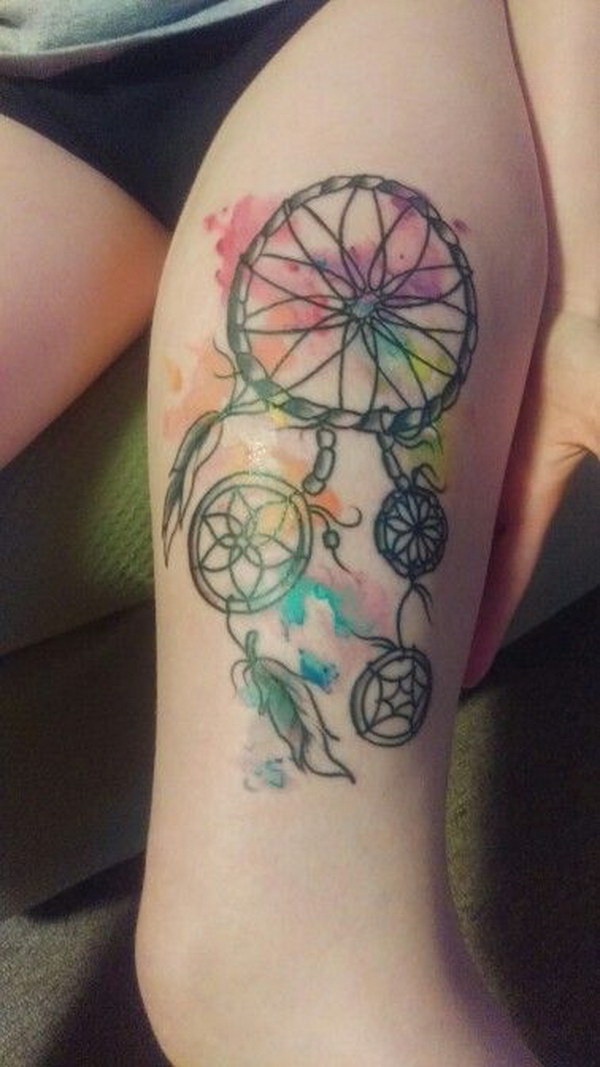 Arrowhead Dreamcatcher Tattoo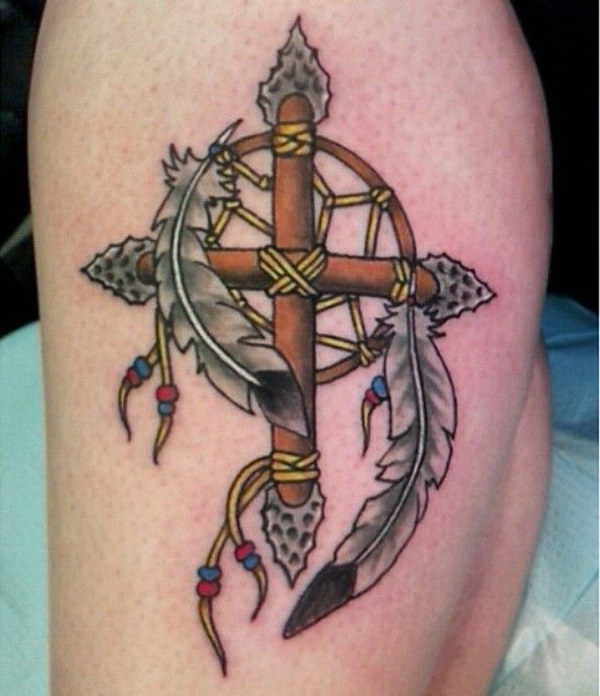 Wolf Dreamcatcher Tattoo Design for Men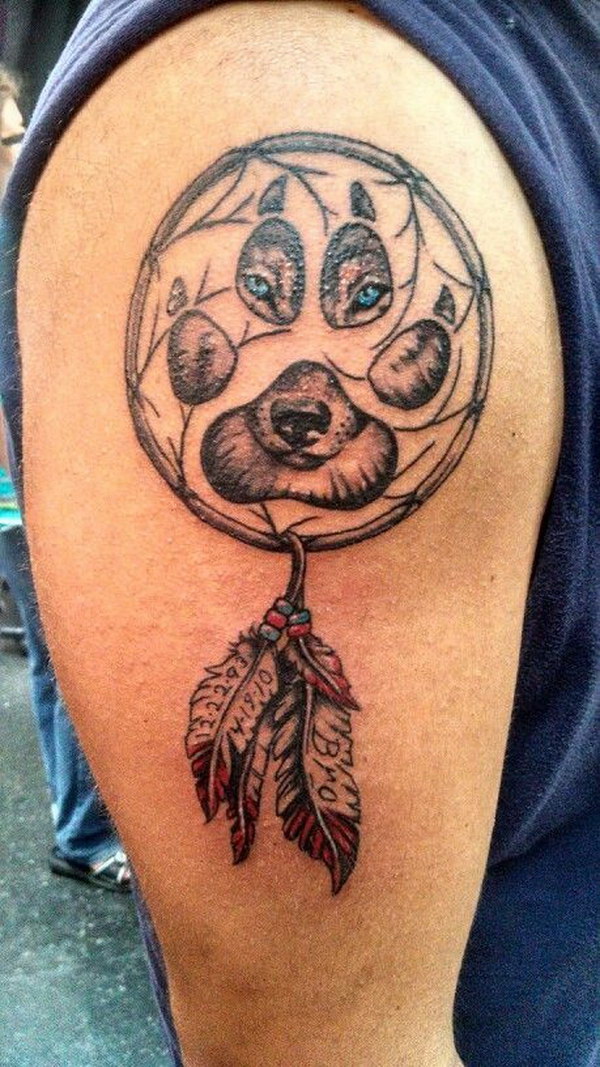 Dreamcatcher Back Tattoo Design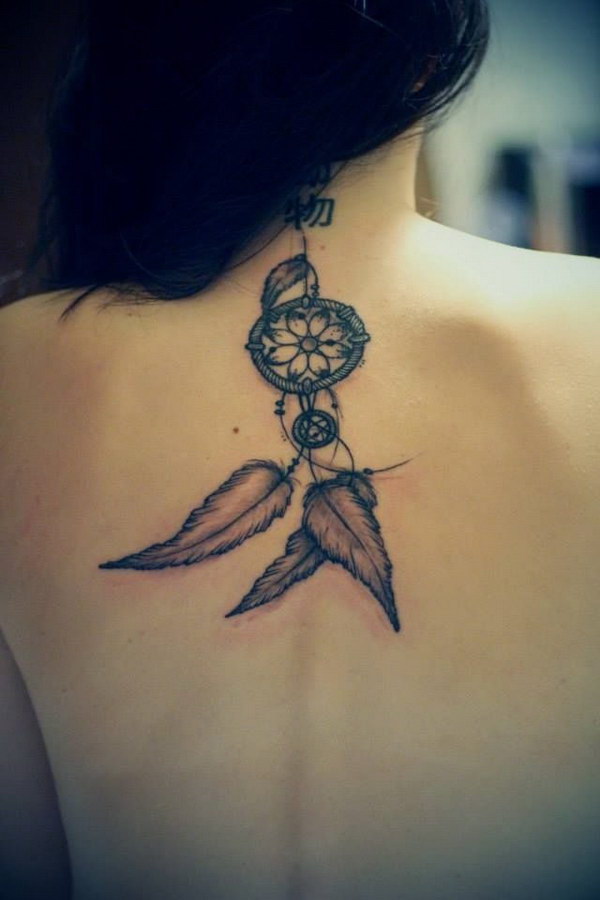 Dreamcatcher Sleeve Tattoo Design for Women