Almost everyone's home has doilies lying around, either sitting on table surfaces, or stuffed into the pantry. They are usually used as decorations for plates of food, and save wood or glass surfaces from scratching and help to prevent sliding.
But do you know doilies can also be used in many DIY projects? Wrap a clear glass mason jar with a beautiful paper doily for a vase and put the spring flowers in, use doilies to make romantic bags for wedding favors and baby shower gifts, or create a doily covered lampshade and give your bedroom a fantastic shabby chic style. There are so many different options when it comes to create doily crafts.
Check out these beautiful DIY fabric and paper doily crafts. These clever uses of doilies open up doors of possibilities!
DIY Lace Doily Bowl

Easy Doily Wrapped Mason Jar Spring Vase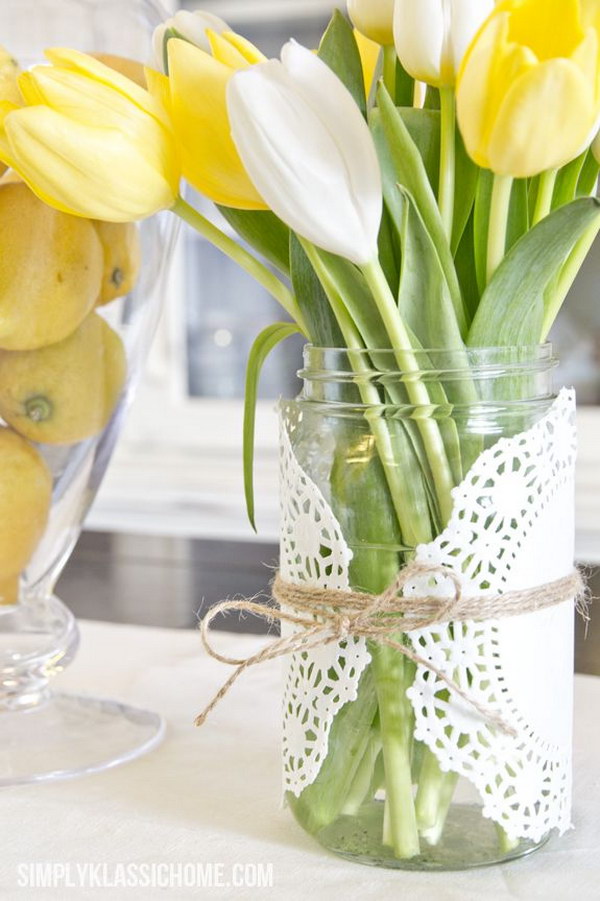 Crochet Lace Doily Wedding Dress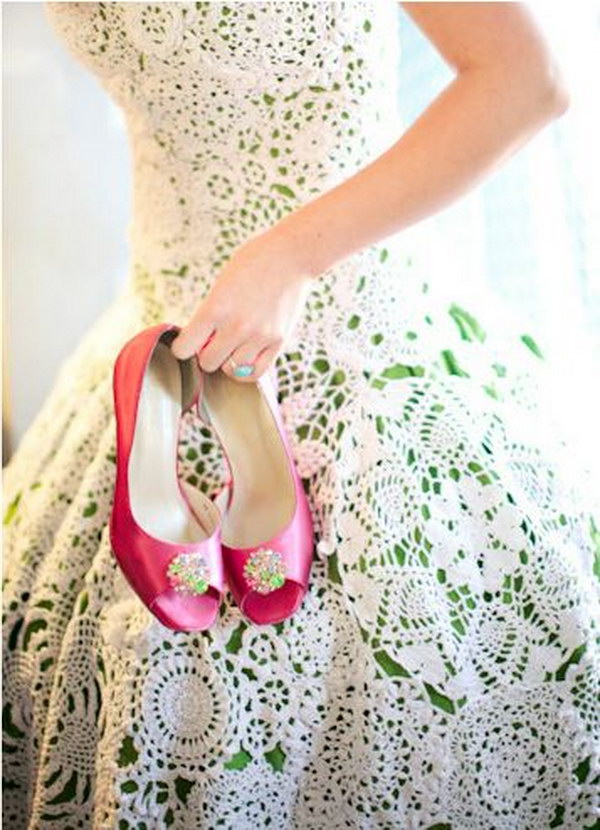 Doily Covered Lampshade Tutorial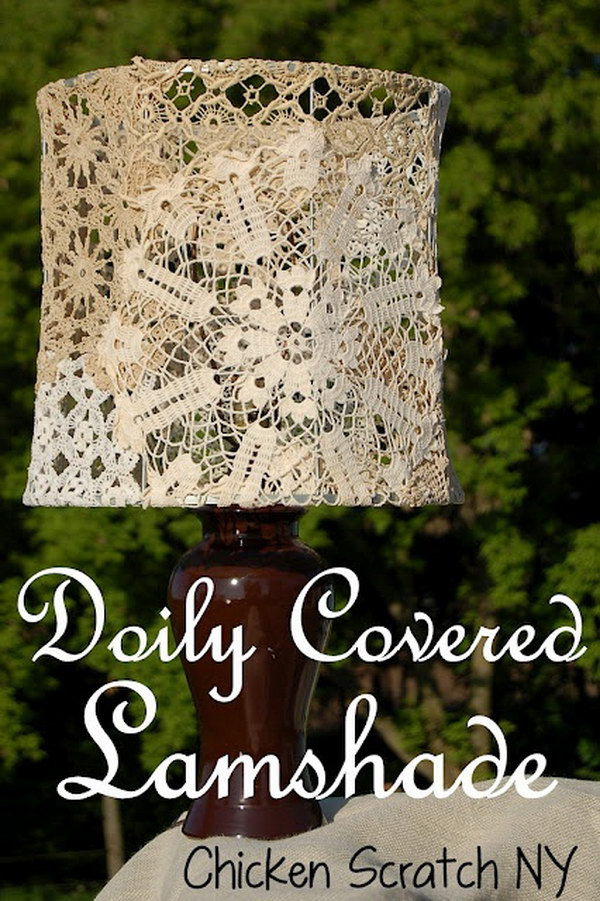 Paper Doily Decoupaged Bottles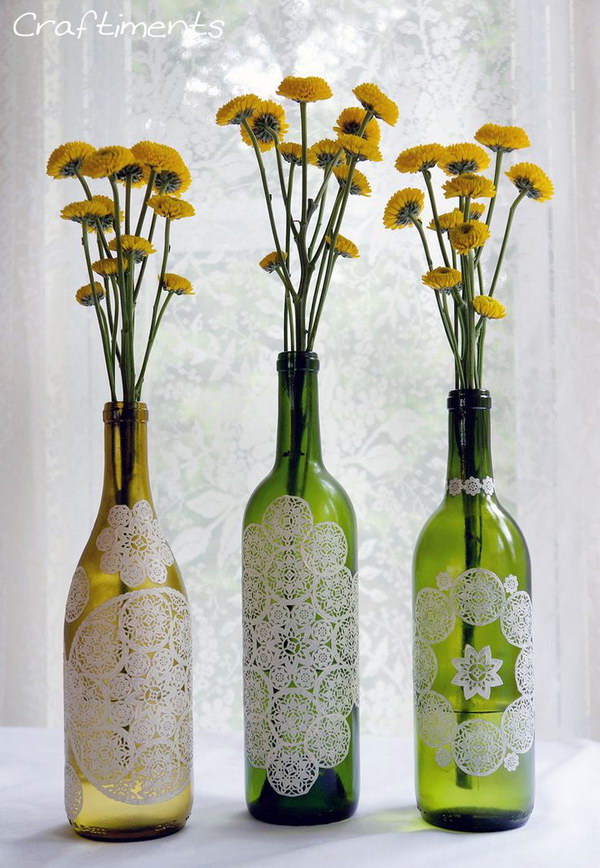 DIY Paper Doily Wreath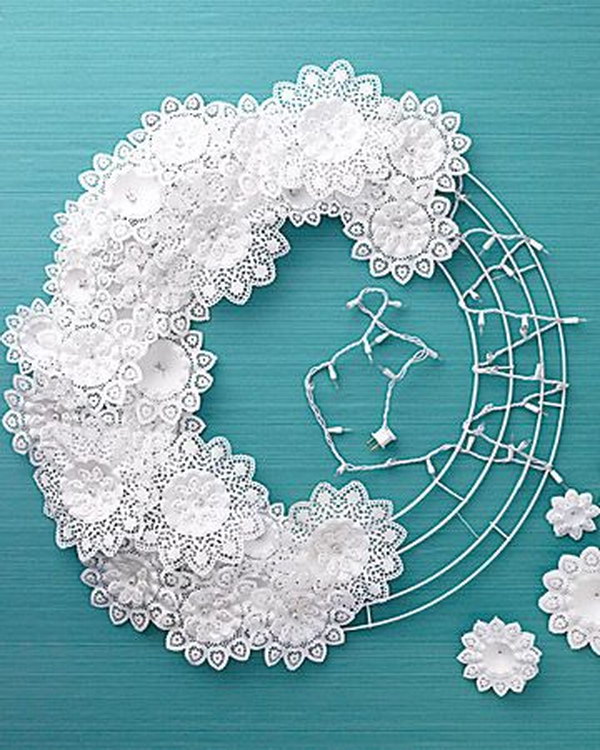 White Doily and Lace Dream Catcher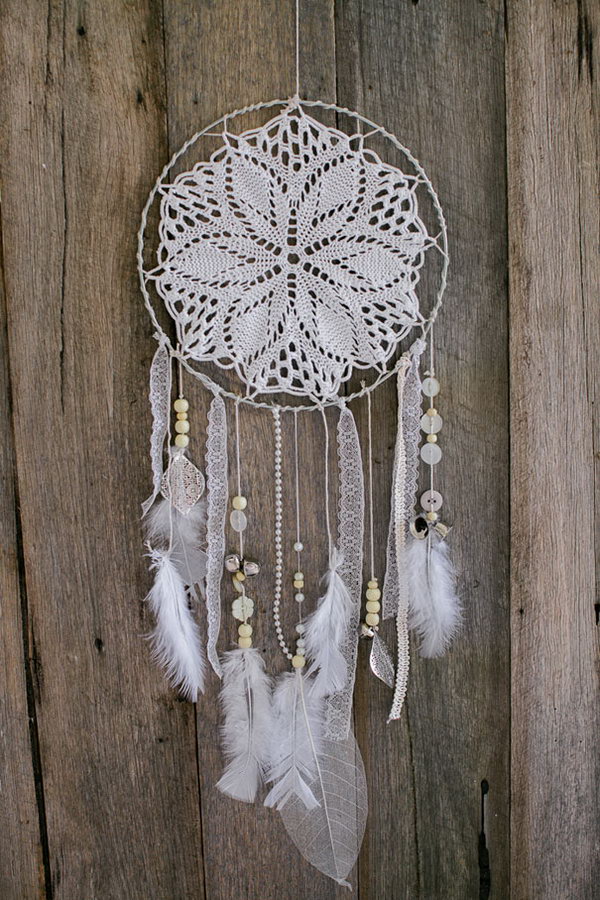 DIY Paper Doily Christmas Trees

DIY Paper Doily Chandelier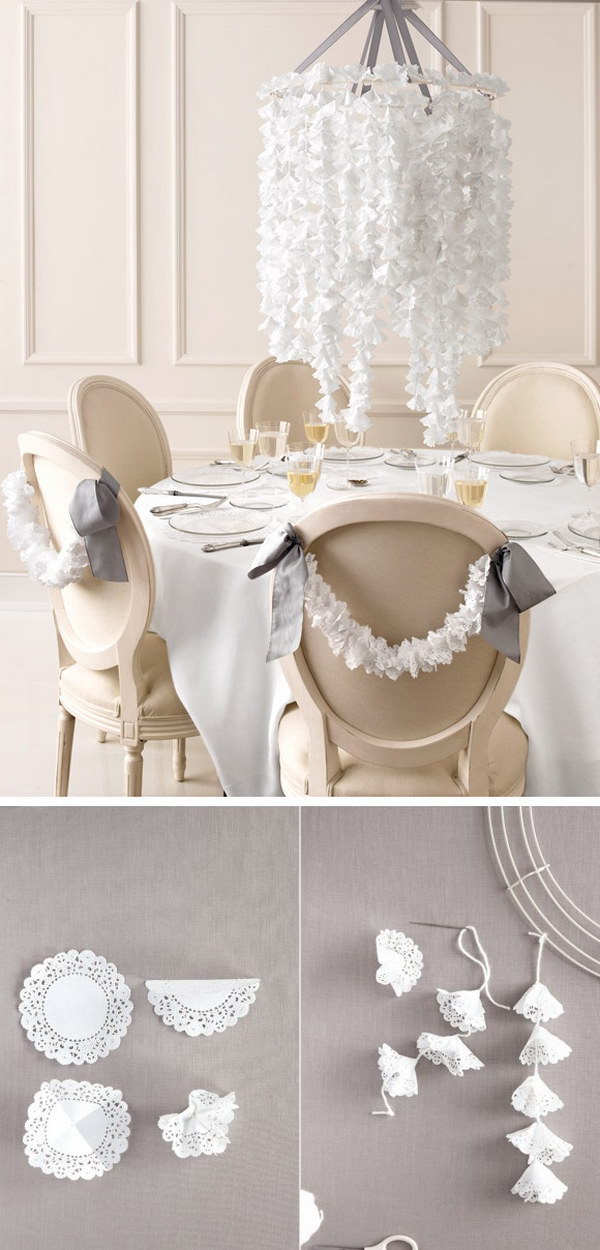 Jewelry Organizer Made out of a a Lace Doily and a Picture Frame

Doily Wrapped Mason Jar Lanterns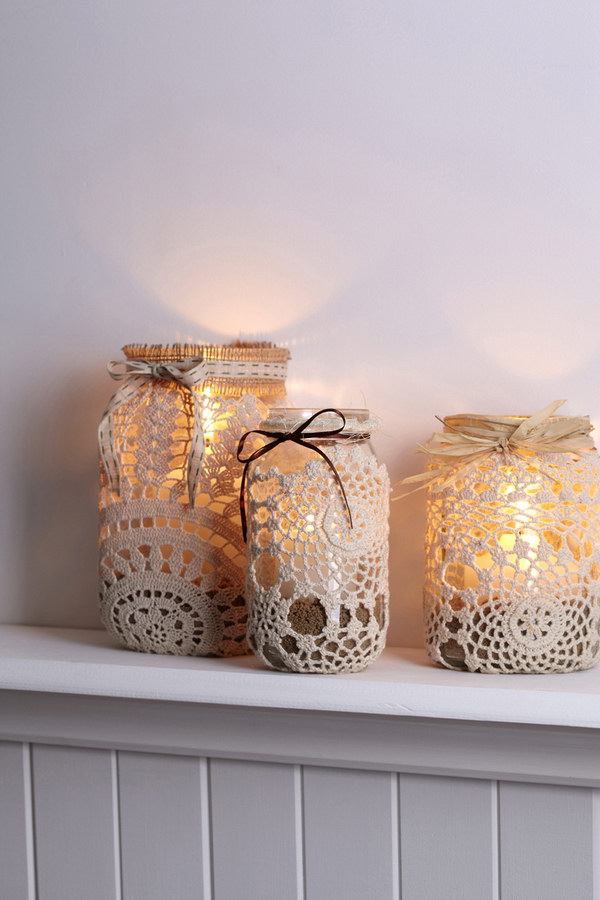 DIY Paper Doily Angels
Shabby Chic Lace Doily Wreath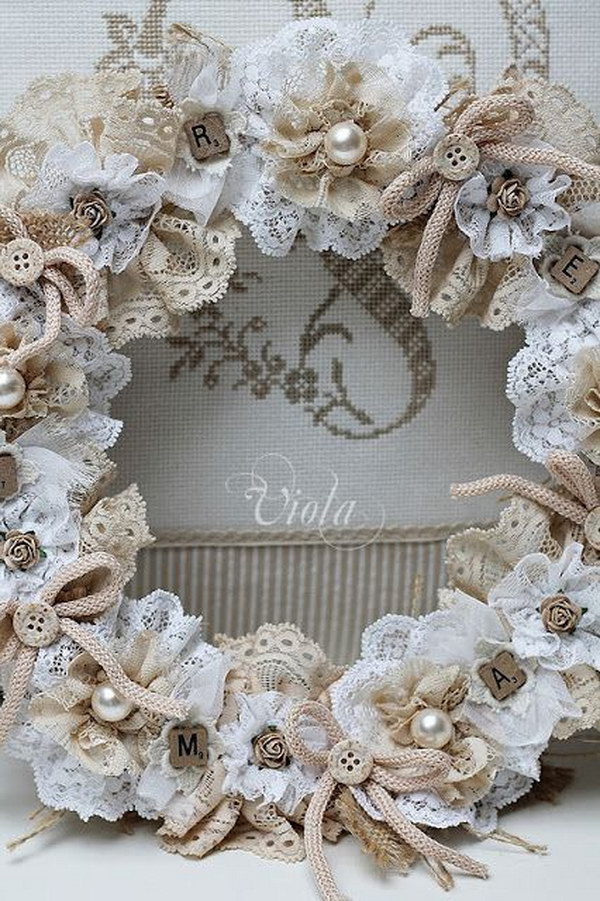 Repurposed Vintage Doilies and Frames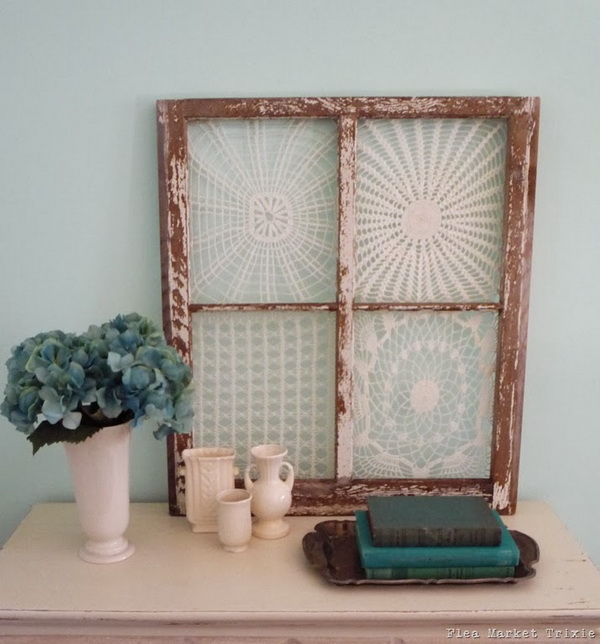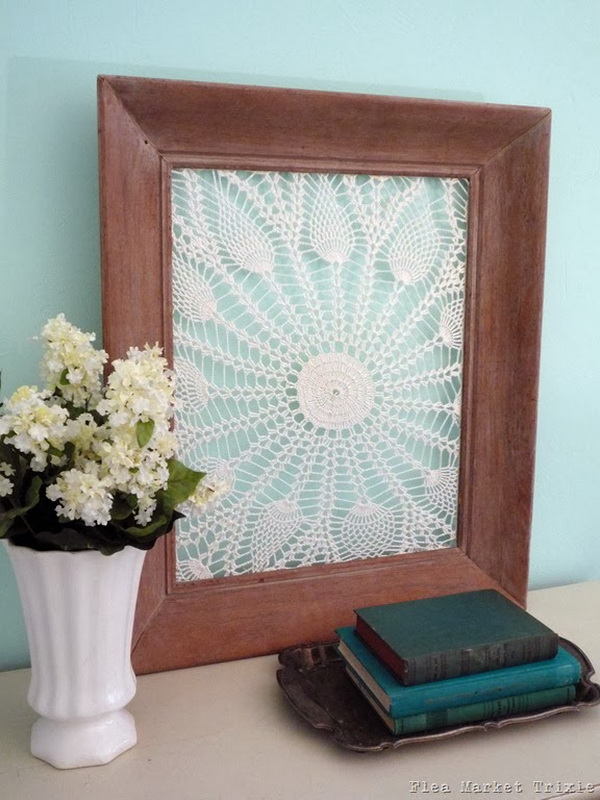 DIY Vintage Doily Quilt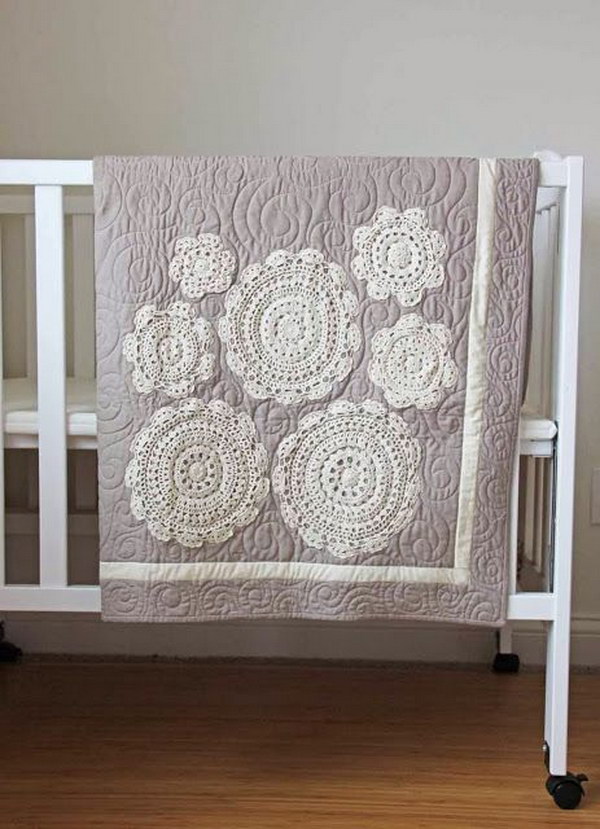 DIY Candle Holder from Glass Jar and Doilies

DIY Doily Canvas Art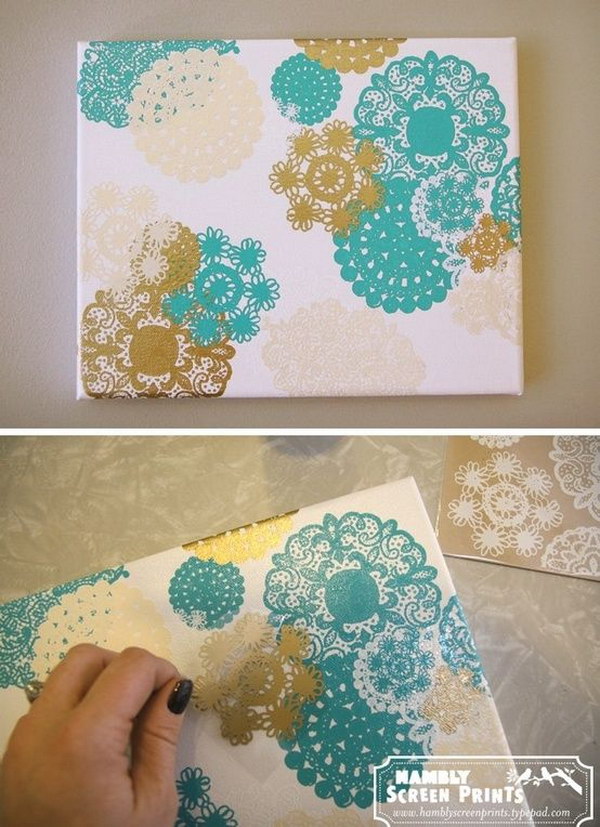 DIY Doily Snowman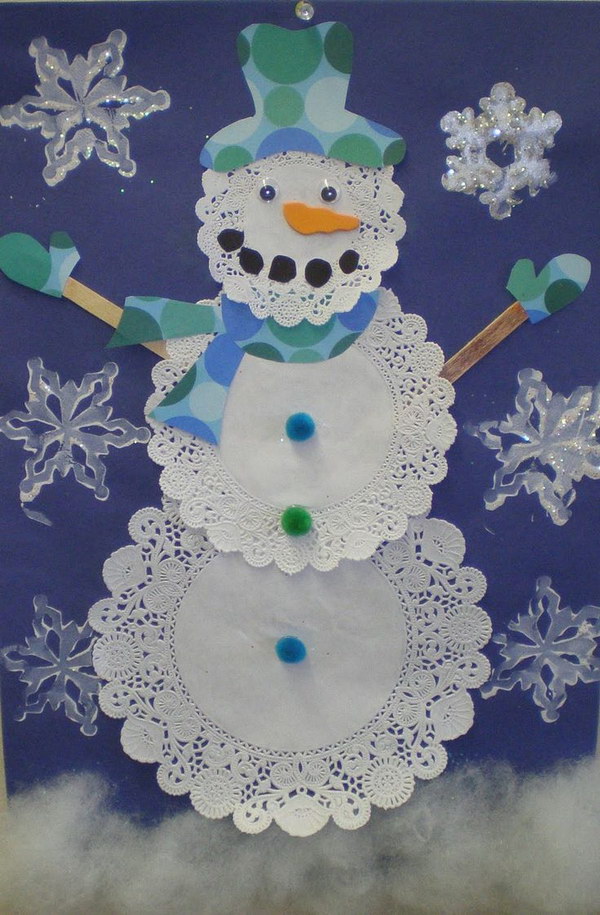 DIY Paper Doily Wreath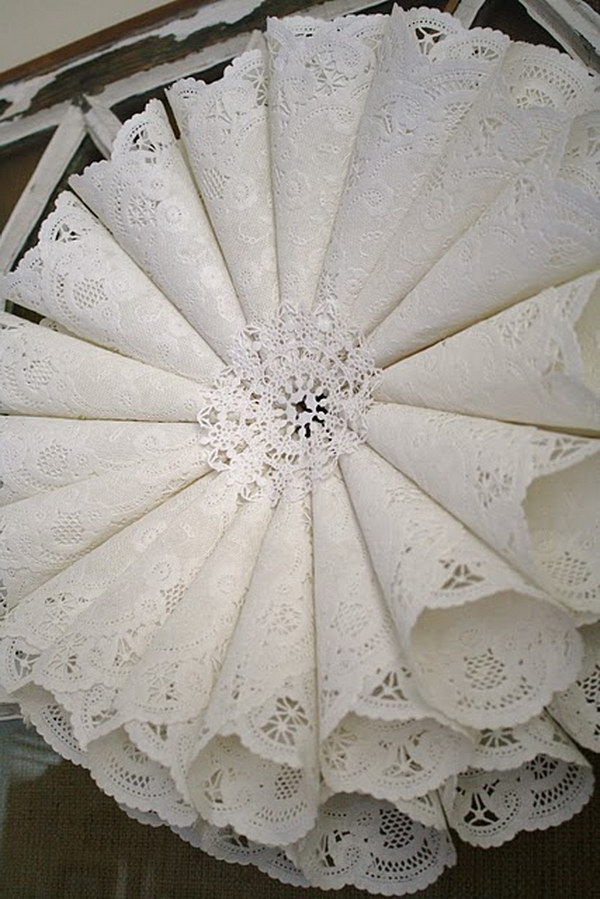 DIY Lace Doily Tea Light Candle Holder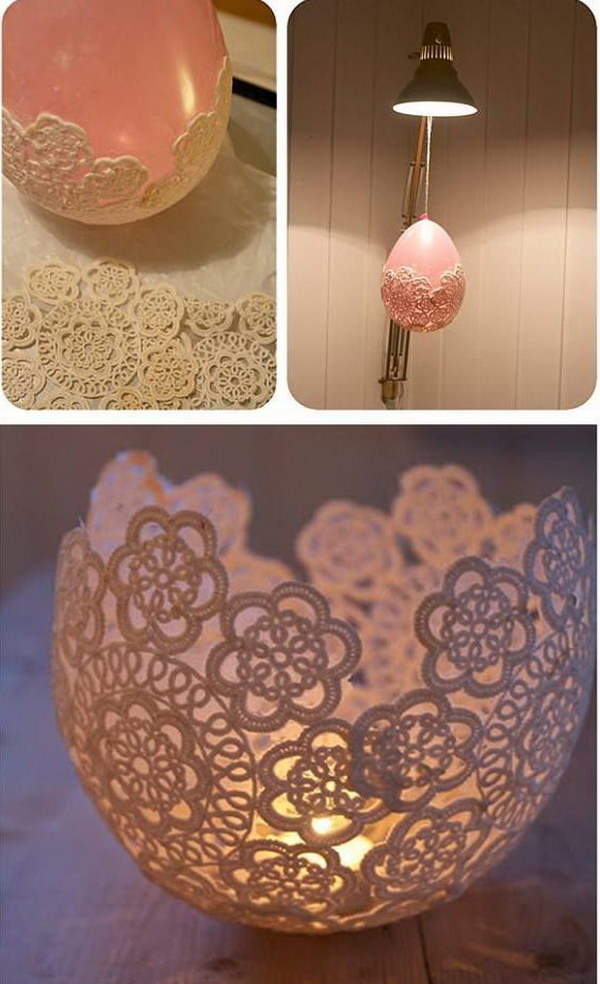 DIY Doilies and Old Buttons Quilt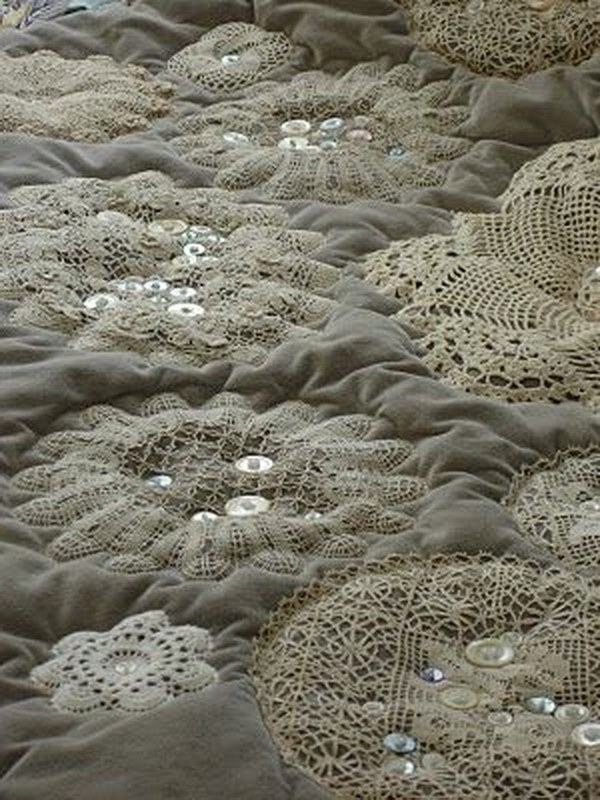 DIY Doily Canvas Bag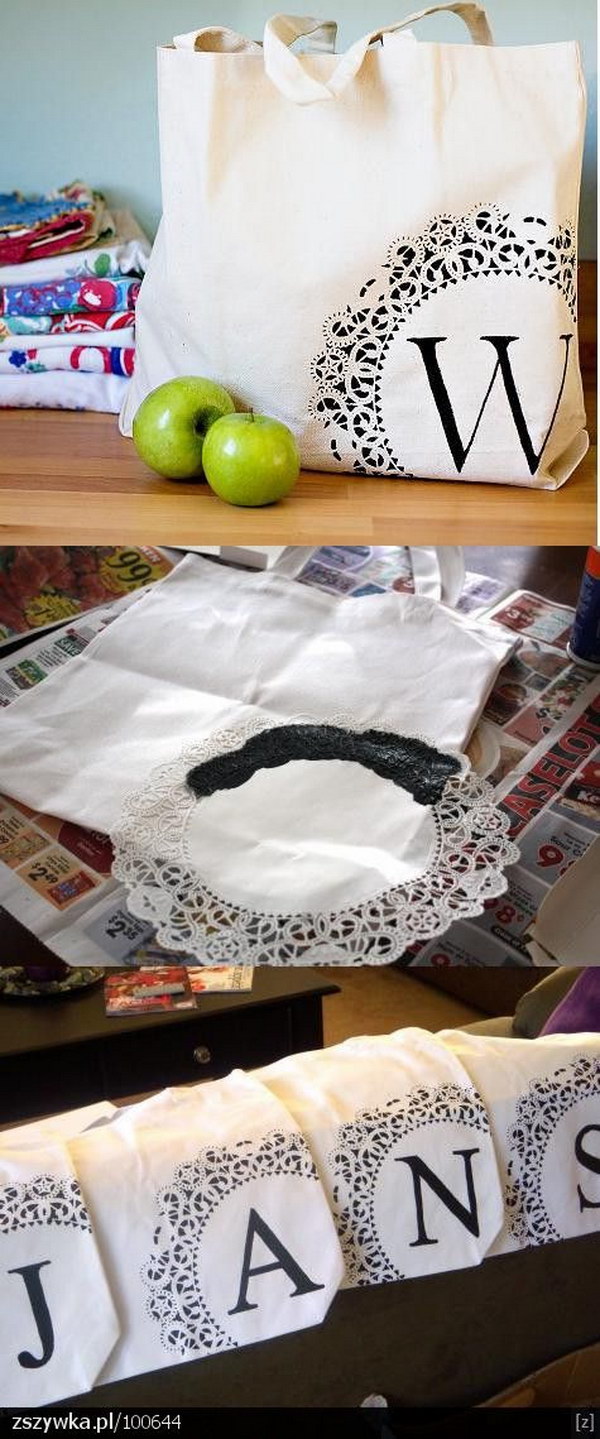 Doily for Tee Shirt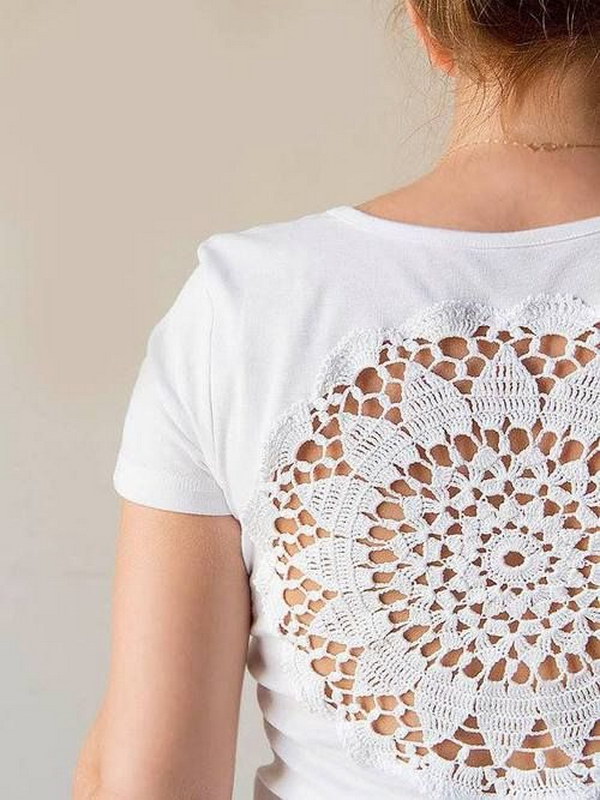 DIY Paper Doily Table Runner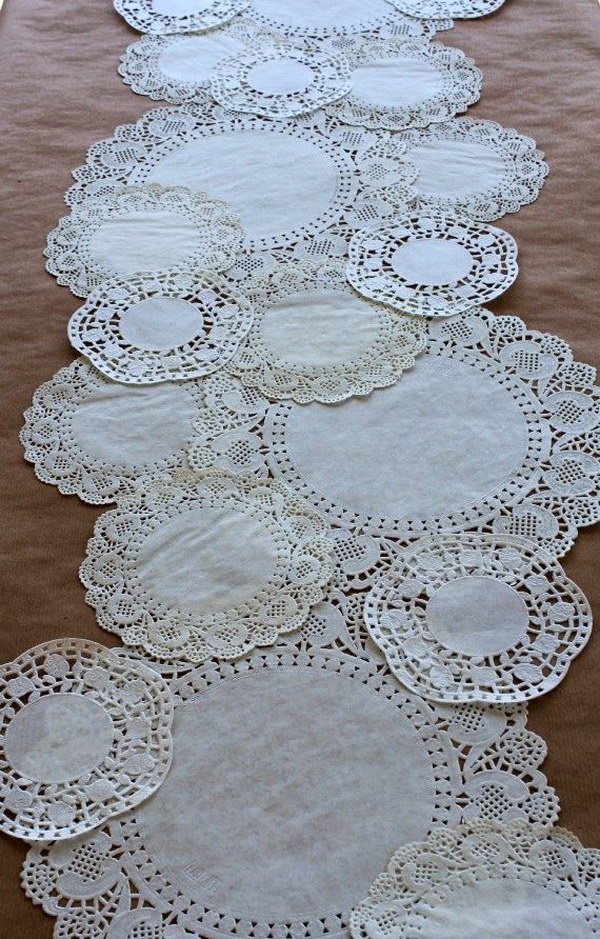 DIY Doilies on a Black Canvas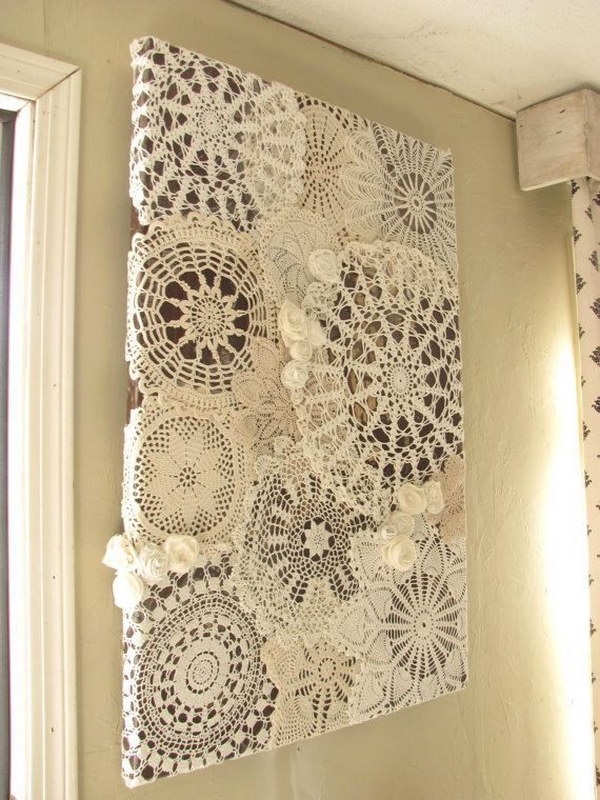 DIY Doily Lamp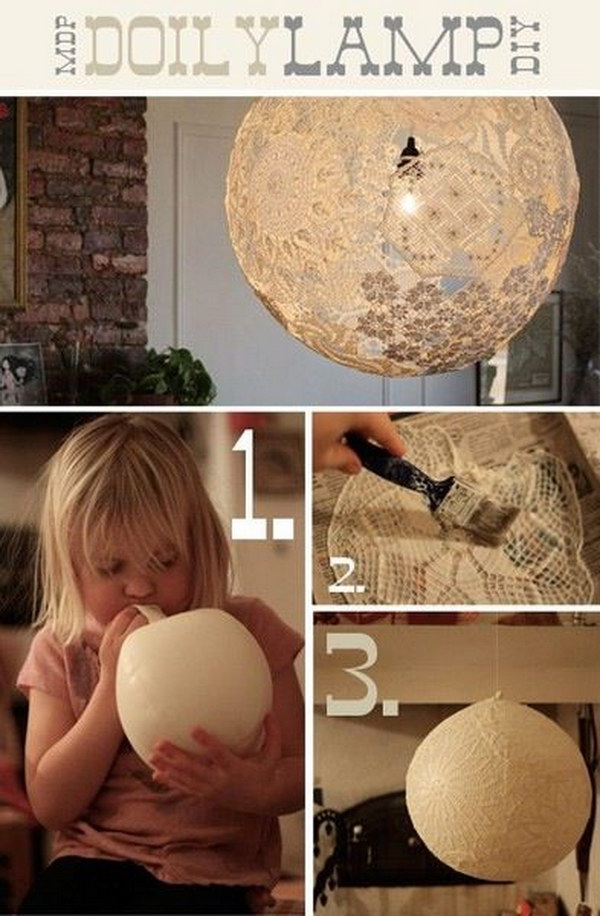 DIY Polymer-Clay Lace Bowl

DIY Doily Bags for Favors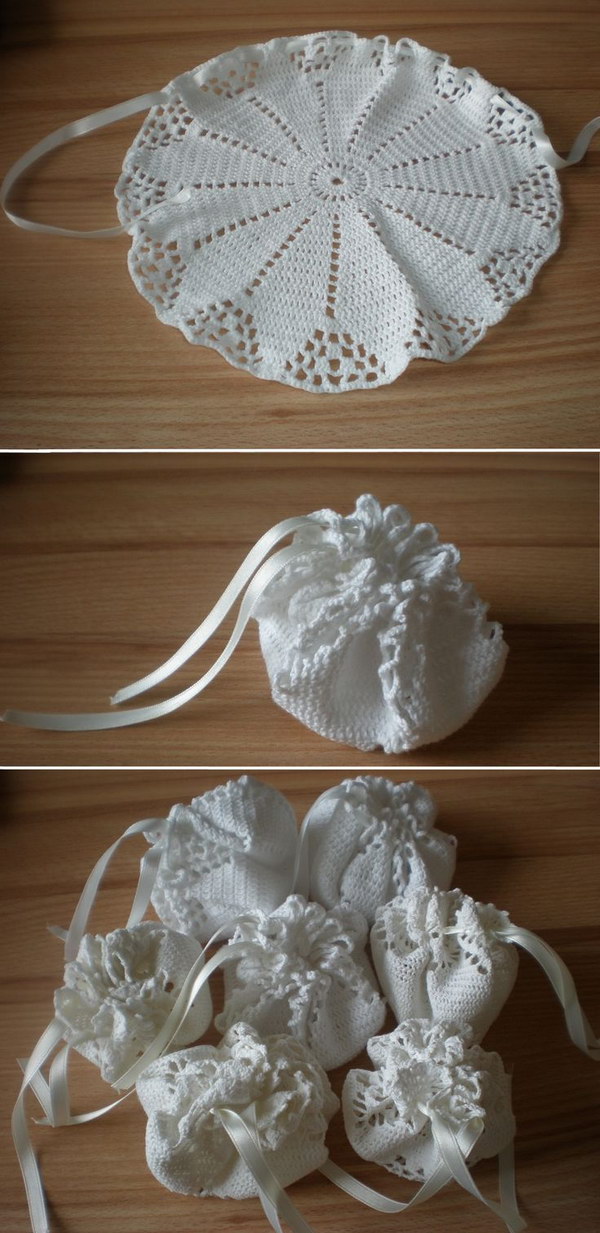 Paper Doily Ornaments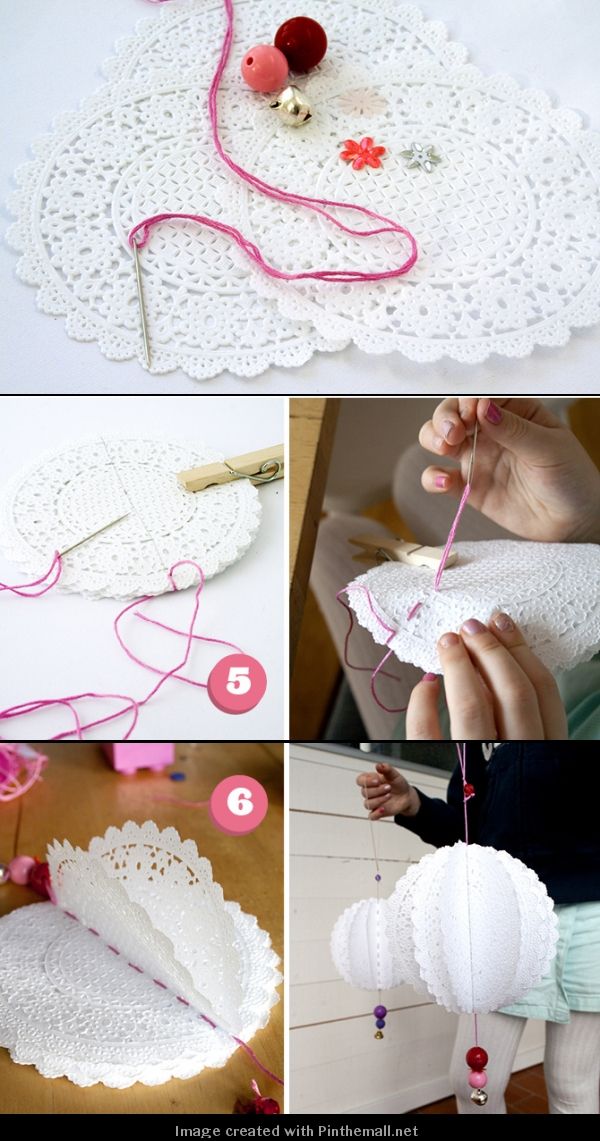 DIY Doily Pressed Clay Bowls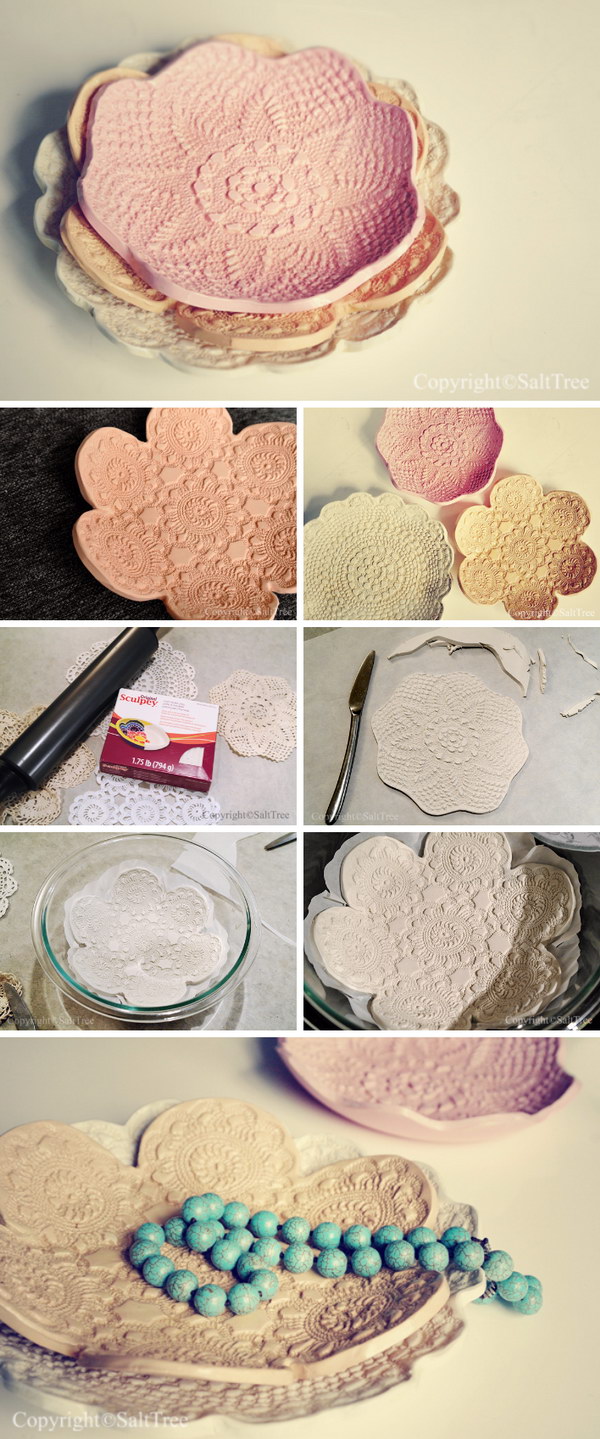 DIY Leather & Doily Clutch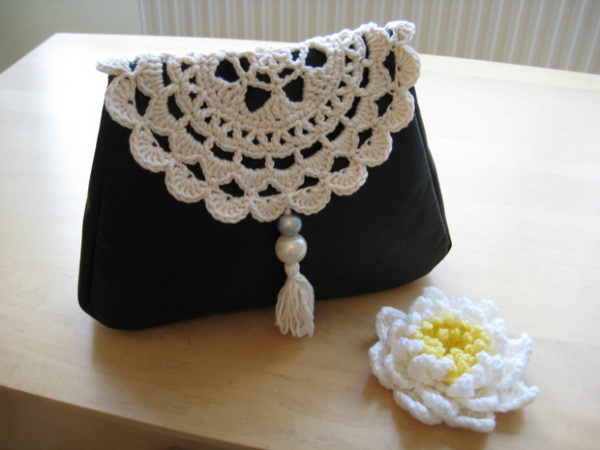 DIY Lace Decorated Pillow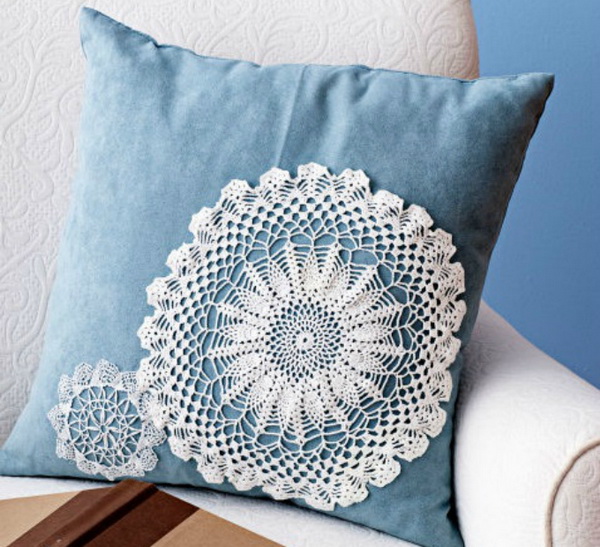 DIY Doily Pencil Cup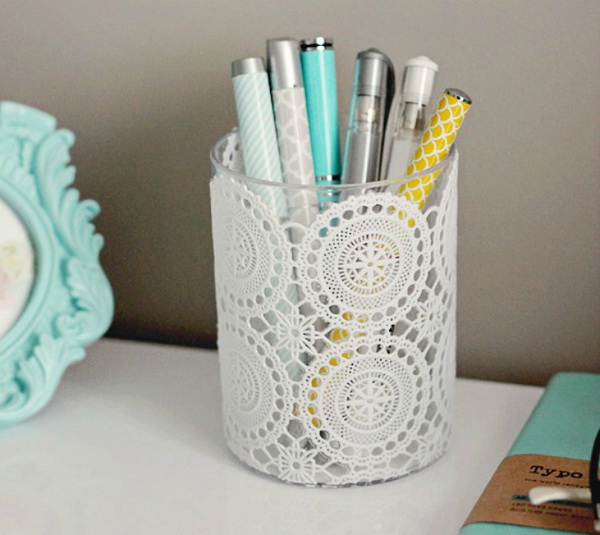 DIY Doily Cupcake Wrappers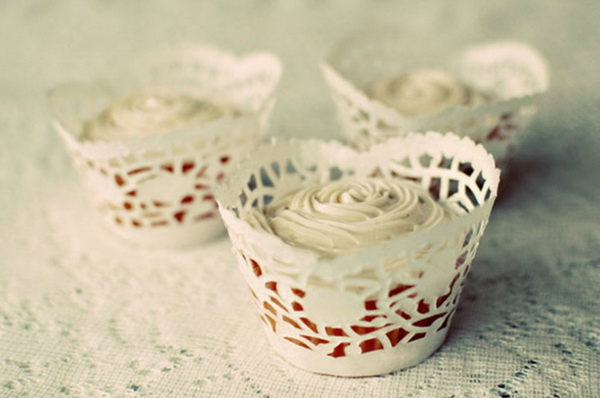 DIY Doily Pillow